Experience a world of gourmet offerings at The Hong Kong Trade Development Council's annual food expo
In its 30th edition, the Hong Kong Trade Development Council's (HKTDC) annual food expo is back with 1,570 exhibitors from more than 20 countries and regions.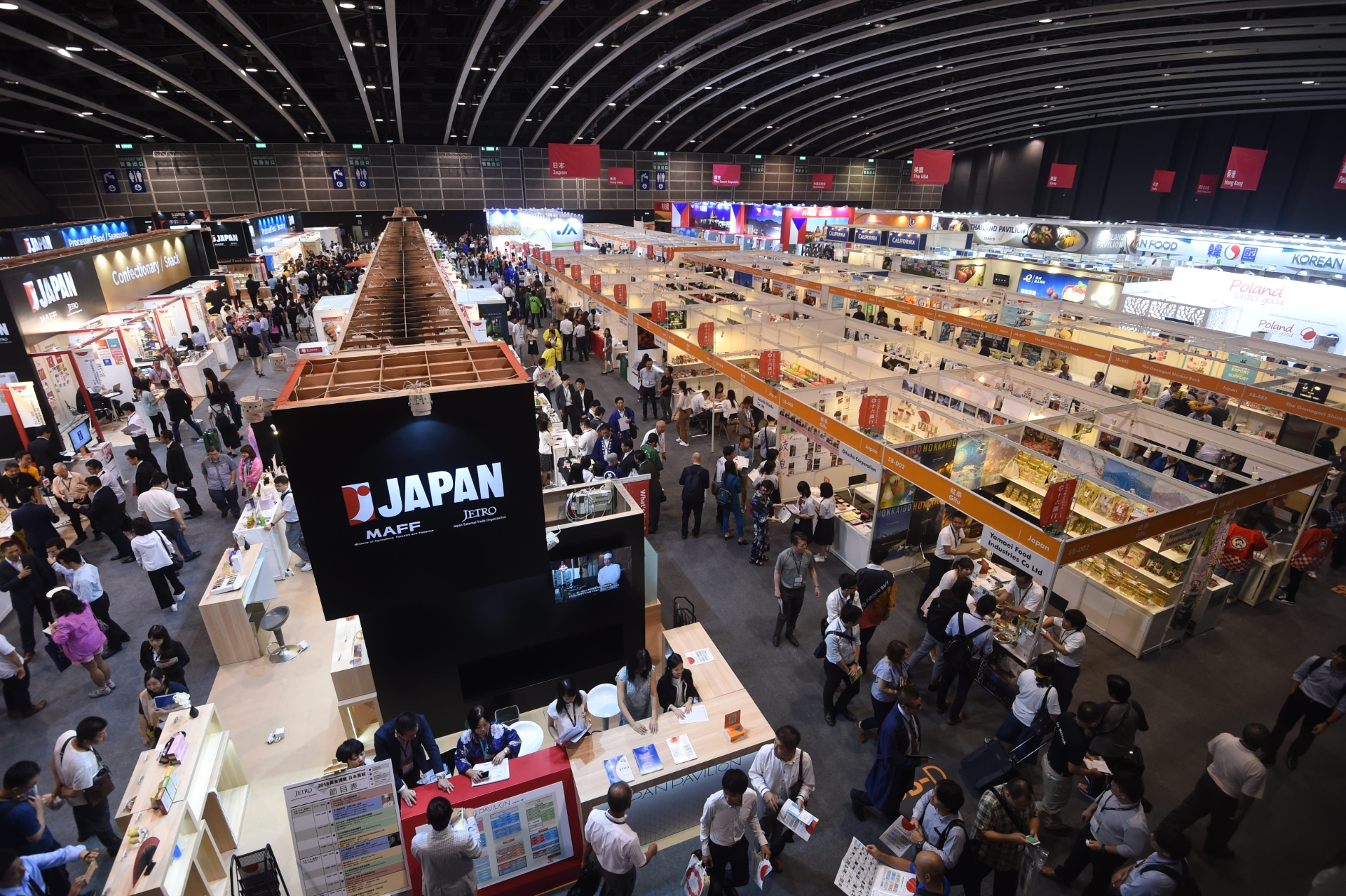 Last year, the annual trade fair drew an astonishing 510,000 crowd during its five-day run. From 15 to 19 August this year, HKTDC plans to keep up the tempo with even more exhibitors, all of whom are ready to serve up the best gourmet offerings available. The upcoming expo will be split into three distinct sections.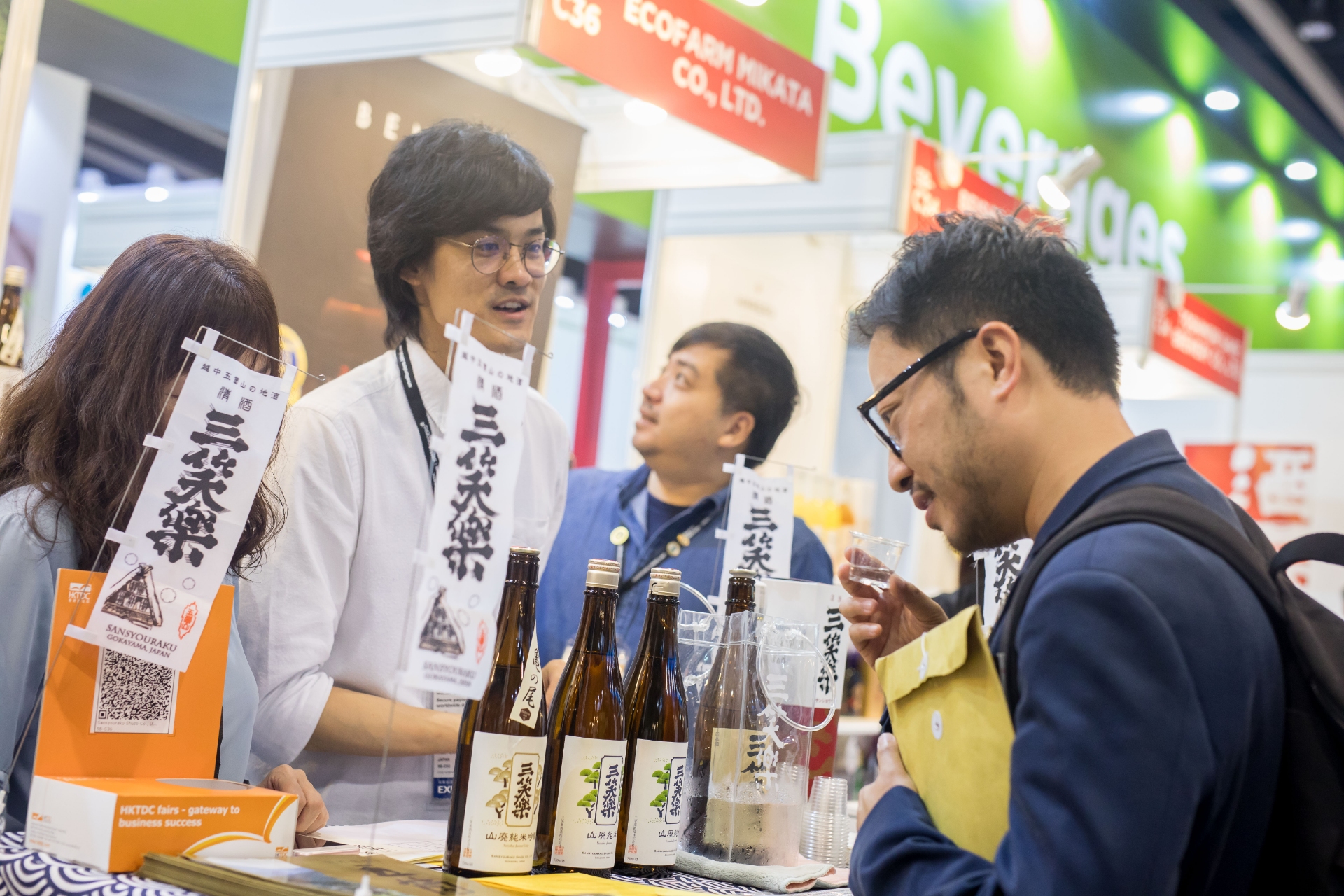 Trade Hall
Industry buyers should definitely set their sights on this section of the expo. The Trade Hall brings together exhibitors under international sections, such as Mainland China, India, Japan, Korea and Poland, along with themed product zones like Halal Food and Chinese Medicine.
For example, be sure to check out Puredia's Seaberry 3-6-7-9 Omega Power supplement. The omega essential oil product is in powder form, making it excellent for mixing into shakes, yoghurt or milk. The international sections are also great ways to get a glimpse of the best the countries have to offer, such as Korea's premium yet traditional Trechan Got Kimchi.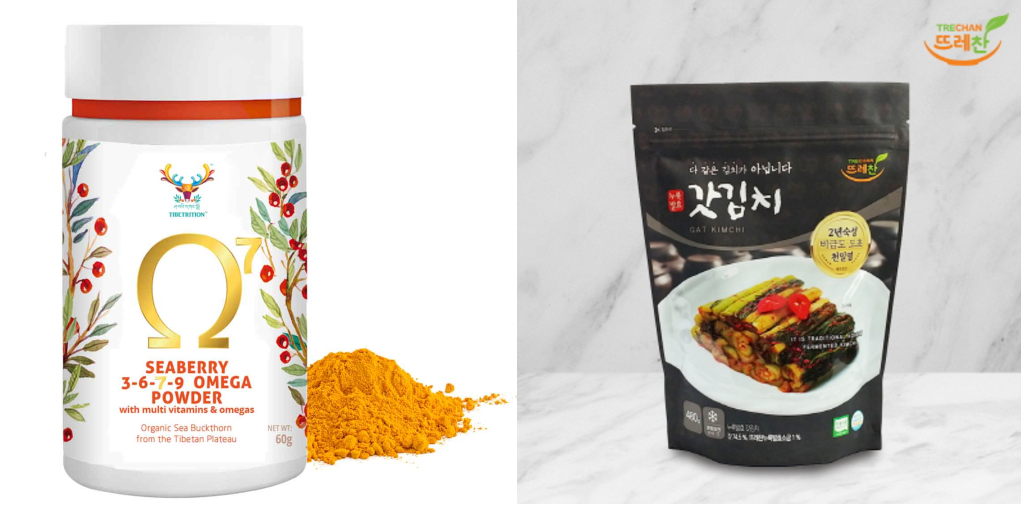 Innovative snacks are also in abundance here. Highlights include Thailand based Thaveevong Industry's Crab Chips and Sukantha Thai Snack Company's Tom Yum Rice Crisps. The former is a high-protein chip made of imitation crab, while the latter is made using 100% Thai jasmine rice and topped with an aromatic blend of kaffir lime, tom yum syrup and lemongrass.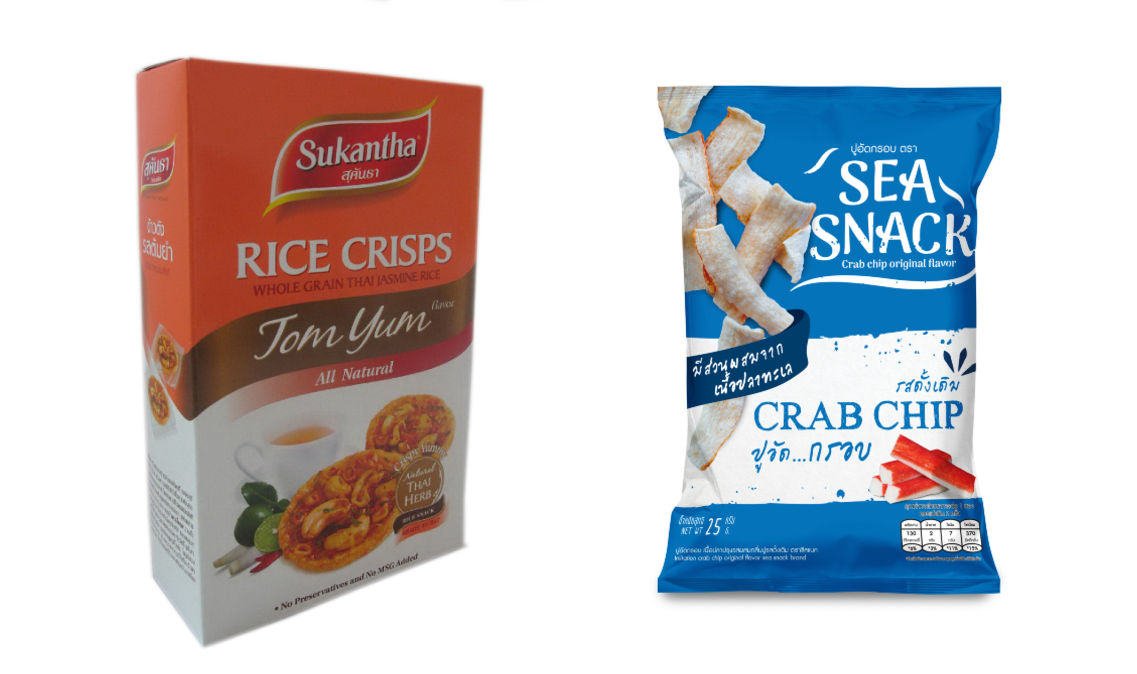 Seminars held by industry professionals seek to highlight current food trends and developments that attendees should look out for. The trade hall will be reserved for trade buyers for 15 and 16 August, while public members with valid tickets have access on 17 August.
Public Hall
This hall features five pavilions: Mainland China, Canada, Japan, Korea and Taiwan. Unlike the trade hall, this section of the expo will be opened to public on all five days of the expo. Internationally renowned brands, including Chewy International, Nissin Foods and Kee Wah Bakery, will be hosting their stands here.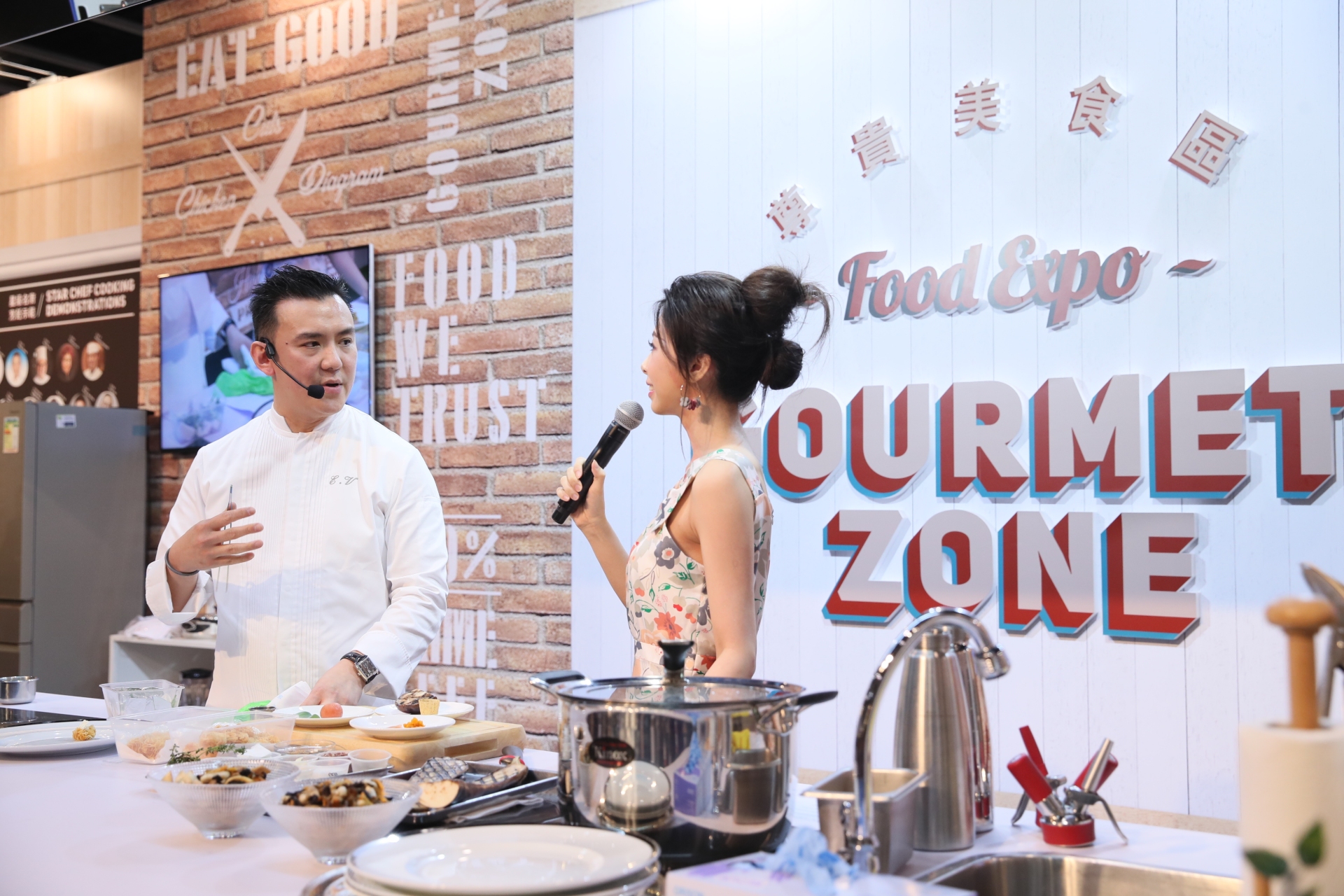 Gourmet Zone
Foodies will be pleased to know that the HKTDC expo will feature more than 70 exhibitors in their Gourmet Zone. Epicurean delicacies are just waiting to be discovered here, from plant-based pork, truffle soy sauce, Japanese Wagyu beef and more. These gems will be divided into five sections, four of which are recurring (Western Delicacy, Asian Cuisine, Sweet Delight and Green Palate). Joining the lineup this year is the Coffee Avenue, where attendees can expect specialty coffee from a wide variety of countries. From 15-18 August.
Trade and industry buyers may reserve their free admission tickets now at hkfoodexpo.hktdc.com/ex/02. For members of public, visit the fair website or contact HKTDC by Tel: +852 1830 670 or Email: hkfoodexpo.visitor@hktdc.org