Baghera/wines, a European auction house, opens a new office in Singapore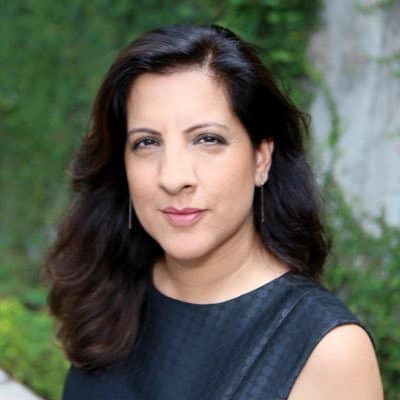 · 2 January 2023
·
Drinks
The local wine scene heats up with the entry of Swiss wine and whisky auction house known for top-tier names like Henri Jayer and La Romanée
Baghera/wines, Europe's leading wine auctioneer, has opened a new office in Singapore. With the benefit of an operational office in Hong Kong, the company has decided to focus on Singapore.
Launched in 2015 by chief executive director and auctioneer Michael Ganne and Julie Carpentier, the house specialises in fine wine sales through online and physical auctions.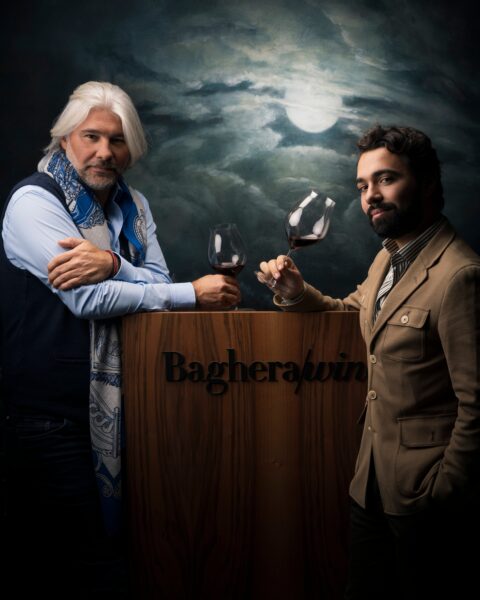 "With 40 percent of our online buyers coming from Asia, it becomes crucial for our company to have a strong and active presence there. We have therefore placed our full trust in Arthur Leclerc, who will be in charge of developing Baghera/wines' activities for the Southeast Asian region," says Ganne.
Leading the Singapore office is Arthur Leclerc, who has been appointed director. A key member of Baghera/wines, Leclerc has seen the company grow exponentially since its creation in 2015.
Expect the first set of wine auctions from December 2022, with "Wine O'Clock", a thematic online auction sale entirely dedicated to Asian customers. The current auction began on 27 November 2pm in Geneva, and lots included Petrus, La Fleur, Harlan, Vega Sicilia, Dom Perignon, Cristal and from the whisky world- Karuizawa and Macallan spanning from 1895 to 2019.
By early 2023, the house aims to hold physical auctions in Singapore. In addition, Baghera/ wines Singapore office will organise international events related to wine culture organisation of monthly and quarterly online sales.
For more information, visit Baghera/wines
SHARE