Singapore sweeps 11 positions at Asia's 50 Best Bars 2022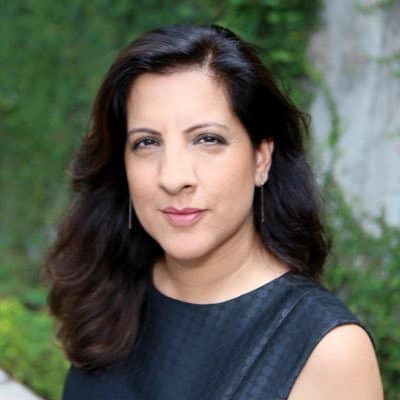 · 29 April 2022
·
Drinks
Singapore's Jigger and Pony retained the No.2 spot while Hong Kong's Coa is crowned the Best Bar in Asia for the second year in a row
Singapore outshined other Asian cities and emerged as the cocktail capital once again with 11 top rankings in the Top 50 list.
Live after a two-year hiatus, Asia's 50 Best Bars ceremony took place at Mandarin Oriental Bangkok last night with the who's who of the bar industry in attendance.
Jigger and Pony retained its pole position of No.2 for the second year running while MO Bar made a meteoric rise of 37 places to finish at No.8 (from No.45 in 2021) earning the well-deserved Nikka's highest climber award.
Last year's highest climber No Sleep Club found itself at No.15. The iconic Atlas dropped a few places to No.23, while Tippling Club, with its art-inspired menu, climbed up nine ranks to No.27. Manhattan rightfully featured in the top 10 list clinching the No.9 spot while the glamorous Ritz Carlton's Republic debuted at No.12.
Chinatown's Sago House ranked at No.31, Nutmeg and Clove re-entered the rankings after a break in 2021 at No.36; Chijmes – based Analogue debuted at No.36 and the legendary 28 Hong Kong Street closed in at No.49.
The night might have belonged to Nutmeg and Clove's Colin Chia, who was awarded the Roku Gin Industry icon award for his contributions to the bar industry.
Rival city Hong Kong took seven spots in the top 50 including the coveted No.1 position. Coa, where Jay Khan's ode to mezcal and tequila earned him the accolade of the top bar in Asia for the second year in a row. Such a feat was only accomplished once by Manhattan in 2017 and 2018.
The six other Hong Kong bars were a mixed bag of established names (read: bars this writer has been to): Quinary at No.16, Penicillin at No.22 and Darkside at No.13 and some new Covid-year debuts including The Aubrey at Rosewood hotel, The Wise King and the Pontiac. New entrant Argo of the Four Seasons hotel, made a stunning debut at No.3, claiming the Disaronno highest new entry award.
Among other cities, Tokyo and Bangkok claimed five spots apiece; Seoul grabbed seven spots including the best bartender, Keith Motsi; Kuala Lumpur earned three spots and Jakarta's solo winner, The Cocktail Club debuted at No.32.
For the first time, a bar from Sri Lanka, Smoke and Bitters debuted at No.42 and neighbouring India scored five mentions on the coveted list. From the posh quarters of South Delhi, Home and Hoot made their debut at No.30 and No.26 respectively and Sidecar snapped up No.14. Bengaluru's star Copitas shined at No.44 while Goa's Tesouro made an impressive debut at No.4 recording the country's most successful year on Asia's Top 50 list.
SHARE