25Hours launches one-of-a-kind private lifestyle club for time-conscious individuals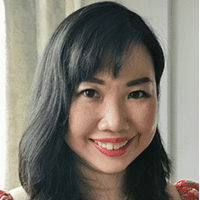 · 13 April 2022
·
Lifestyle
The lifestyle programme connects like-minded individuals with unique experiences and exclusive privileges
What would you do if you had more time? While we've had many hypothetical answers, 25Hours steps up to the plate to offer us a way to really expand our days – to put more life into the time we have.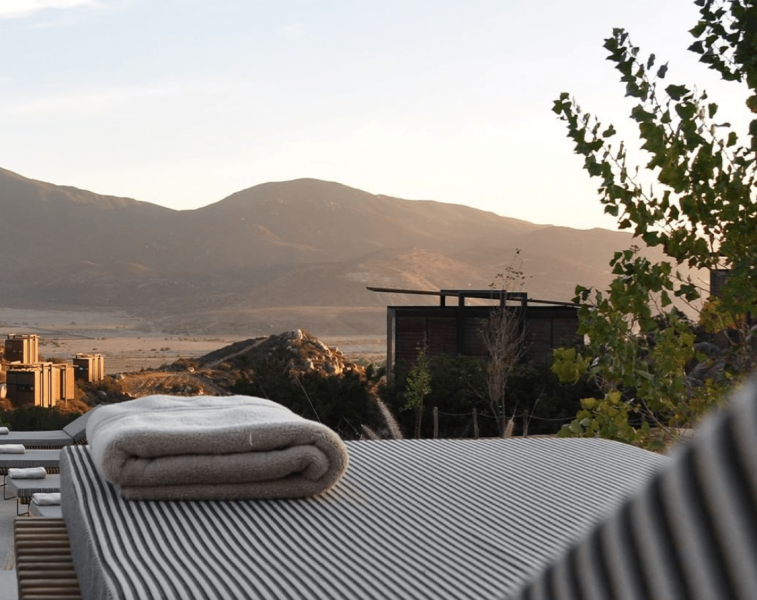 Touted as Singapore's ultimate lifestyle programme, the invitation-only social club empowers individuals to do more and be more. 25Hours members are given access to a wide selection of unique handpicked experiences and personalised luxury privileges.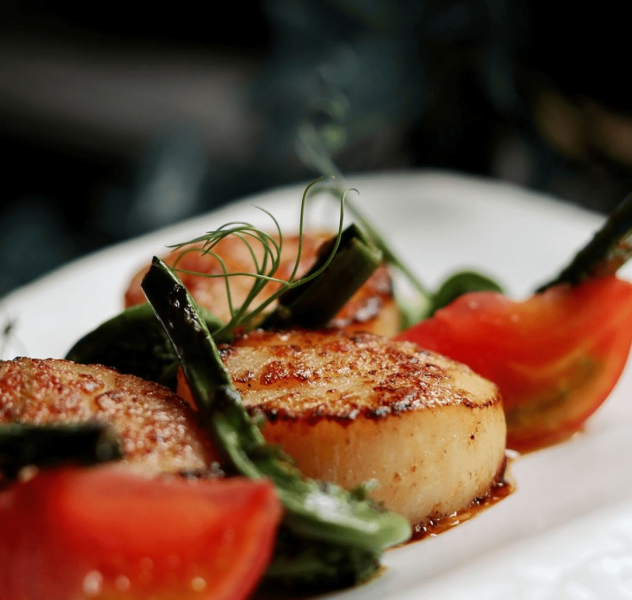 The private club aims to foster an interesting and value-adding community beyond just income qualification. They give like-minded individuals a chance to connect and share experiences. Transcending the common boundaries of concierge platforms, 25Hours goes above and beyond in their endeavour to become the gateway to new encounters and innovative community building.
25Hours offers exclusive brand collaborations and opportunities specially curated for members, partnering with Michelin-starred restaurants and luxury brands like Prada.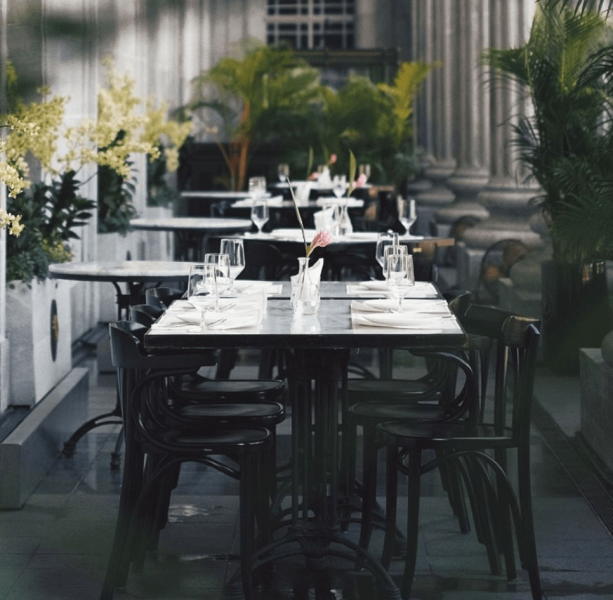 Members also get to take advantage of the 25Hours rewards system – spending, saving, and earning at the same time. To maintain their diverse selection of privileges, new brand partners are lined up every month.
Members can look forward to exclusive offers and access to fine-dining establishments not available to the public, private invite-only previews and exclusive offers to new collections by luxury fashion brands, VIP access to concerts, international events, and even travel experiences curated by the team at 25Hours.
Beyond that, they offer members priority reservations at highly sought-after restaurants, and have specialists readily available to customise each member's experiences according to their preferences.
Learn more here, or find them on Facebook or Instagram.
Featured photo (top): Jay Wennington/Unsplash. A version of this article first appeared on SG Magazine.
SHARE