Penfolds introduce Magill Cellar 3 barrel programme for vintage 2021 on NFT website, Blockbar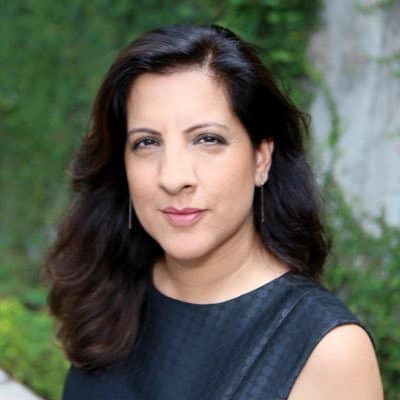 · 20 November 2021
·
Drinks
In a first for the iconic Australia producer, Penfolds jumps on the NFT bandwagon with Magill Cellar 3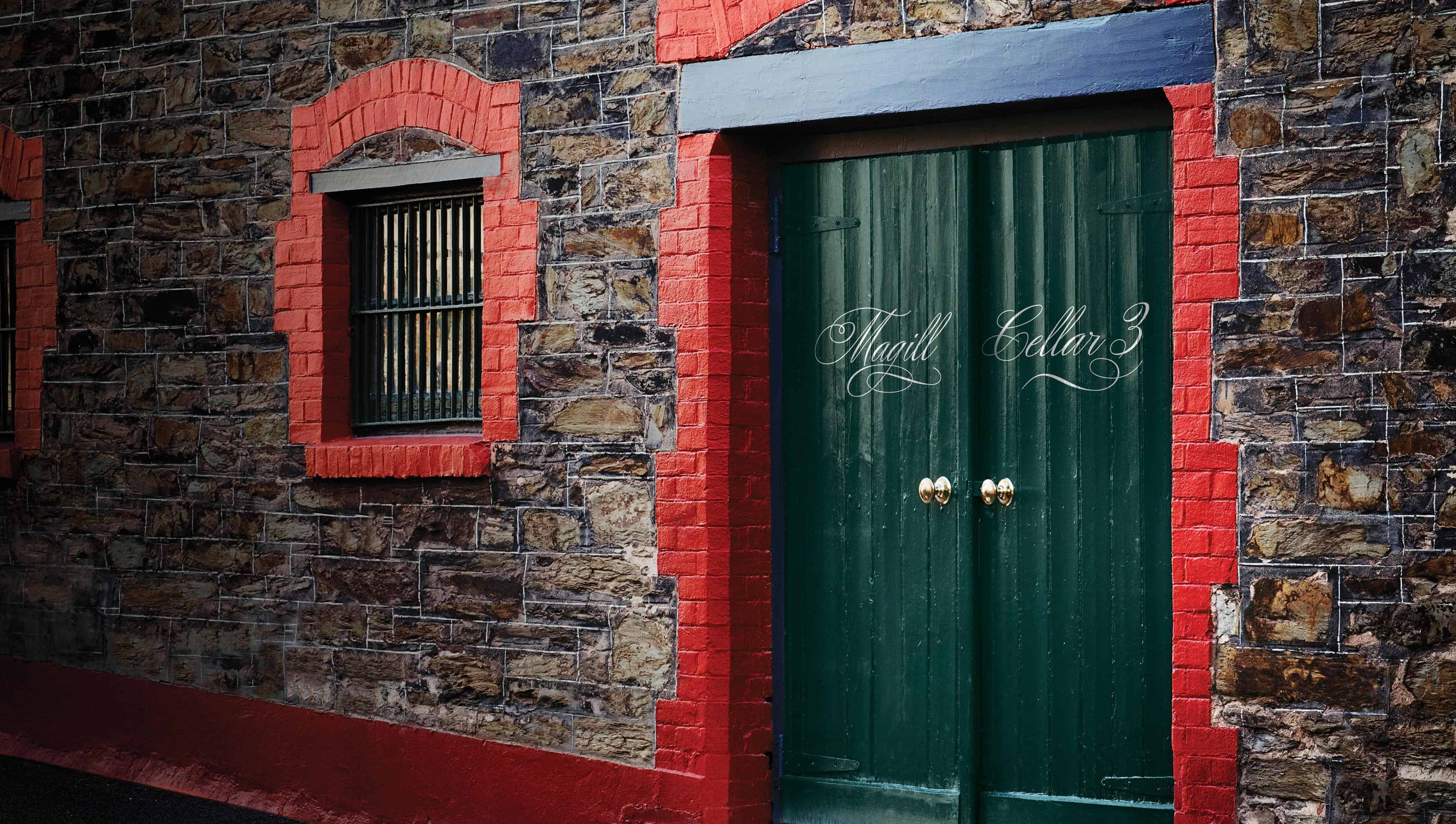 On 24 November 2021, one barrel of ultra-premium Magill Cellar 3 2021, will be released via NFT on the Blockbar platform. Penfolds is the first wine to partner with Blockbar, a non-fungible token (NFT) marketplace for luxury wine and spirits products.
Penfolds Magill 3 is a rare and unique collector wine, released in barrel format only. This year, the wine is a blend of old vine Barossa Shiraz and Coonawarra Cabernet Sauvignon crafted under the guidance of chief winemaker Peter Gago. Only 13 barrels of the wine were made, and it is not available on any retail or online platforms.
The sale follows the en-primeur format where the barrel will continue to rest in Cellar 3, Magill Estate (Penfold's oldest cellars dating back to 1844) till October 2022 when it will be ready for bottling.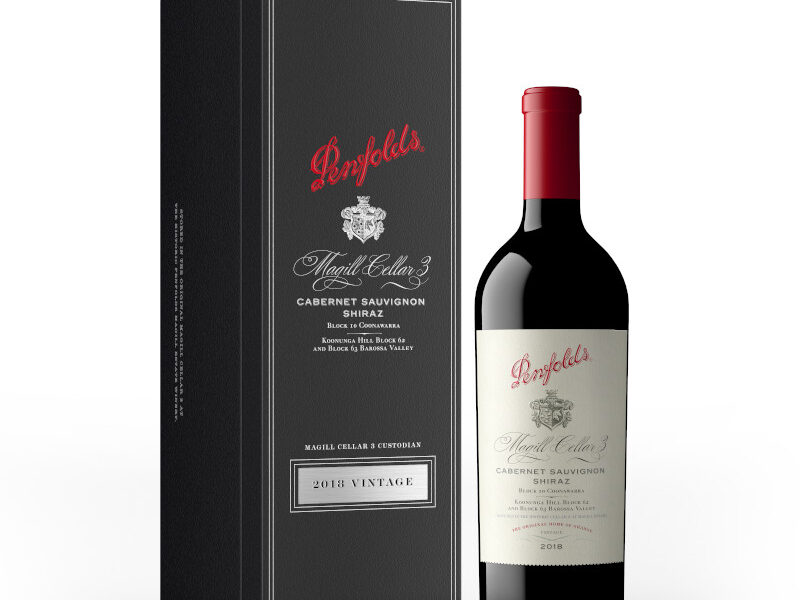 The NFT serves as a digital receipt that verifies the buyer's ownership and authenticity of the wine barrel. The barrel can be resold or transferred through the BlockBar platform but cannot be redeemed by the purchaser.
At the time of bottling in October 2022, the barrel will make 300 bottles and the single barrel NFT will convert to 300 bottles NFTs. Each bottle will be identified with a barrel and bottle number and can be traded on the platform. The whole process will be verifiable through blockchain guaranteeing provenance at all times.
Penfolds' chief marketing officer Kristy Keyte comments, "This is our first venture selling wines via NFT and cryptocurrency, allowing us to connect and build relationships with new collectors who buy and trade luxury wine in a completely new and refreshing way."
The first Penfolds Barrel NFT will launch on November 24, 2021, at 9 am EST. It can be purchased at USD130,000 via Ethereum (ETH), credit card, or wire transfer only.
The inaugural vintage of Magill 3 Barrel programme 2015 was released to private collectors at Hong Kong VinExpo for AUD198,000 and was fully subscribed.
For more details, refer to Blockbar.
SHARE