Chateau Lagrézette: A perfect marriage of craftsmanship and tradition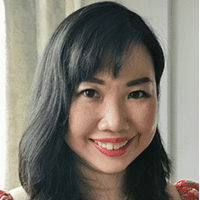 · 28 October 2021
·
Drinks
The legendary estate delivers exquisite award-winning wines across three vineyards
Thanks to the vision of Alain Dominique Perrin – passionate proprietor of Lagrézette, renowned art collector and more famously known as "the man who reinvented Cartier", Chateau Lagrézette produces some of the finest expressions of French Malbecs from one of France's most ancient appellations, Cahors.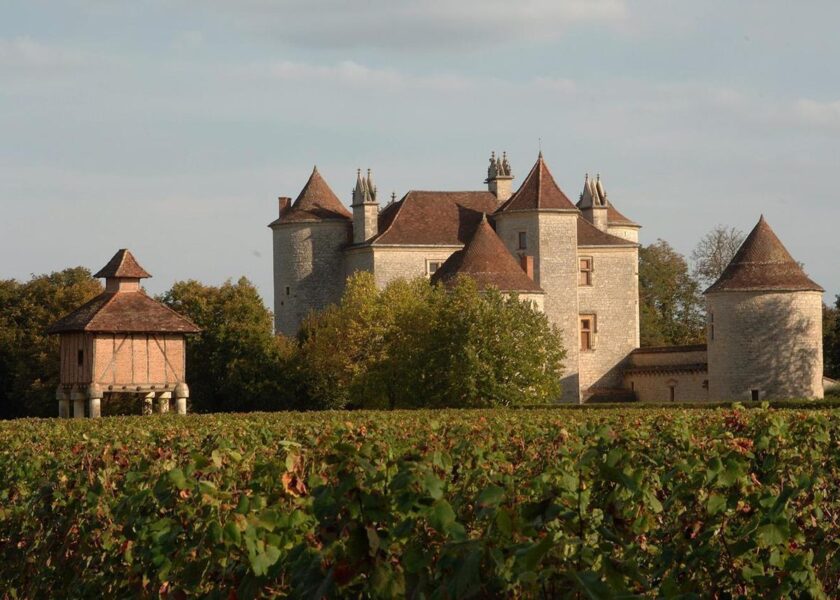 The vineyards
Lagrézette is defined by three distinct terroirs – specifically three vineyards: Caillac, Rocamadour and Landiech.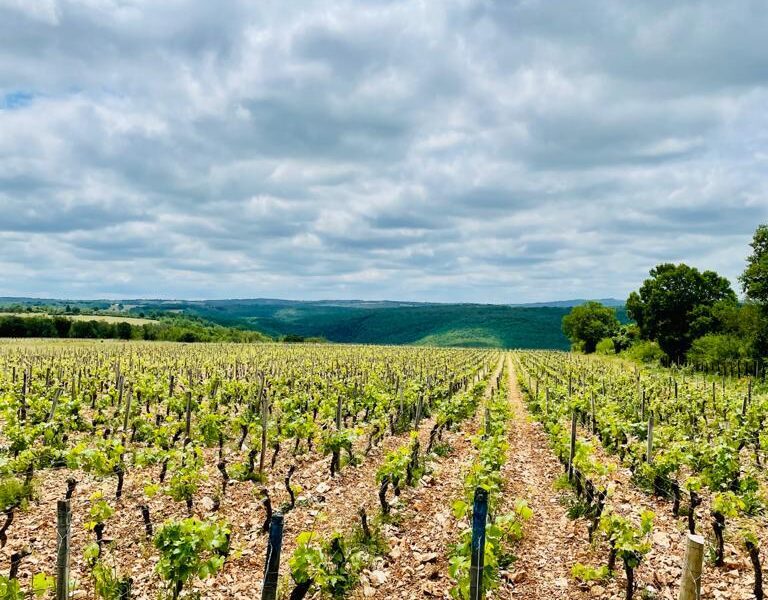 The historic Caillac vineyard surrounds the 500-year-old Lagrézette castle. It is equidistant from the Atlantic Ocean, Mediterranean Sea, and the Pyrenees where cool damp winters and hot dry summers create optimum growing conditions. It is planted with Malbec (83%) Merlot (16%) and Tannat (1%). These three grape varieties combine to give the wines of Lagrézette their character and authenticity.
The high-elevation Rocamadour vineyard was the result of Perrin's vision where he recognised the enormous potential for grape growing in the area. In 2001, he extended the Lagrézette line to include 10 hectres of vineyards in Rocamadour, cultivating Viognier and Syrah. Today it produces deeply complex and aromatic wines from soils rich in Kimmeridgian limestone even though the slopes are steep and challenging to farm.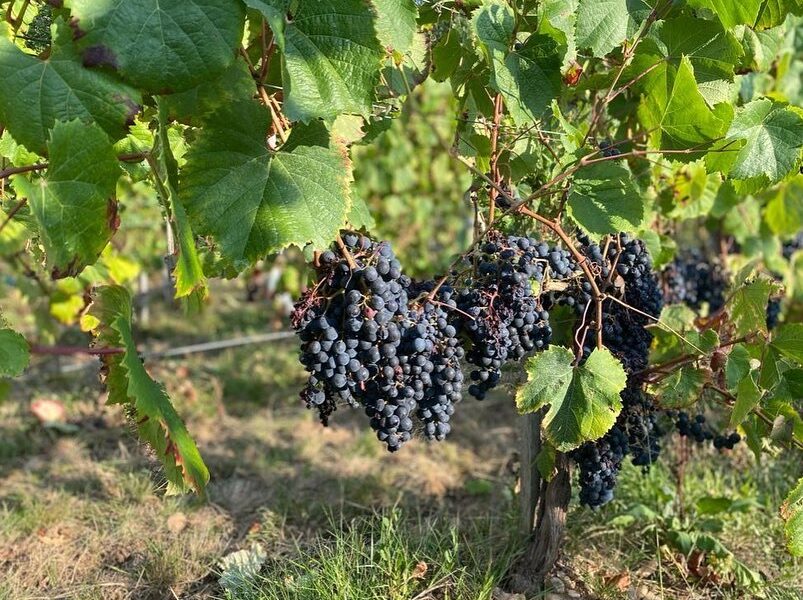 Four years later, Lagrézette was expanded to include the Landiec vineyard which lies mainly on a Kimmeridgian limestone base. Malbec vines were replanted in 2009, and the first vintage year was 2011.
What all have in common are strict vine selection and a state-of-the-art winemaking philosophy ensuring exquisite textures, freshness, complexity and natural minerality.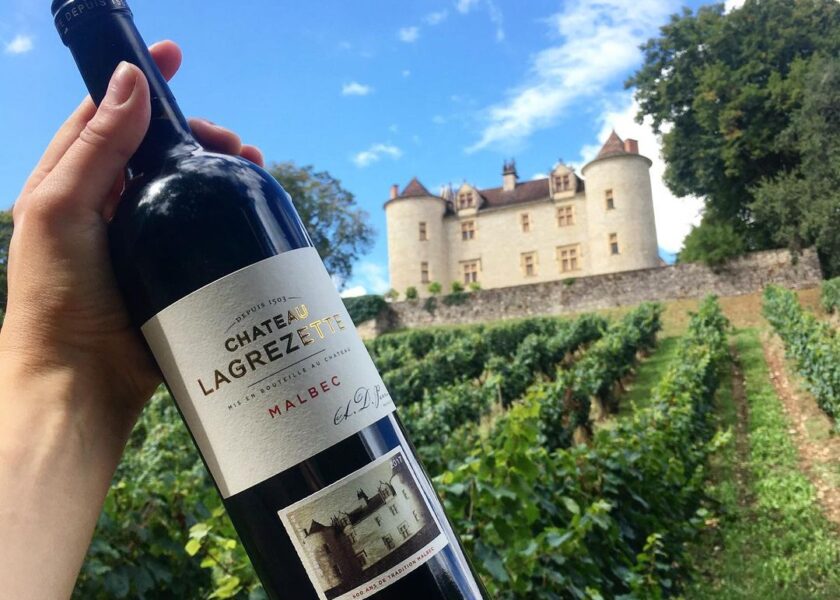 The wines
Together with the expertise of consulting enologist Michel Rolland and winemaker and technical director Cedric Blanc, Chateau Lagrézette wines are distinctive and elegant that speak of its terroir and history.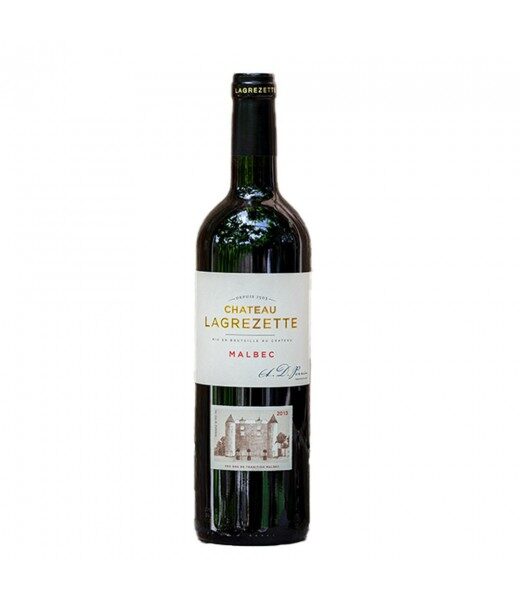 The estate's premier cru is Chateau Lagrezette Malbec 2013 made from a blend of Malbec (87%), Merlot (12%), and a very low percentage of tannate. Distinguished by numerous awards, it is a wine for ageing and can improve for over 15 years. The dark red is fresh on nose with spices and black fruits, but robust on the palate.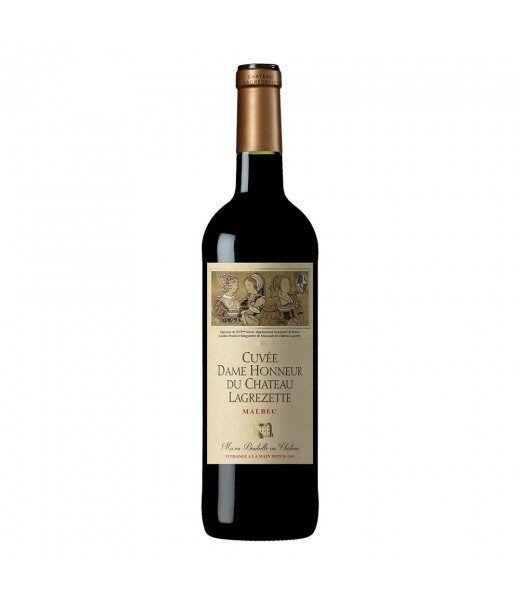 Chateau Lagrézette Dame Honneur Malbec 2016 is named in honour of Marguerite de Massaut who oversaw the first recorded harvest on the estate in 1503. The Cuvée Dame Honneur draws its aromas from the oldest vines and best plots of Château Lagrézette where it is aged between 22 and 24 months in new oak barrels. The full-bodied wine presents red fruits, pepper and vanilla on the nose, full palate with a hint of spice and liquorice, and delicate tannins on the finish.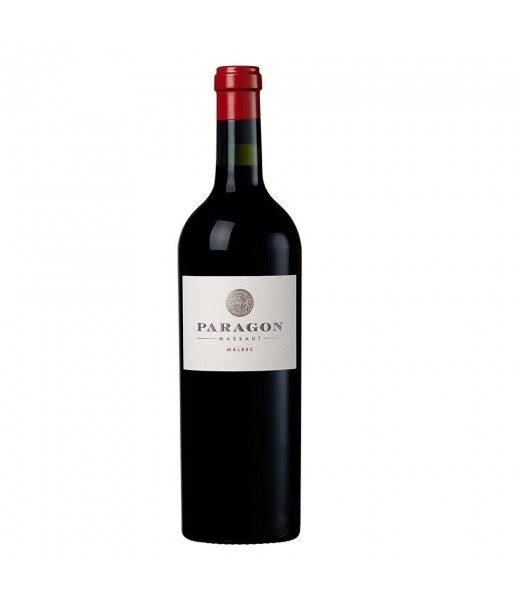 Chateau Lagrezette Paragon Malbec 2013 is the star of the Landiech region, an award-winning wine which can age and improve for more than 25 years. The dark purple-red has an intense nose of red and black fruits, is powerful yet elegant on the palate, and displays a long finish with red fruits, liquorice and melted oak.
Chateau Lagrézette wines are available at ewineasia.com.
SHARE