Dewgather cafe brings Melbourne's flavours closer to home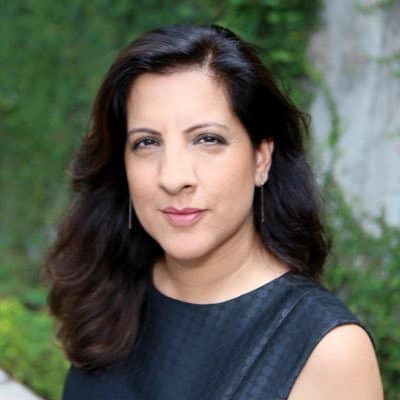 · 18 October 2021
·
Dining
Sustainable single-origin coffee and Aussie native spices of lemon myrtle and mountain pepper accentuate this Down Under experience
Occupying a generous nook in The Star Vista complex, the glasshouse Dewgather cafe invites you in with its clean, abstract, minimalist look.
An eight-metre-wave shaped coffee bar greets you as you enter, churning single-origin coffee in partnership with seasoned coffee roaster Kang Yi Yang. The current house blend, the Star, comprises sustainably sourced beans from Brazil, El Salvador, and Guatemala, lightly roasted to bring out its nuances and terroir. It's hard not to order a second cup when presented with inviting options like espresso tonic ($5), white cold brew ($5.5) and delicious Marou hot chocolate ($8) with a selection of milk alternatives.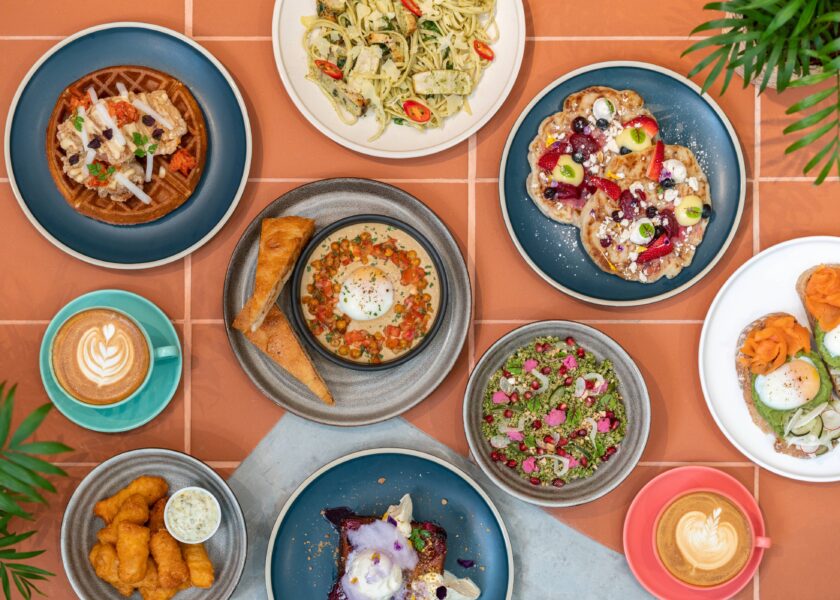 While coffee sits at the heart of Dewgather, as it does in Melbourne, native Australian spices and ingredients complete the down-under experience.
The quintessential vegemite appears in the "toasties" section, paired with triple cream brie and truffle honey. The DBBB ($27) is stacked and loaded with all guns blazing – there's wagyu beef patty, bacon rashers, fried egg, avocado, lettuce quarters and then hash browns on top. The highlight of the open-face burger is the pink mayo, spiced with mountain pepper (a Tasmanian pepper berry with medicinal quality and berry undertones).
The waffle and fried chicken ($20) amalgamate cultures with garnishes of kimchi and daikon, creating a delectable fusion. While not a Melbournian staple, it is a crowd-pleaser with enough crunch to satisfy the hungry. For dessert, we opted for the instagrammable French toast ($18). The layers of glossy green candy floss, satiny crème anglaise ice cream and purple berry compote bring on an explosion of colours for the camera. On the palate, though, the myriad flavours and textures tend to overwhelm the perfectly golden brioche French toast.
The menu is curated by award-winning Melbourne-based chef Joachim Lim of the city's Vue de Monde fame, while chef Clarence Lim helms the Singapore kitchen.
1 Vista Exchange Green, #01-46 The Star Vista, Singapore 138617, tel 8043 8398
SHARE