Johor Bahru Dining Guide by epicure x OCBC Cards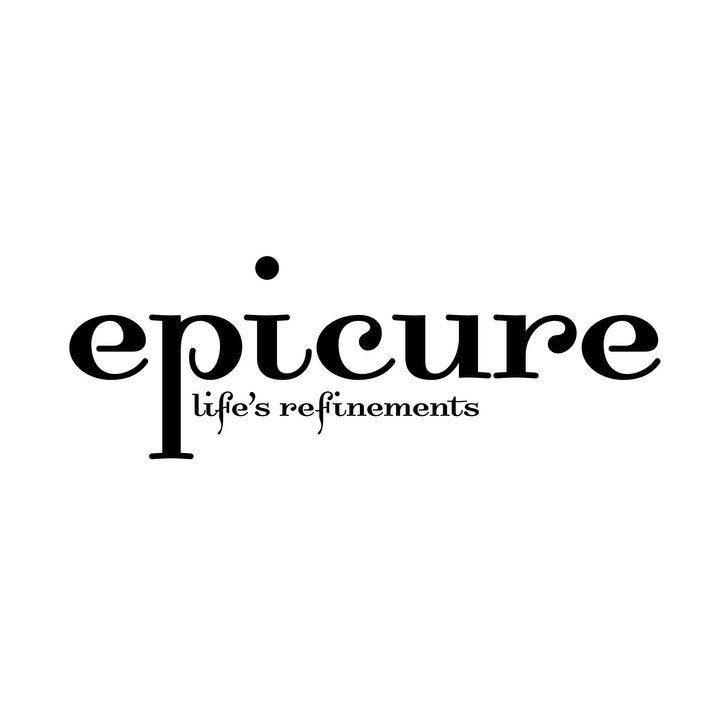 · 2 November 2018
·
Special Feature
In collaboration with OCBC Cards, epicure brings you a food guide with 30 of the best dining deals from Johor Bahru, Singapore's neighbour across the straits.
Welcome to Johor Bahru!
Singapore's neighbour across the straits has never been more inviting. It's not the first place you would think of for hip cafes, wine restaurants and even minimalist European dining, but the last two years have seen a showcase of buzzy dining concepts around town. It's only timely then that OCBC Cards has worked with epicure magazine to put together this traveller's guide that will satisfy your taste buds as well as your wallet. The contents are divided into seven geographical sections to make navigation easier, along with maps and contact information. Don't forget to bring your OCBC Credit/Debit Card along, which will score you all the dining deals you're looking for, and more! All deals in this guide are valid to 31 March 2019.
SHARE