Get ready for a pawsome time this Halloween 2022 at HalloFest 2, South Beach Avenue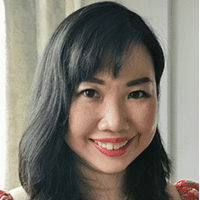 · 13 October 2022
·
Lifestyle
The Halloween party on 29 and 30 October is set to slay the weekend with spook-tacular programmes and activities
This Halloween weekend, gather everyone – paw-rents, furkids, fur-eigners, friends – for an eerily good time at South Beach Avenue.
Look forward to a fun-filled weekend of activities aimed at promoting family and fur-mily bonding. Exciting programmes include Dog Obedience Competition, Creative Dog/Cat Recipes Challenge, Big Dog Contest, Pets Fashion Show, Treasure Hunt, Talent Quest, Digital Spinning Wheel and Lucky Draws.
There will be educational talks and exciting games for pet owners to learn more about their furkids along with adoption drives for those who are interested to own pets. All visitors are invited to check out the weekend bazaar with special offers and promotions. Plus, get a goodie bag if you register online here.
HalloFest 2 will be held at South Beach Avenue on Saturday 29 October, 10am to 8pm, and on Sunday 30 October, 10am to 6pm. For more information, visit here.
Photo (main image): Paige Cody/Unsplash
SHARE