7 reasons why this hair dryer could be your ideal solution for no-stress tresses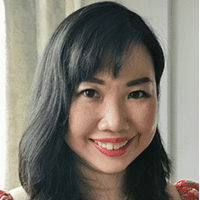 · 31 May 2022
·
Lifestyle
Laifen Swift Hair Dryer has a variety of useful features that will help you get smooth and shiny locks
Now that restrictions are eased, it's time to get out and about. Whether you are planning a dinner party or meeting up with family and friends for brunch, you want to look your best. Having shiny, smooth hair is one way that can make you look chic instantly. To help you achieve beautiful tresses without complicated styling and treatments, look to Laifen Swift Hair Dryer. Here's why it should be an essential everyday tool for your hair.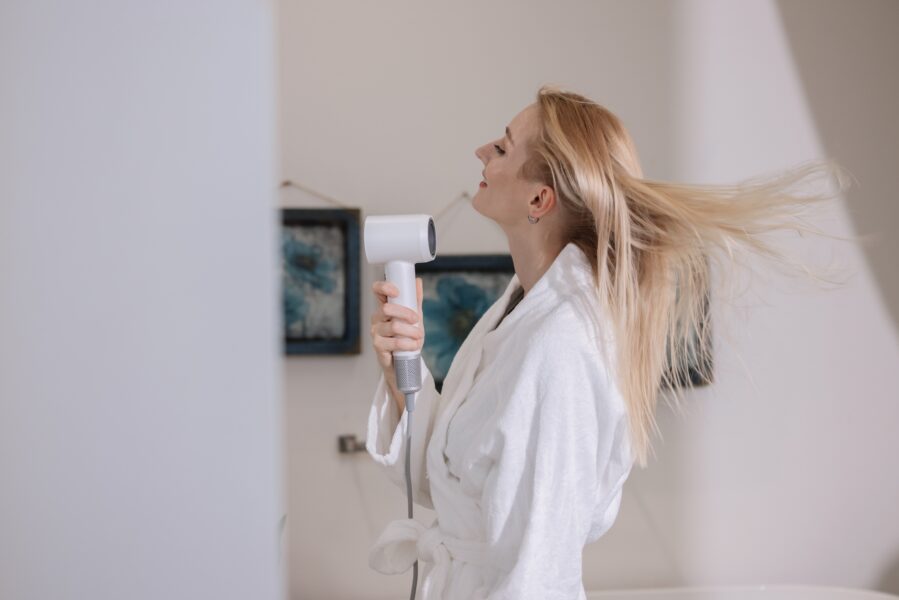 1. It saves you time
With our busy modern lifestyles, spending time to dry wet hair is something that we can certainly do less of. Laifen Swift Hair Dryer is able to give your smooth dry hair in less time, thanks to its large airflow, high wind speed and pressure. It has a 110,000rpm digital brushless motor that reduces up to 50 percent of your hair-drying time.
2. It reduces heat damage
We all know that high heat can result in dry and brittle hair. This hair dryer allows you to dry hair at a lower temperature and reduce hair damage caused by heat – all within the same amount of time. This is because it has a powerful airflow in a compact body, giving you a smooth blowout without hurting the scalp. Plus, it has an Alternating mode where airflow is adjusted to hot/cool wind intervals according to the room temperature to better protect the hair and avoid heating.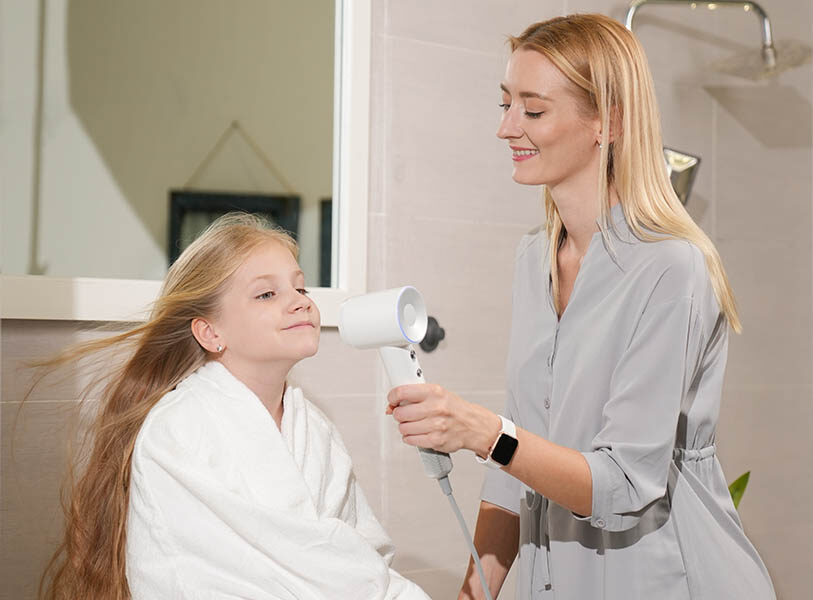 3. Achieve smooth and shiny locks
The hair dryer generates highly concentrated negative ions (to neutralise the positive ions) which help to reduce frizz, remove static charge, and add shine to your locks. This means you'll get sleek, tangle-free and manageable hair even after blow-drying.
4. It won't disturb your household
Turn it on and you'll be surprised at how little noise it makes compared to most hair dryers. This is done by reducing resistance to the airflow. Thanks to the upgraded motor and optimised T-shape air duct design, airflow is gentle yet strong and less noisy (at 59db).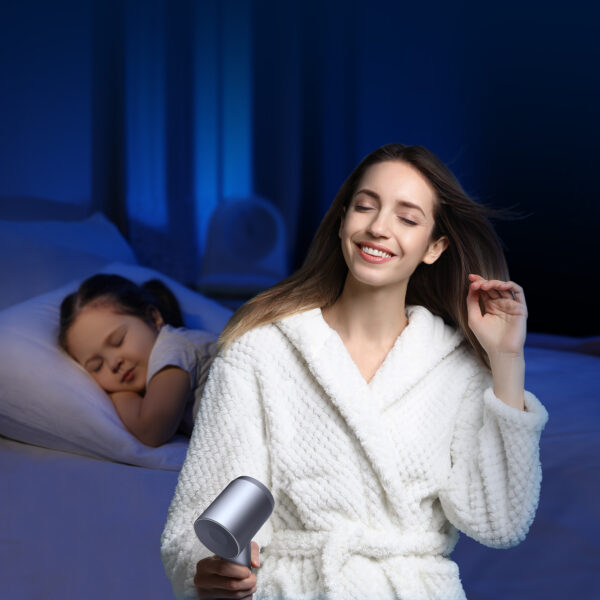 5. You can create a range of hairstyles for all occasions
There are eight airflow and heat setting combinations to create any style you want. These include low to high temperature settings, and hot and cold cycles – the LED Light Right Indicator indicates the temperature range on a three-colour scale. There are also four kinds of wind temperature adjustment to meet your specific needs. Find the perfect setting no matter your hairstyle, texture or volume.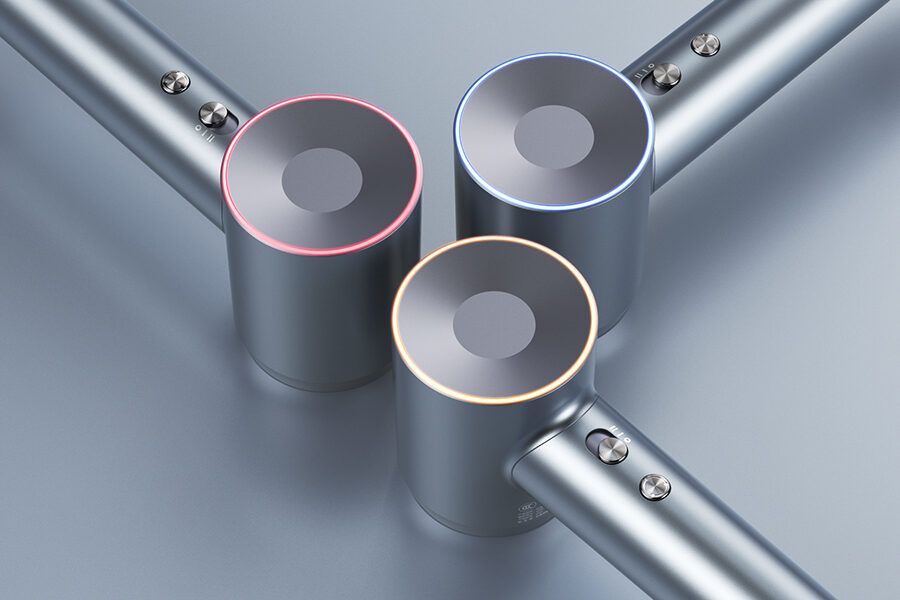 6. It has in-built safety features
Not only does Laifen Swift Hair Dryer protect your hair, it has in-built safety features that minimise risk during usage. When an abnormally high temperature is detected, the power of the heating element is automatically reduced to lower the temperature. This prevents extreme heat fluctuation, thereby protecting both the hair dryer and your hair. In an event when the temperature exceeds the safety threshold (100°C), power is automatically cut off to prevent overheating. And when there is current leakage, the leakage sensor will automatically cut off the circuit. The hair dryer is also made with a fire-resistant frame for added protection.
7. It's an ideal travel companion
Portable and compact, you can take it anywhere you want. If you are travelling, its lightweight design makes it easy to pack into your luggage while the scratch-resistant smooth metallic surface makes it a fashionable companion.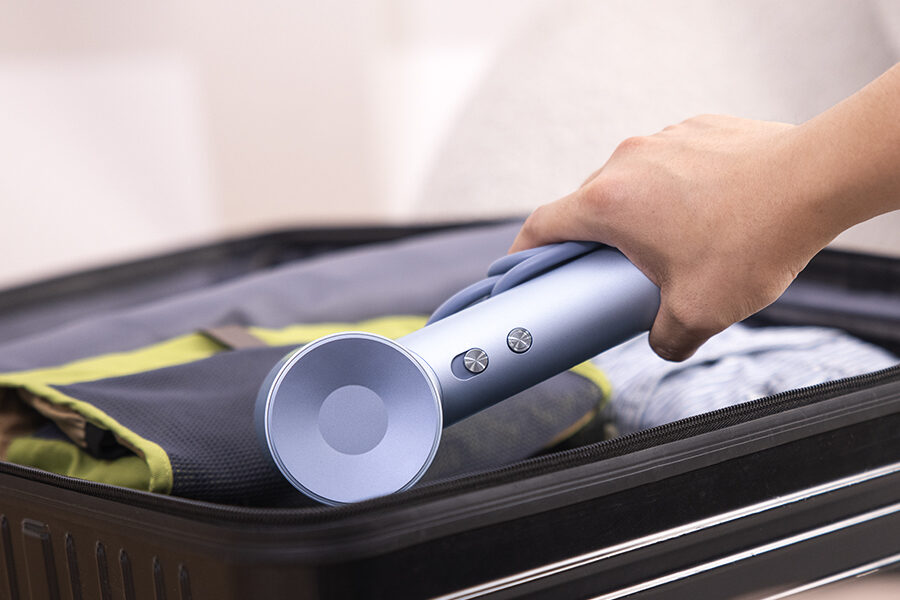 Get the Laifen Swift Hair Dryer here.
SHARE