IDCS Design Excellence Awards returns for its 9th edition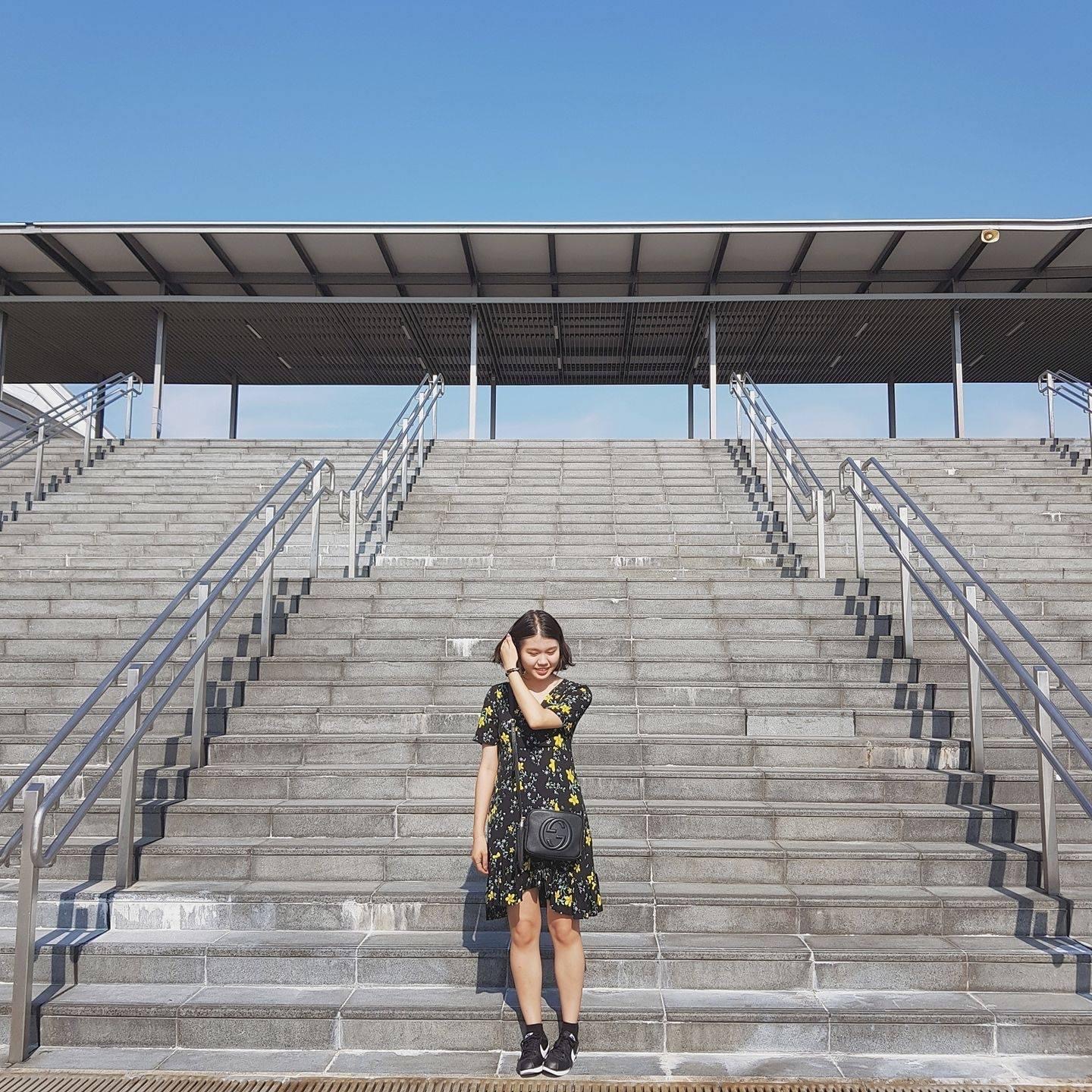 · 27 April 2022
·
Lifestyle
The competition celebrates interior design excellence, innovation and talent throughout Singapore and the Asia-Pacific region
Since its inception, the Interior Design Confederation Singapore's (IDCS) Design Excellence Awards (DEA) has honoured the interior design industry and its institutional landscapes with the highest accolades. It has set out to recognise the best of commercial, residential and public design in the Asia-Pacific region, challenging and celebrating the achievements of design professionals and students alike.
This year, the competition explores the theme of "interior design projects that provide a unique take on our Asian sensibility in the built-environment that harkens back to a period of peace, tranquillity, freedom of expression and offers us a future of hopefulness."
Join now and be part of the celebrated group of design professionals. The competition is now open for entries and closes on 31 August, 2022.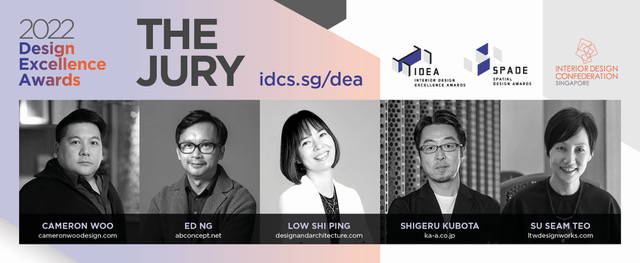 This 9th edition will be judged by a distinguished panel of the brightest stars in the design industry: Cameron Woo, IDCS President and Principal, Cameron Woo Design; Su Seam Teo, Partner, LTW Designworks; Shigeru Kubota, Chairman of Japan Environmental Design Association(JCD) and President of Kubota Architect; Shi Ping Low, Contributing Editor of design and architecture magazine d+a; and Ed Ng, Principal and Co-Founder, ab concept.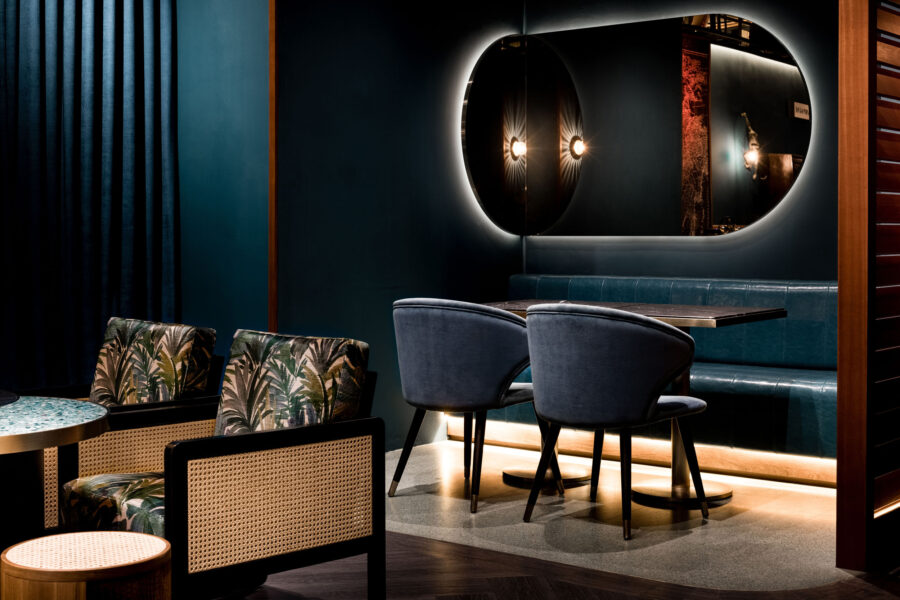 The categories evaluated include 26 of the most popular award categories across the two competition tracks: Interior Design Excellence Awards (IDEA) for professional interior designers and firms, and Spatial Design Awards (SPADE) for students. These Awards are considered a seal of excellence and proof of outstanding achievements in the design field, acknowledged by a professional jury panel.
Marking its second appearance will be the Best Design Media category, which celebrates the best design media publications covering the interior design industry in the Asia-Pacific. Nominees of two notable IDEA categories – Project of the Year and Interior Designer of the Year – will be selected by IDCS Councils, with the final winners peer-voted by interior designers in the Asia-Pacific region thereafter.
Last year for DEA 2021, IDCS received a total of 202 entries in two tracks. The IDEA section received 133 entries in 22 categories, while the SPADE section received 69 entries in the nine student categories.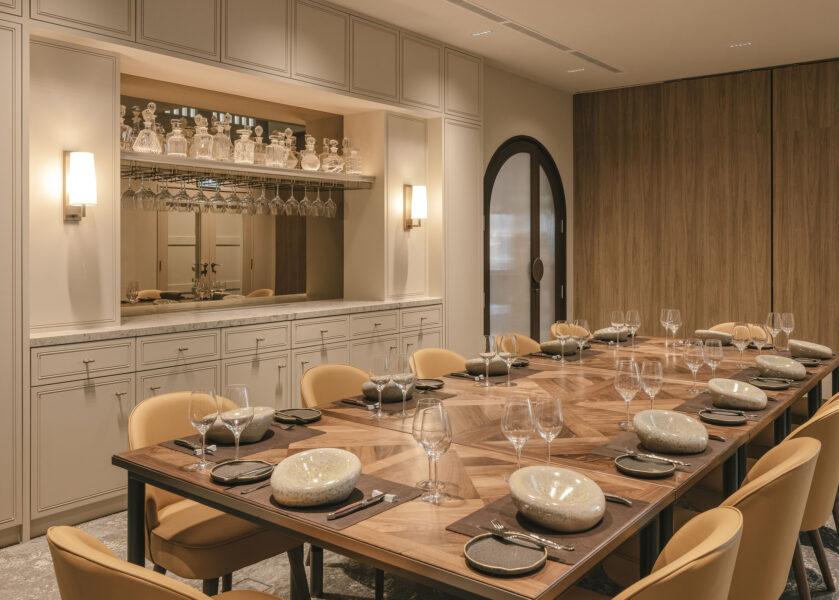 Cherin Tan of Laank Pte Ltd was crowned Interior Designer of The Year 2021, while the Ministry of Design bagged Project of The Year 2021 with Citi Wealth Hub. Outstanding winners recognised for Best F&B Design include, among many others, Singapore-based firm Hot Design Folks for Set of Six; Rockett Studio for Bedrock Origin; Xi'an Y2 Interior Design for Crosstalk Jianghu-Qingqu Teahouse; and Seah Kit Shann (Temasek Polytechnic) for 庭呼 NIWAKO.
For more information, visit idcs.sg/dea.
SHARE