Smart Wealth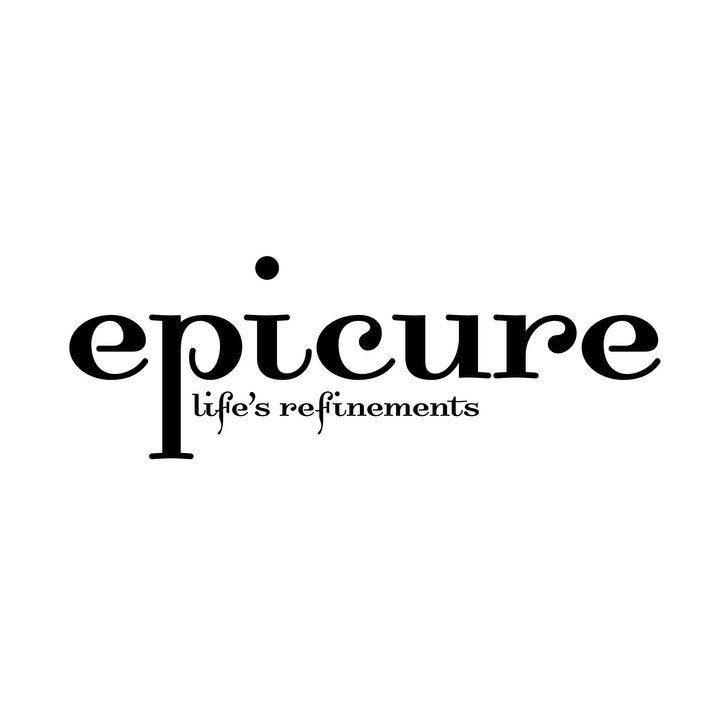 · 27 December 2021
·
Lifestyle
An early start has provided this young entrepreneur with wisdom and determination beyond her years.
"My wealth management plan has three buckets," shares entrepreneur Jaelle Ang. "The first is wealth preservation, which I defend despite negative returns. This bucket is for essentials, shelter, and safety.
"The second is market risk, a bucket for the next level of needs that enables and facilitates nurturing and supporting my family and important peers. Investments with market-risks, such as stocks and real estate, sit in this bucket."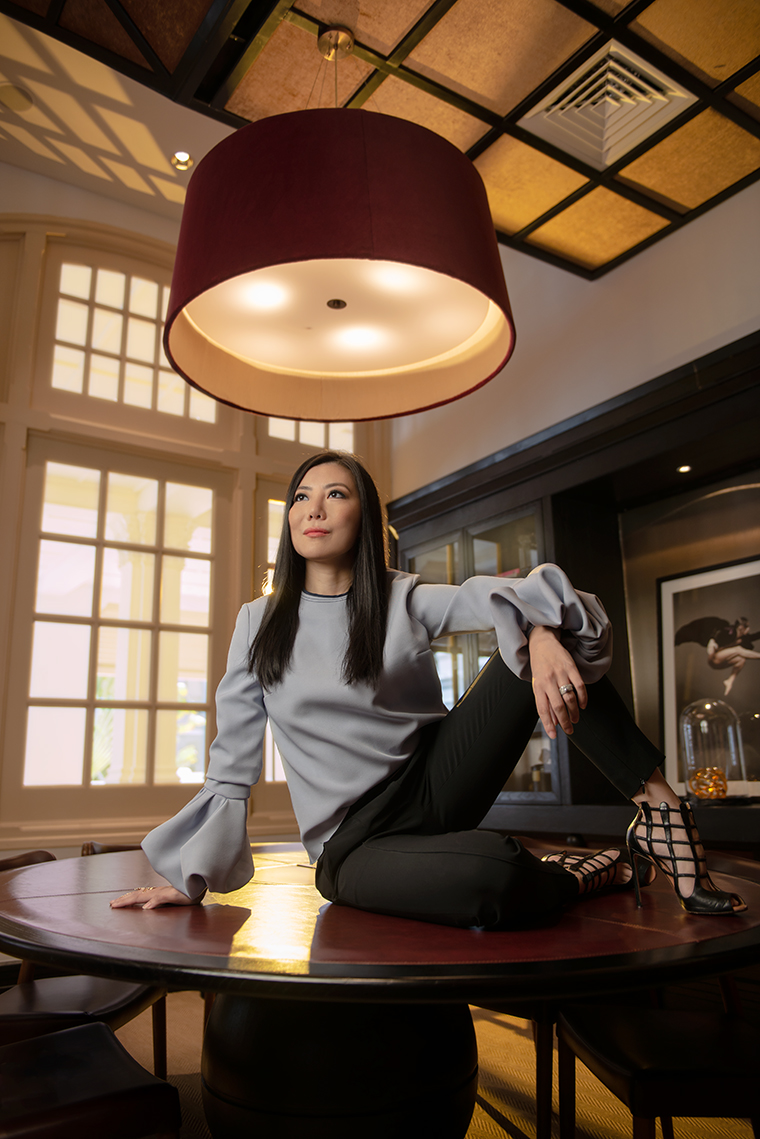 The third, she says, is a bucket for aspirational goals and the pursuit of dreams. "In order to have a shot at meeting aspirational goals, I allocate capital to projects that may be viewed as uneconomical or to investments that, in adverse circumstances, may result in catastrophic losses.
"We are surrounded by noise all the time," Ang says, "noise that distracts us from doing smart things. The inherent stubbornness and audacity of most entrepreneurs make it necessary to have a trusted advisor or someone in that role who can offer a systematic path with regular check-ins along the way."
Many veterans in the banking and property industries consider Ang, 40, a peer — a distinction she earned from years as a banking analyst and a property developer. Today, the young wife and mother of four is the co-founder and CEO of The Great Room, a dynamic and successful co-working space brand. With several commitments in her personal and professional life, Ang chooses which aspects to focus on, and manages the rest with help from her team.
Most people get stuck with being a worker for the machine rather than being its designer or manager, observes Ang. Anyone who can recognize the difference between those roles, and how being a good designer/ manager is more important than being a good worker, becomes in charge of the choices and outcomes, she concludes.
Designing and managing an ecosystem, whether it's a commercial enterprise or a non-profit, is what interests Ang, as it hands her an ownership of the result. The position comes at a hefty price, she cautions. "It's a ton of crazy hard work — you have to get comfortable with being very uncomfortable. But I never take for granted that I'm doing something I love and that makes me happy and fulfilled."
Ang has launched The Great Room in major cities across Asia-Pacific, including Hong Kong, Shanghai, Tokyo, and Sydney, and her hard work has rewarded her fairly. She can secure, together with her husband, the future of their children, and live a life with an easy access to their dreams. However, this does not mean she's resting on her achievements. Ang is still cranking the machine.
"The co-working sector is estimated to take up 30 per cent of total commercial real estate space by 2030. We are now at 2-3 per cent," Ang explains. Covid-19 is a catalyst of this tenfold growth, she elaborates; companies are realizing that agility counters the uncertainty brought about by the pandemic, as well as the volatility in business environments, and the shorter business cycles. "Luckily for me, this industry is moving and changing fast; there's no chance to slow down."
A PARTNERSHIP THAT WORKS
Although Jaelle Ang can execute whatever is required to achieve organizational goals, she isn't beyond enlisting help wherever it is required, especially when it comes to wealth management. This is where Citigold Private Client (CPC) is able to lend assistance to independent-minded, self-assured, and daring entrepreneurs like Ang, who may still need highly proficient wealth management services.
CPC's array of investment products and wealth advisory services form a holistic approach that answers Ang's needs for wealth preservation and pursuing her aspirations.
CPC offers the best-in-class wealth advisory. This is administered through a dedicated senior Relationship Manager who leads a team of senior specialists across investments, insurance, treasury and mortgage to attend to the needs of every client. This team is well-equipped with proprietary wealth advisory tools, including Citigold Total Wealth Advisor (TWA) and Portfolio 360, as well as Citi Wealth Insights – world-class insights backed by over 400 research analysts worldwide.
On top of these, CPC also provides its clients with access to enhanced wealth product offerings and preferential pricing, this includes exclusive access to some products that Citigold clients may not have.
Being a CPC client opens up a world of privileges, starting with exclusive access to Citi's largest wealth hub and CPC lounge at 268 Orchard Road. They also get to enjoy a host of specially curated lifestyle and birthday privileges, plus invitations to exclusive events. They can also enjoy global banking conveniences, such as free ATM withdrawals worldwide, Citigold status portability, and free fund transfer with Citibank Global Transfer.
Let our wealth specialists spot opportunities for you. For more information, click here.
SHARE