Celebrating the best interior design projects and talents at 8th Design Excellence Awards 2021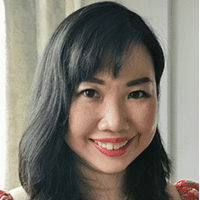 · 23 December 2021
·
Lifestyle
In particular, winners of the Best F&B Design categories stood out for their compelling designs that elevate gastronomic experiences
An exceptional restaurant or bar does more than just provide good food and service. It provides an experience where it engages all your senses and surrounds you in a unique, unforgettable dining environment.
To recognise the best interior design projects and talents in the Asia Pacific, including F&B design, 153 awards were given out across 31 categories at the 8th Design Excellence Awards 2021 by the Interior Design Confederation Singapore (IDCS). The virtual ceremony on 3 December honoured the best and brightest in the industry in two tracks: the Interior Design Excellence Awards (IDEA) for completed built projects by industry professionals, and the Spatial Design Awards (SPADE) for completed academic projects by design students.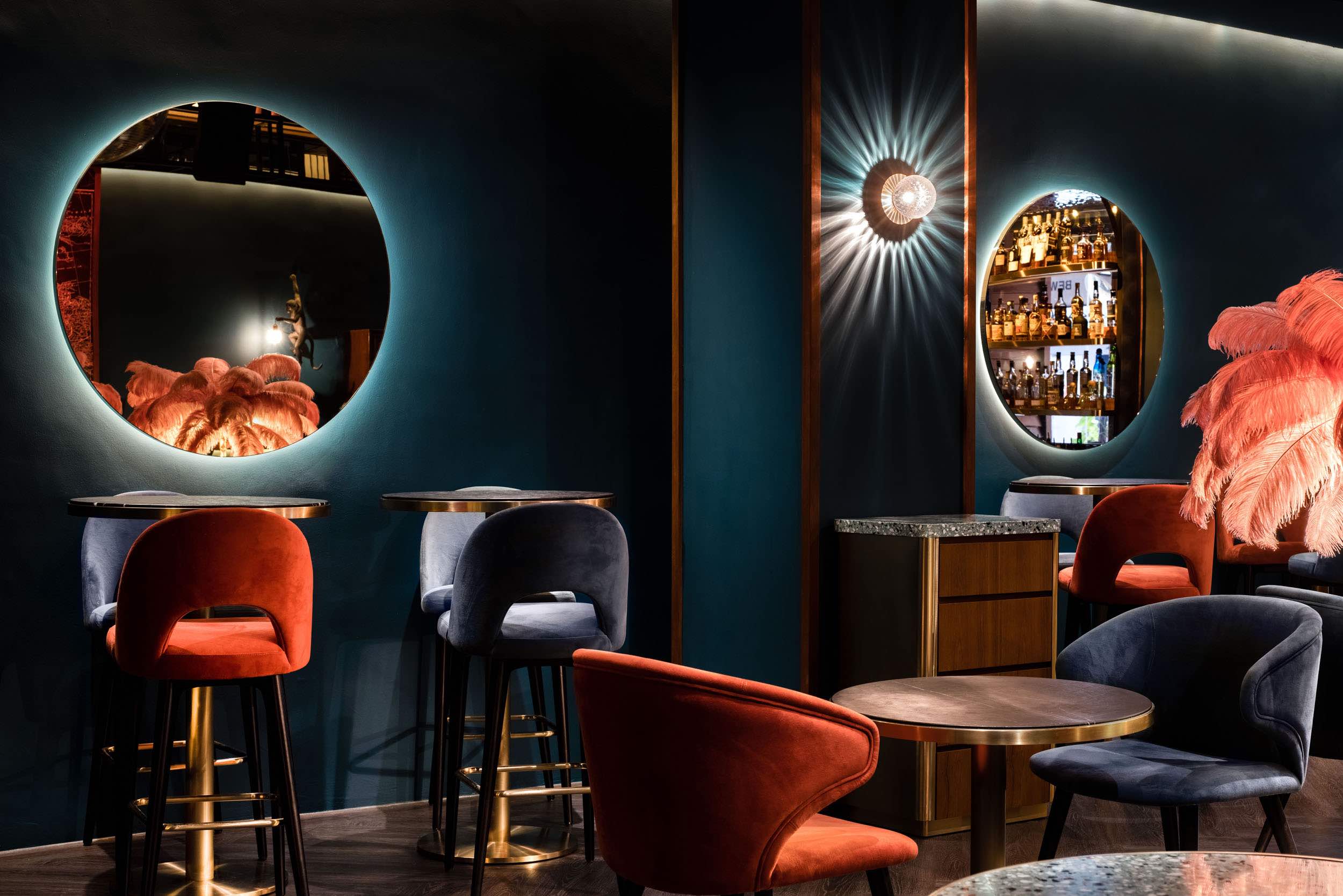 The IDEA for Best F&B Design span three categories: ≤ 2,000 sq ft, 2,001–5,000 sq ft, and ≥ 5,000 sq ft. The Gold award for the Best F&B Design ≤ 2000 sq ft – the only Gold awarded amongst the three categories – went to Singapore-based firm Hot Design Folks for their project Set of Six inspired by Joseph's Conrad's book of the same name. They created a speakeasy-esque lounge concept with a strong focus on gastronomic experiences, pairing unique crafted cocktails with elevated finger food.
Silver went to Touch Design for Decade the Love, and Bronze went to Laank Pte Ltd for Rebel Rebel Wine Bar. Laank was also highly commended for Waa Cow! Change Alley Flagship. Given its diverse, quality and colourful interior design projects, it was no surprise that the Singapore firm won the highly coveted Interior Design Firm of the Year for second year running, with its founder and creative director Cherin Tan taking the title of Interior Designer of the Year 2021.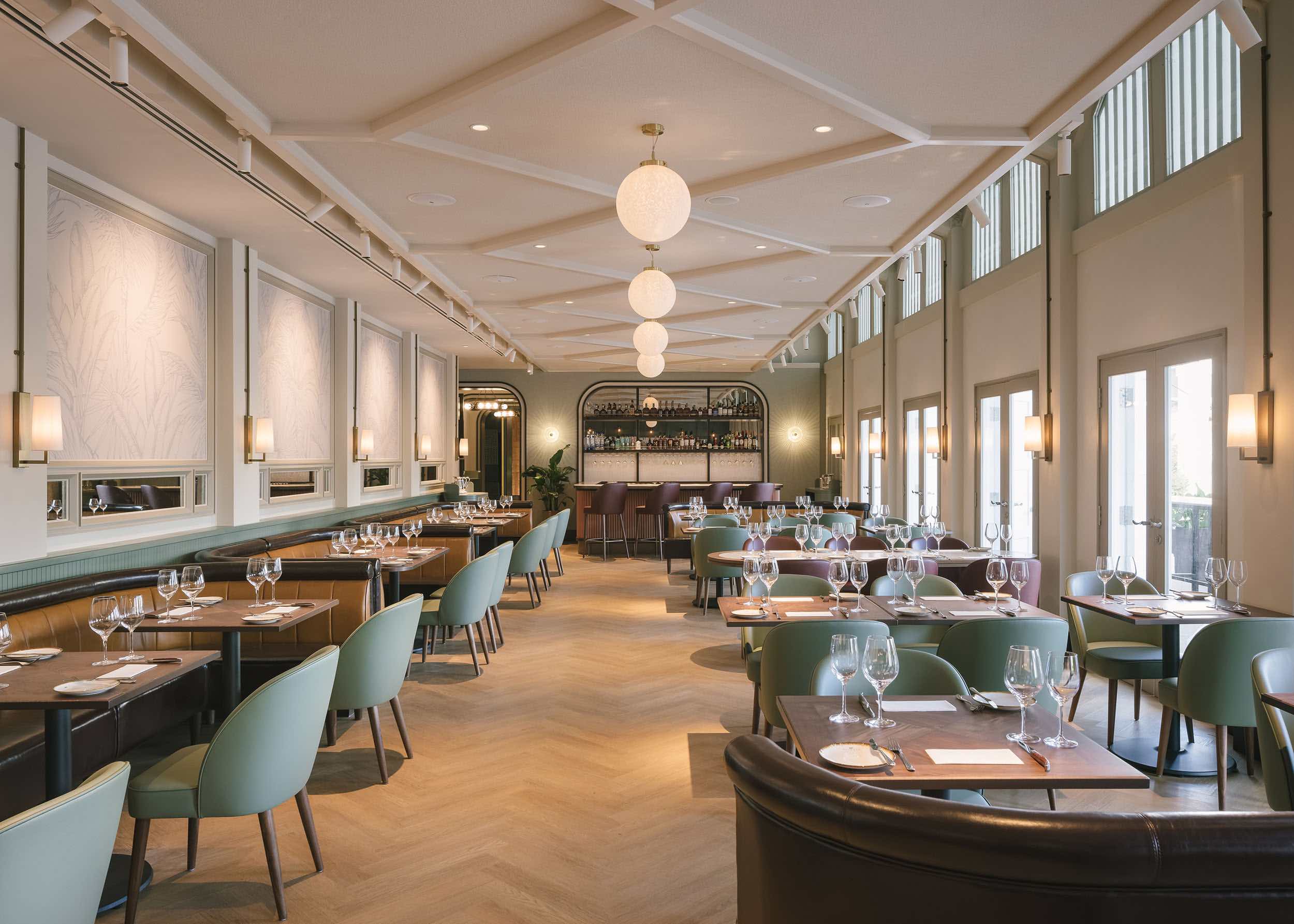 In the 2,001–5,000 sq ft category, Rockett Studio won Silver for Bedrock Origin. Three firms won Bronze: Greymatters for Basque Kitchen by Aitor, Vantree Design for Staff Canteen, and Genius Loci for Yum Sing – Clarke Quay.
The Silver winner in the ≥ 5001 sq ft category was Xi'an Y2 Interior Design for Crosstalk Jianghu-Qingqu Teahouse. The Bronze prizes went to IHOR Interior Design for Papa John's Pizza Chain Restaurant, and Beijing Shanfangzhu Art Design Co., Ltd for Qinhuangdao Moutreen Cafe.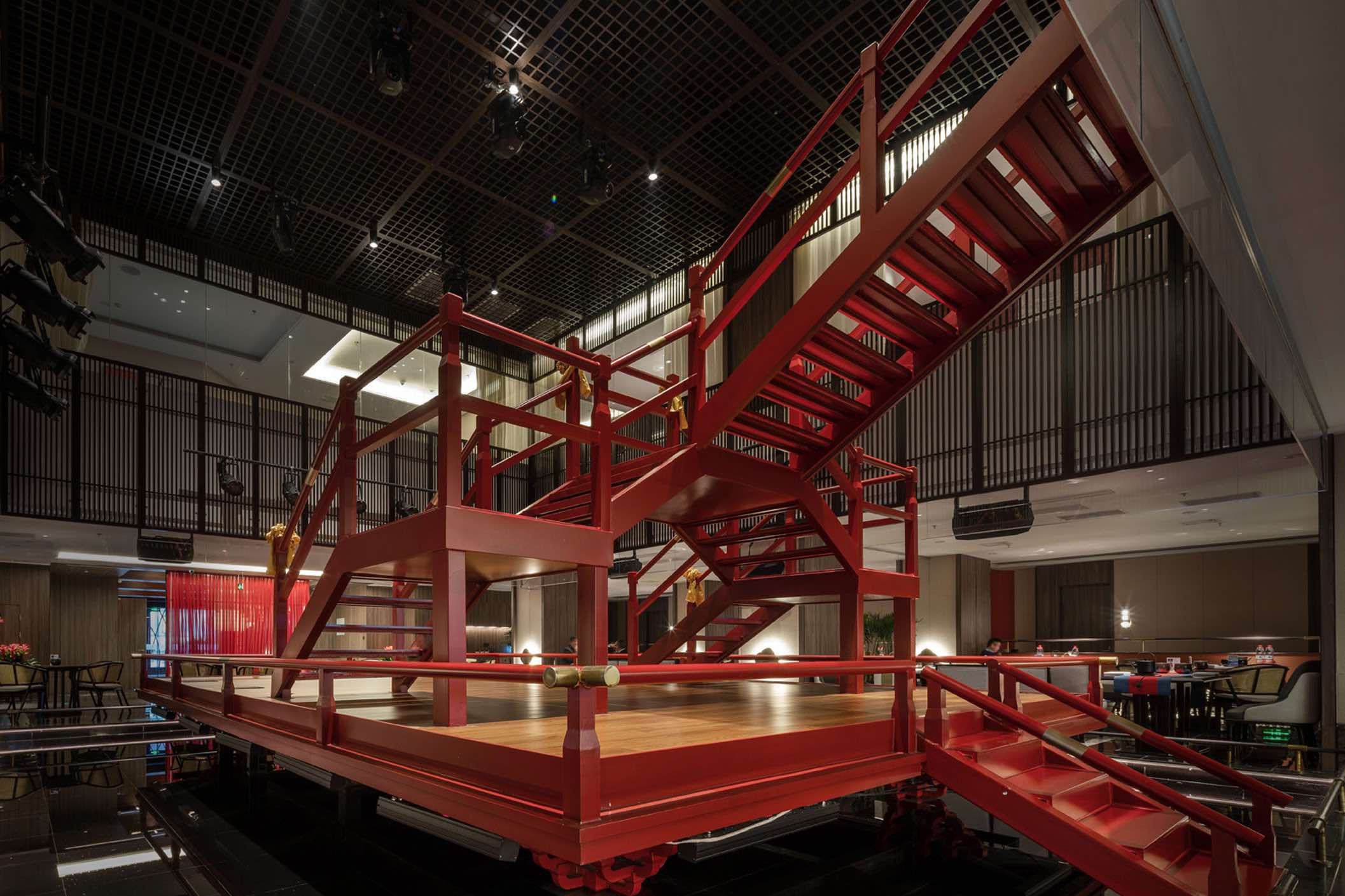 The SPADE Silver winners are Seah Kit Shann (Temasek Polytechnic) for 庭呼 NIWAKO; Arfan Ikhsan (Bandung Institute of Technology) for Sederhana Mudo; and Felicia Sugiarto (Nanyang Academy of Fine Arts) for Tall Tales. Bronze winners include Cherise Denesha (Raffles Design Institute) for Nusantara; Lau Yee Nee Natalie (Singapore Polytechnic) for The Food Arcade; and Jason Rafael Archieta (Nanyang Academy of Fine Arts) for Wabi-Sabi Dining.
To view all Highly Commended, Bronze, Silver and Gold winners and awarded projects for Design Excellence Awards 2021, visit the IDEA Winners Gallery and SPADE Winners Gallery.
SHARE