5 reasons why you should have a 'sailcation' this year end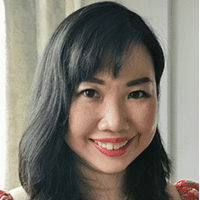 · 26 October 2021
·
Lifestyle
Charter a yacht with Discover Sailing Asia and sail your stress away to Singapore's Southern Islands
The year-end holidays are nearly upon us. If you are not yet ready to travel (yay to borders reopening), why not have a "sailcation"? Charter a yacht and set sail to the Southern Islands – it's a fun way to spend time with your significant other (current maximum capacity is two) and explore Singapore.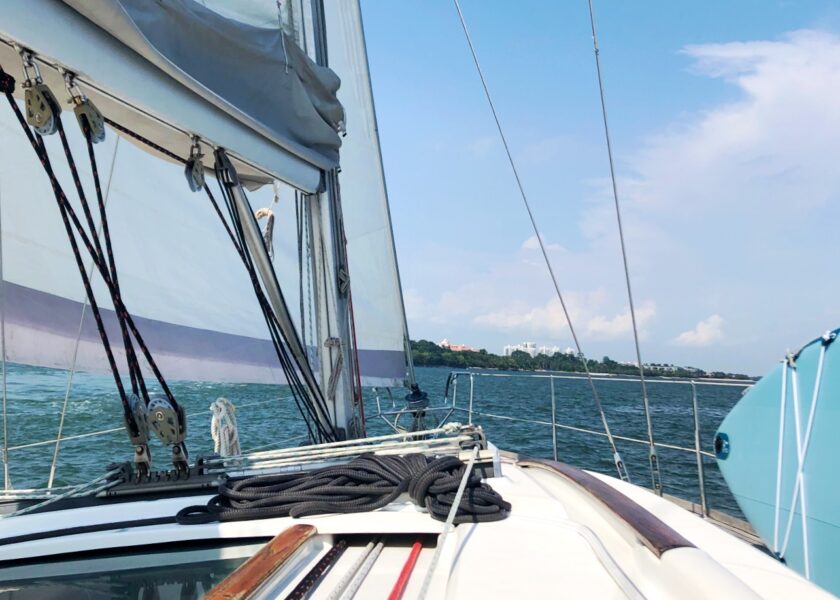 1. It's more flexible and private than a cruise
Choose an available date and time, and let the crew of Discover Sailing Asia do the work. We booked the three-hour Southern Island Discover Sailing Experience where we departed from Marina at Keppel Bay to Lazarus Island. The itinerary is somewhat flexible, meaning you can choose to island-hop around St. John's Island, Sisters' Islands or any of the Southern Islands, if time permits. You can also ask the crew to slow down the yacht or even stop briefly if you need to take photos.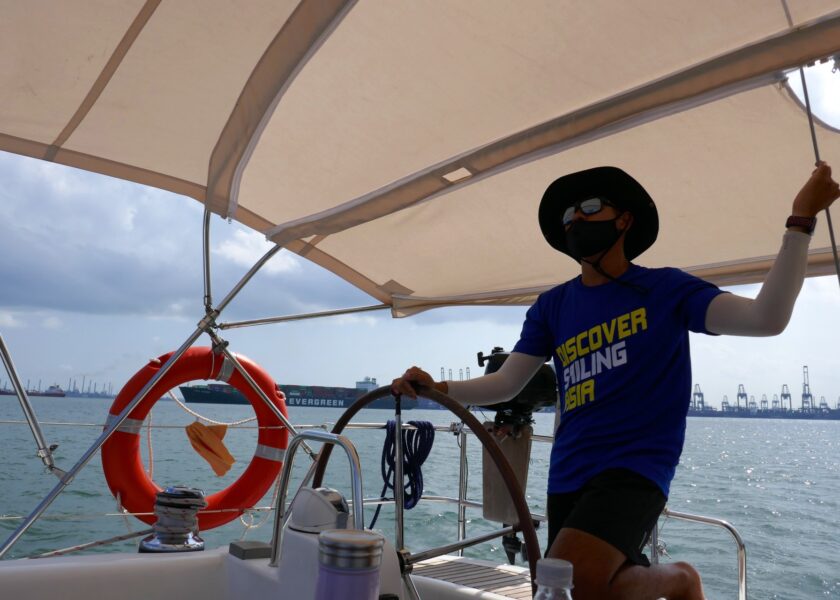 2. Have a private picnic on and off the yacht
Live the Insta-life and get major bragging rights. Bring your own champagne and snacks, prep your Spotify playlist and party on! Once on Lazarus Island, kick back on the quiet beach, soak up the sun and enjoy the tranquil surrounds.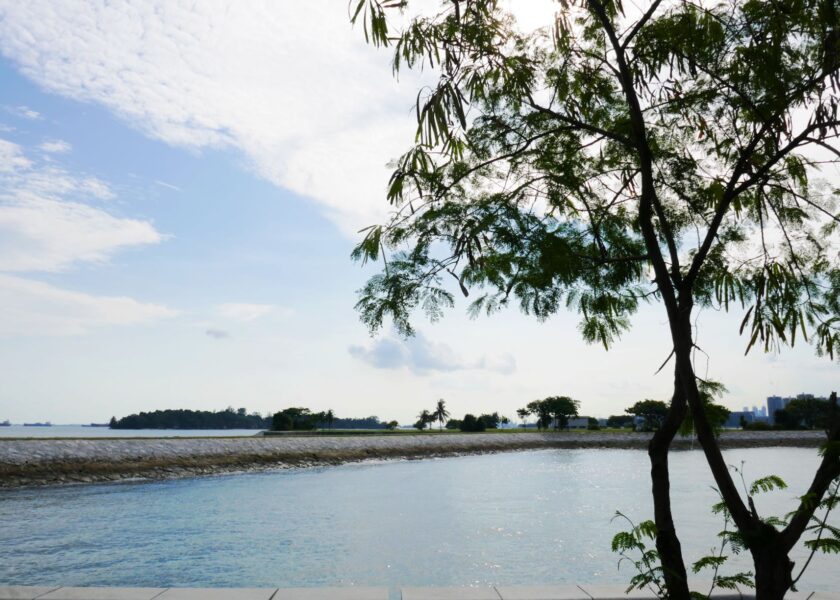 3. Get away from the city and reconnect with nature
Feel the cool sea breeze, the wind in your hair and warm sunshine on your face. Activities like kayaking and stand-up paddle boarding are available on request.
4. You get to sail the boat (for a while)
Our boat Dasher of the Sleigh was a sailing yacht with an auxiliary engine. You'll see what it takes to get a boat to cruise effortlessly on the water. We quickly learned that it required strength and skill to work the sails, and a constant feel for the wind and boat. The best part was probably when the crew allowed us to get behind the wheel and steer towards our destination. Consider it a baby step towards getting out of our comfort zone.
5. It's more personal
Our captain and fellow crew member were friendly, knowledgeable and willing to answer all our questions, not just about sailing but the islands as well. They were obliging when we wanted to stop to take photos of the sunset and savour the moment.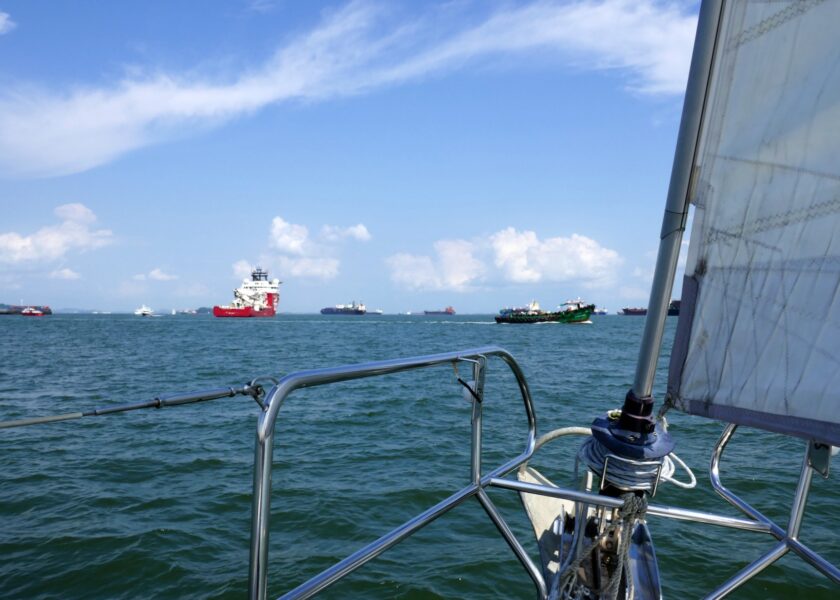 We might live on an island but sailing in the open sea on a small yacht was an unforgettable, eye-opening adventure. If three hours are not enough for you, book the seven-hour Full Day Lazarus Adventure or the 2D/1N Southern Islands Sailcation. Prices start from $488.50 per boat.
Get more information here.
SHARE