How to brew the perfect cup of coffee with De'Longhi's new La Specialista Prestigio coffee machine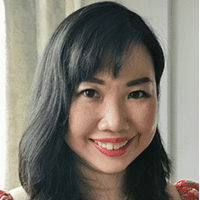 · 30 September 2021
·
Lifestyle
It's an authentic at-home barista coffee experience for passionate drinkers
If you are a coffee lover but not satisfied with just grabbing a kopi from the nearby coffee shop or spending a portion of your daily budget at a cafe for a double shot macchiato, De'Longhi's La Specialista Prestigio coffee machine could be your new best friend.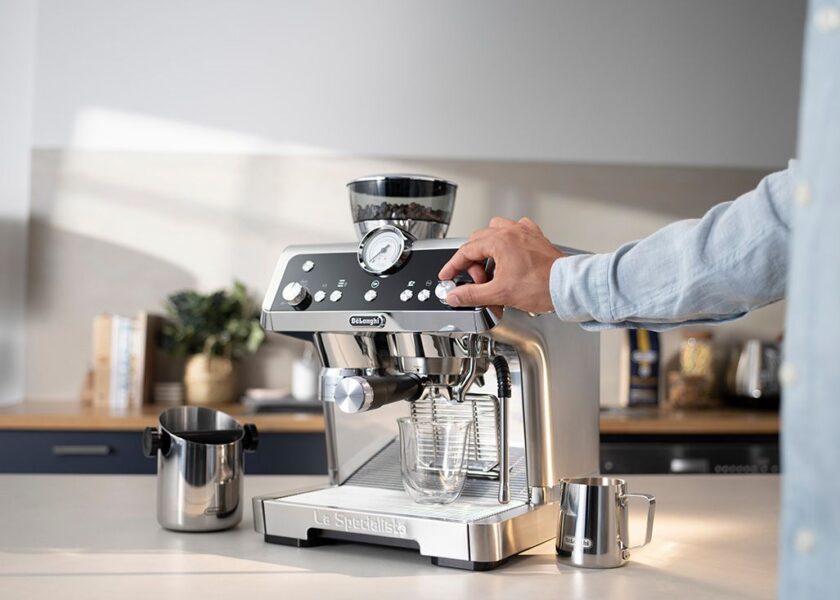 La Specialista Prestigio is the coffee brand's latest premium manual coffee machine aimed at coffee drinkers who enjoy the hands-on experience of making a cup of joe. This means you get to be your own barista in the comfort of your own home. From grinding coffee beans with engineered precision to crafting your own signature latte art, it's a machine that is designed to hone your coffee-making skills.
Plus, La Specialista Prestigio's exclusive machine technology – thanks to collaborations with coffee scientists and substantial R&D by De'Longhi – offers "the ​​confidence to craft your taste". Here's how you can brew your perfect cup of coffee.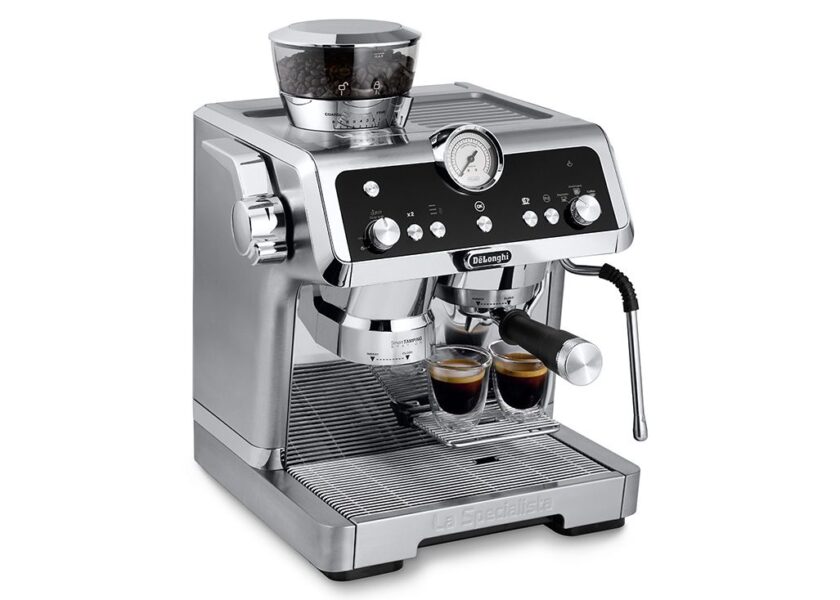 The ideal grind
Coffee aficionados know that grind size can affect the flavour of the brew. The machine's Sensor Grinding Technology calibrates your coffee beans precisely so that you get the perfect cup of coffee every time. There are eight grinding levels, from fine to coarse, to provide precision control and grinding variability. Because each blend of coffee beans is unique, grind settings have been created to maximise the chosen coffee beans aroma.
Temperature control
Like grind size, the brewing temperature can affect your coffee. Too hot, it can scald the grounds; too cold, your brew might taste weak. That's why there are three infusion temperature settings, between 90° and 96°C, to accommodate different coffee bean varieties and to bring out the full flavour of your beans. Temperature stability and extraction consistency are ensured during the brewing process.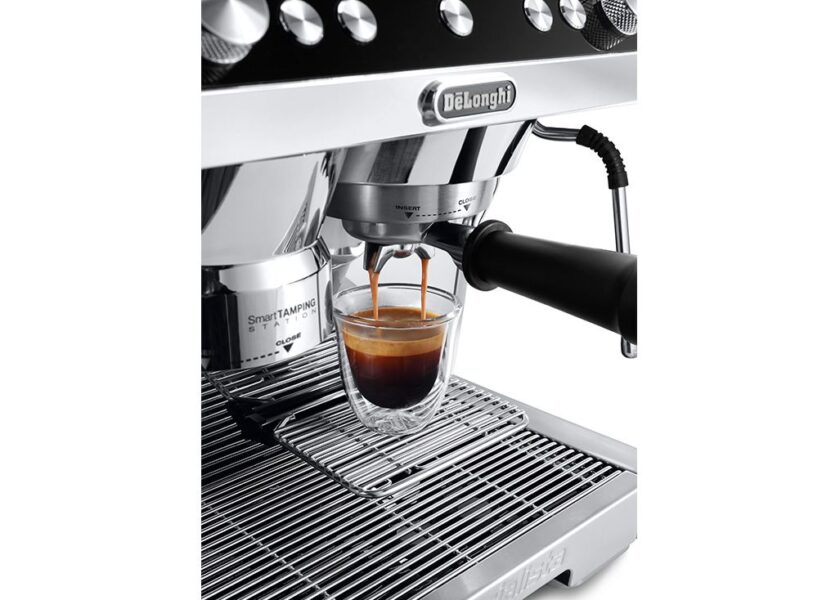 Smart tamping station
Tamping means compressing coffee grinds to promote even extraction. La Specialista Prestigio's Smart Tamping Station allows you to achieve consistent tamping pressure and avoid the mess of coffee grounds in the kitchen. Just activate the lever to tamp the dose with the right pressure – everything happens inside the machine.
Dynamic pre-infusion
The pre-infusion phase involves using low-pressure water to gently soak coffee grounds before it is extracted. The Dynamic Pre-Infusion feature improves coffee extraction by adapting the pre-infusion length to the density of the coffee dose. This process ensures an evenly distributed cover of water across the surface area of the coffee grounds.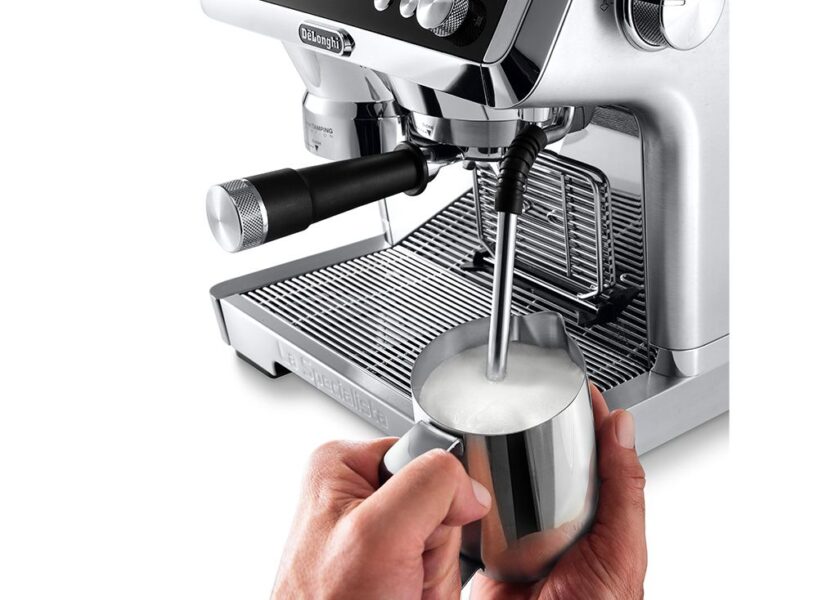 My LatteArt
A heart? A tree? Or perhaps a swan? With La Specialista Prestigio's My LatteArt steam wand, you get silky-smooth textured micro foam at all times. Put on your creative hat and craft your own signature latte art – remember, practice makes perfect! A dedicated heating system for milk preparation also ensures great steam performances.
Automatic one-touch recipes
If you need a quick caffeine fix, La Specialista Prestigio has three one-touch recipes that take the guesswork out of making coffee. Choose from Espresso, Coffee and Americano/Long Black simply with a turn of the knob.
La Specialista Prestigio by De'Longhi (RRP $1599) is available at the official brand store here.
SHARE