How to choose the best vacuum cleaner for your home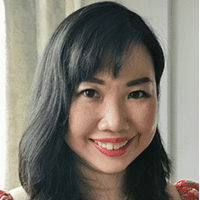 · 19 August 2021
·
Lifestyle
If power and convenience are what you are looking for, then the Redkey F10 handheld cordless foldable vacuum cleaner could be the right choice
Not all vacuum cleaners are made equal. Depending on your needs, there are key factors to consider so that you are able to clean your home in the most efficient way.
The right match
There are several types of vacuums available, but how do you know which one works for you?
First, look around your home. Do you have bare floors, carpets or awkward spaces that need regular cleaning? Second, think about the chore of vacuuming itself. Are you a busy urbanite who just want things to be done as quickly as possible, or someone who always keeps the home spick and span? Third, look at your budget. The most expensive model might have all the bells and whistles but not necessarily suit your lifestyle. On the flipside, the cheapest could suck, and not in a good way.
Canister vacuums as we know it are typically equipped with a suction hose and separate unit for the motor. They are budget-friendly but can be heavy and cumbersome. Upright vacuums are easier to use but may not be as versatile when cleaning stairs or difficult-to-clean corners. High-tech robotic cleaners do everything automatically but can be expensive.

The ideal appliance
Falling somewhere in the middle are handheld cordless vacuum cleaners like the Redkey F10. Lightweight and rechargeable, the Redkey F10 has a user-friendly cordless design for a better cleaning experience. It has an innovative folding technology where users are not required to bend over or get down to vacuum awkward corners.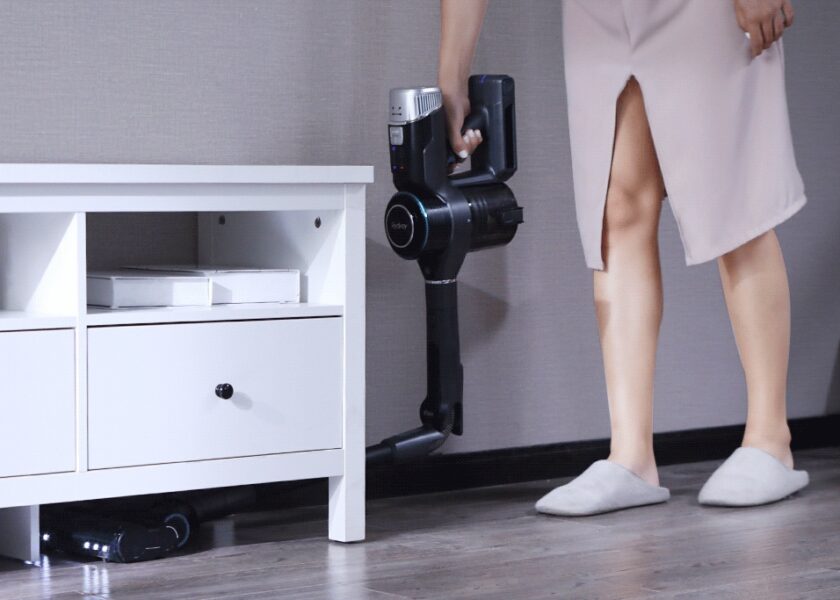 The Redkey F10 handheld cordless foldable vacuum cleaner has a super suction power of 23000pa, at 140W, to remove pollutants, fine dust, dust mites, hair and allergens. With its large lightweight rollers, it can glide smoothly across floors and carpets, and easily clean different surfaces, as well as corners and gaps between furniture.
The vacuum cleaner is also equipped with a Smart Dust Sensor function which can automatically adjust the suction power level according to the amount of dust. Thanks to the five-level adjustment, cleaning efficiency is improved and the suction power is maximised.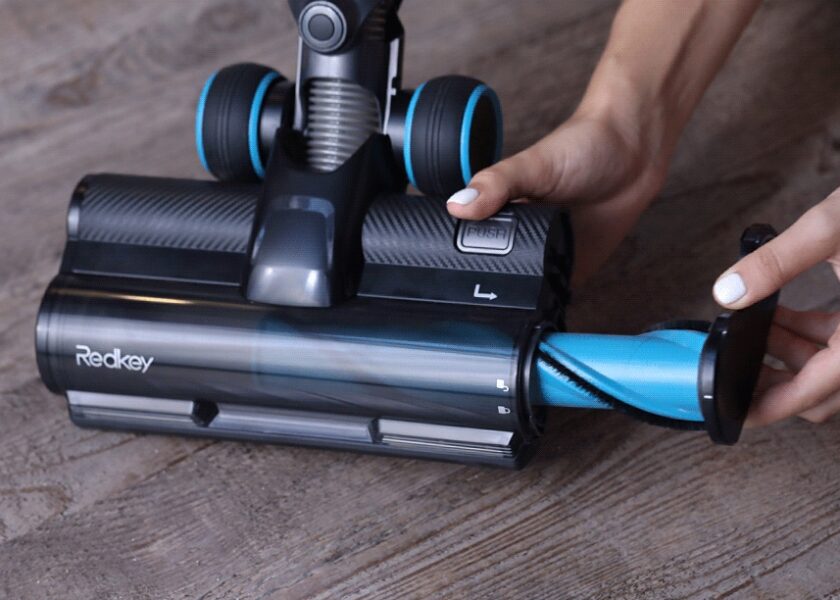 The functions do not stop there. The battery is removable and replaceable, and the 60-minute battery life allows you to clean the whole house at one go. All the dirt is collected into a large 0.6-litre dust cup. When it is filled, the one-button dust dumping feature prevents any contact with the dirt.
Don't forget to clean the vacuum too. The Redkey F10 has an elastic disassembly mechanism to conveniently remove hair on the roller brush and prevent finger injuries.
Find out more at www.redkeyofficial.com
SHARE