Arwana: A Memorable Beachfront Dining Experience in Nusa Dua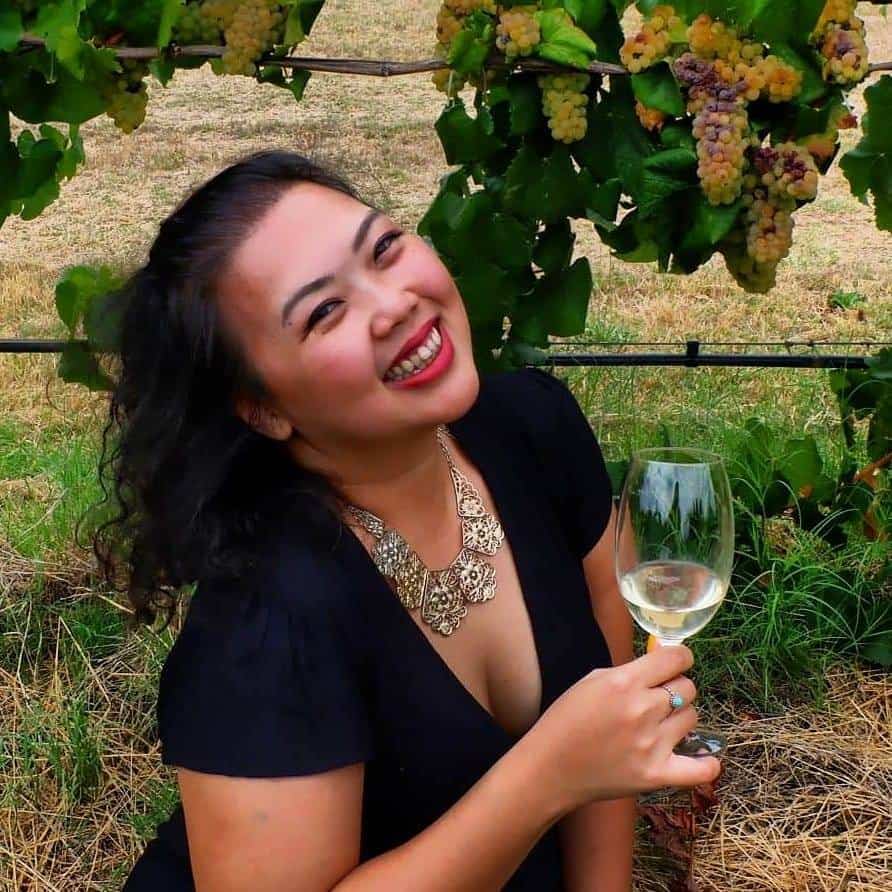 · 15 August 2023
·
Bali
The newly revamped Arwana at The Laguna, a Luxury Collection Resort & Spa, Nusa Dua, Bali has what you need for a memorable beachfront dining experience.
A long-time favourite destination for beachfront dining in Nusa Dua, Arwana is now open with a new concept. Designed with a modern nautical ambiance, the recently unveiled look offers a light and spacious space to sip, dine, and create precious moments with your favourite people.
Located at the recently revamped The Laguna, a Luxury Collection Resort & Spa, Bali, the restaurant is accessible through the resort or the beachside path, providing a chic beachfront dining experience in Nusa Dua. Sit back at the lounge with a bottle of chilled wine before starting the feast at either the indoor or outdoor dining areas.
White walls and wooden furniture dominate the interior design with a dash of blue in the form of throw pillows. In the background, the calm sea and blue sky suffuses Arwana with lightness and sparkle. Open daily from 11am to 11pm, Arwana effortlessly transforms its experience from a laidback boathouse during the day to a vibrant restaurant at night.
A Basque-style grill at Arwana
Arwana's a la carte menu takes its inspiration from across the globe. Locally sourced ingredients, premium seafood, and dry aged cuts of meat are cooked with a Basque-style grill at the show kitchen. Rest assured that your order of ribeye or barramundi will arrive perfectly cooked.
Opt for the chilled seafood for a refreshing lunch or Indonesian nosh such as Sop Buntut for a heartier meal. Suitable for dinner, share several stellar signature dishes such as Lobster Thermidor, Jumbo Tiger Prawns, and Lamb Char Siew with your dining companions.
Sparkling tipples at the beachfront bar of Arwana
The delightful bar offers a wide variety of cocktails and wines for your whim and fancy. Capturing the essence of a day at sea, each cocktail pays tribute to the nautical tradition. Opt for the gin-based Golden Dawn for a light and refreshing tipple before moving to the stronger drinks. Hardy sailors would have been proud to sip the Knots Brew, a sturdy mixture of single malt whiskey, vermouth, coffee liqueur, and black peppercorn tincture. No sailing journey is complete without rum, thus The Shanty Serenade is a must.
Alternatively, a bottle of white wine will be an amicable companion during the day while a full-bodied red is perfect for your striploin steak. Whether you are visiting Arwana for lunch or dinner, a memorable meal is definitely yours to have.
Arwana at The Laguna, a Luxury Collection Resort & Spa, Nusa Dua, Bali Kawasan Pariwisata Nusa Dua Lot N2, Nusa Dua, Bali, tel: +62 811 3971 304
SHARE