Where to find the best Asian steakhouse in Bali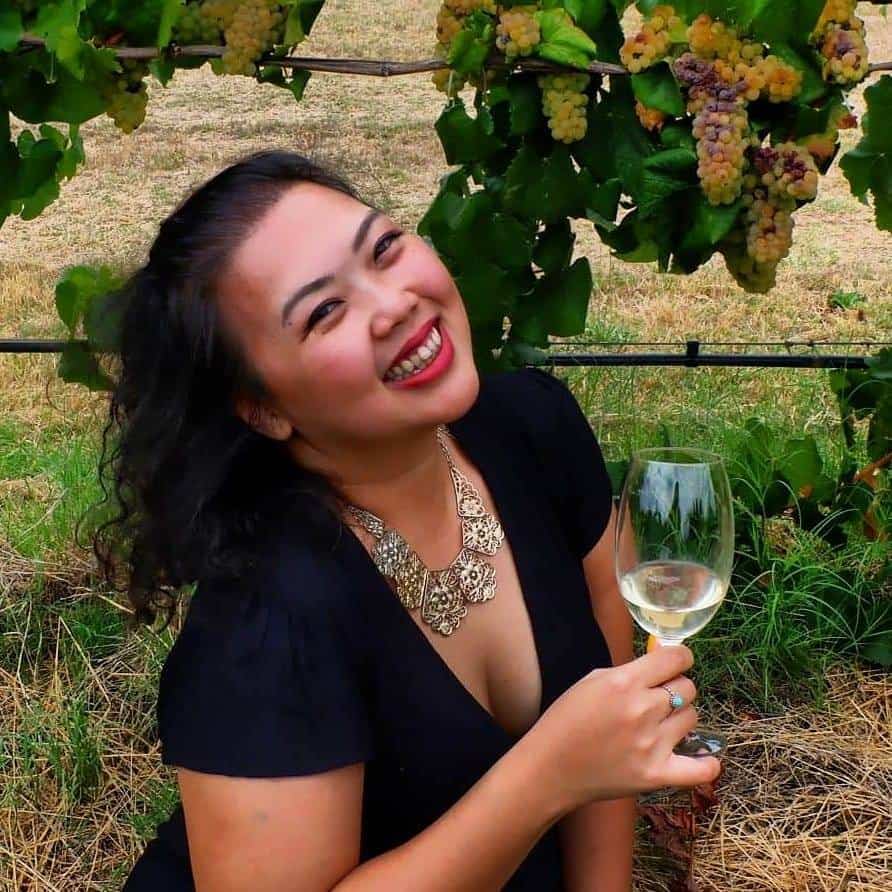 · 23 August 2022
·
Bali
From Foxy Galbi to Whiskey BBQ Pork Ribs, don't miss the chance to dine at Fire Fox, Andaz Bali's new Asian Steakhouse
The beating heart of this modern Balinese village is definitely its square. As Andaz Bali's culinary hub, the Village Square is where its guests come together for a good meal. With four signature restaurants – Wok Wok, Blue Oven, Deli & Bakery, and Fire Fox – it caters to the guest's whim and fancy, be it a freshly-baked Kouign-amann during breakfast or a hearty Whiskey BBQ Pork Ribs for dinner.
The recently opened Fire Fox offers a curated Asian steakhouse dining experience. Open from Thursday to Saturday at 6pm to 10pm, the elegant indoor restaurant features premium beef as well as locally-sourced organic chicken and pork. Meat lovers are invited to sit and watch the spectacle of chefs cooking their orders at the fiery open-kitchen.
Made to share, the menu is heavily-influence by Korean and Japanese cuisine. Start with Fire Fox's signature cocktails: Yamazaki Old Fashioned or Smoked Whiskey Sour to accompany the starters. The sweet and savoury Cheesy Bread with Shiitake Mushroom and Spring Onion brings to mind pajeon while the Bone Marrow, Bread and Teriyaki Sauce does wonder in opening up the palate. Spread the rich, smoky and buttery goodness on toasted bread for maximum pleasure.
The curated selection of beef, pork and chicken will thrill any meat lovers. After all, quality triumphs quantity when it comes to meat. Using Australian Pure Black Grass Fed Angus Beef MS5+, guests may opt for the cuts that they prefer, whether 500g Foxy Galbi or a 600g Bone-In Ribeye. The Whole Smoked Miso Chicken and 500g Pork Whiskey BBQ Ribs are not to be missed. The meats are paired with Foxy sauces, banchan and other condiments.
Save room for refreshing and palate-cleansing desserts such as Grilled Strawberries with Sumac Yoghurt and Yakult as well as Black Sesame Panna Cotta with Bedugul Berries and Prosecco.
For reservation, call +62 361 320 1234 or email info.andazbali@andaz.com
SHARE