Le Club 22: Uluwatu's newest beachfront bar is a must-visit drinking hotspot for cocktail lovers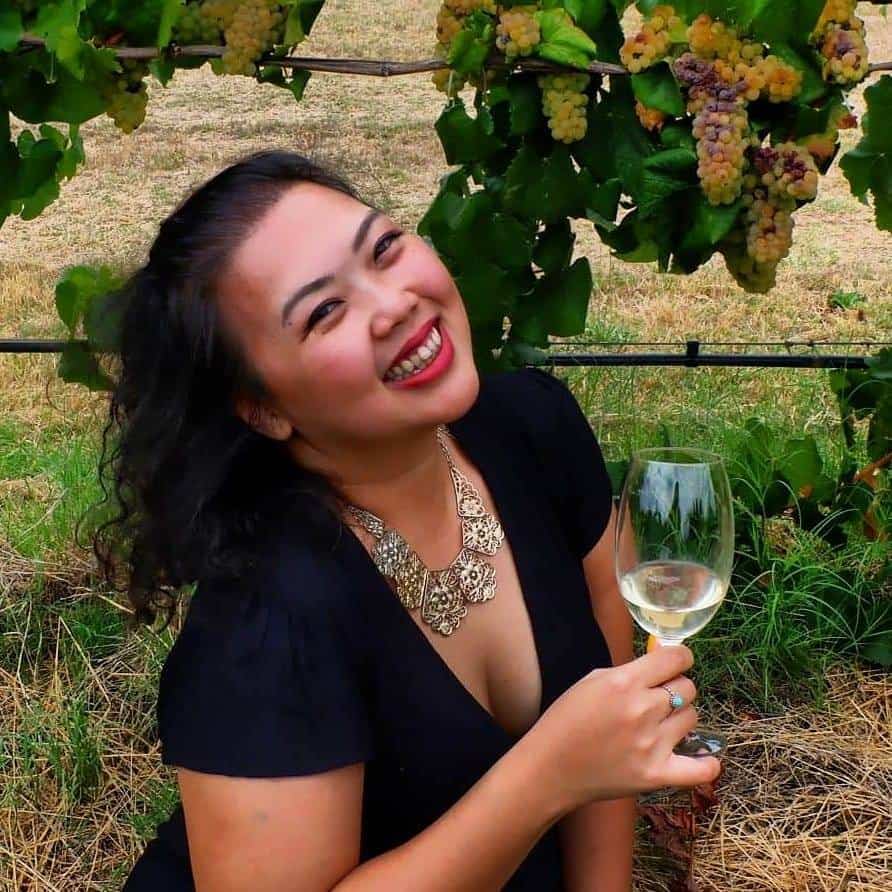 · 9 June 2022
·
Bali
The beachfront bar at Karma Kandara is the ideal place for sunset tipples and intimate get-togethers
Sipping handcrafted cocktails at a beachfront bar is the quintessential Bali experience that you must not miss when visiting the island. Le Club 22, Karma Kandara's newest drinking den offers stellar cocktails and Mediterranean-inspired bites.
Make your reservation and go down with the inclinator to the resort's stunning Karma Beach. Tucked into the rugged shoreline of Bukit Peninsula is Le Club 22. The elevated, white-washed wooden beach house is open daily, from noon to 9pm. The seemingly casual open-air setting defy the bar's dedication in concocting a curated selection of signature cocktails.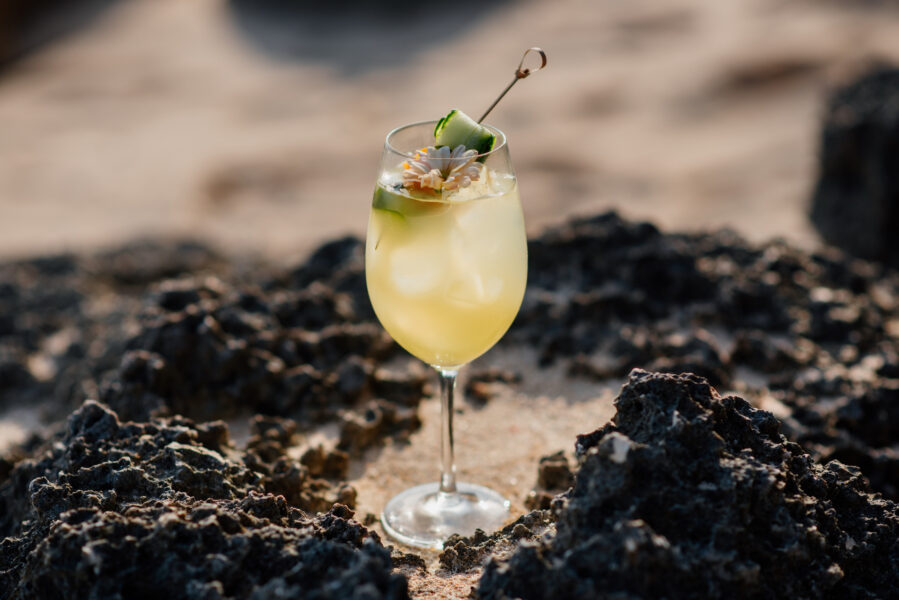 Taking inspiration from the tropic's herbs and fruits, give the Le Club Mule a try. It's a concoction made of Sailor Jerry Spiced Rum, calamansi and house-made ginger beer, making it the perfect cocktail for hot Uluwatu days. Gin lovers will find Le Combre particularly delightful, with its aromatic mix of East Indies Gin, elderflower, cucumber, honey, and chamomile. When the sky turns red, ask for the 22 Old Fashioned. A smoky tipple made of Bourbon Whiskey, Angostura bitters, maple syrup, and smoked cherry – it is the perfect tipple to end the day. Down the sips with Le Club 22's barbecue and freshly-caught seafood menu.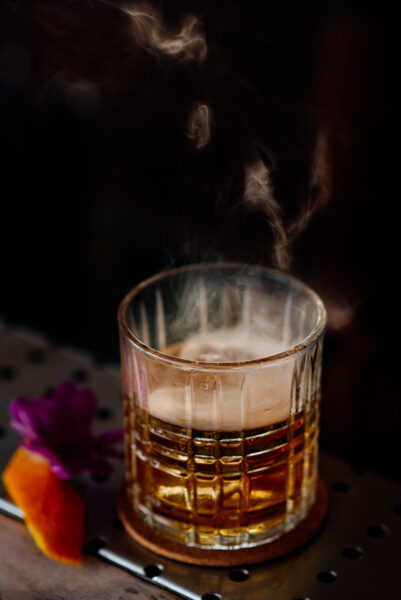 Open to the public, Le Club 22 is also available for private functions and intimate wedding celebrations. Seating capacity at the bar is 17 people while the restaurant area can comfortably fit 50 people.
For reservation, call +62 361 8482202, WhatsApp +62 823 4048 5232 or email res@karmaresorts.com.
SHARE