Asia's first Andaz resort is now open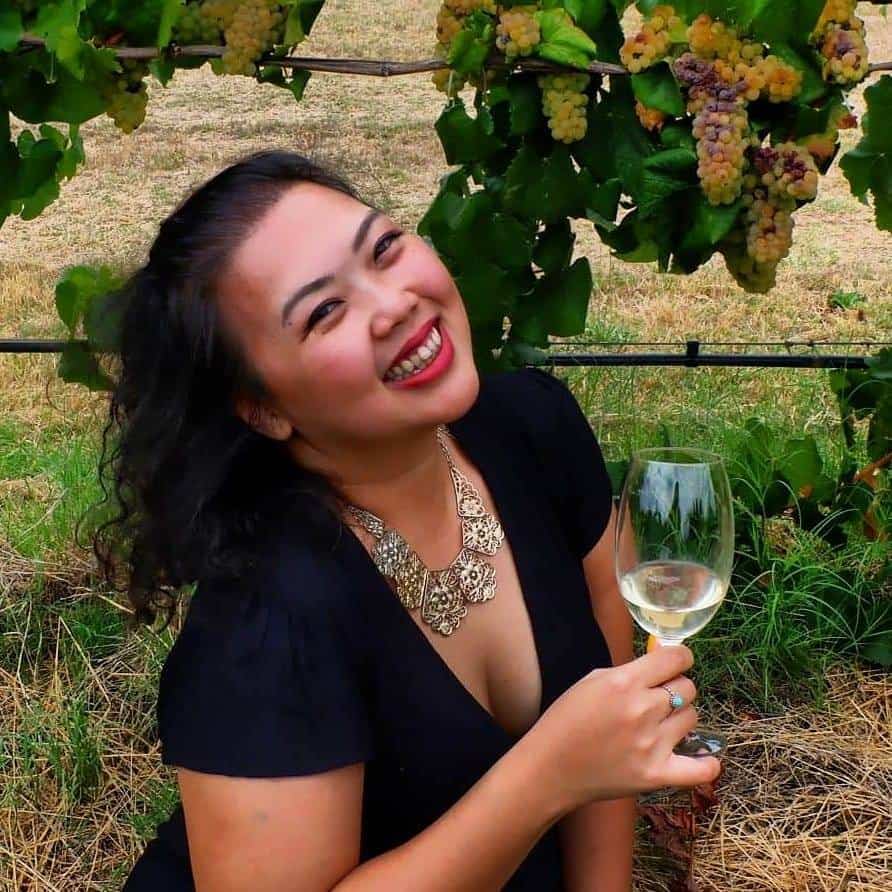 · 14 April 2021
·
Bali
The laid-back coastal town of Sanur is home to Andaz Bali.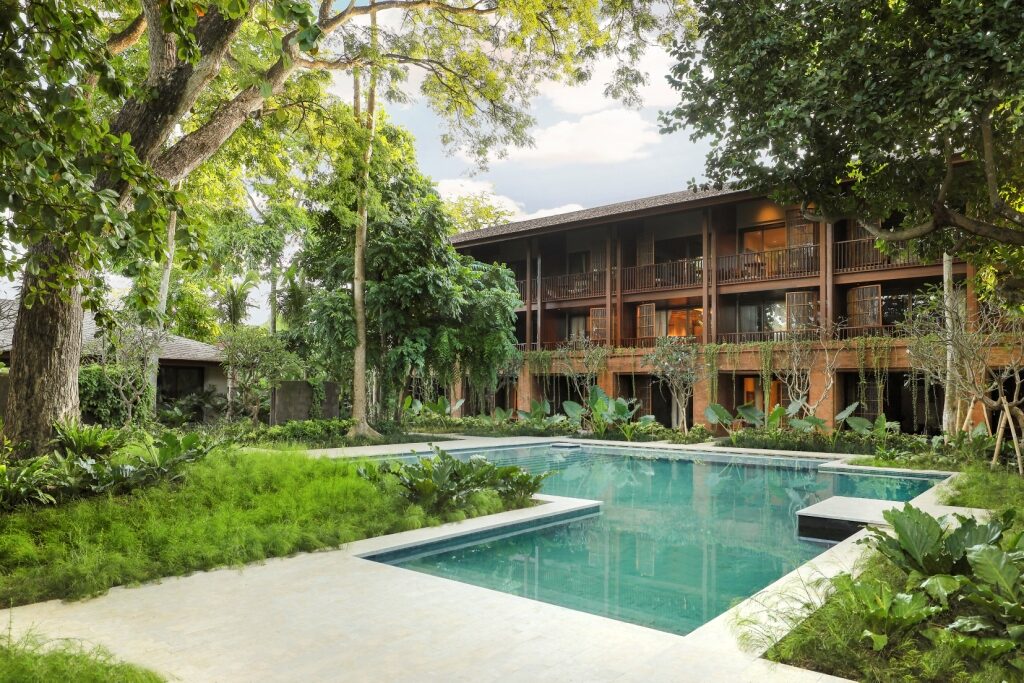 The leafy paved boardwalk, gently crashing waves, anchored fishing boats, relaxed manner of the day-to-day lives of Sanur's close-knit community make the town an endearing destination. Inspired by the locale and the heritage of the island's craftsmanship, Andaz Bali is modelled after a Balinese village. All of its 149 rooms, suites and villas are spread in low-rise buildings – none is higher than a coconut tree as the regulation stipulated – complete with hidden courtyards and ponds. Named after four Balinese wind directions, the red-bricked façade of the buildings seamlessly blend with its leafy surrounding. Wizened Fig, Rain and Banyan Trees as old as the land itself are left to grow, shading the resort luxuriantly.
Created by architect Martin Palleros and interior design SPIN Design Tokyo, tactility pervades every aspect of the resort experience. Woven bamboo, local marble, pandan leaves panelling, batik fabric, and original artworks by local artists are used throughout the interior. Together with modern technology and amenities, each room or villa is a home office away from home. Three pools including one dedicated for the children are placed in different parts of the resort. Shankha, a holistic wellness compound, features 10 spa villas, a sauna, a steam room, hot and cold plunge pools, a secluded adult-only pool, a kombucha bar, and a yoga studio.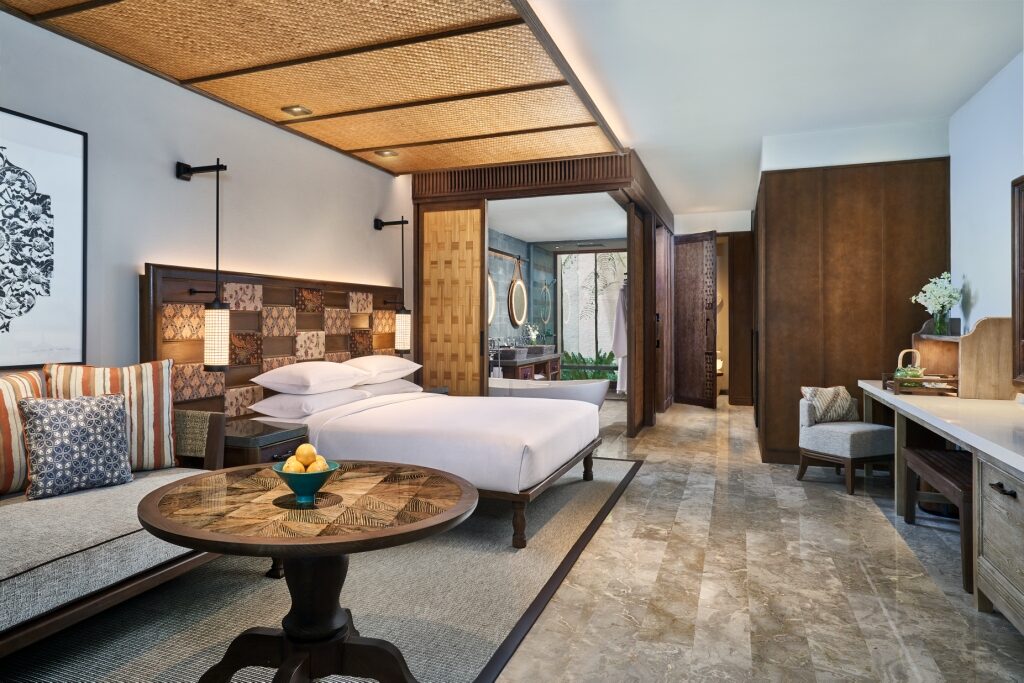 True to its concept, the communal spirit of the resort can be found at the Village Square. The casual indoor and outdoor seating encourage openness and social interaction. Surrounded by four dining outlets, sharing a meal with the loved ones here is a joyous culinary discovery. Guests are invited to taste Asian comfort food from Wok Wok, globally-inspired dishes from Blue Oven, steak and grills from Fire Fox, and house-made pastry, desserts and coffee from Deli & Bakery. There is no better way to start the day than to have a leisurely a la carte breakfast here.
For a beachfront dining experience, head to The Fisherman's Club whose signature dishes include a fresh catch of the day grilled on coconut husks. The restaurant also serves as a beach club, welcoming locals and guests alike with Sanur's well-known hospitality.
For guests who wish to celebrate an intimate milestone, create a digital conference or launch a start-up, there are four Studios to use. Located next to the lobby, the all-purpose meeting rooms showcase the resort's stunning landscape and are equipped with the latest audiovisual technology. Traditional yet contemporary and private yet social, Andaz Bali blurs the old rigid line between work and play. Here, they are balancing each other harmoniously, creating memorable moments where life becomes one big celebration.
Jalan Danau Tamblingan 89a, Sanur, Bali. Tel: +62 361 3201234
SHARE