Healing slumber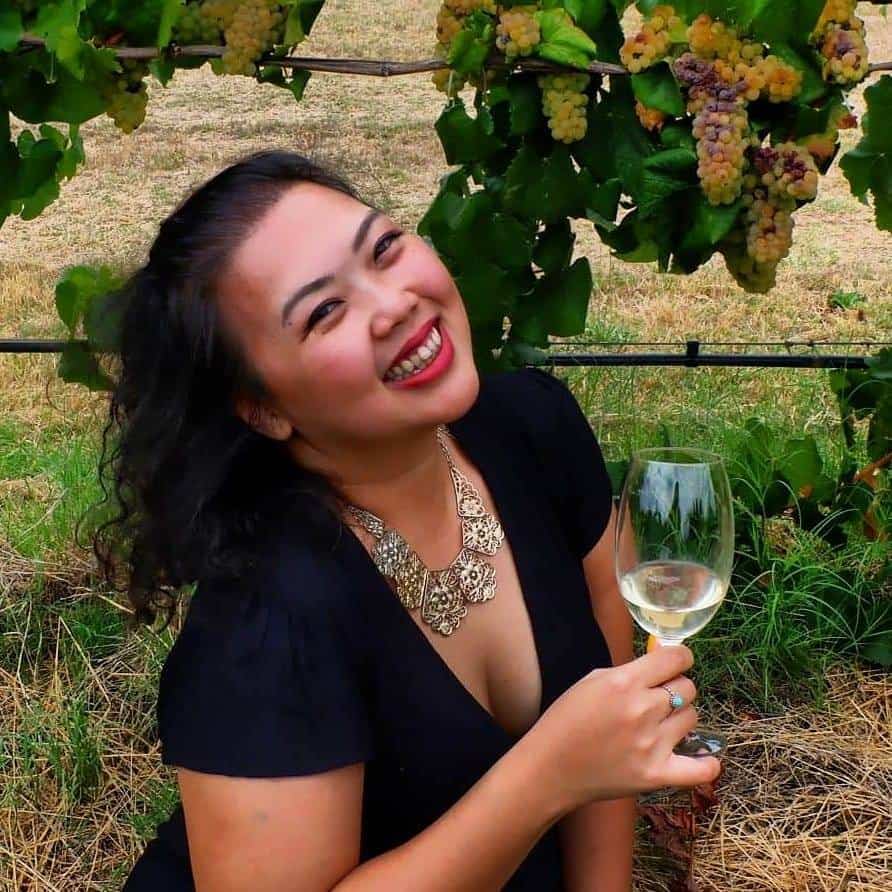 · 29 July 2020
·
Bali
Get the secret of a getting a good sleep from Four Seasons Resort Bali at Sayan's resident wellness mentor.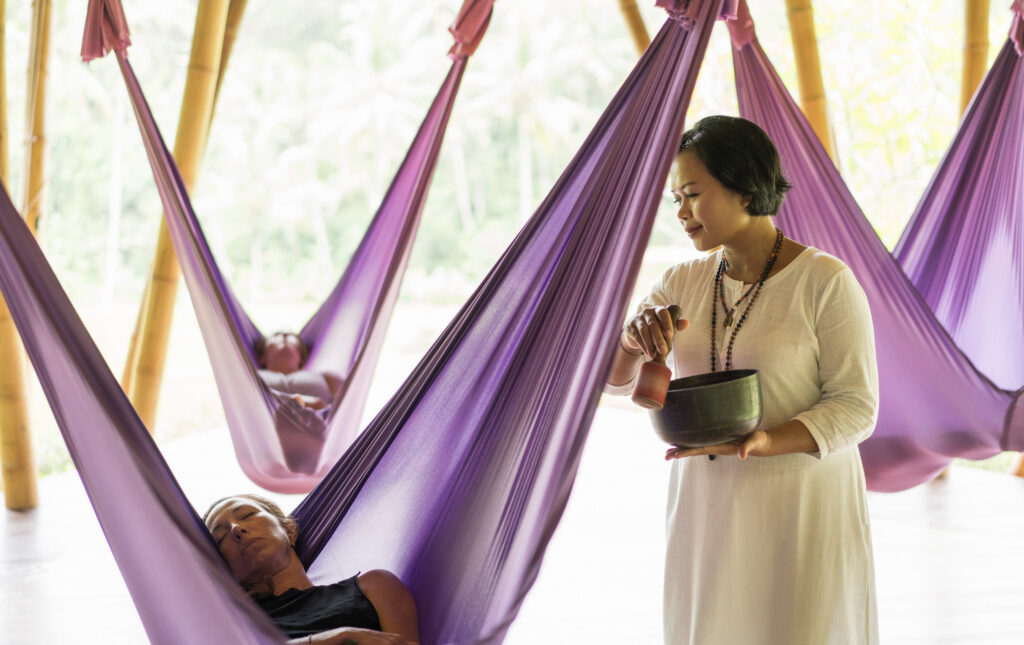 Nestled within the prolific valley of Ayung River, Sacred River Spa at Four Seasons Resort Bali at Sayan is a dedicated sanctuary for wellness. Offering a holistic spa and wellness services, it echoes the spa's Balinese healing philosophy, evoking a sense of spiritual connection powerful enough to affect physical changes.
Heny Ferawati's peaceful presence is an embodiment of the spa's nurturing philosophy and environment. As the resident wellness mentor, Fera – as she is known – works closely with guests to create individual wellness programmes as well as sharing her approach on mindful living through meditation, life talk sessions and the guests' favourite Sacred Nap. Surprised guests often find themselves falling into deep slumber during the 60-minute afternoon 'air nap' session at the bamboo Dharma Shanti Bale. The suspended aerial silk hammock works like a cocoon. As the body relaxes, Fera's soothing voice lulls the guest to sleep.
"The purpose of Sacred Nap is to help guests remember the importance of rest. They can break the cycle of chronic bad sleep by retraining their body and mind.  Most sleep treatments are designed to invoke deep states of rest and thereby may alleviate underlying worries or anxiety," explains Fera. Nowadays, getting quality rest and sleep have become a rare commodity, especially in our current state of living. Getting a good sleep is essential in building a strong immune system.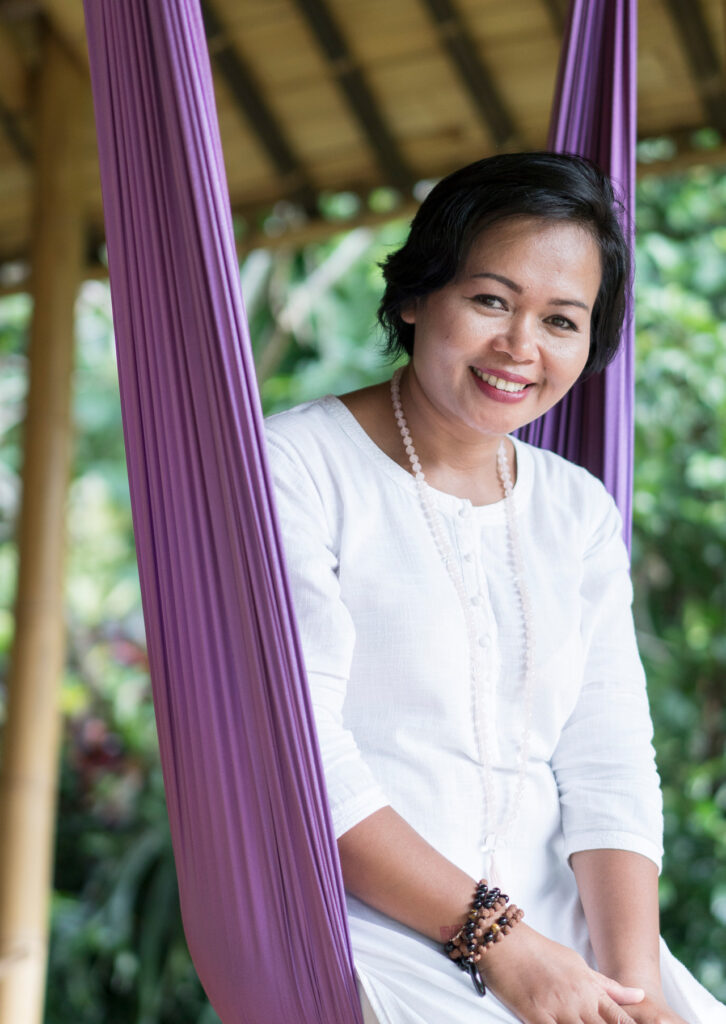 Fera explains that there are many things which disturb our natural rhythm of rest such as light pollution, screen time, caffeine, alcohol, stress, eating patterns, lack of exercise and other modern lifestyle habits. "You have to recalibrate your sleeping rituals. There are several basic tips that help: follow the circadian rhythm, make sure that the bedroom is cool and darkened, and most importantly, remember to switch off the phone," adds Fera.
Self-awareness is the next key step. "Be aware of your body's needs or if there is any discomfort that you may experience. Once you get your body comfortable, rub some drops of essential oil on your palms, put both palms closer to your face, and breathe in deeply. Opt for soothing essential oils such as our Sacred River Spa's Sleep Like a Baby with its chamomile, lavender and rosemary contents," advises Fera.
Treat yourself to a Bali weekender, Four Seasons style, with 20 percent off Room Rate, daily breakfast, a three-course dinner, airport transportation, and 20 percent savings on selected treatments in the spa, F&B as well as laundry services. Minimum two nights' stay. Offer valid from 28 July – 23 December 2020. Click here to book.

SHARE