The event worth travelling for: Ubud Food Festival 2019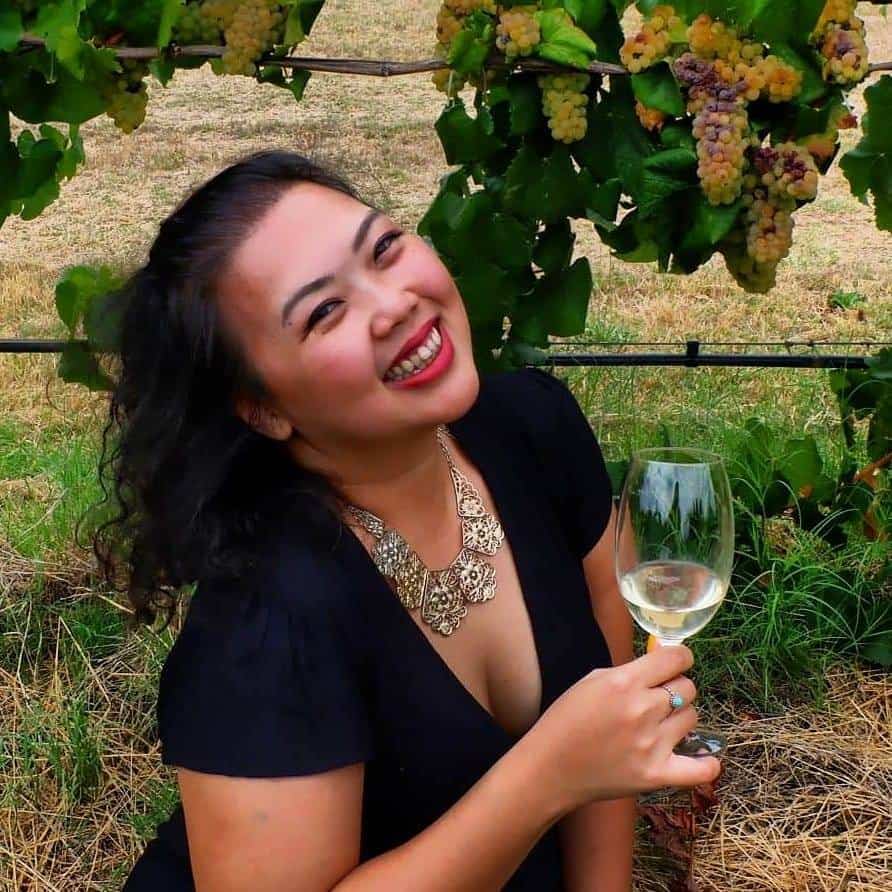 · 23 April 2019
·
Bali
Our favourite highlights from the highly-anticipated Bali food fiesta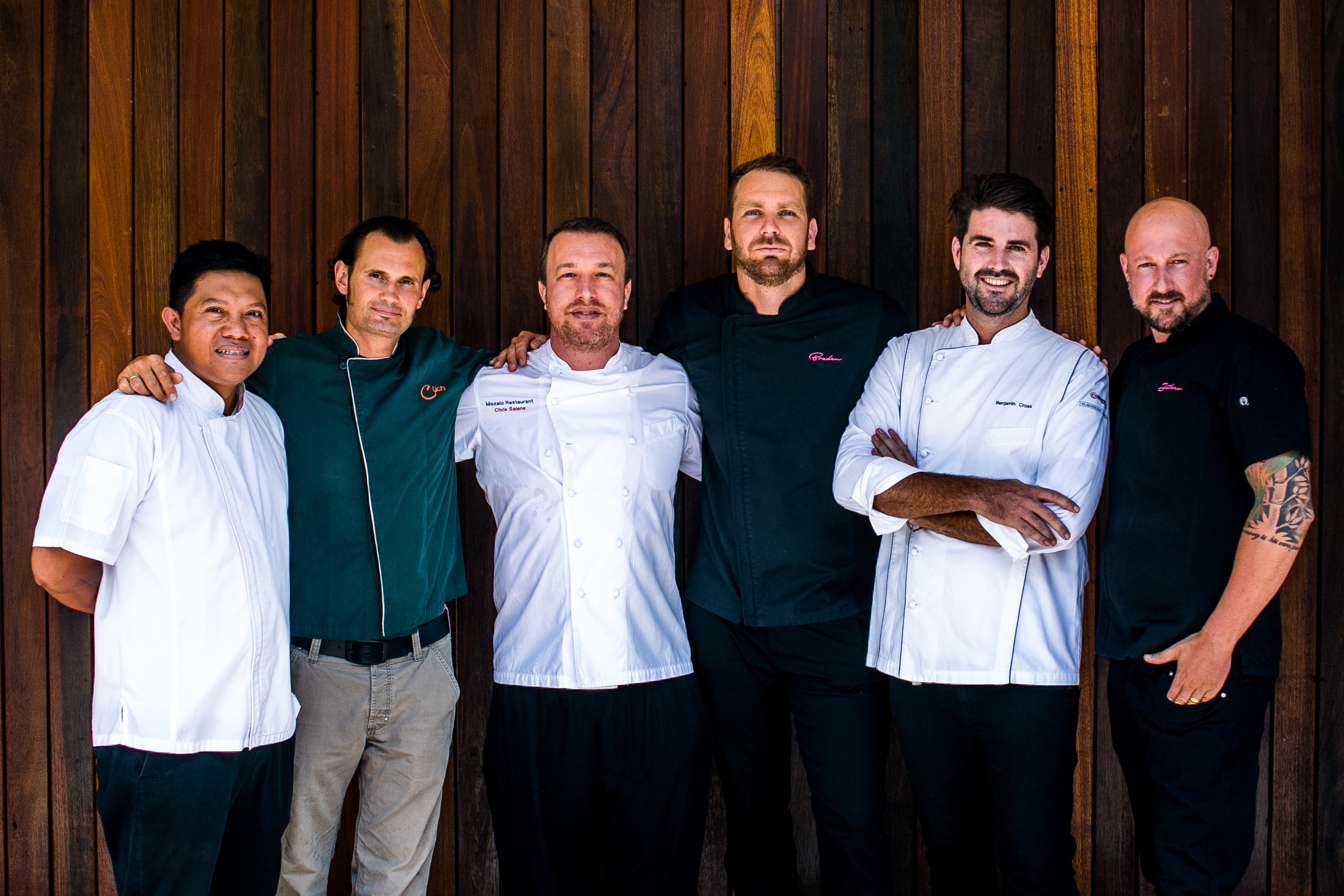 This year, Ubud Food Festival will welcome over 100 chefs, farmers and F&B entrepreneurs in a bid to showcase the best of their countries' cultures while shining the spotlight on Indonesia's culinary identity. The nuance and complexity of Indonesian cuisine and produce will be shared through a series of interactive chef-demonstrations, masterclasses and food tours from 26-28 April.
Foodies will have to act fast to attend the celebrity chef-helmed Special Events. Kick-start the festivities with Best of Bali 2.0 on 26 April. Mozaic Restaurant Gastronomique will present five creative courses from six chefs representing different restaurants: Wayan Kresna Yasa, Kevin Cherkas, Chris Salans, Braden White, Benjamin Cross and Jethro Vincent. Look out for the collaboration between Haoma and Apéritif. Deepander Khosla of Haoma (Bangkok's first urban farm restaurant) and executive chef Nic Vanderbeeken of Apéritif meld Asian flavours with European cooking techniques to present an exciting gastronomic showcase.
Don't miss the Ultimate Asian Ubud Food Festival 2019 which will take place at Capella Ubud on the last day. Celebrated Korean-American chef Judy Joo will team up with Petty Elliot and Matt McCool for an omakase experience featuring three distinct barbeque styles: Korean, Indonesian and Japanese.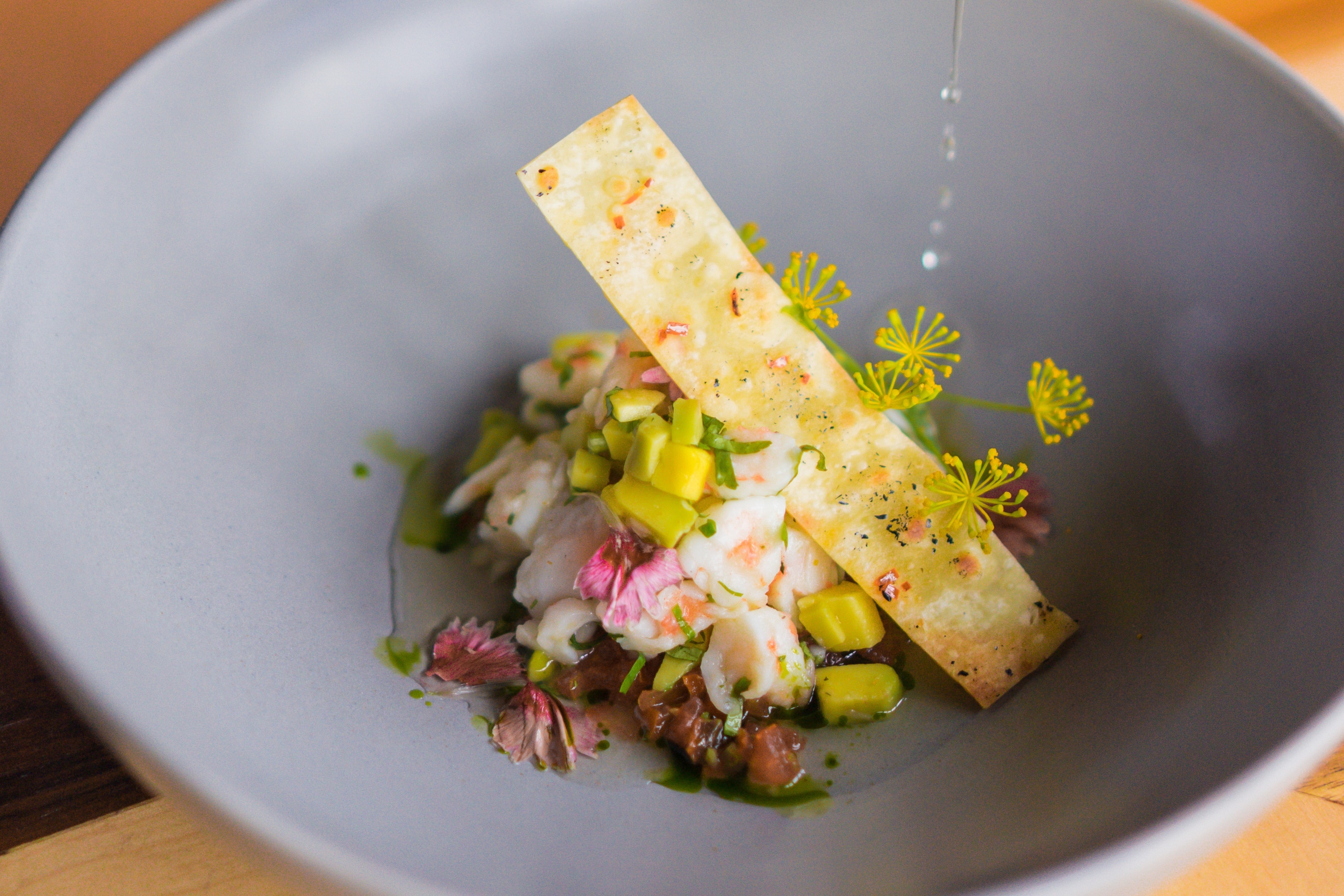 Those who are unable to get tickets to the Special Events should aim to attend the Kitchen Stage, which will feature a lineup of Asia's best chefs. Festival goers, for example, can see how Thitid Tassanakajohn whips up his signature chu chee curry.
The food tours are another highlight. Attend the Culinary Jalan-Jalan for a closer understanding of some of Bali's classic delights. Visit Ibu Oka, a famed destination for suckling pig, and meet Pak Rimpin and Pak Sanur, the masters of bebek betutu (spiced braised duck) and betutu ayam (spiced braised chicken) respectively.
For the complete listings and ticketing information of Ubud Food Festival 2019, log on to www.ubudfoodfestival.com.
SHARE