Romantic meal for two at Jungle Fish Restaurant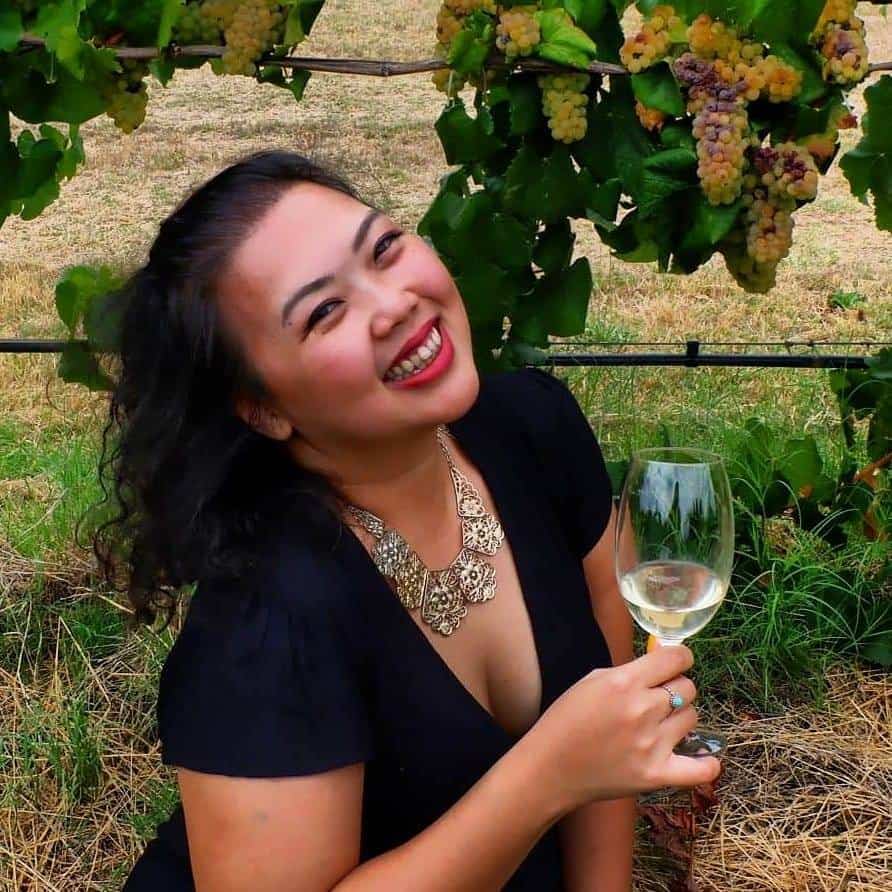 · 12 February 2019
·
Bali
The dining destination in Ubud overlooks the Wos River Valley and offers classic Mediterranean and Asian dishes.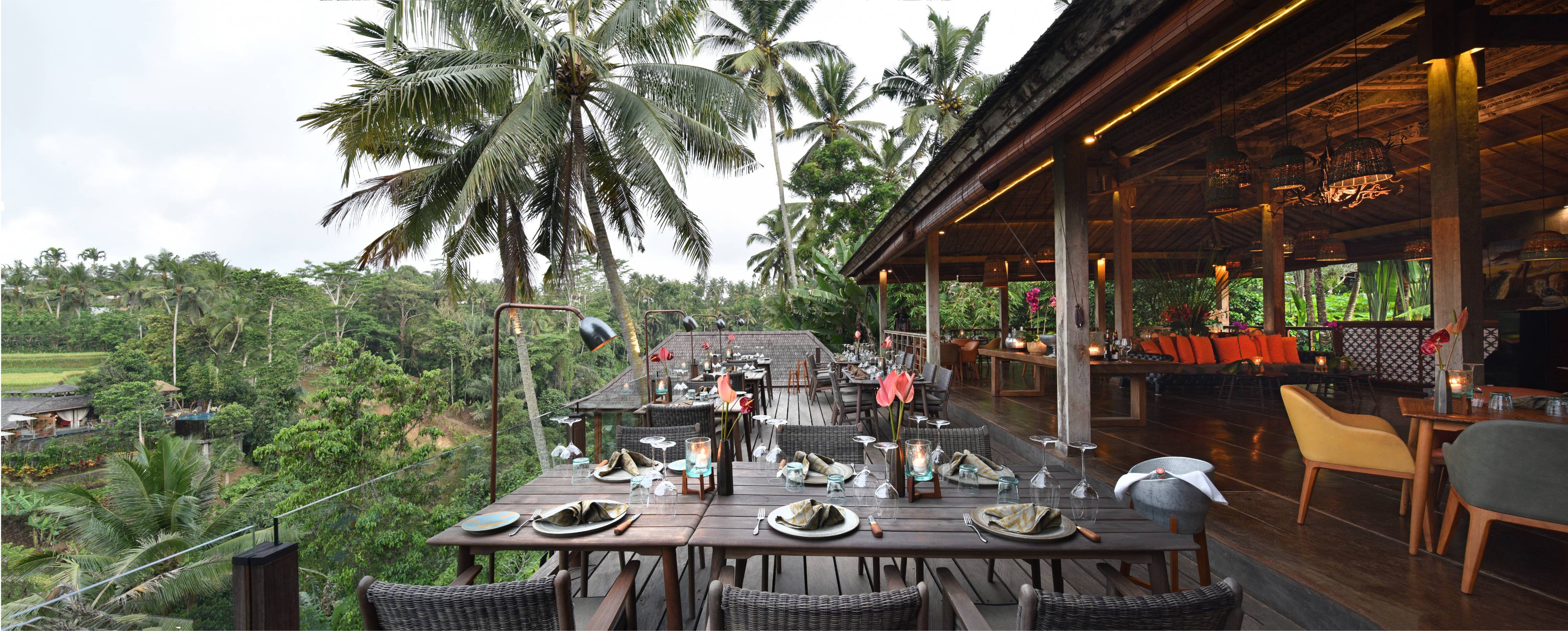 Despite being just a 10-minute drive away from the centre of Ubud, there is an-off-the-beaten path charm about Jungle Fish Restaurant. Nestled on a hill, the open-air restaurant and pool bar faces an infinity pool and is surrounded by picturesque rice fields and palm trees. Lush view of Wos River Valley and its soothing ripples accompany diners throughout their meal.
Located inside the eclectic boutique resort Chapung Sebali, this rustic gem recently underwent an upgrade. True to the resort's immaculate attention to design, Jungle Fish now sports new furnishings with a touch of Danish flair, interesting artwork, and romantic ambient lighting. Rustic wood from the antique Javanese joglo structure is cleverly combined with rattan chairs and colourful wicker pendant lamps to create a a warm and welcoming atmosphere.
Executive chef Wuisan Chandra and his team have been working hard to create a menu of hearty and familiar Mediterranean and Asian signatures. Take the Mezze Platter (Rp215,000), for example. The assortment of freshly made pita bread, grissini, grilled lamb meatball and tomato, falafel, crispy calamari, grilled shrimps, tabbouleh salad, and hummus is a sight of behold and a flavour to relish during the hottest day. The same attention to detail can also be found in the luscious cut of red wine marinated Lamb Chop (Rp220,000) and refreshing Greek Salad (Rp90,000). In the evenings, the menu offers comforting favourites such as Nasi Kuning Beef Rendang (Rp160,000) and Crispy Pork Belly Rice Noodle (Rp170,000).
Book a table for the upcoming Valentine's Day and enjoy a three-course set menu with two glasses of wine at Rp1,100,000 per couple and enjoy a romantic tête-à-tête under the stars.
Jungle Fish Restaurant
Chapung Sebali, Jalan Raya Sebali, Keliki, Ubud
Tel: +62 361 8989102
SHARE