Tuscan signatures with Ambiente Ristorante
Satiate your Italian cravings with the newly renovated Ambiente Ristorante in Jakarta, whose flavours will transport you to the sun-soaked fields of Tuscany.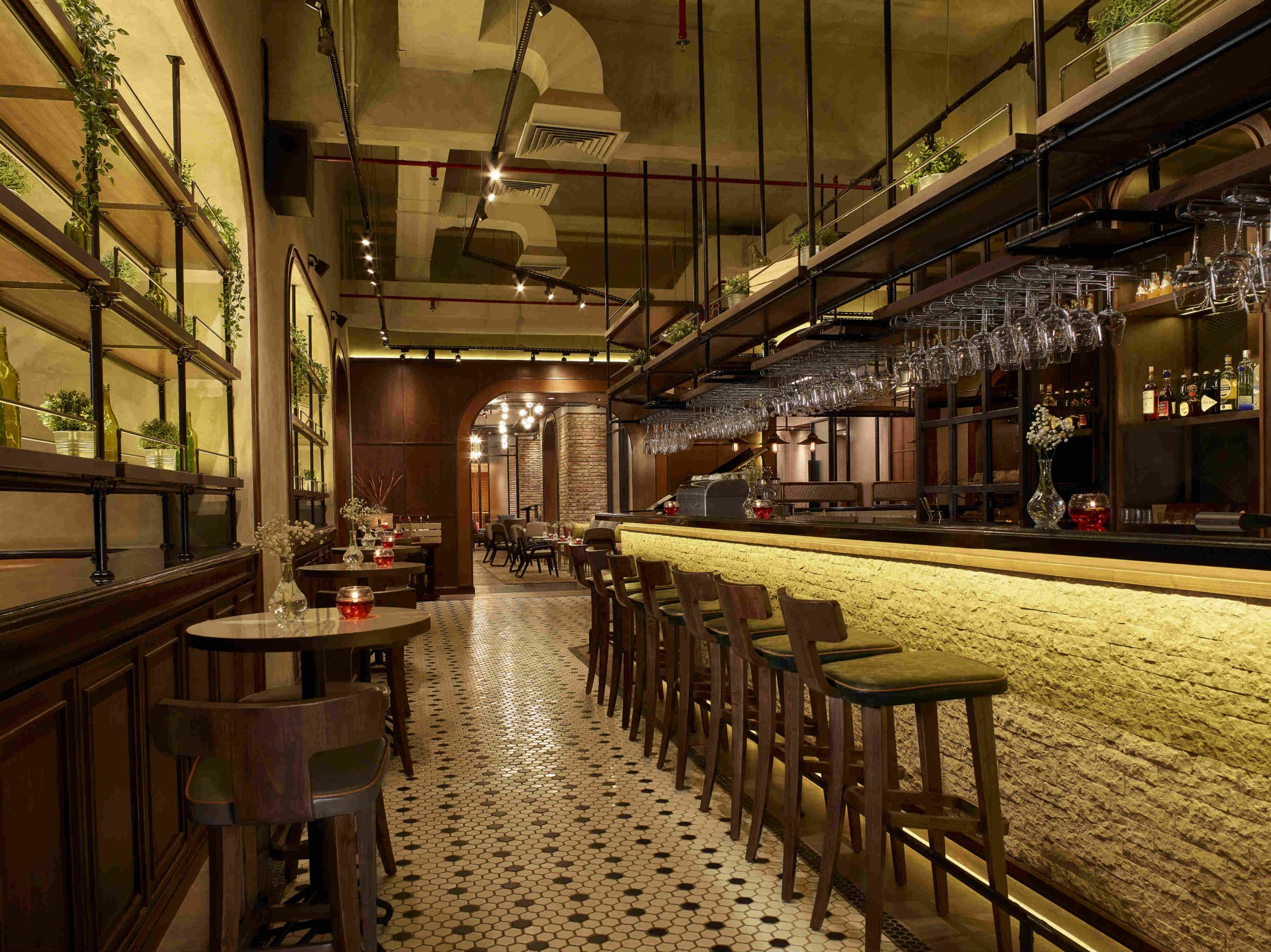 After an extensive renovation, the iconic Ambiente Ristorante at Aryaduta Jakarta, has re-opened its doors to become one of the most talked about foodie destinations in town. The restaurant exudes a rustic, albeit sophisticated vibe, and is helmed by executive chef Matteo Meacci, who serves Tuscan signatures with a touch of creativity.
Italy-born, Meacci has honed his skills in Jakarta's Ocha & Bella and Singapore's now-defunct Ristorante Procacci. He has also appeared in reality show Hell's Kitchen Indonesia as a guest judge.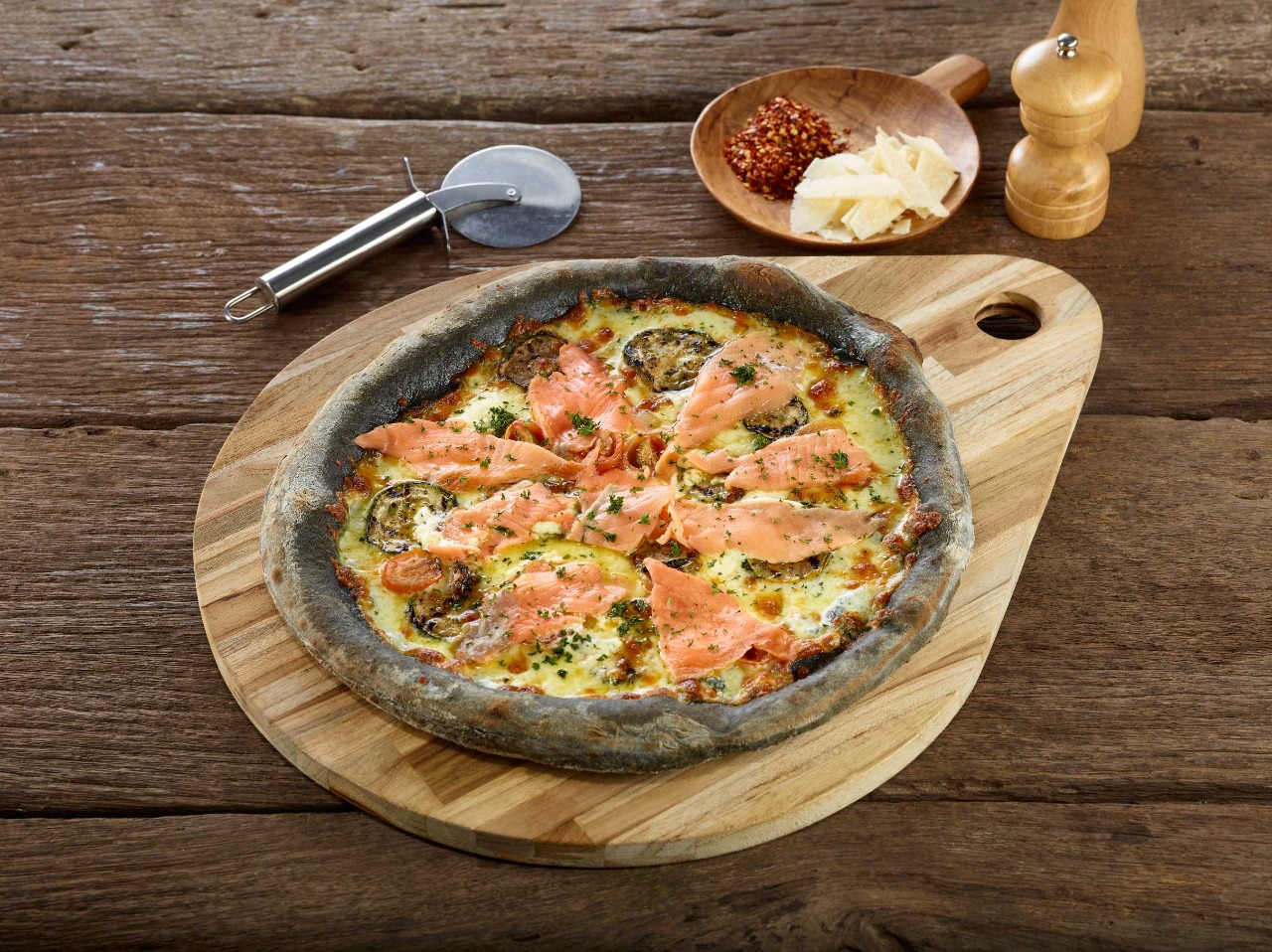 Menu highlights include antipasto sharing platters such as Tagliere Toscano with Italian imported and homemade salumis and pâté (Rp225,000); and Carpaccio di Manzo, with raw beef marinated in roasted garlic, rocket, Parmesan and truffle oil (Rp110,000). Other popular choices include Braciola di Maiale Piccante alla Griglia, featuring a spicy grilled pork chop served with baby potatoes and Romesco sauce (Rp180,000); and the charcoal Ambiente Pizza topped with cherry tomatoes, smoked salmon, grilled zucchini and a touch of truffle oil (Rp115,000). Aryaduta Jakarta Jl. Prajurit KKO Usman dan Harun No.44-48, RT.7/RW.1, Gambir, RT.7/RW.1, Kota Jakarta Pusat, Daerah Khusus Ibukota Jakarta 10110. Tel: +62 21 2352 1234