Hashida Project Evolution promises a unique experience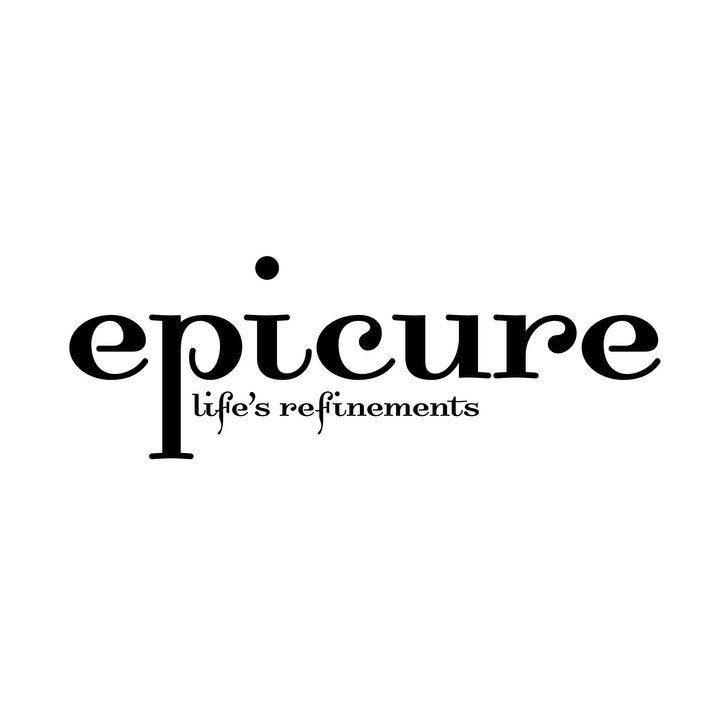 · 1 March 2018
·
Indonesia
Omakase sushi, fashion and photography collide in this surprise lifestyle pop-up called Hashida: Project Evolution in Jakarta.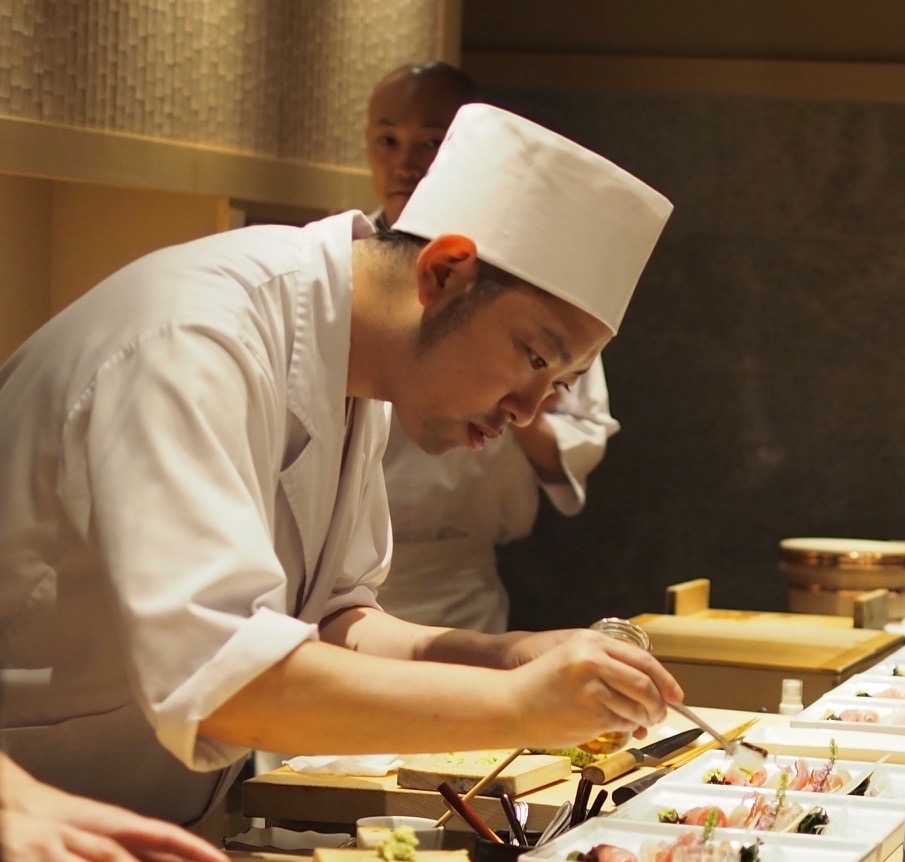 What started as a dream for chef Kenjiro 'Hatch' Hashida has now become a reality, as Hashida Sushi's first pop-up restaurant comes to life in a daring project. Hashida: Project Evolution aims to surprise the audience and give them an unforgettable experience that is both new, different, fun and yet, familiar. Together with Kula, an Indonesian company on their way to launching several restaurants in Indonesia, this pop-up series promises dining with a difference.
As each pop-up adapts and changes according to the cultural and economic background of it's temporary location, the first Project Evolution will be held in Jakarta. 2nd generation sushi master chef Hashida will be joining forces with Singaporean luxury bag designer Ethan Koh, and photographer Angki Purbandono, an internationally known Indonesian artist in the art of 'scanography' – scanner photography, to create a unique experience for visitors.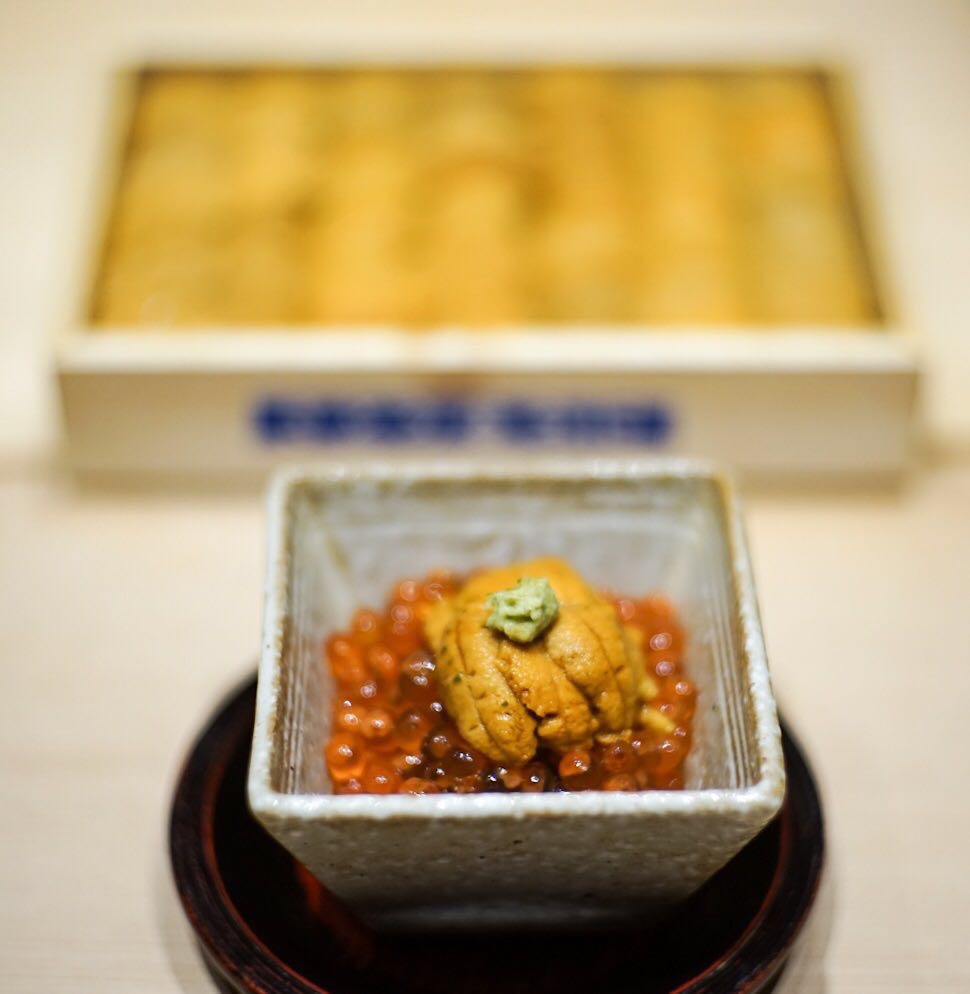 Diners have the chance to taste chef Hashida's omakase sushi for either lunch or dinner (Lunch 12:00 : Rp. 4 mio; Dinner 18:00 : Rp. 4.5 mio), in an intimate 7-seater space inside a refurbished shipping container. A new lineup of dishes created from seasonal Japanese ingredients will be prepared for this event only. Next to him will be containers displaying Ethan K's bags and Purbandono's photographs, allowing guests to walk around these stand alone 'shops', that each showcase their specialty.
Hashida Project Evolution will run from 9 March to 17 March.
To reserve seats go to www.evolutionexp.com/hashida
For more information please visit www.evolutionexp.com, email info@evolutionexp.com or call +62811 202 5158 (Monday to Friday, 8 a.m. – 5 p.m. (UTC+7)).
Jl. Jenderal Sudirman Kav. 52-53, Lot. 16, Sudirman Central Business District (SCBD), DKI Jakarta. Please enter through Lot 17. (https://goo.gl/maps/B26tg3aSpRy)
SHARE