Hot Eats: November 2017
Jump right in to our round-up of Jakarta's hottest restaurants before 2017 ends - from Bangkok's popular Greyhound cafe to crunchy crickets at Mr. Fox, the Ismaya Group's latest venture.
Mr. Fox
Ismaya Group's latest venture brings Mr. Fox to Jakarta as he shares his culinary delights to discerning Jakartans. A well-travelled character, Mr. Fox appeals to culinary adventurers with a selection of unique food and drinks from around the globe, from crunchy crickets and juicy barbecued meats to sweet pies and cocktails by renowned mixologist Peter Seabrook. Some of our favourite items include the Korean BBQ Short Rib and Captain Cori with a personal note from the fox himself. The Energy Building, Jakarta 12190. Tel: 6221 5296 1999
Madagaskar
Offering a dining experience amidst a tropical jungle, this family-friendly establishment is not your run-of-the-mill city restaurant. At Madagaskar, diners can enjoy Western, African, Mediterranean, Japanese, Korean and Indonesia cuisines among artificial rainforest decorations and figures of giraffes, tigers, elephants, and other wild animals. Feel the spirit of adventure with your little ones (or yourself) with a fun dining experience at Madagaskar. Plaza Senayan, Jakarta 12190.Tel: 6221 5790 6082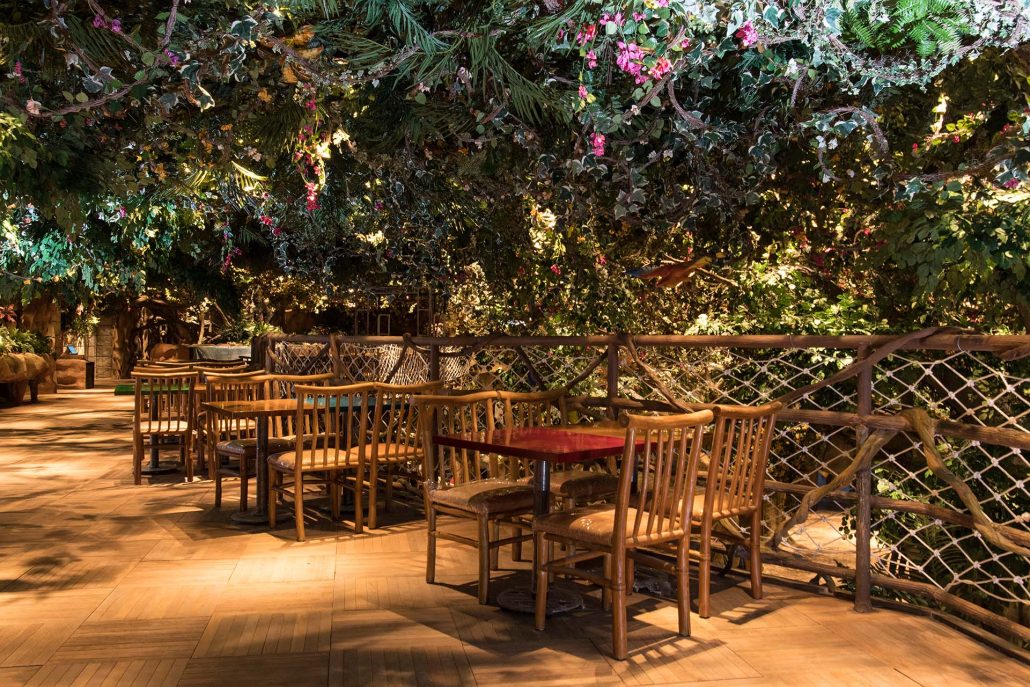 William's
A modern and casual restaurant, William's encourages guests to release their inner child, one who is curious to try new flavours, appreciates a warm, hearty meal and always has room for dessert. Serving food, coffee and wine, William's offers Western-Asian comfort food such as Nasi Goreng Gila Wagyu as well as playful selections like the Childhood Carnival, an edible balloon with matcha powder, vanilla custard and cotton candy. Jl. Tulodong Atas No. 28, SCBD, Jakarta 12110. Tel: 6221 724 2828.
Greyhound Café
One of Bangkok's most popular restaurants has finally arrived in Jakarta! Located at Grand Indonesia, Greyhound Café prides itself in serving Thai food with an international twist. Standout dishes include Salmon Carpaccio in Spicy Hot Sauce and their selection of pasta that incorporates Thai herbs and spices. For a sweet finish, quench your thirst with Thai Tea Granita, a unique twist on the country's most famous beverage. Grand Indonesia West Mall, Jakarta 10310. Tel: 6221 2358 1363.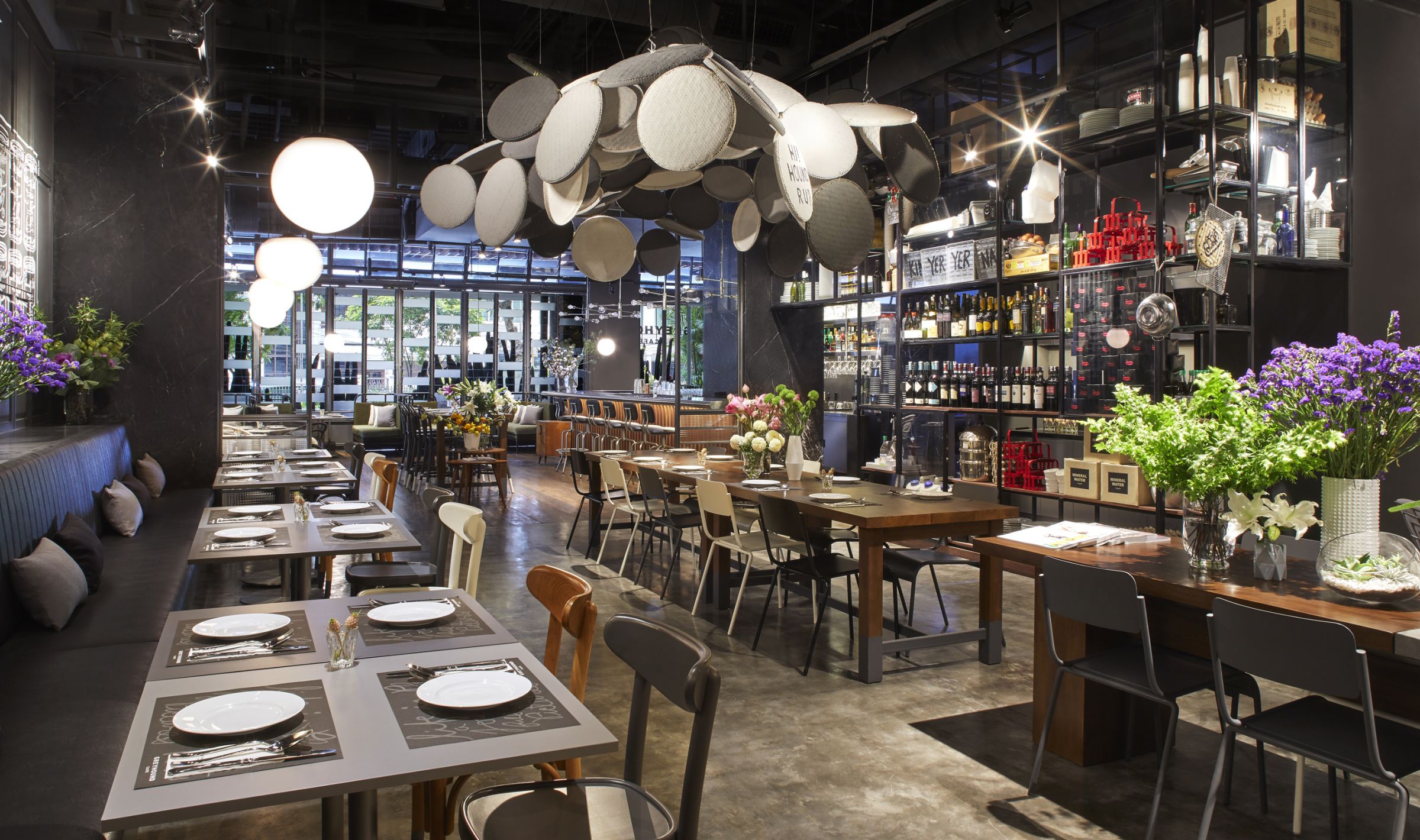 Khung's dishes are rich in taste and use different cooking techniques to produce the many hot and cold dishes they whip up.The culinary minds behind Asian bistro Khung seek to combine authentic Asian flavours with modern presentation, which translates to mouthwatering masterpieces like their signature Tea Smoked Roast Duck with Plum, or Khung's Crispy Pork Belly. Every corner at Khung is considerably insta-worthy, with art-inspired exterior and interior designs finished with visual treats – colourful murals, nature-inspired prints in the corners and enormous glass windows which exude an open-air feeling. Plaza Indonesia, Jakarta 10350. Tel: 6221 2992 1912
Enjoy premium grilled food at a high altitude at the newly launched Altitude Grill, a modern grill concept led by Singaporean executive chef Gary Eng, who has mastered the art of seasoning, marinades smoking and grilling juicy meats. In order to create the best sizzling experience, Altitude Grill offers a tantalizing menu of delicious starters, signature sides dishes, the best cuts of meat and an extensive and exotic wine and cocktail collection to match. Why not try one of their house-aged premium steaks and a glass of red for that quintessential steakhouse experience? Altitude at The Plaza, Jl. M.H. Thamrin, Kav. 28-30. Tel: 6221 2992 2448