Savour the high life
epicure was the exclusive media partner at the launch of Nomz Kitchen & Pastry and Four Winds Apartments' new collaboration.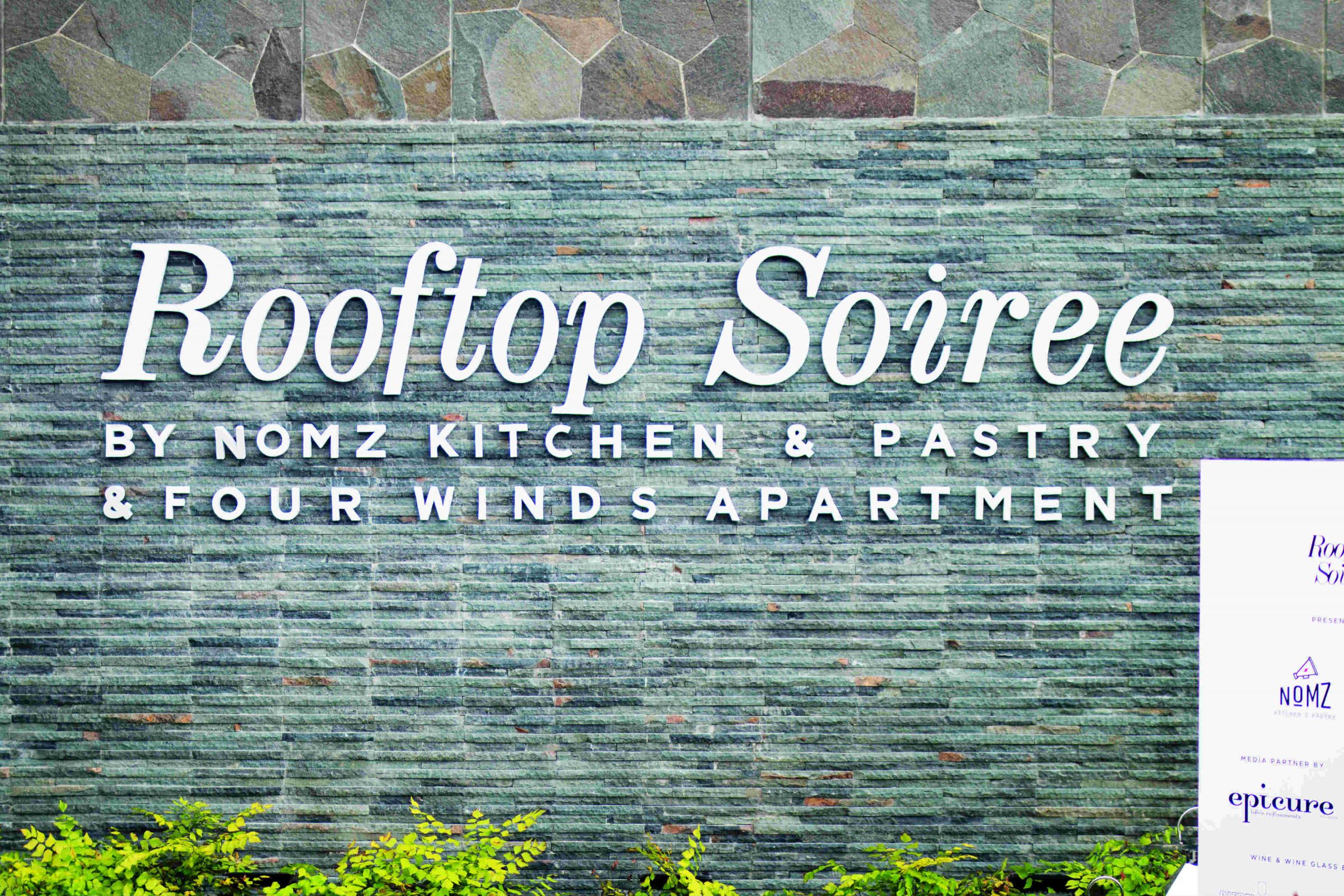 The wet weather didn't dampen the high spirits at the recent Nomz Kitchen & Pastry and Four Winds Apartments' soirée in Jakarta. Held at the rooftop of the Four Winds Apartment, the event saw Jakarta's top social media influencers, food bloggers and culinary enthusiasts gathered for the unveiling of the restaurant's new canapé selection, now available for catering.
The launch kicked off in the afternoon with a tasting by Nomz Kitchen & Pastry. The restaurant's new canapés, prepared by chefs Fery Jong and Kim Pangestu, were paired with stellar brews from Morph Coffee Roaster. Crowd favourites from the canapé selection were the Bailey's Magic Mushroom, Cream Cheese and Chicken Veloute Tartlet, and Mango Pannacotta.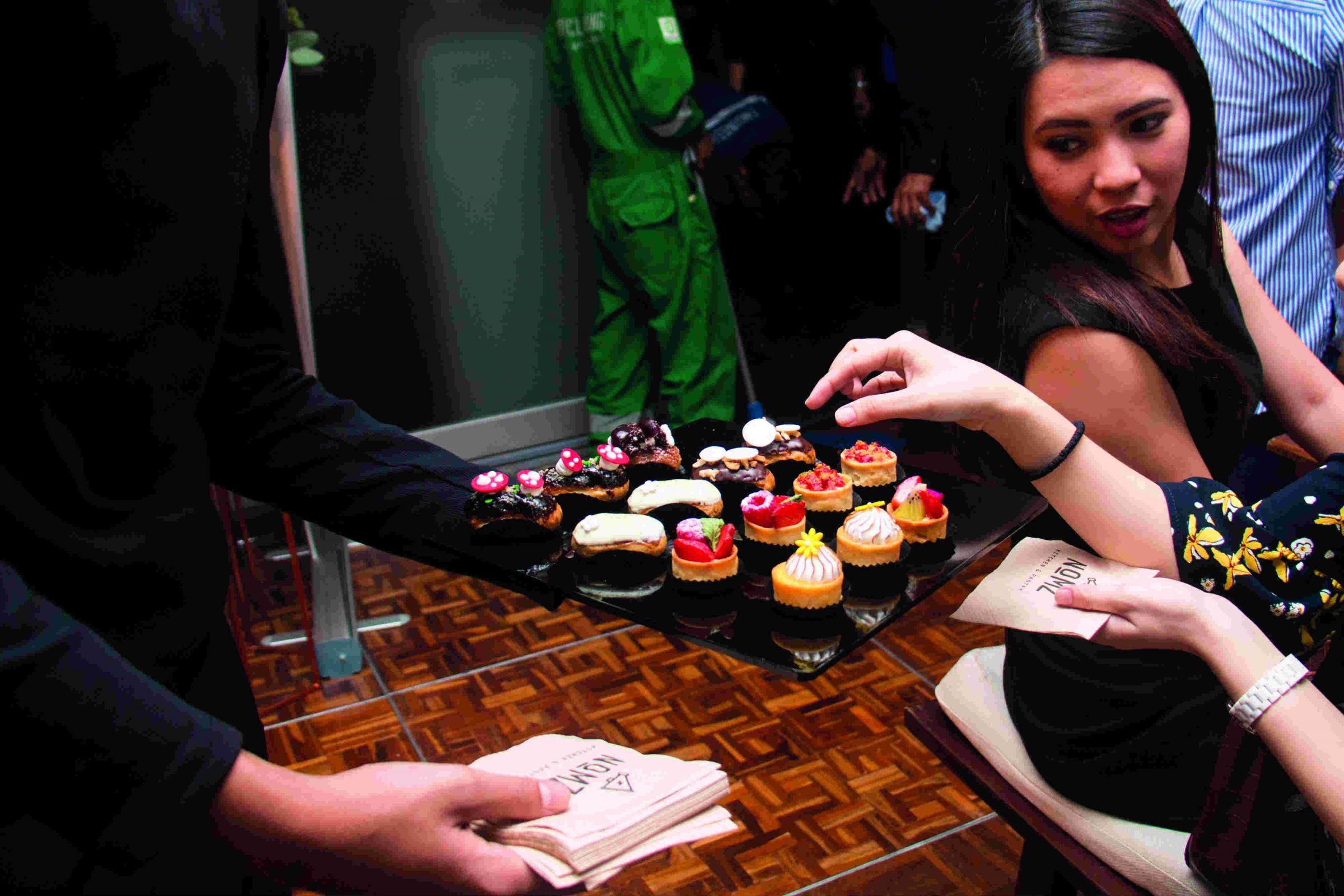 The event also showcased the immaculate rooftop area of the apartment as a venue (which accommodates up to 200 guests) for weddings, gatherings and special events. Said guest Bertha Pesik, PR manager of The Ritz-Carlton Jakarta, Pacific Place, "A venue as chic as this guarantees great fun for any event, time or weather, and the canapés are all fantastic!"
For more of such events, subscribe to epicure's mailing list here.