Drink sustainable coffee and give back to society
How Boncafé International is supporting female farmers via its latest partnership with Java Mountain Coffee.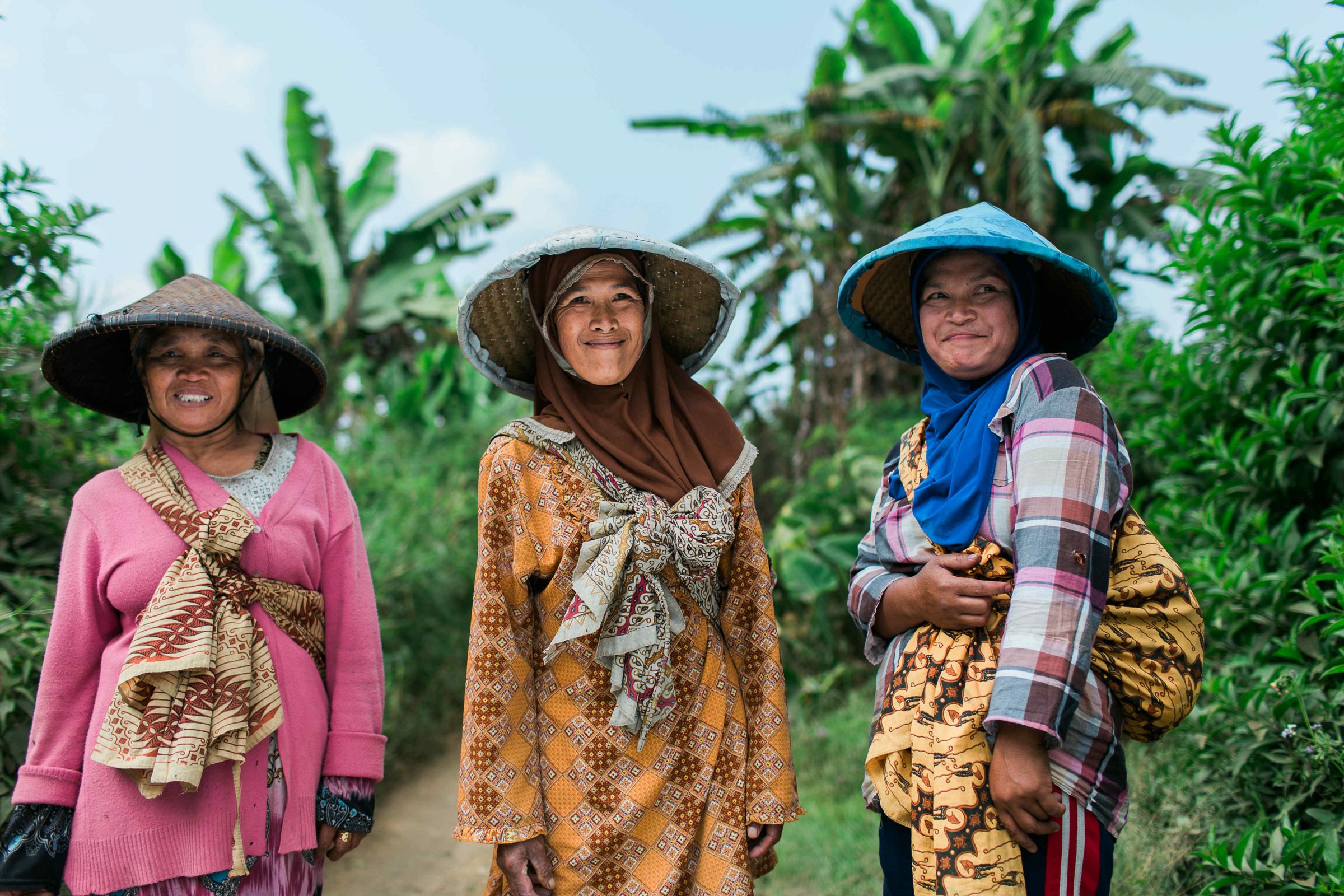 It's a little known fact: female coffee farmers perform over 60 percent of the physical work involved in producing coffee, yet earn less than 10 percent of the income. Now you can drink a cuppa and donate to a good cause at the same time. Boncafe International has joined Sustainable Coffee Challenge, an industry-wide initiative to make coffee the first sustainable agricultural product in the world. Simply purchase a Boncafé International's Java Mountain Coffee pack and a contribution will be made to the Women's Empowerment Innovation Fund, an initiative by the United Nations Women. The fund supports female farmers who are members of cooperatives established under the initiative in rural Indonesia. This partnership will see Boncafé International roast and distribute Java Mountain Coffee throughout Asia, including Singapore, Malaysia, Hong Kong and Thailand. For more information, visit www.boncafe.com, www.javamountaincoffee.org and www.sustaincoffee.org.