Jakarta Night Life
Strap on your dancing shoes for a night of booze and sleek beats.
To say Cloud Lounge & Dining literally takes Jakarta's nightlife to new heights is no understatement. Perched on the 49th floor of downtown's Plaza Tower, the rooftop lounge-bar offers magnificent 360° views of the Jakarta skyline and is frequented by businessmen, socialites and expats. Take in the awesome sight with a cocktail, such as the signature Apple Rosetini (with Grey Goose Vodka, rosemary, apple liqueur and juice) in hand. While Cloud Lounge opens from 4pm (sunset viewing and happy hour promotions are the big draws), things start pumping around 10pm, especially on Friday and Saturday when resident DJs start spinning house, R&B and Nu-disco beats through to 2am. Special party nights with guest international DJs are an additional lure. Head to the fully air-conditioned dining-bar area below for Mediterranean inspired cuisine dishes such as Black Pasta with Seafood or nibble on bar snacks like Chicken Quesadillas.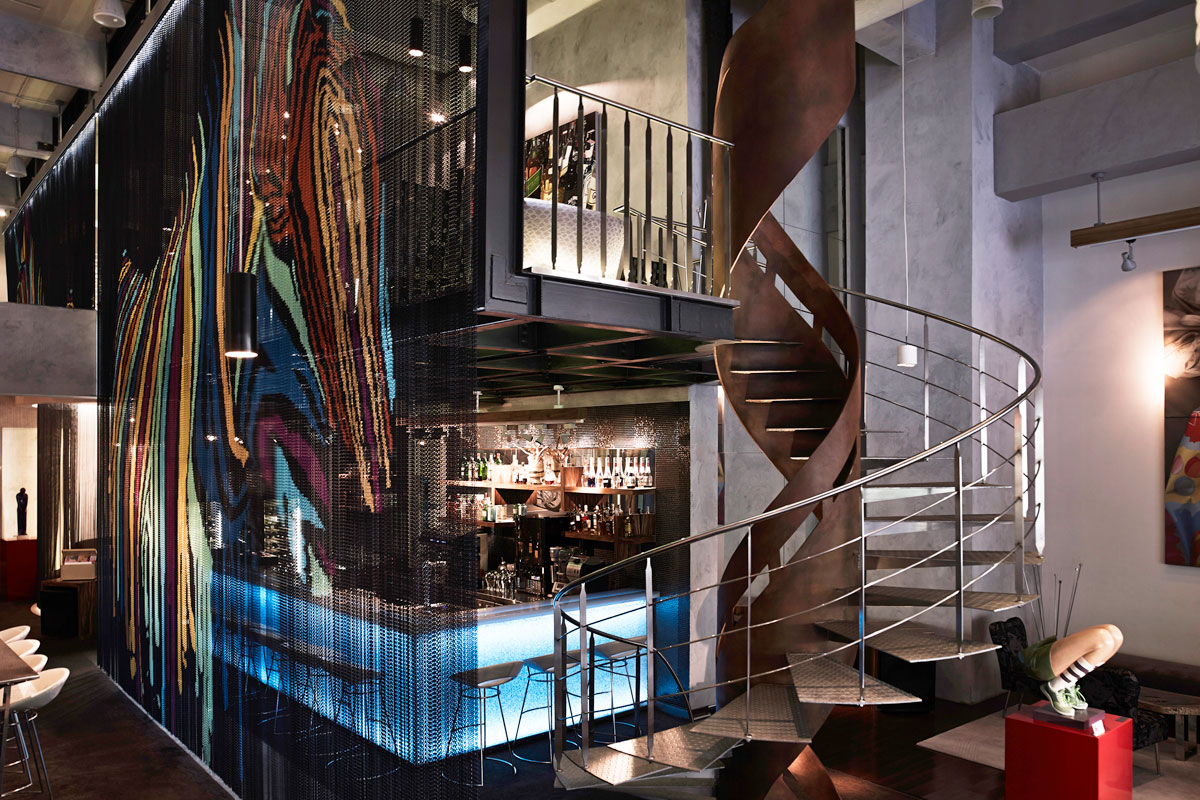 By day, BUNK Lobby Lounge, located at one end of Pullman Jakarta Central Park's lobby, provides the perfect spot to unwind with a soothing array of teas, coffees and light meals. Come evening, it transforms into a chic bar, spinning pop-electro and Indie music until midnight (Saturday and Sunday, 1am) and attracting a mostly young, metropolitan and expat crowd. From the open bar, mixologist-created cocktails include signature Collection Cocktails, like sweet-sour sensation, Pullman Connection, (Rp.138,000), blending Ketel One Vodka, Midori, pineapple juice and lychee liqueur, or exotic Tiki Cocktails. Asian Tapas, such as Tapas Platters make a fine accompaniment. Chill with friends at the intimate Mezzanine level accessed via a spiral stairway, or the outdoor terrace overlooking Tribeca Park.
Empirica Jakarta has not only risen to become the hottest new venue in Jakarta's happening southern CBD, it now ranks as one of the capital's biggest clubs — a whopping 1,000 sq m of space with purportedly Asia's longest bar at 38 metres. Designed to look like an arty warehouse, the space boasts plenty of LED lights, flashes of white with heaps of couches and room on its pulsating dance floor. EDM, R&B and Mashup boom from the hi-tech sound system. As a club, however, Empirica operates on Friday and Saturday nights only (10pm until 4am). Inventive mixologist cocktails like Godzilla (gin, vodka, light rum, tequila, Triple Sec scotch, Bourbon, brandy, sweet vermouth, Sweet & Sour and soda) are also served in jugs. Empirica also regularly hosts international guest DJs, but what is most buzzed about are its outrageous themed parties and high profile guest list.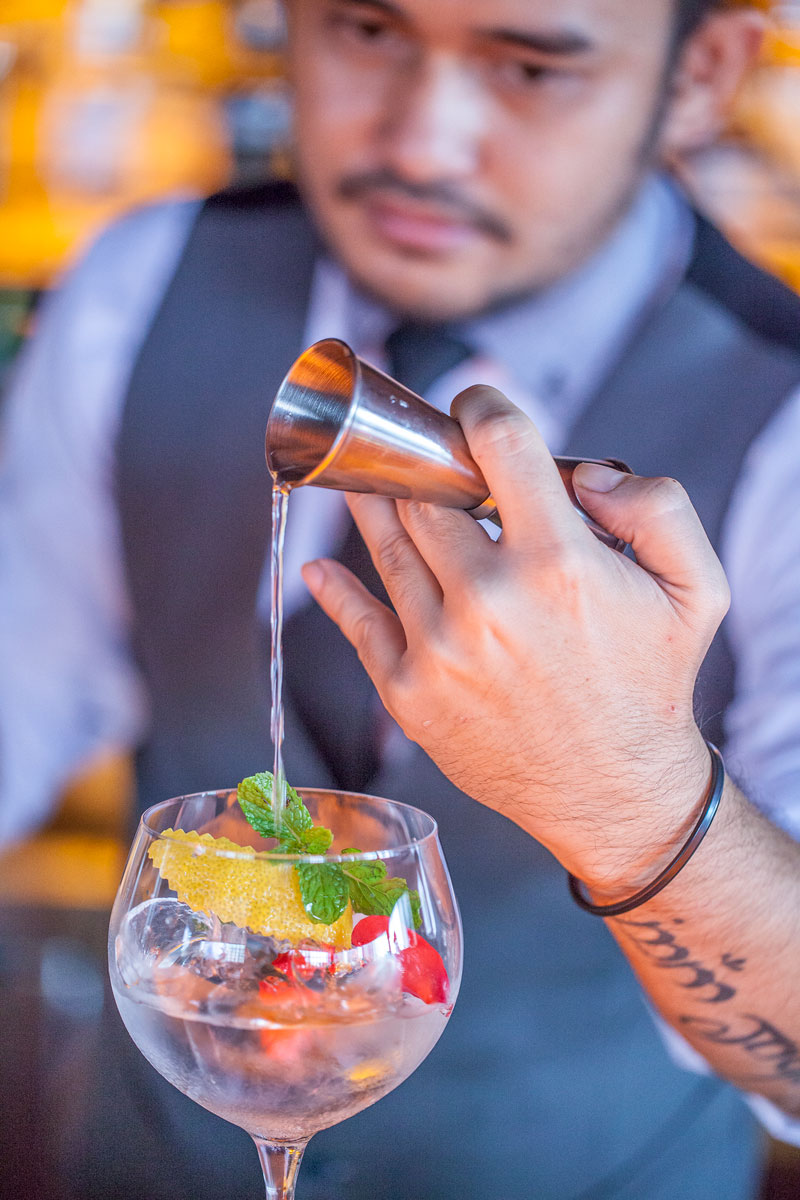 One of Jakarta's standout venues launched on 2016, Basque Bar de Tapas introduces an authentic Basque flavour to bustling Kuningan. Housed on the eight floor of Noble House, the Spanish restaurant opens daily for lunch and dinner, but doubles up as a bar in the evening. The conservatory-style space is bathed in orange tones and houses a 12-metre bar that's great for singleton mingling. Chill here till late (Friday to Saturday, 2am) to sounds ranging from DJ-spun house to mellow live jazz. Staying true to its Spanish roots, the bar serves house-made tapas like delectable chipirones (fried baby squid with aioli) and traditional pinxtos on Wednesday to Saturday evenings. Sangrias and tequilas are available, but it is the gins – all 17 varieties – that are the main star here: Gin & Tonic Artistry selection mixes home-made syrups, fresh herbs and fruit to enhance each gin brand's flavours. Try the signature cocktail, Vino En Negroni, which showcases tarragon-infused Tanqueray Gin, vermouth, Aperol and Sauvignon Blanc, paired with beef jerky and orange peel.