Where Chefs Eat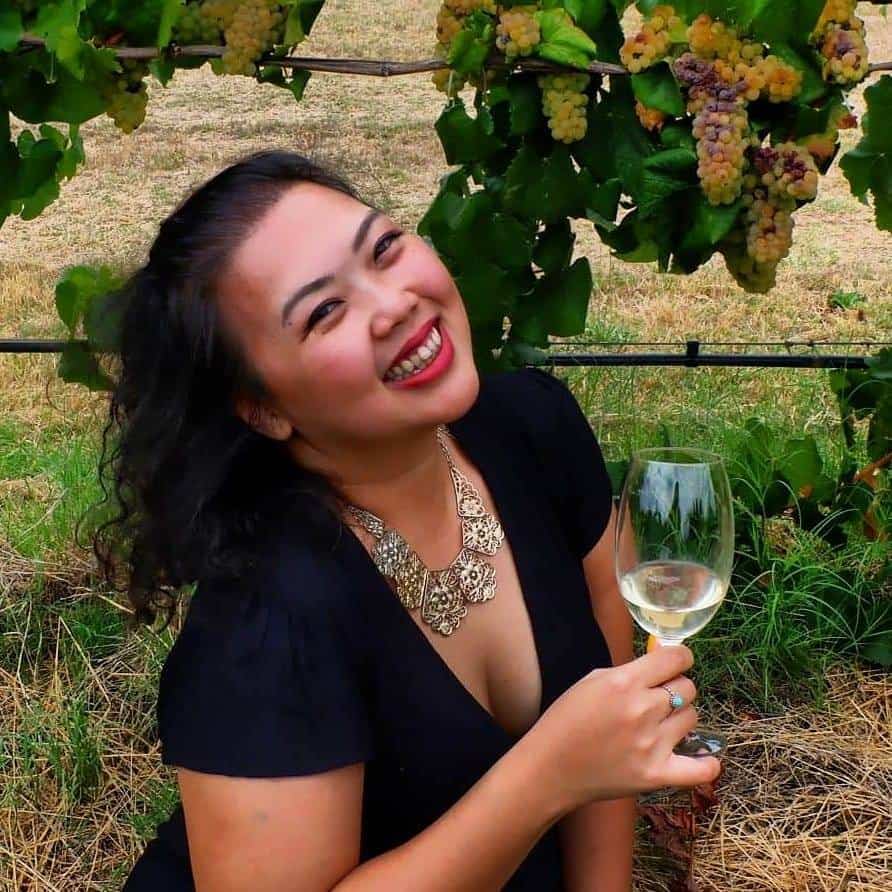 · 17 May 2023
·
Indonesia
epicure asks chefs in Jakarta, Semarang, Bali, and Lombok about their favourite dining places.
In order to cook well, one must also eat well. Indonesia's flourishing dining scenes provide these six chefs with eating pleasures and inspirations. Having made Jakarta, Semarang, Bali and Lombok their homes, they share with epicure their favourite food haunts and dishes.
Recently appointed as the Italian sous-chef for the Dining Room, Cappellato joined the team with more than a decade of experience working in top Italian establishments such as 8 1⁄2 Otto e Mezzo BOMBANA in Macau. Serving authentic regional Italian cuisine, the restaurant with a view is located on level 22 of the hotel. "Working abroad for the past nine years made me realize the importance of keeping the authenticity of one's cuisine so other parts of the world can experience it in the same way," adds Cappellato.
"This place reminds me of a little osteria in Italy. I enjoy their pizza and Italian cold cuts selection, served with warm focaccia."
"As a meat lover, I love Sudestada for their good quality of dry-aged beef and Argentinian flair. I can't get enough of their sirloin steak."
"Since living in Jakarta, I've been trying different kind of Indonesian dishes. Kaum's diverse regional Indonesian cuisine has been a delight to discover."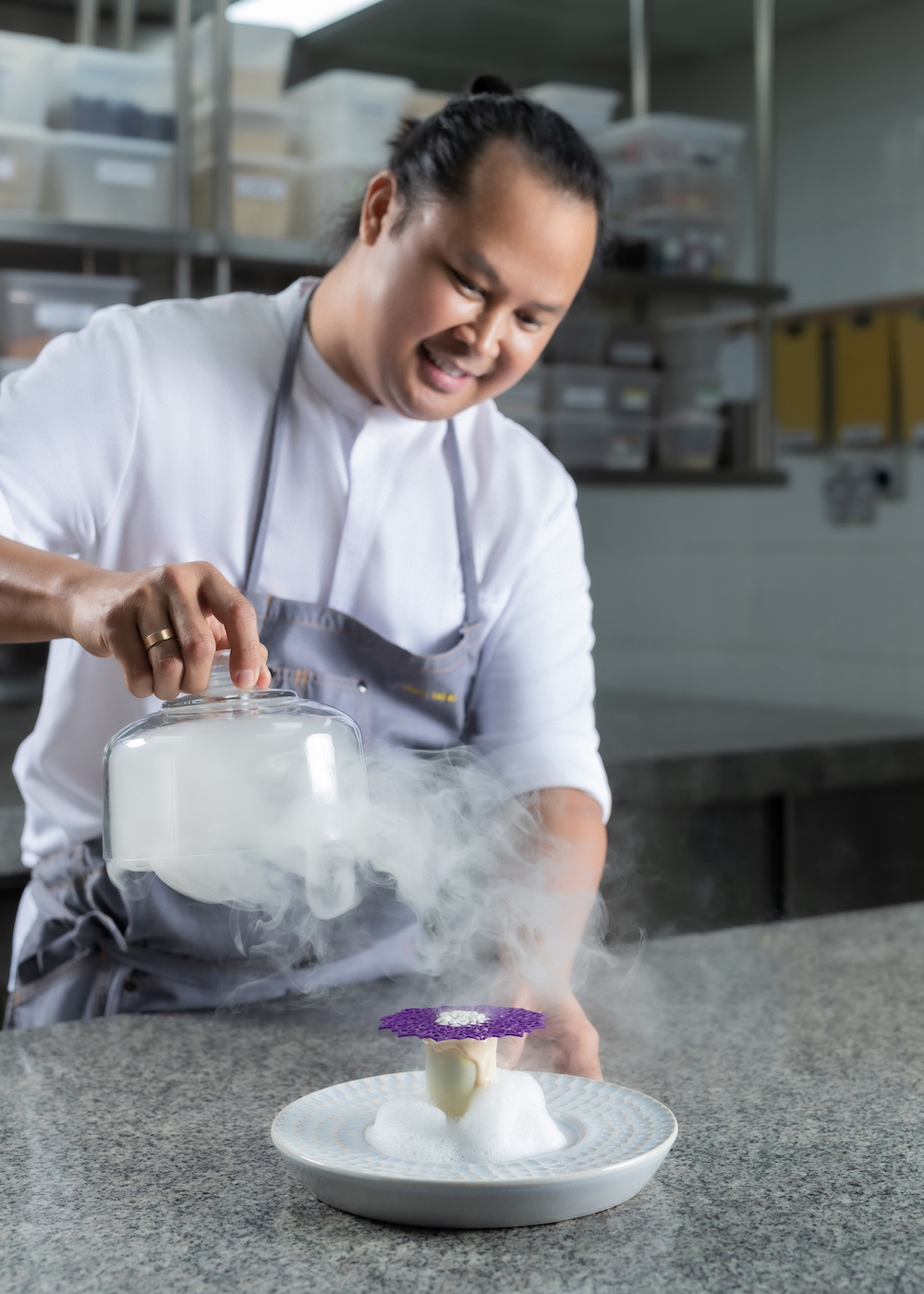 Born and raised in Jakarta, the executive pastry chef is renowned for his prowess with desserts. Having worked in Dubai, Bali and Jakarta, Sutan has been recognised as one of Indonesia's top pastry chefs. His numerous awards and recognitions in the international pastry competitions includes being part of the first Indonesian team who competed in Coupe du Monde de la Pâtisserie 2017.
Tyler's Smoke House & Eastman Café
"As part of the Tavern Group, these establishments constantly offers good food and experience. I often come here to eat their Lontong Sayur and to try their viennoiserie selection."
Gudeg Koyor Mbak Tum Peterongan, Semarang
"Established in 1991, this iconic eatery serves savoury nasi campur gudeg that must not be missed when you come to this city. Instead of being sweet, the flavour of the gudeg is more umami and its slow-cooked beef tendon is legendary,"
"This venerable family-run restaurant is known for its ice cream and pastry as well as Dutch-influenced and Chinese fare. It has been serving customers since 1936 in its historical building. My favourite is their Roti Gambang or Roti Ganjel Rel, a rectangular-shaped brown bread made of cinnamon and palm sugar."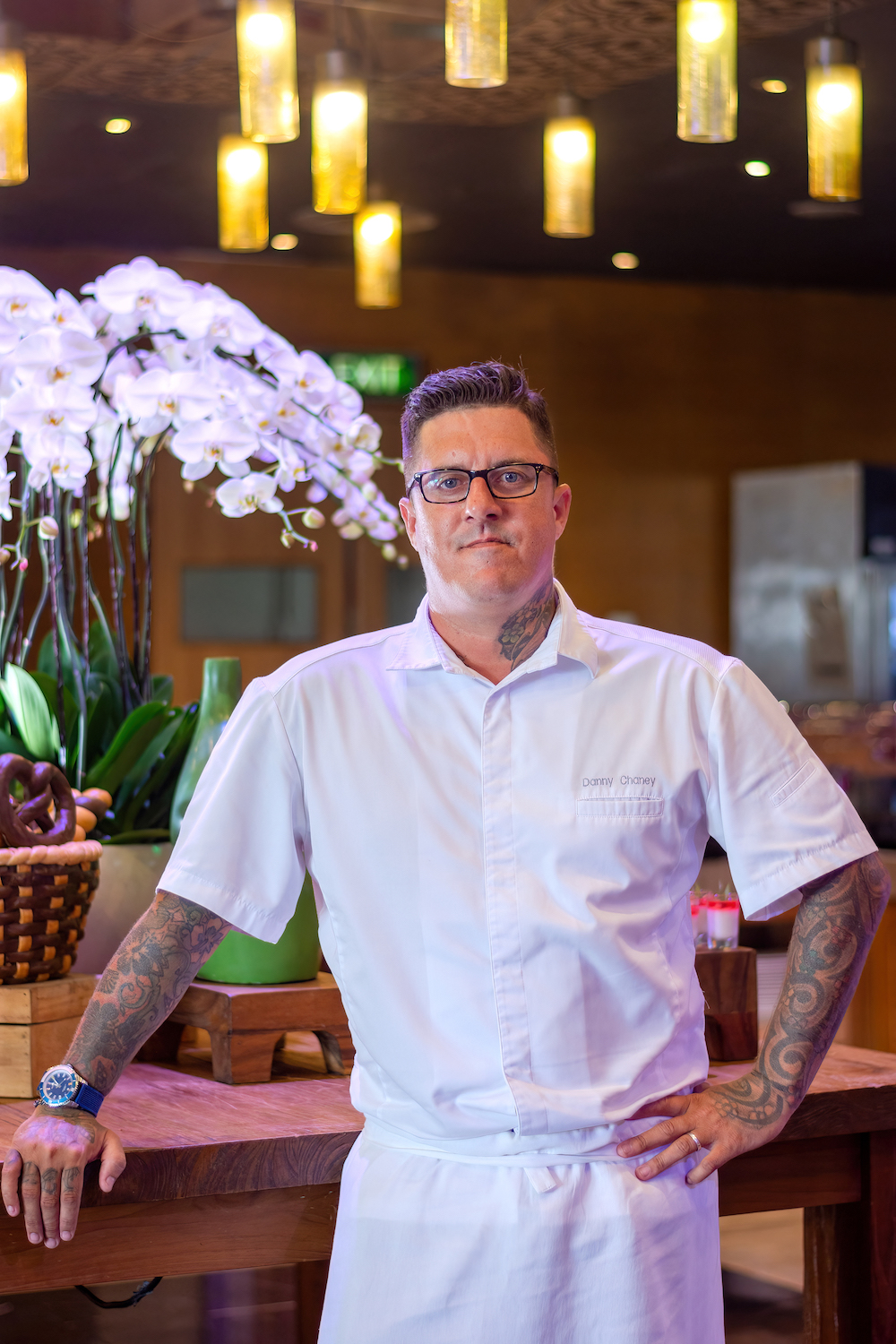 No stranger to Bali, the executive chef of Kuta's beloved resort used to live on the island before moving to Cambodia. The pull of the waves was proven too strong because the American chef is now back in Bali to oversee the Big Fish Grill. His expertise in barbecue means the newly reopened restaurant now offers Texan-style steaks, Josper-grilled delights and an exceptional dining experience in Kuta.
"It is a cool, no fuzz, down-to-earth taco joint. I particularly enjoyed their Pulled Chicken Tostada with Avocado and Chili."
Jimbaran Seafood Market
"This beachfront seafood dining destination remains my favourite. Simple, fresh, tasty and you're helping to support the hard-working Indonesian fishermen when you eat here. It is pretty hard to beat the joy of eating the barbecued clams with its signature Jimbaran sauce and sambal matah."
"Excellent place to have Korean food in Bali. Give their BBQ Short Ribs served with kimchi a try."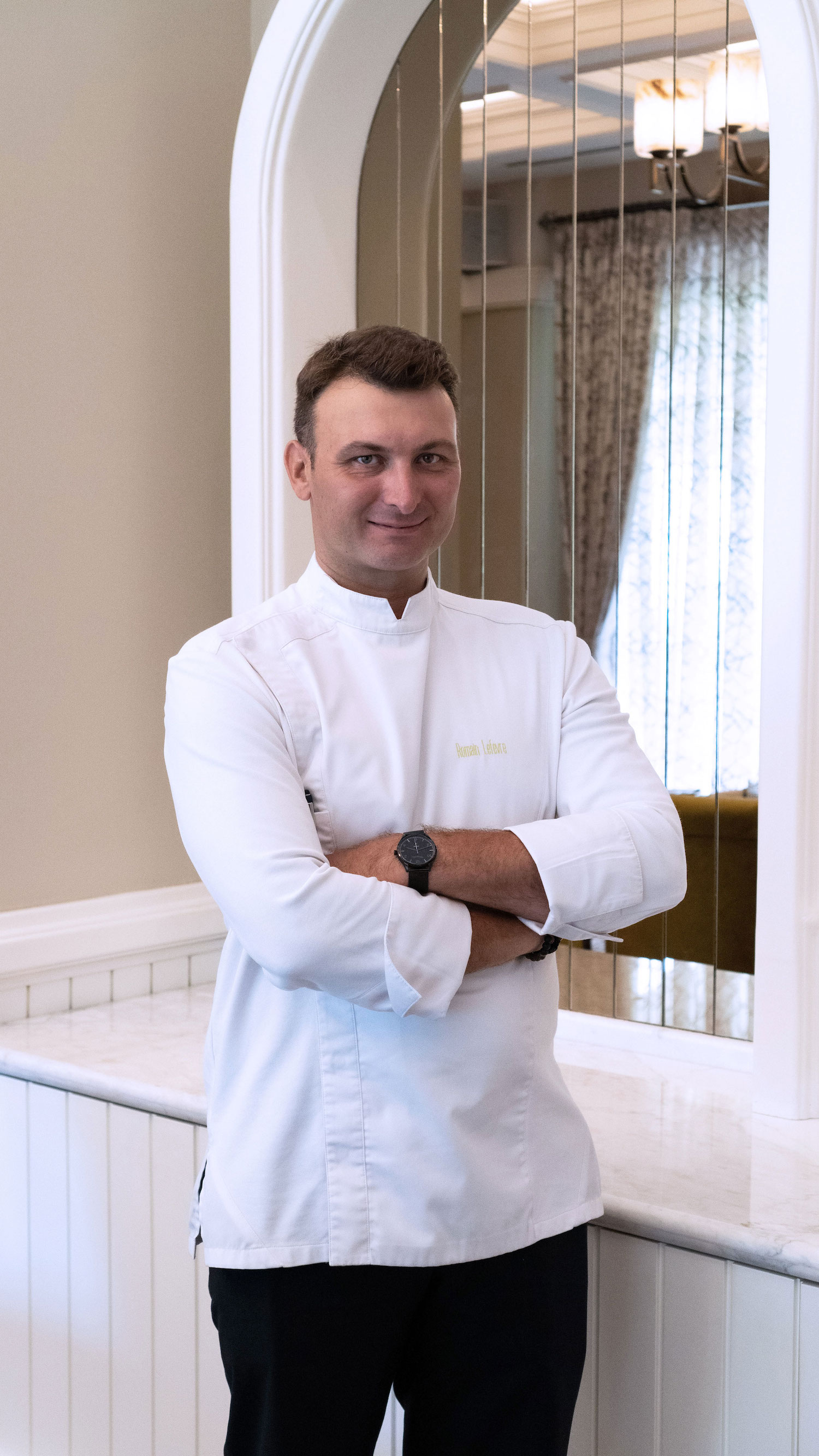 As Bella Cucina's chef de cuisine, Lefevre brings a breezy Mediterranean touch into the menu. The French chef started his career in Juans-les-Pins on the French Rivera. Since then, he has done various stints at restaurants in France and opened a brasserie in Bourg-en-Bresse. His love for seasonal and fresh produce can be savoured within the refined ambience of the restaurant in Jimbaran.
"Maurizio Bombini is fantastic chef. I highly recommend MAURI's Signature Tasting Menu when you go there for dinner. From the Tonno di Carpione to his Parmigiano Ravioli, everything is excellent."
"A relaxed, casual eatery from Maurizio Bombini. It is a good place to enjoy locally-sourced seafood from Bali, Lombok, Flores, and Timor. Find various fish prepared crudo, pan-seared, roasted or deep-fried."
"Entirely crafted from reclaimed wood, this restaurant is rustic, cosy and warm. Their Mediterranean menu is delicious. I am fond of their handmade Taglioni Pistachio Cacio e Pepe."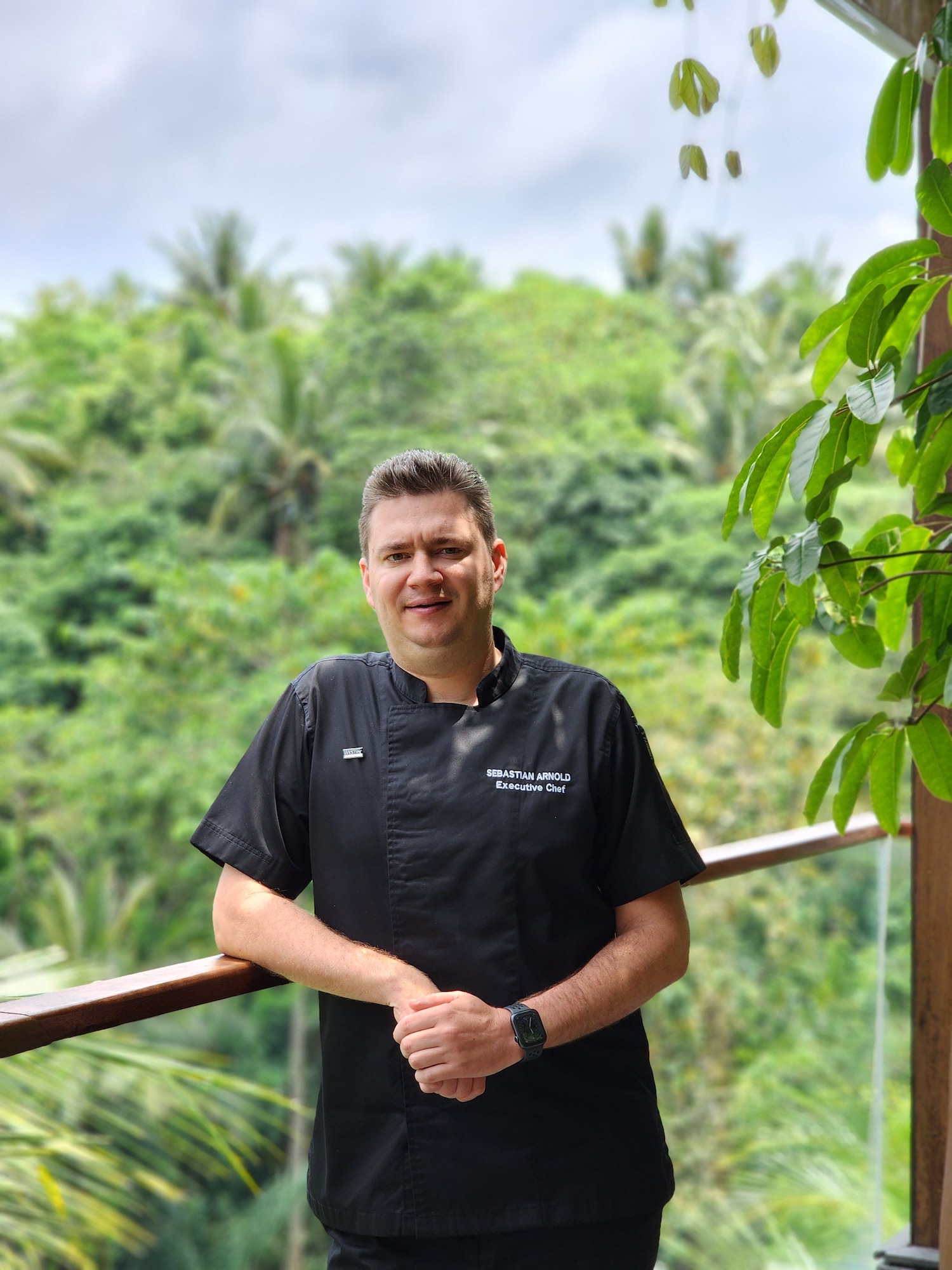 Bringing 18 years of experience, the German-executive chef is in charge of the resort's culinary operations. Table-to-farm concept and locally-sourced ingredients are the spotlights at Tall Trees Restaurant and Tabia Restaurant. Having worked in Germany, Oman and Malaysia, Arnold loves combining slow-cooking with modern cooking methods. "I love the flavour of Indonesian cuisine. Here, guests will be able to #EatWell and discover those flavour, prepared with fresh ingredients and cooked with modern techniques," says the chef.
"Tasty homemade food and smoked barbecue that you can share with friends. I always enjoy going there and having a good chat with chef-owner Vivi and Maxie Millian. Their Smoked Beef Brisket is a must try."
Kayuputi at The St. Regis Bali Resort
"Kayuputi is the best place to have a relaxing Sunday brunch with views of the ocean. They prepare everything a la minute so you can take your time, taste everything and have a wonderful long Sunday with your family and friends."
"This casual eatery in Uluwatu is always packed for a good reason. They serve delicious and nourishing food options with friendly service. I like starting my day with their Smashed Avocado Toast with Poached Egg."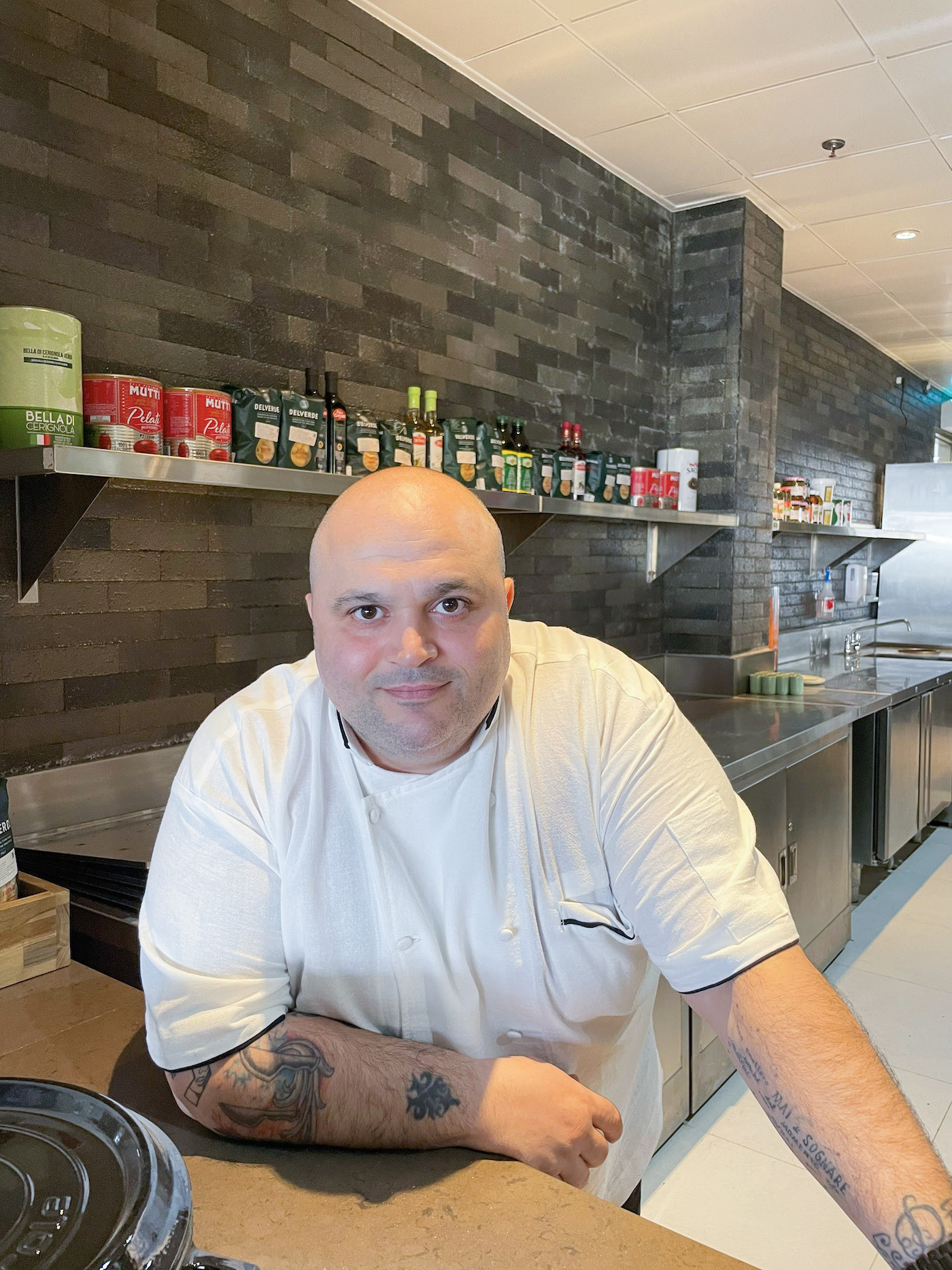 With over than 25 years of experience working in Indonesia, the Philippines, and Middle East's prestigious hotels and restaurants, the Italian executive chef of Accor's first premium hotel in Lombok is no stranger to the island life. His passion for sourcing fresh produce and work with local food producers can be found in the resort's signature Aer Restaurant and Sgara Seafood Restaurant.
Begibung Restaurant Mataram Mall 2, Mataram
"A good restaurant to savour authentic cuisine from Lombok. Give their Bebalung a try. It is lesser known sister of Oxtail Soup, made with beef ribs and a slight sourness from tamarind and kafir lime."
"Despite being a Mexican restaurant, they also serve dishes from other cuisines. Surprisingly, one of my favourites is the Tteokbokki. I enjoyed the consistently chewy Korean rice cake, slathered in sweet and sour sauce with a spicy kick."
"Located in Senggigi, this eatery features homemade-style Italian food. Try their house-made Black Squid Ink Tagliolini with Baby Squid, Fresh Basil and Chili Pesto. Using Lombok's own fresh baby squid, it is a comforting dish, elevated by the use of chili pesto sauce."
"Where Chefs Eat" first appeared in the April/May print edition of epicure.
SHARE