Savour a month-long Ramadan feast at The Westin Nusa Dua Resort, Bali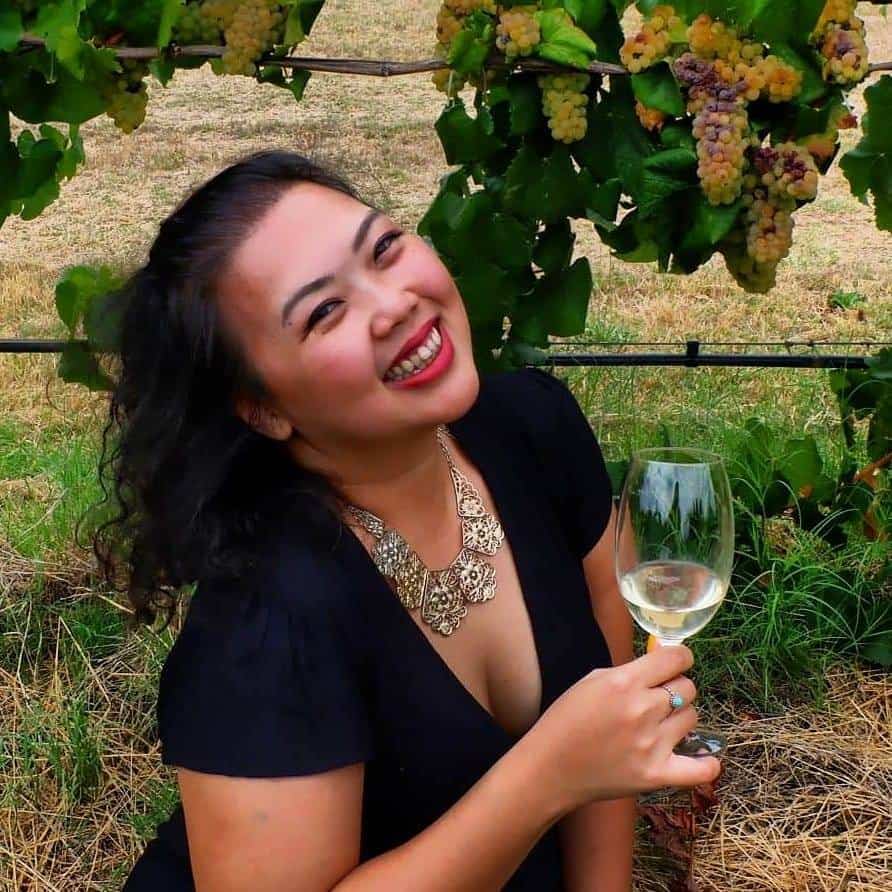 · 6 April 2022
·
Bali
In collaboration with chef Vindex Tengker, The Westin Nusa Dua Resort, Bali offers a month-long Ramadan feast for your Iftar and Eid Al Fitr celebrations
Starting from 2 April to 8 May, The Westin Nusa Dua Resort, Bali has prepared an extensive Indonesian culinary programme to celebrate the holy month of Ramadan. From a Rijsttafel-style breaking fast meal to an Eid Al Fitr Dinner, feast on Indonesia's leading chef Vindex Tengker and the resort's culinary team's creations. Here's what you will find at The Westin Nusa Dua Resort, Bali this Ramadan.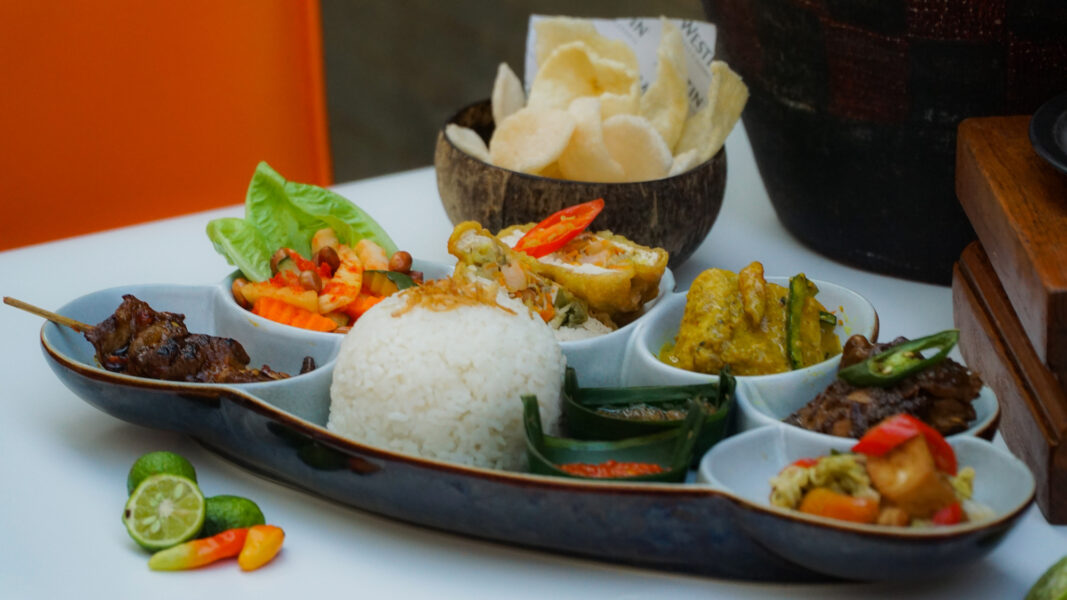 Ramadan Iftar
Whether you wish to break the fast with your family or your colleagues, ask the resort team to set up the feast to suit your requirements at one of the resort's dining spots. Available daily until 1 May, the Rijsttafel-style break fasting is generously prepared to satisfy your palate and nourish your body. From 5.30pm to 9.30pm, enjoy various tasty Indonesian regional dishes.
Start with a bite of dates and sweet Kolak to replenish your body before going for the tangy Asinan Jakarta and servings of Dendeng Batokok, Tumis Bunga Pepaya, and Ayam Opor Kuning. End the meal with a bowl of refreshing shaved Es Campur with various condiments. The dishes will be changed periodically. Priced at Rp250,000/person, the meal is also available for takeaway or delivery.
Eid Al Fitr Dinner
From 2 to 6 May, celebrate the victorious moment with an Eid Al Fitr Dinner at The Westin Nusa Dua Resort, Bali. Available from 5.30pm to 9.30pm, dine on elevated Indonesian comfort food such as Ketupat Sayur, Mie Ayam Bakso, Tahu Gejrot, and many more. The dinner is priced at Rp350,000/person.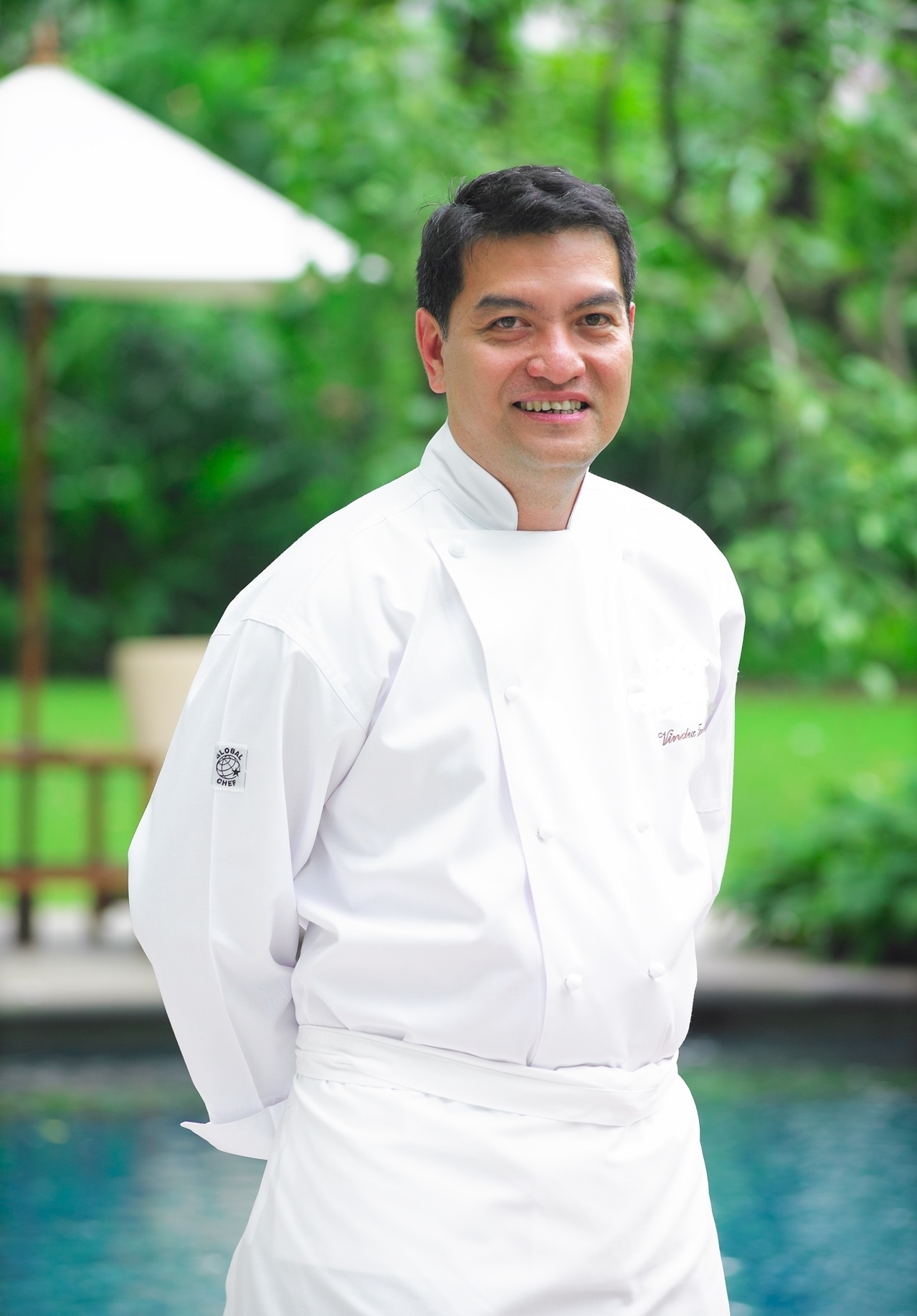 Brunch Kareem
Prolong the celebration and join the beachfront brunch on 8 May. Priced at Rp395,000/adult and 50 percent off for kids aged 6 to 12 years old, the laid-back Brunch Kareem offers a myriad of tasty dishes served buffet style. From Beef Satay to Domba Bakar Bumbu Kacang, make the most of your Sunday at Nusa Dua's family-friendly resort.
For enquiries and reservation, call +62 361 771906.
SHARE