Here's where you can have traditional Indonesian food in Seminyak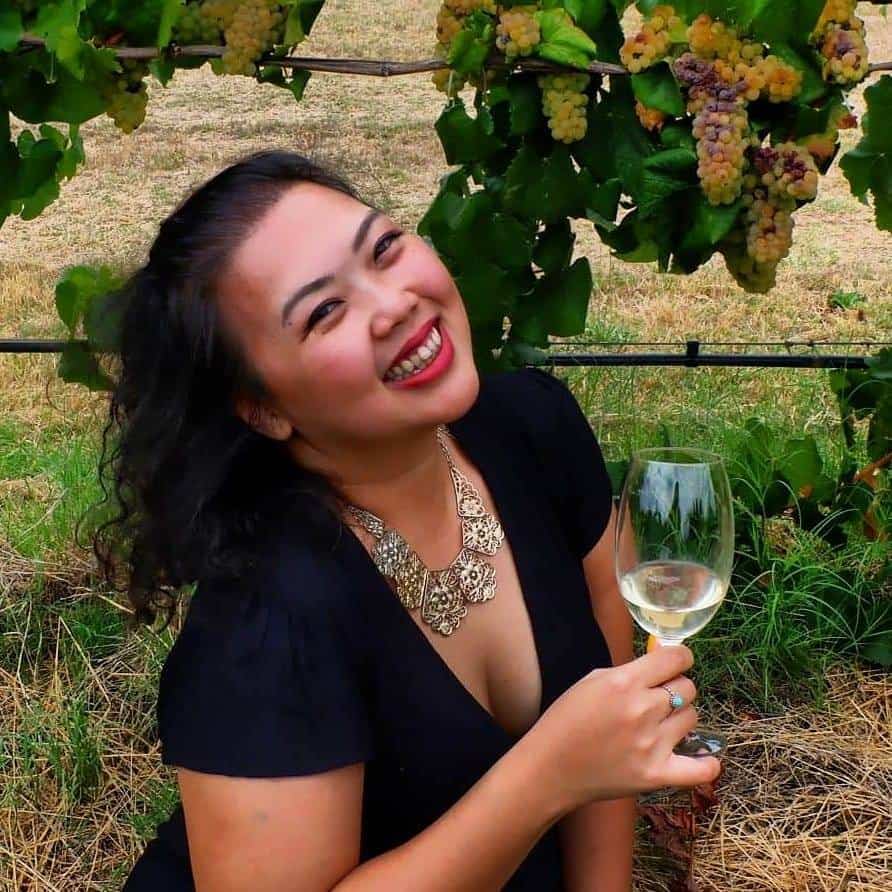 · 16 November 2021
·
Bali
Savour Indonesia's flavourful food at The Long Table's new menu, only at John Hardy Boutique & Gallery at Seminyak, Bali
As a Bali-based luxury jewellery brand, John Hardy is deeply rooted in the island's heritage, artisanship and community. A visit to the immersive John Hardy Boutique & Gallery at Seminyak showcases this devotion. The two-storey building is paying homage to Balinese architecture and craftsmanship, from its hand-carved wall to the iconic red-bricked bale kulkul at the entrance.
Apart from showcasing John Hardy's classic and new jewellery collection, the boutique and gallery also hosts an array of workshops, exhibitions and events. Let your senses feast on the curated collection of artisanal goods and art pieces at the gallery, aesthetically displayed together with John Hardy's classic treasures and the new Shared Joy holiday collection.
You are also invited to taste the flavourful heritage of Indonesian regional cuisine at The Long Table, have sip and nibble at The Jamu Bar and enjoy a picnic at the lawn. True to the long-held tradition at John Hardy Workshop & Kapal Bambu Boutique where visitors are invited to share a meal together with the employees, The Long Table in Seminyak offers an authentic Indonesian dining experience by appointment.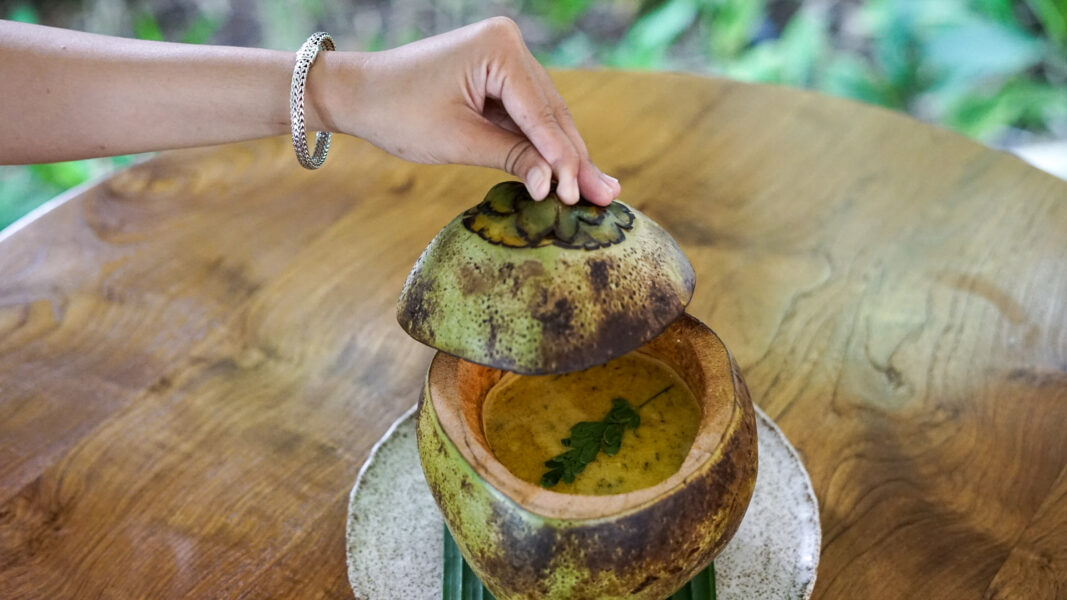 Starting at 12pm until 7pm daily, you are invited to taste an evolving Indonesian regional dishes for lunch and dinner. Locally sourced and lovingly produced by the archipelago's farmers, fishermen and slow food artisans, savour the new menu and various dishes from Indonesia in one seating.
Made to share, taste Sumatra's Iga Bakar, West Java's Ikan Acar Kuning, Balinese Jukut Kelor Mesanten, Pepes Pakis, and Lawar Nangka. Accompanied with crackers, a platter of feisty sambals and Nasi Liwet, the feast will delight even the most discerning Indonesian palate.
The Long Table dinner is priced at Rp350,000/person. One day advance reservation is recommended with a minimum booking for two people. Make the reservation here.
SHARE