Bejana at The Ritz-Carlton, Bali reopens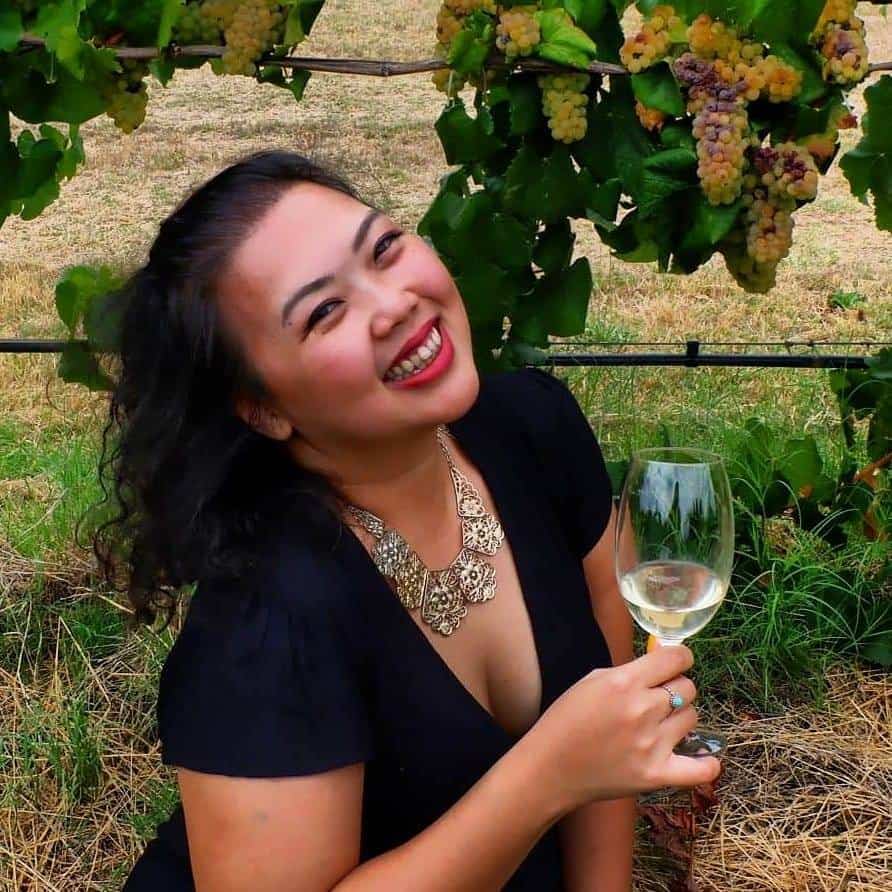 · 9 November 2021
·
Bali
Don't miss Nusa Dua's most flavourful Indonesian buffet dinner at Bejana, The Ritz-Carlton, Bali.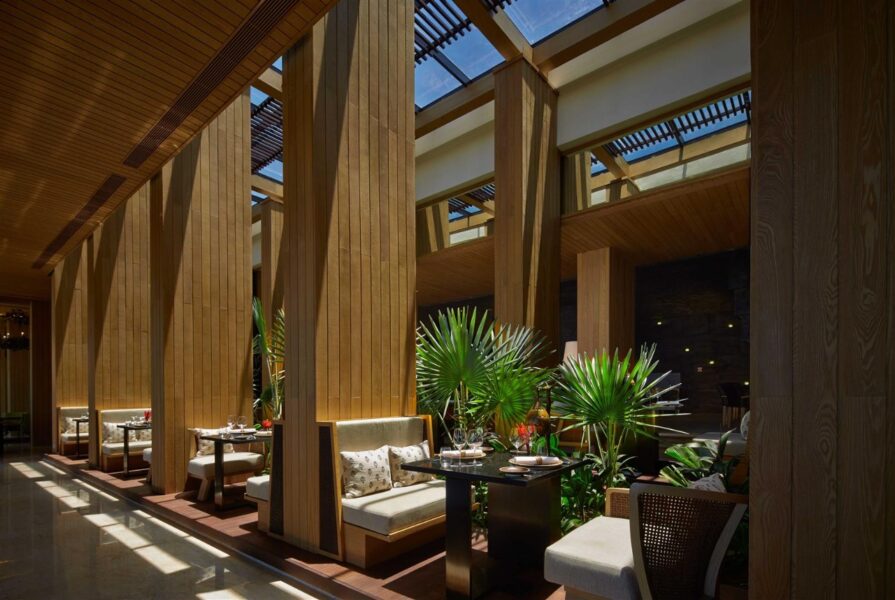 The Ritz-Carlton, Bali's signature Indonesian restaurant invites you to taste the flavour of Indonesian regional cuisine. With its expansive indoor and outdoor spaces as well as a private dining room large enough to accommodate twelve guests, Bejana embodies the resort's five-star flair and laid-back ambience.
Open every weekend for dinner, the talented kitchen team led by chef Made Karyasa have prepared a myriad of Balinese and Indonesian regional dishes to satisfy your appetite and longing for sumptuous buffet spread.
The Balinese Buffet Night is available every Friday for your tasting pleasure. Ask the chef from the Babi Guling stall to carve the crispiest skin and have fun stacking your plate with pork skewers, jackfruit lawar, pork skin crackers, rice, and a myriad of sambals. Karyasa's expertise in combining traditional Balinese village-style food with premium ingredients can be found in other innovative dishes that will delight even the most discerning Balinese. Opt for Tum Ayam Bongkot, Kenus Sambal Terasi, Ikan Menyat-Nyat, and Srombotan with its accompanying condiments made of crackers, sambal and peanuts.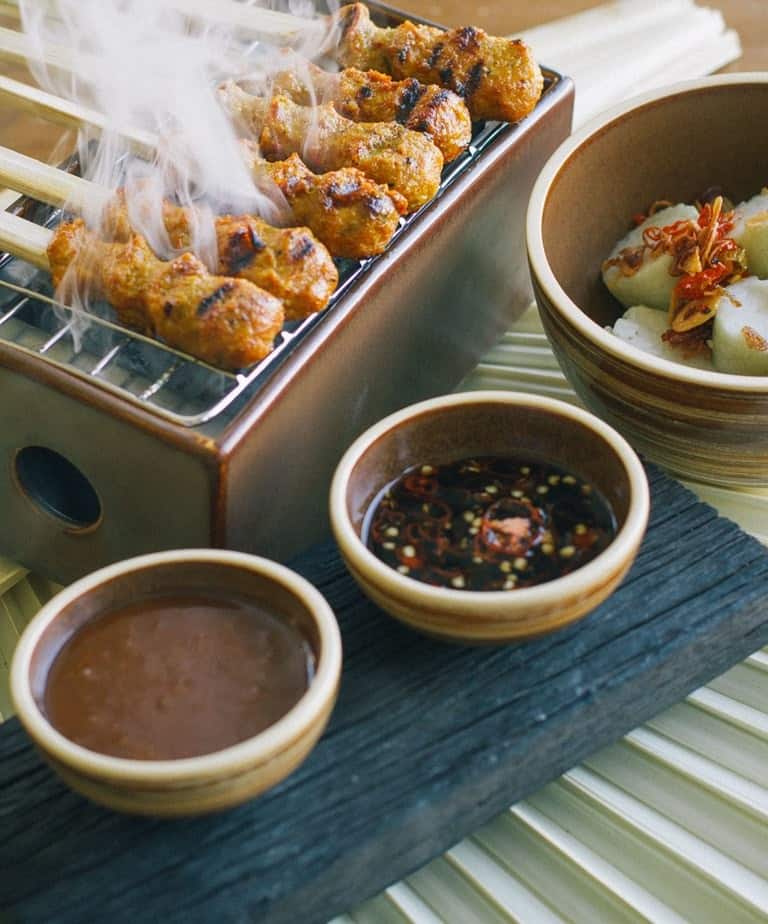 On Saturday, Bejana offers Indonesian Buffet Night. It is a delightful culinary journey through the archipelago, where you can taste many of Indonesia's regional dishes in one seating. Have South Sulawesi's beloved beef soup Coto Makassar, Lombok's Taliwang-style roasted duck, Betawi's Kakap Bumbu Pecak, and check out the dedicated barbecue station where you can have meat and seafood grilled to your liking.
As Sunday is a family day, Bejana offers two kinds of set menu: the Family-style Babi Guling Set Menu and the Family-style Indonesian BBQ Set Menu. Each set menu is made of a generous number of starters, mains, condiments, and desserts. Enjoy various hearty dishes and share it with your loved ones.
Bejana is open every Friday, Saturday and Sunday, from 6pm to 10pm.
The Balinese Buffet Night is priced at Rp480,000++/person
The Indonesian Buffet Night is priced at Rp418,000++/person
The Family-style Babi Guling and Indonesian BBQ Set Menu is priced at Rp288,000++/person
For reservation, please call +62 361 8498988 or email rc.dpssw.restaurant.reservation@ritzcarlton.com
SHARE