Mamasan's Will Meyrick is opening a new restaurant in Perth this September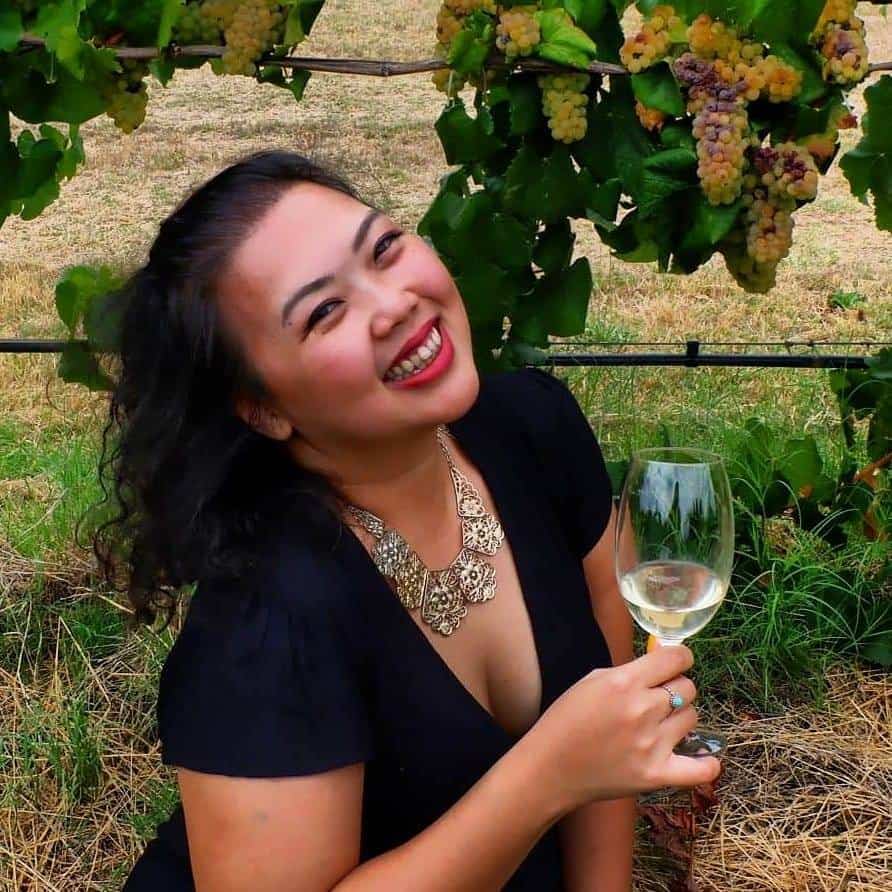 · 4 August 2021
·
Bali
epicure interviews Will Meyrick to finds out about his upcoming restaurant, Will St in Leederville, Perth; the reason behind his move to Australia; and why Bali will always be home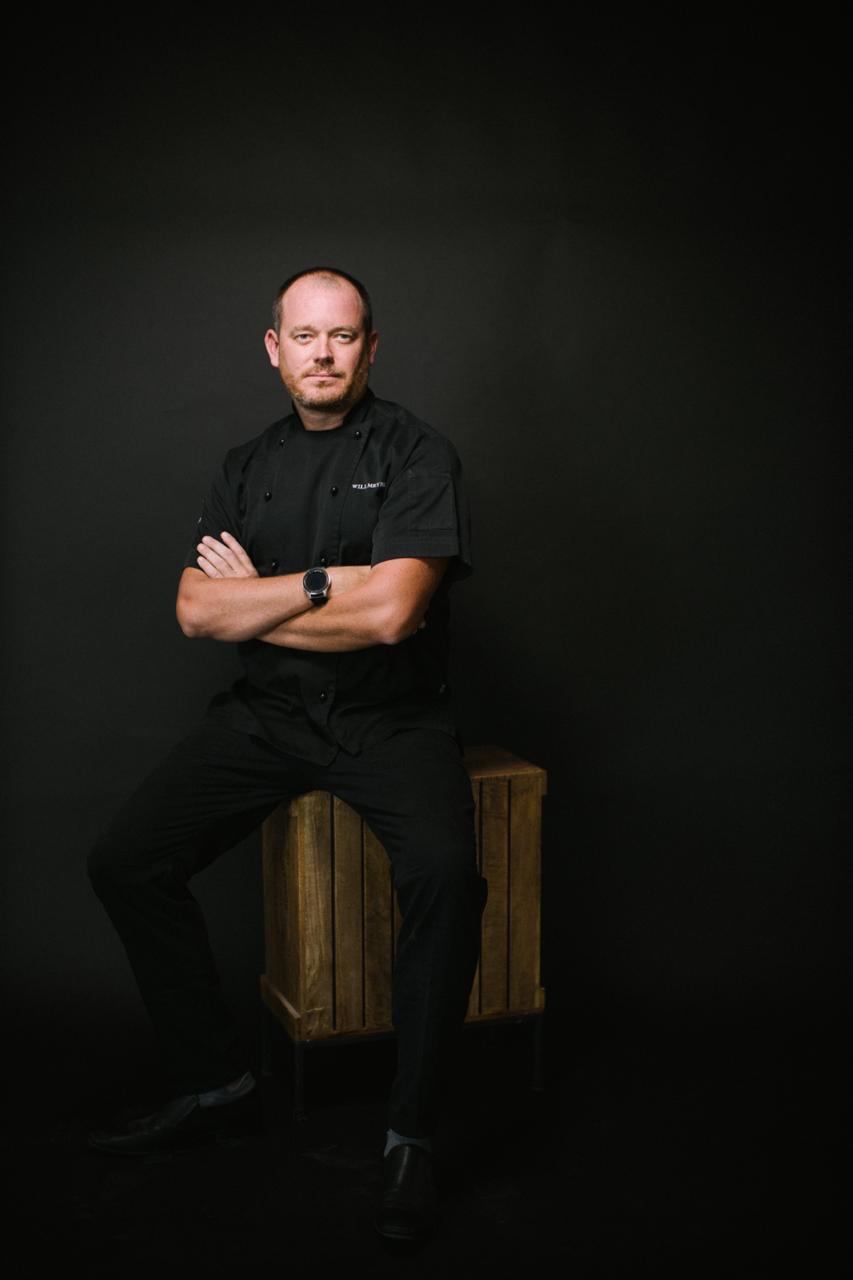 Bali won Will Meyrick's heart and that's where he cemented his reputation as the street food chef. Since opening Sarong in 2008, Meyrick has created a slew of successful restaurants in Bali, Jakarta, Hong Kong, and now Perth. Sarong (one of Asia's 50 Best Restaurants in 2014), Mamasan, Hujan Locale, Billy Ho Izakaya Japanese and Monsoon in Hong Kong are just some of his success stories. epicure catches up with him in Perth where he has been living with his family since March last year.
Bali's F&B industry struggles so much in the past one and half year. How do you perceive this – any word of wisdom?
Last year, on our last staff meeting at Sarong, I told my staff that this was going to be a long journey as we could see this was going to be a global problem rather than specific to Bali. I told them to downsize quickly and live light. This also applies to the businesses as well. We haven't closed the restaurants. We like to say we mothballed them, until we see a significant come back of tourists to Bali.
Mamasan is open except for two months last year. I think plenty of businesses were nervous to close but I believed a snap lockdown secure funds and assets rather than prolong the pain. It was better to save our reserves for a reopening than being drawn out to an eventual close. We decided to keep Mamasan trading as we believe that was the strongest brand within the local community.
We decided that all profits from 2020 and half of 2021 went to the staff. They've been with us for over 15 years and their survival is more important to me and my partners, more than ever. Having said that, we had to let go some of the staff last month and will have to re-hire when there is some normality. This will give us the opportunity to rethink and rebrand because what was current in 2019 will not be the same in 2023.
Was leaving Bali and settling down in Australia part of the plan?
I haven't left Bali. I went to Perth to look after my daughter as she is at school here. This was in March 2020. Indonesia is my home and our family is Indonesian, as soon as the borders are open I will be back in Kudeta, sipping back cocktail like the old days!
I got an opportunity to do some consultancy, find my feet and work out the lay of the land as I haven't worked in Australia in 20 years. I was slowly preparing to open Will St in Leederville with Bali Mandira Group. Australia has given me a place to reflect, hit the reset button and get on with developing and planning for future projects in Singapore, Bali and Lombok.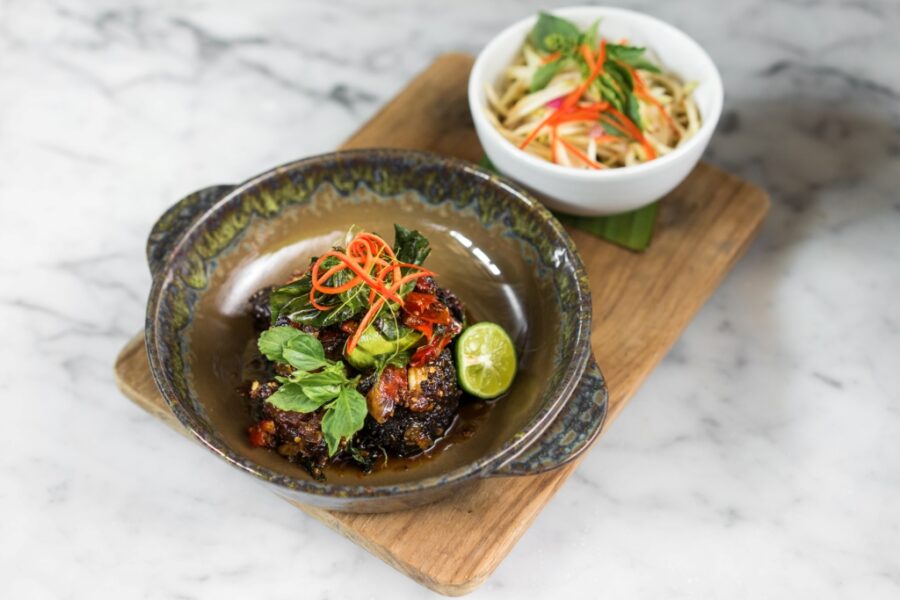 Can you share about the situation in Perth and how the F&B industry is coping with the situation?
Here in Perth, we have been fortunate that we only had some minor lockdowns, nothing like Melbourne or Sydney. The government has been giving funding to the businesses but of course it is not enough to cover real expenses. What's happening here is that because of the lockdowns, people in the industry have started to move away from hospitality due to the inconsistency of work and uncertainty of income. It left the industry starved of staff and businesses are writing rosters according to the amount of staff they can get rather than hours opened.
Tell us about Will St that you will open in Leederville next month. What sort of concept, food and dining experience that it will offer to the guest?
As an inner city suburb, Leederville is going to be the hot destination for Perth dining scene. You've got its proximity to the city, while the Electric Lane shopping and dining precinct is about to get going as part of the redevelopment of the Leederville Hotel.
Will St is about all of the people and food cultures I have encountered in Asia. It is a collection of all the stories I've gathered, like putting pen-to-plate in a diary of all my travels. We will be engaging in Perth's vibrant Asian culture and communities while paying homage to the indigenous ingredients. I'll be taking quality Australian produce like West Australian beef and seafood, and using it to create sophisticated dishes, substituting Asian spices and ingredients with some of the wonderful native ingredients available to us here – things like saltbush for cassia leaf, pepperberry for Sichuan pepper, warrigal greens for spinach, and dried, crushed bush tomatoes instead of the usual layering of fish sauce to give that savoury umami depth.
Diners can share a curated collection of hearty Asian dishes or nibble on light bar snacks paired with cocktails with spicy Eastern notes. I will be joined in the kitchen by Tim Bartholomew, my head chef and business partner from Bali while the front of house will be managed by Audrey Ruckhaber.
Taste the region's astonishing flavours from across Malaysia, Singapore, Thailand, Cambodia, Indonesia and Vietnam as well as Chinese and Indonesian favourites at Mamasan. Lunch specials, takeaways and Ready-to-Cook Curry Paste Kits are available at https://shop.mamasanbali.com/
SHARE