Sail and stay at Aman's private yacht and properties in Indonesia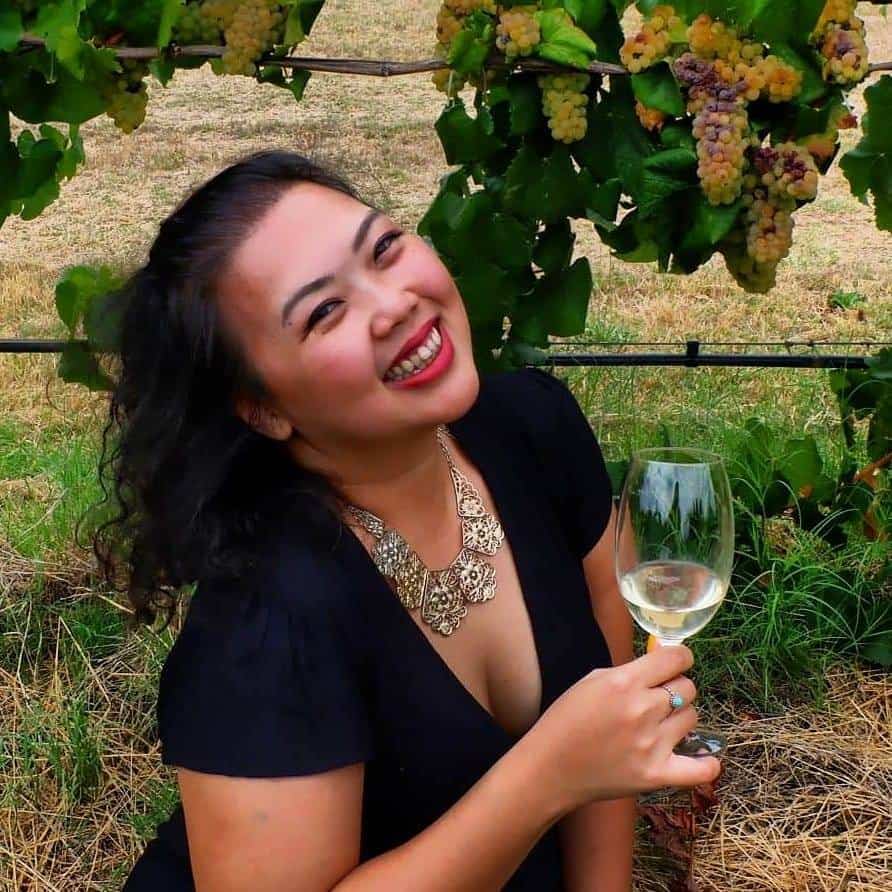 · 29 July 2021
·
Hotels & Resorts
Now you can journey through Indonesia's waters with a six-night adventure aboard Amandira luxury yacht and overland stays at Amankila and Amanwana
Starting from 19 July 2021, you can discover Indonesia's best scuba diving and snorkelling destinations, its marine biodiversity as well as the island's nature and wildlife while staying in three of Aman's exquisite properties. The six-night adventure combine Amankila, Amandira and Amanwana in one journey – with an option to start from Bali, sailing through the Flores Sea and ending the journey on Moyo Island, Sumbawa or vice versa.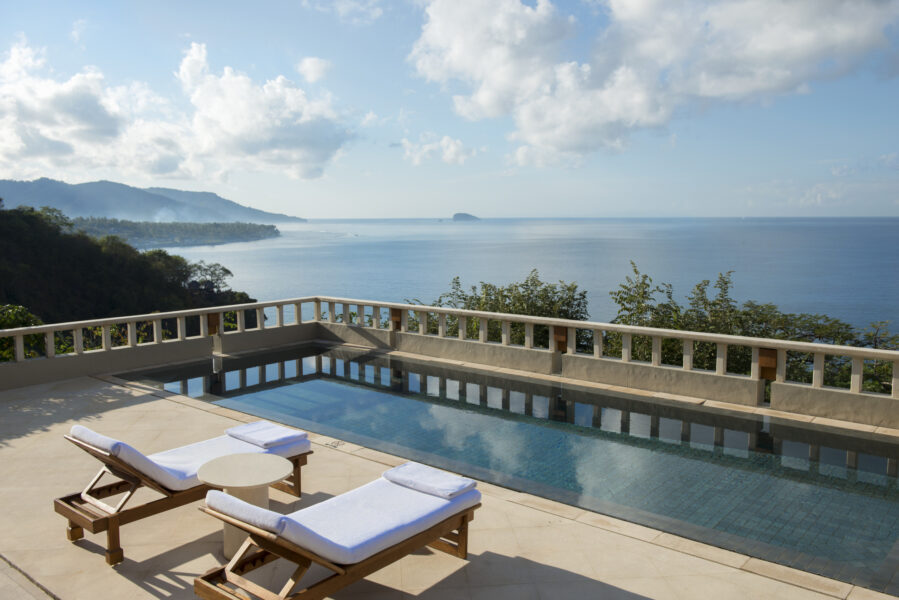 With a minimum booking of five suites, cabins or tents to ensure your privacy, the adventure may starts at Amankila. After one restive night at the beachfront resort's Ocean Suite, hop aboard the beautiful Amandira. The 52-metre luxurious private yacht is a sight to behold, combining the romance of traditional phinisi sailing vessel with contemporary design. Fourteen crews including a cruise director, a PADI-certified dive master and a private chef will cater to your comfort and needs during the trip.
Embark on bespoke itinerary that may includes snorkelling with the elusive Manta rays, exclusive luncheon on a tiny island, dinner under the stars, trekking on Moyo Island, and finally, disembark at Amanwana. As the only resort on the island, it is an embodiment of barefoot luxury hideaway. Stay for two nights in one of its 12 luxury tents and kayak, Hobie Cat sailing, snorkel or dive to your heart's content. Swim with sea turtles, moray eels, parrot fish, and many more enchanting local species of the Flores Sea.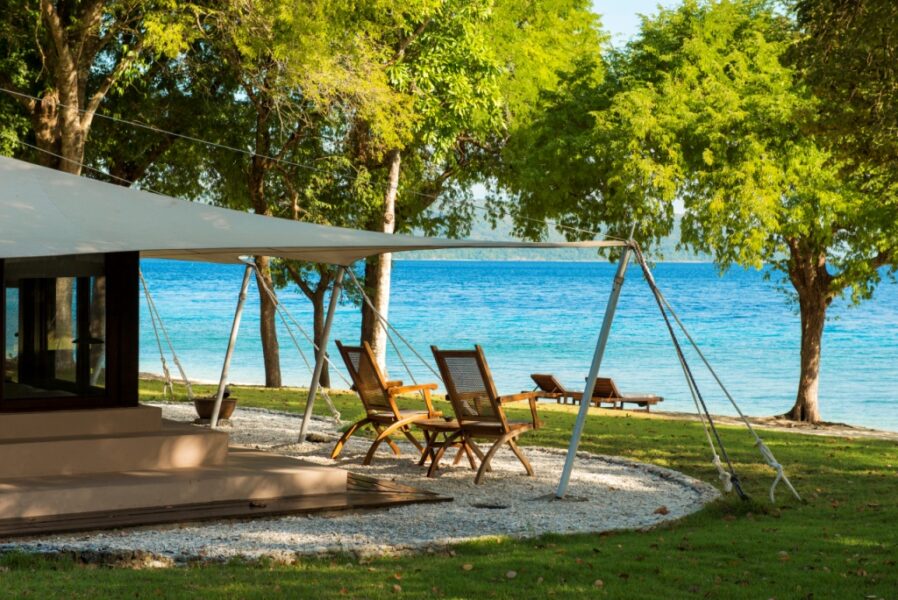 On the final evening, sit back and enjoy the soothing sound of the waves by the bonfire and have the chef prepare you a barbecue dinner. A boat will take you to Sumbawa Besar right in time for your flight home.
For itinerary of Amankila – Amandira – Amanwana, please click here.
For reservation, please email aman.voyages@aman.com or call +62 361 8468585.
SHARE