GO LOCAL with W Bali – Seminyak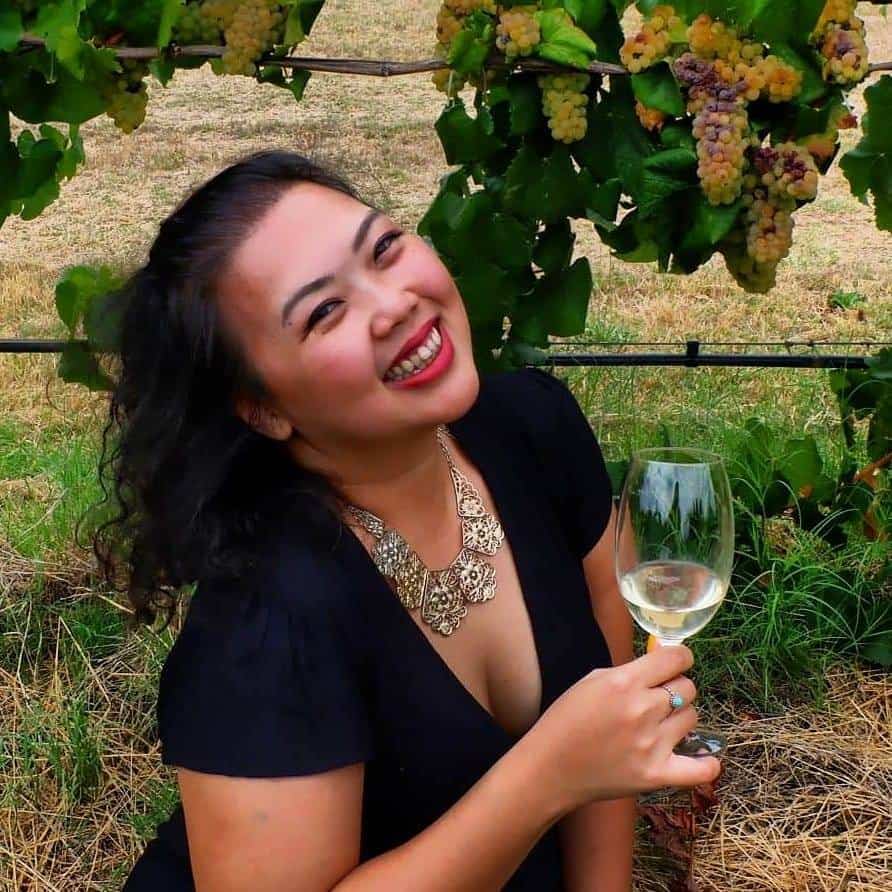 · 22 June 2021
·
Bali
W Bali – Seminyak's EPIC TEN anniversary celebration continues with Dipha Barus and all things local on Saturday, 26 June 2021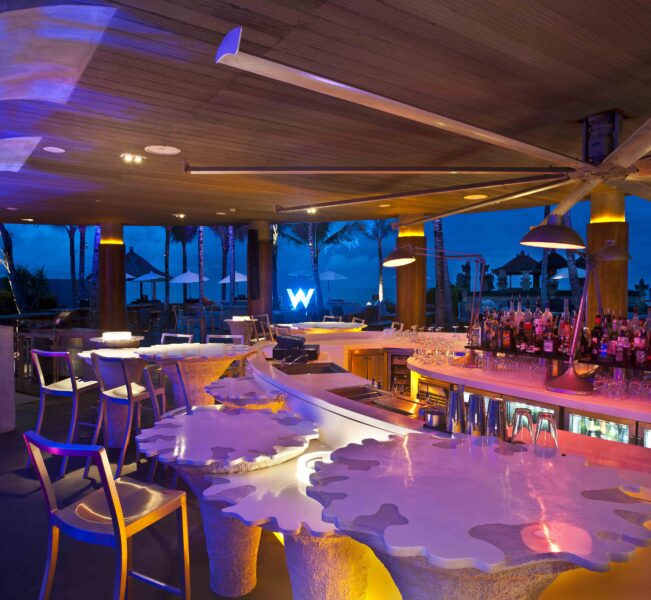 From local Balinese street food to Indonesia's top artist performance, head to W Bali – Seminyak this Saturday to experience GO LOCAL. Woobar Bali, Seminyak's favourite playground to sip, eat and play, is going to get transformed into an immersive celebration of all things local. Starting at 3pm, the resort's resident DJS, Mikey Moran and Wilson will accompany your good time with sunset appropriate tunes while you lounge and sip your cocktails on the WET deck.
Several food stations are serving local delicacies like Nasi Campur Bali and Sate Plecing Bawah Pohon to fuel the party. Don't miss the chance to taste some locally made and sourced Balinese arak cocktails while watching a live demonstration from a Balinese weaving artist. A percentage of proceeds will go to Sungai Watch, a community river clean-up organization with a mission to protect Bali's waterways.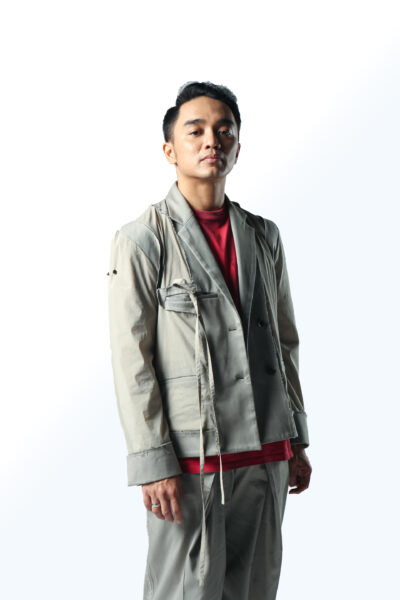 Enjoy beats from Indonesia's leading DJ, composer and producer, Dipha Barus and his electronic dance music hits such as "No One Can Stop Us" feat. Kallula, "You Move Me" feat. Monica Karina and more. True to the spirit of W Bali – Seminyak's commitment to deliver good times to its guests, GO LOCAL is definitely going to be a mid-year party to remember. Limited capacity, reservation is recommended.
W Bali – Seminyak adheres to Marriott International's Commitment to Clean health and safety standards.
For reservation, email bf.wbali@whotels.com or call +62 361 3000 106
SHARE