Spice by Chris Salans goes to Seminyak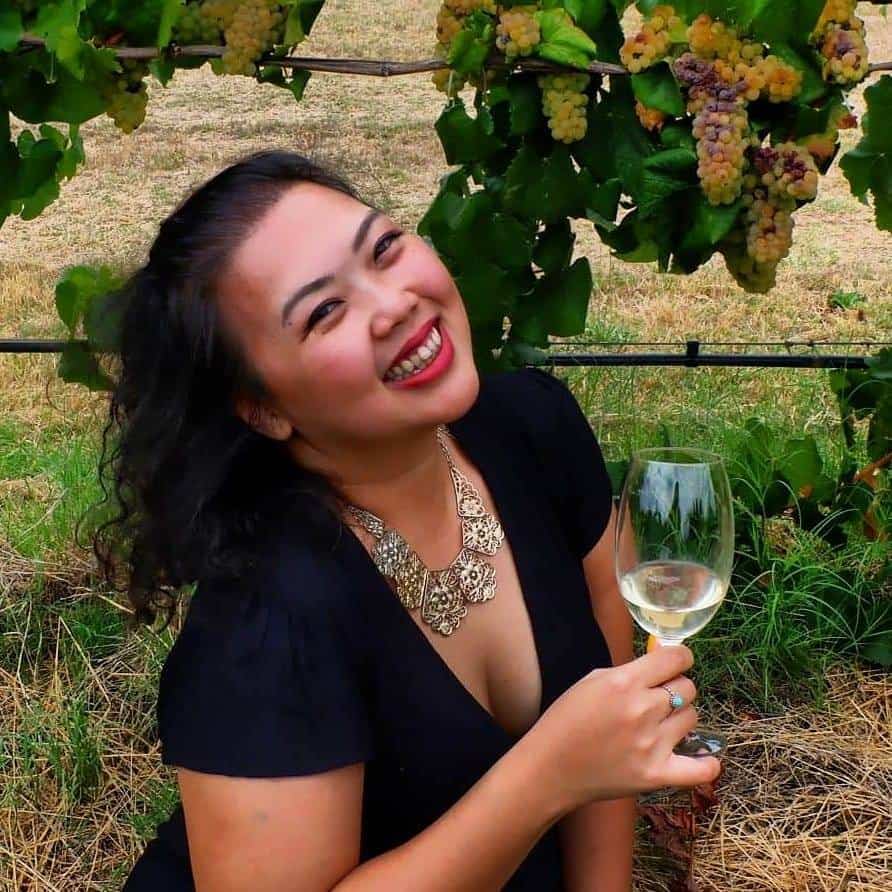 · 8 June 2021
·
Bali
From 10 to 13 June 2021, head to W Bali – Seminyak to indulge in sips and bites from Spice by Chris Salans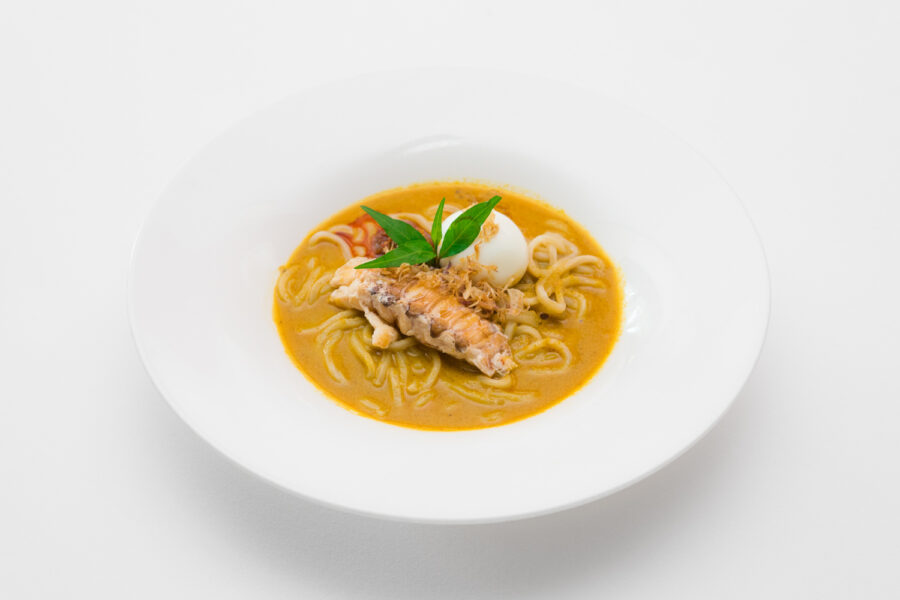 Since opening its doors in 2015, Spice by Chris Salans has cemented its reputation as Ubud's premier gastrobar. With its signature modern Indonesian bites and creative mixology using local spirits, watching people passing by from its floor-to-ceiling window was one of Ubud's little pleasures. Due to the pandemic, it is temporarily closed.
However, for those who have missed its Beef Rendang Croquette with Green Chilli Sambal or Slipper Lobster Laksa with Egg Noodles and Sambal Oelek, you will be delighted to learn that Spice by Chris Salans is doing a pop-up at W Bali – Seminyak. Available for dinner from 10 -13 June 2021, you are invited to visit the resort's beachfront restaurant, Starfish Bloo.
Share tantalising bites and arak-based signature cocktails for a sunset session. Using premium arak spirit and local ingredients, sip on zesty Arak Lemon Tini and fragrant Cempaka. With an affordable range of pricing (from Rp80,000 to Rp160,000), do not miss the chance to try a selection of starters and mains. From meaty Sticky Pork Ribs, Cassia Bark and Ginger to vegetarian-friendly Spice Salad with Avocado, Mango and Tempe; there's a treat for any diets or preferences. Make sure to leave plenty of room for Spice by Chris Salans' dessert such as Spiced Pineapple Cake and Deconstructed Banana Kolak.
Throughout the pandemic, the resort has been actively collaborating with Bali's most talented chefs and mixologists. "We are thrilled to work with Spice by Chris Salans. Its concept of showcasing the flavour of Indonesian cuisine is a perfect fit for our Go Local theme this month. There will more happenings to fuel your lust for life as well as a continuation of our Epic Ten celebration this year," says Titus Rosier, the newly appointed general manager of W Bali – Seminyak.
For more information or to make a reservation, call +62 361 3000 106 or email bf.wbali@whotels.com
SHARE