5 reasons to visit Reef Beach Club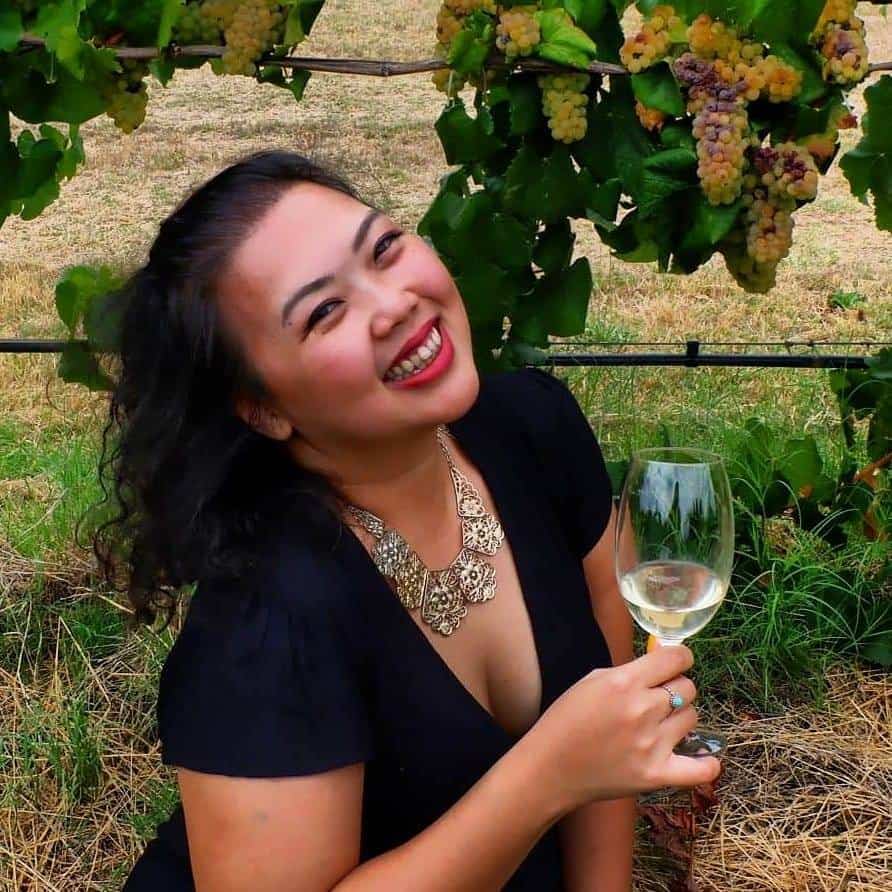 · 26 April 2021
·
Indonesia
Don't miss the chance to enjoy The Apurva Kempinski Bali's luxurious beachfront club facilities. No day pass fee is required.
The tranquil beach of Nusa Dua provides an idyllic setting for your next relaxing day out. Located at the sprawling resort of The Apurva Kempinski Bali, Reef Beach Club offers a casual beach club experience by day and an elegant restaurant by night. Suitable for any occasion, the family-friendly destination certainly allows you to experience the very best of what Nusa Dua can offer.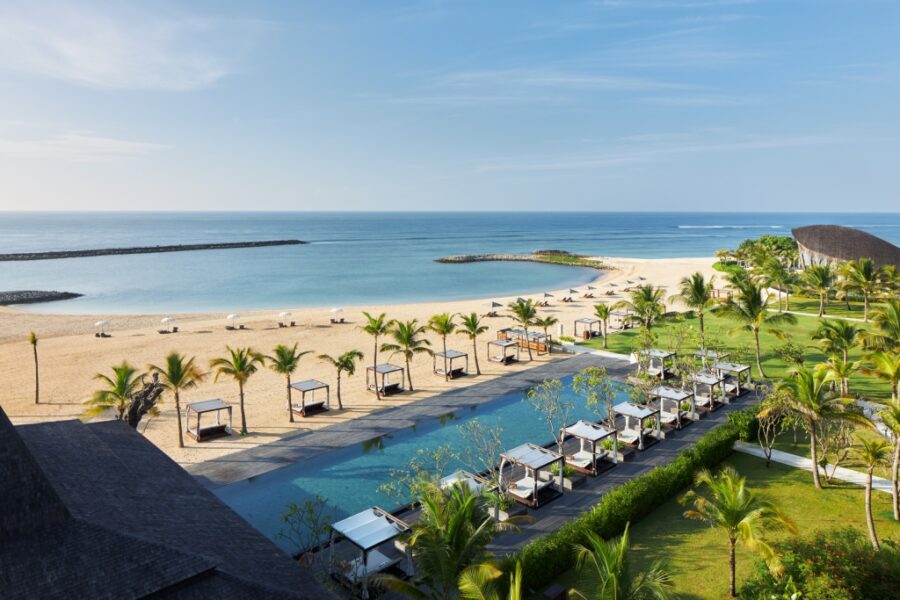 No day pass fee
Starting this April, Reef Beach Club waives its day pass fee for outside guest. That means you are allowed to use the beach club's 42metre infinity pool, cabanas, sun loungers and other facilities with no hassle. Just be sure to make the reservation in advance due to limited seating capacity.
Different charcoal-grill menu each day of the week
Led by the experienced executive chef Eric Cocollos and team, Reef Beach Club has prepared an exciting menu every day of the week. Apart from the a la carte menu, expect different menu each night from the Reef Rendez-vous with live-music and DJ performance.
Held on the beach from 6pm to 10.30pm, the all-you-can-eat beachfront charcoal-grill treats highlight different specialties each day. Monday is created for Lobster Lovers while carnivores will find Tuesday's Ribs and More truly satisfying. Wednesday features Skewer All Ways while Thursday is dedicated to seafood galore, heap your plate with freshly grilled shells and crustaceans. Friday is all about Mediterranean Affair where hummus and baba ganoush reign supreme. Have your snapper, crab and lobster grilled to Jimbaran Style in Sawangan on Saturday. An Indian feast, Tandoor by Bopanna is available every Sunday when you get to enjoy tandoor-grilled meat and fish.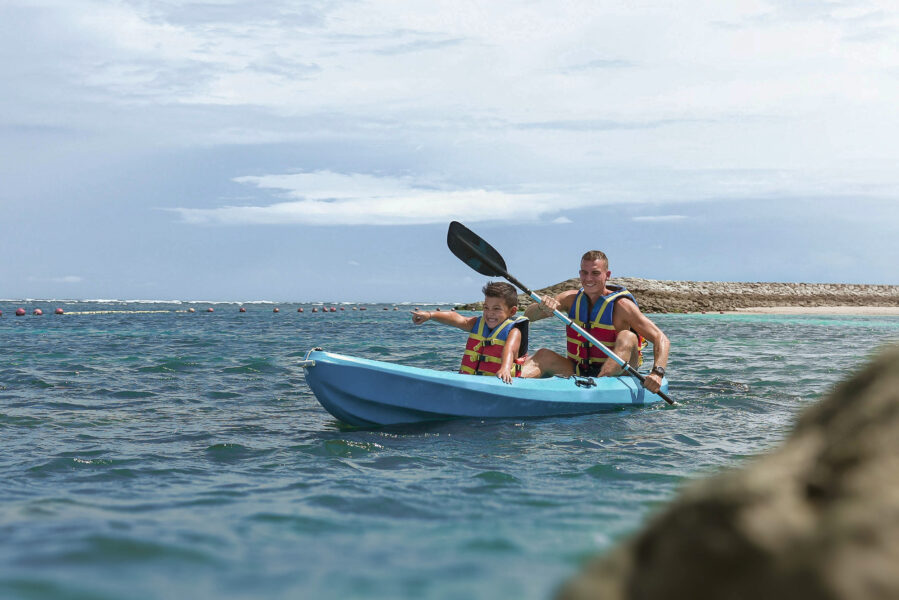 Complimentary water sport activities
Stay active while having fun with various water sport activities throughout the day. From stand-up paddle boarding to kayaking, whisk your friend and family for a splashing good fun under the sun. Reef Beach Club' equipment and facilities follow safety standard. Alternatively, secure a cabana for a mid-day nap or have a leisurely dip in the calm water of Nusa Dua.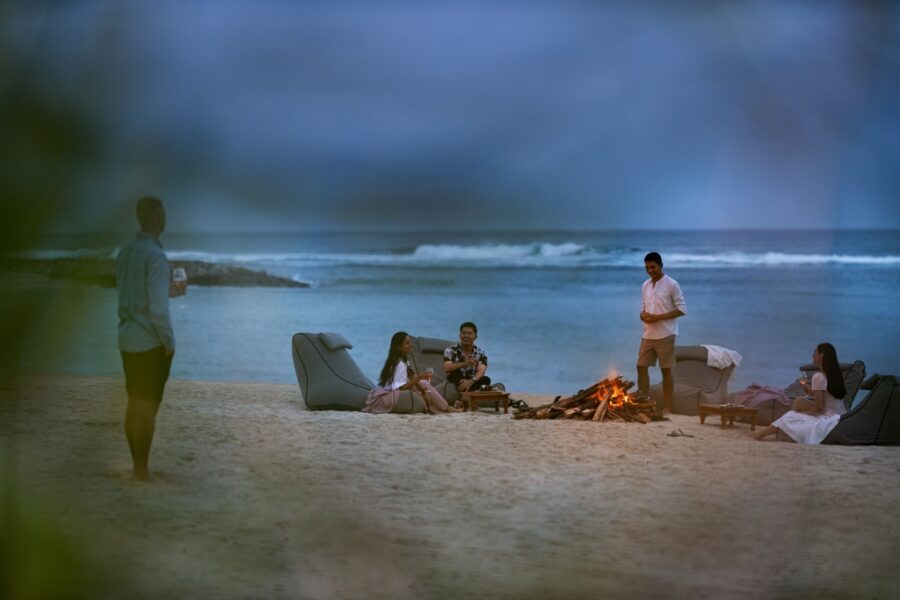 Bonfire and libation
Bring your ukulele and close friends for a hygge session on the beach. Prolong the evening with Reef Beach Club's signature cocktails such as Butterfly Pea Lychee Cooler (Rp165,000) or the aromatic Cloudy Quarantini (Rp145,000). Have some of the bar's dedicated rosé selection, from rosé cocktail to rosé Champagne. Find the menu here.
Safety comes first
Rest assured that your well-being, health and safety remain a priority. Reef Beach Club strictly follows Kempinski White Glove Services guidelines to ensure a healthy and safe environment for guests and employees.
For reservation, contact the resort's culinary concierge +62 811 38 209 541 or email restaurants.bali@kempinski.com
SHARE