The emperor's feast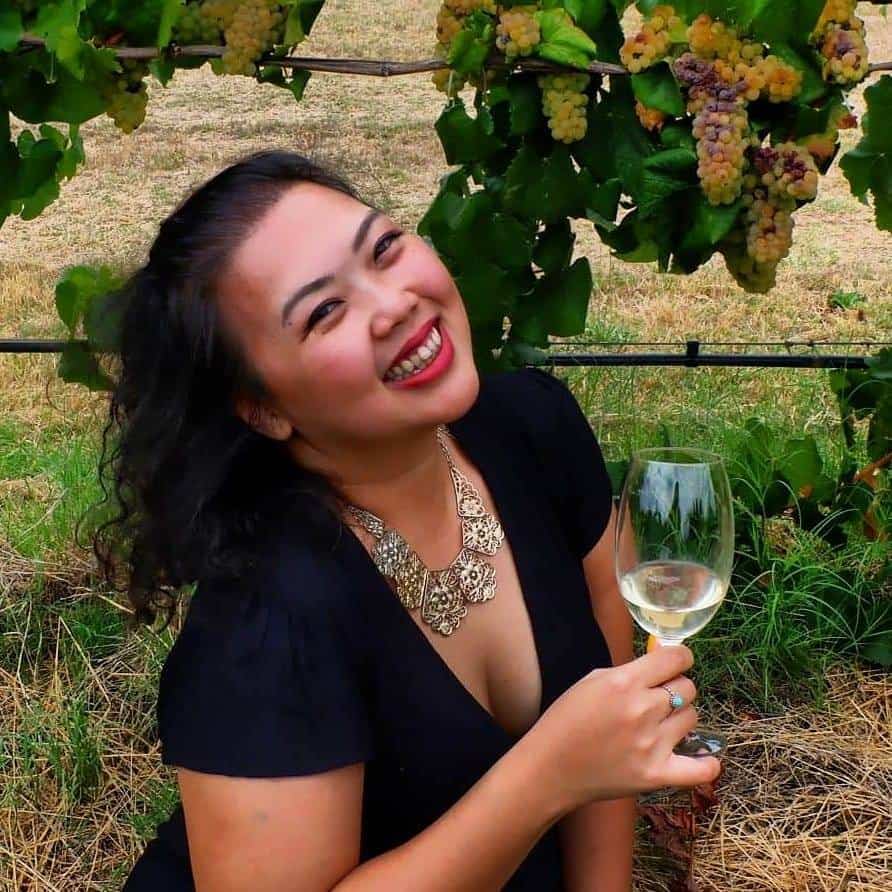 · 18 February 2021
·
Bali
Celebrating the birthday of the Emperor of Japan, Izakaya by OKU team up with Bali-based Japanese chefs for three nights of culinary collaboration.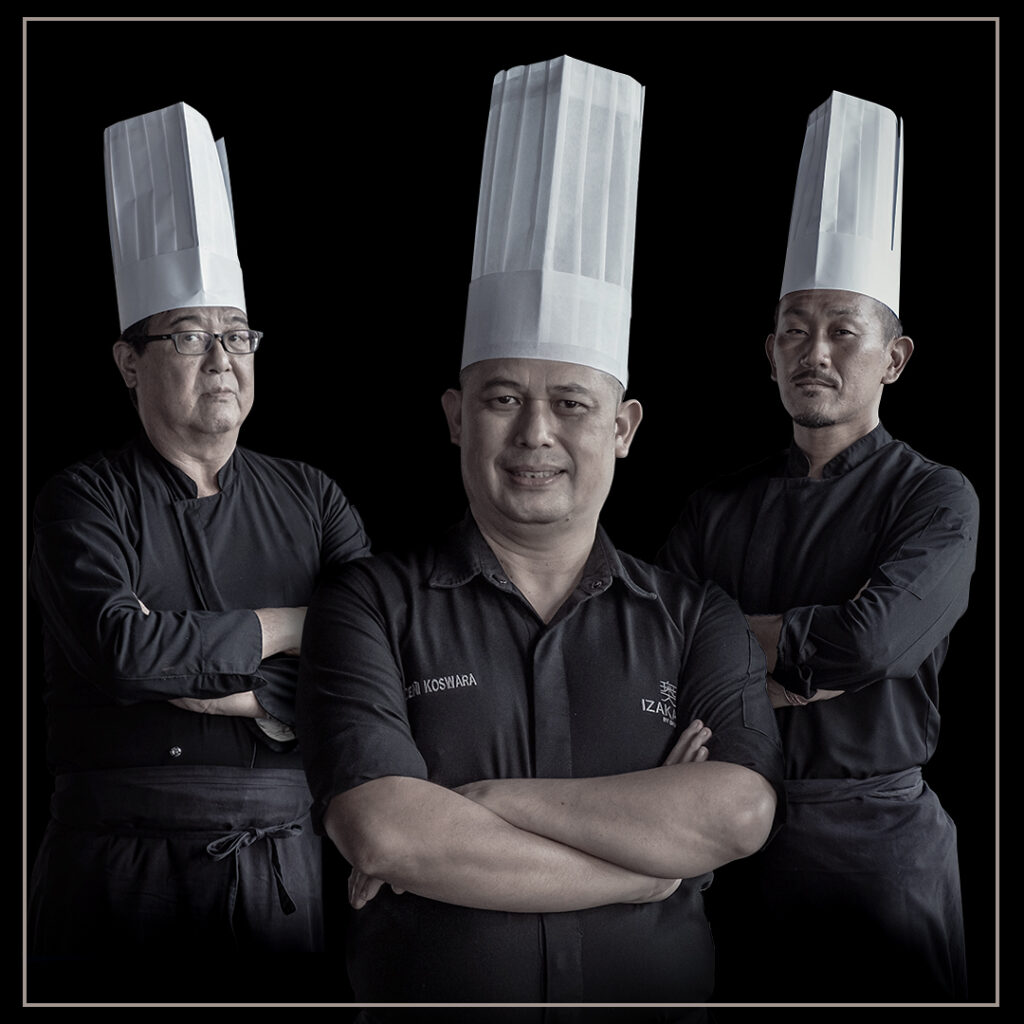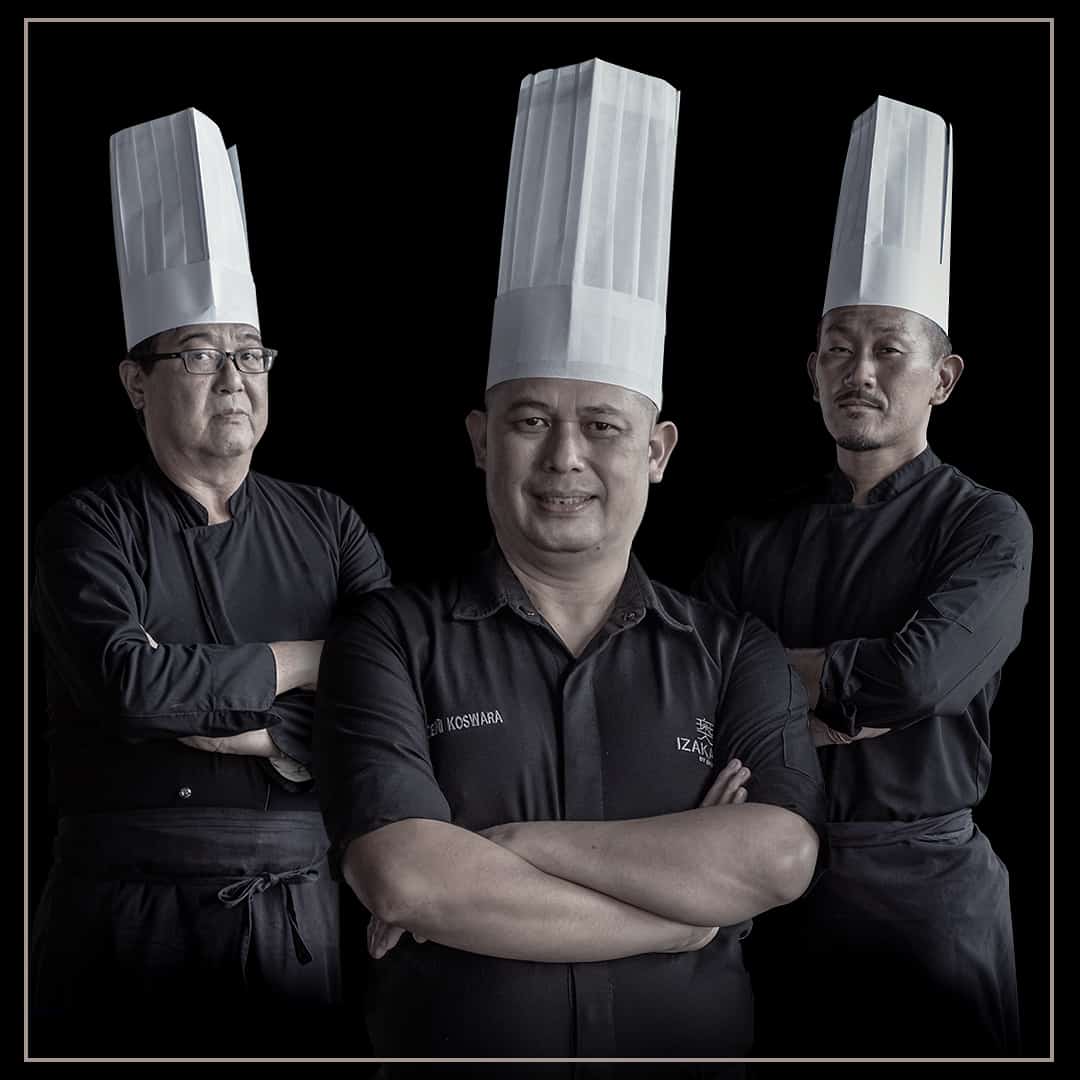 The bistro-chic Izakaya by OKU at The Apurva Kempinski Bali will host three exquisite dining collaborations from 23 to 25 February. True to the resort's spirit of Celebrating Diversity, the feast pays tribute to the authentic flavours of Japanese cuisine.
Izakaya by OKU's chef Deni Koeswara will be joined by two renowned chefs among the island's Japanese community, chef Hashimoto Soji and chef Hatanaka Hirotake. With more than 15 years' experience in Japanaese cuisine, Koeswara leads his team to create Japanese-inspired menu. In all of the evenings, you are invited to taste Izakaya by OKU's Zensai-style signature dishes such as Oku Karaage, Aburi Salmon Roll, Karasumi Pasta, Saikyo Cod, and more. Save some room for desserts, Sakura (green tea ginger guanaja, cherry mousse, strawberry yuzu ge), Ishi Zen and Apple Candy.
Hashimoto's expertise with seafood can be tasted on 23 February. The ex-fishing boat captain will create a traditional Tachiuwo No Ichiya Boshi set. It is made of a hearty bowl of Miso Shiru with Konyaku, Tachiuo Ichiyaboshi and thoughtful bites of pickled daikon, cold tofu, and pickled mustard green rice topped with jako and katsuobushi.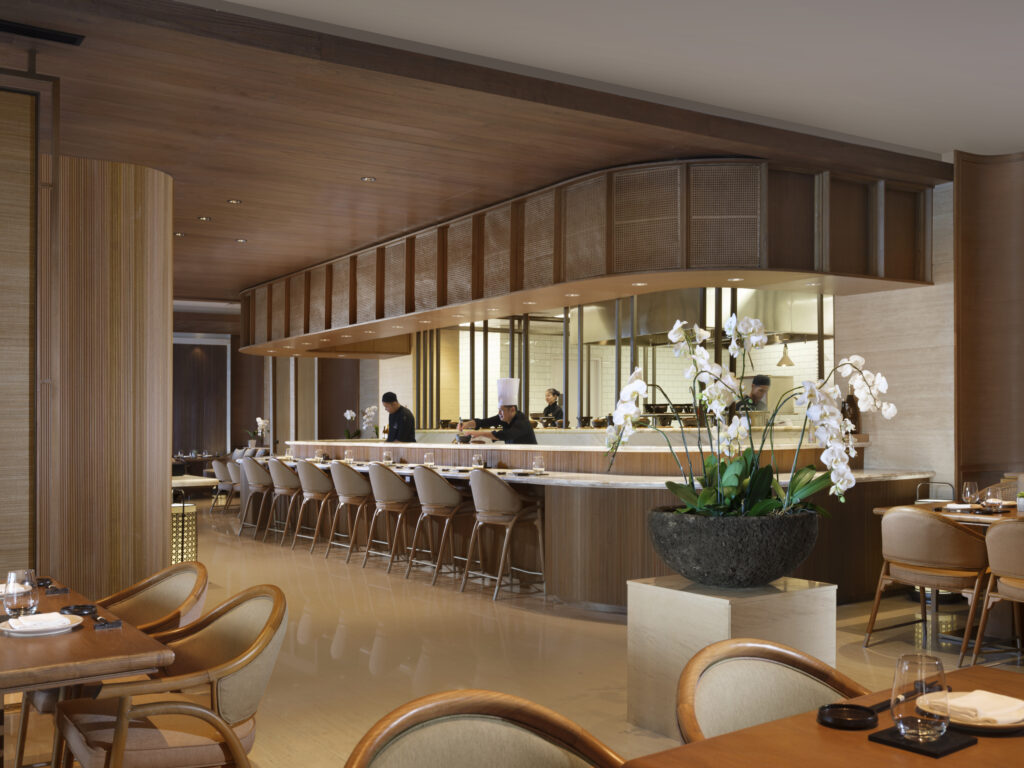 Meanwhile, expect real flavour of Japanese cuisine from Hatanaka. With emphasis on using the freshest ingredients, taste his hearty Namiya's Tokusei Chicken Katsu Curry on 24 February. On the third and last day of this rare collaboration, both guest chefs will prepare their signature dishes. Get ready to choose between Hashimoto's stunning Mozaic Hako Zushii or Hatanaka's Namiya Agemono Set. Enhance the dining experience with Japanese-inspired cocktails and sake collection from Izakaya by OKU's mixologist. Kempinski White Glove Services' health and safety protocols is observed.
The special Japanese Emperor celebration dinner is priced at Rp500,000/person. For reservation, call +62 811 3820 9541 or email restaurants.bali@kempinski.com
SHARE