Dine at Laguna with Chris Salans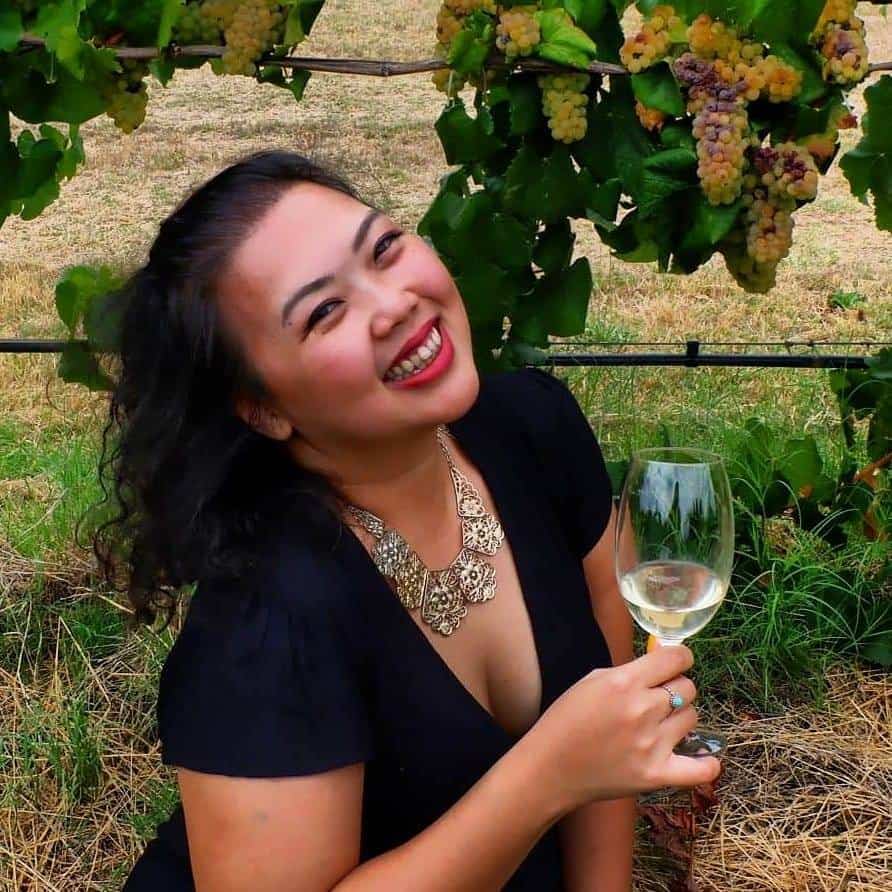 · 7 January 2021
·
Bali
Don't miss the chance to indulge in a three-course tasting menu by the beach at The Laguna, a Luxury Collection Resort & Spa, Nusa Dua, Bali.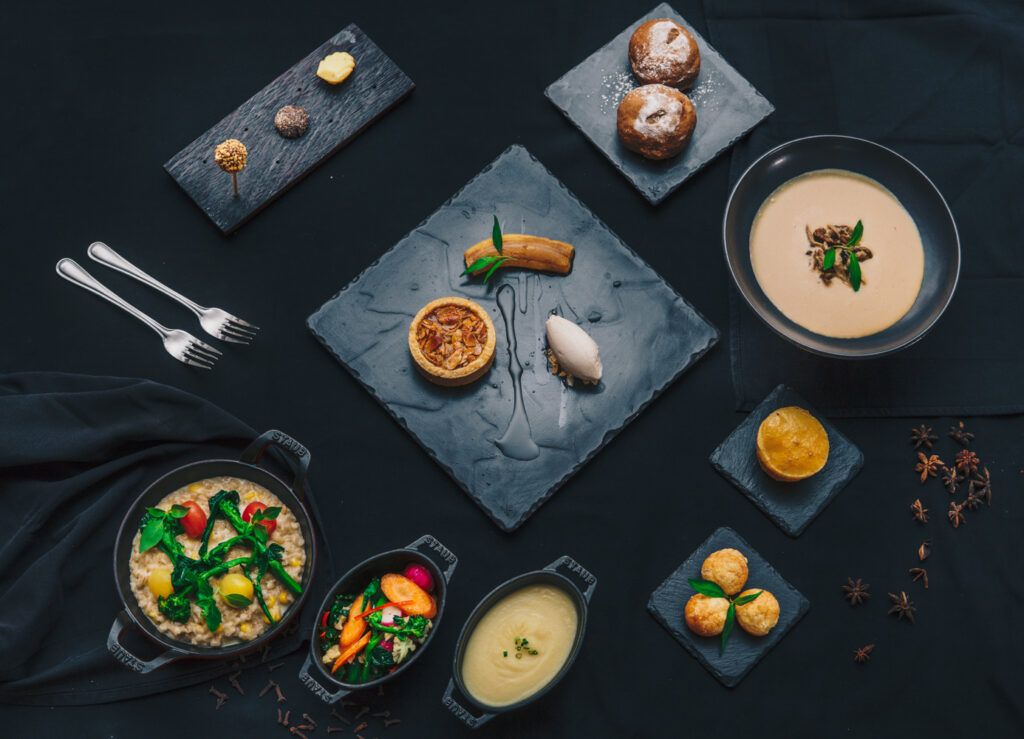 Starting 8 January, the beachfront Kulkul Bar will host a special pop-up outdoor dining experience. Every Friday and Saturday, The Laguna, a Luxury Collection Resort & Spa, Nusa Dua, Bali's bar and restaurant invites guests to indulge in a curated three-course tasting menu from Dine at Home by Chris Salans and cocktail pairings.
Renowned for his repertoire of French techniques with Indonesian ingredients and flavours, Salan's Mozaic Restaurant Gastronomique has been recognised as Bali's leading fine-dining destination. His ready-to-cook gourmet offerings, Dine at Home by Chris Salans, offer the same meticulous flair to flavour, variety and presentation.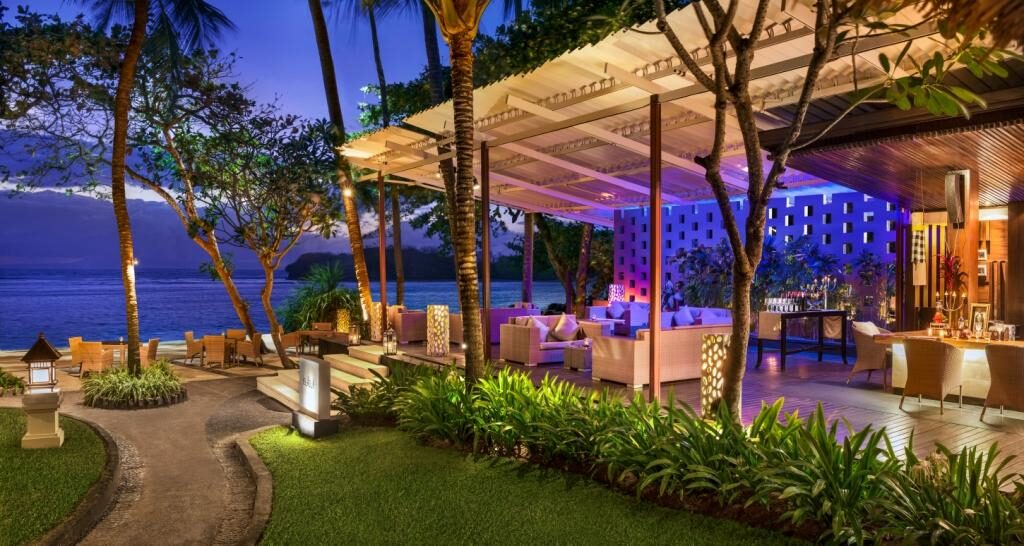 There are two tasting menus to suit your preference. The Signature (Rp450,000/person) and the Vegetarian (Rp350,000/person). Expect impeccable service and a soothing ambience from Nusa Dua's tranquil bay while you enjoy Salans' signature dishes. Highlights include treats such as Edam Cheese Chouquette with Fresh Black Truffle Cream, Confied Duck and Foie Gras Pastilla, Garden Salad, Spice Infused Demi-Glaçe; Fresh Winter Black Truffle Raviolis, Black Truffle Sauce, Mixed Garden Vegetables; and Milk Chocolate Crèmeux, Recycled Orange, Orange Chip, Kalamansi Lime Sorbet.
Elevate the dining experience with exceptional arak-inspired cocktails (Rp95,000) like Arak Tiki (Brem, Kalamansi Sorbet, Angostura Bitter) and Cempaka (Arak-infused Cempaka, Green Tea Syrup, Tonic).
Dine at Laguna by Chris Salans is available from 8 January until 6 February 2021, every Friday and Saturday, 6pm to 10pm. Limited seating. For reservations, call +62 361 771327, WhatsApp +62 821 44549147 or e-mail dpslcfbreservations@marriott.com
SHARE