Here's where you can taste forgotten Indonesian recipes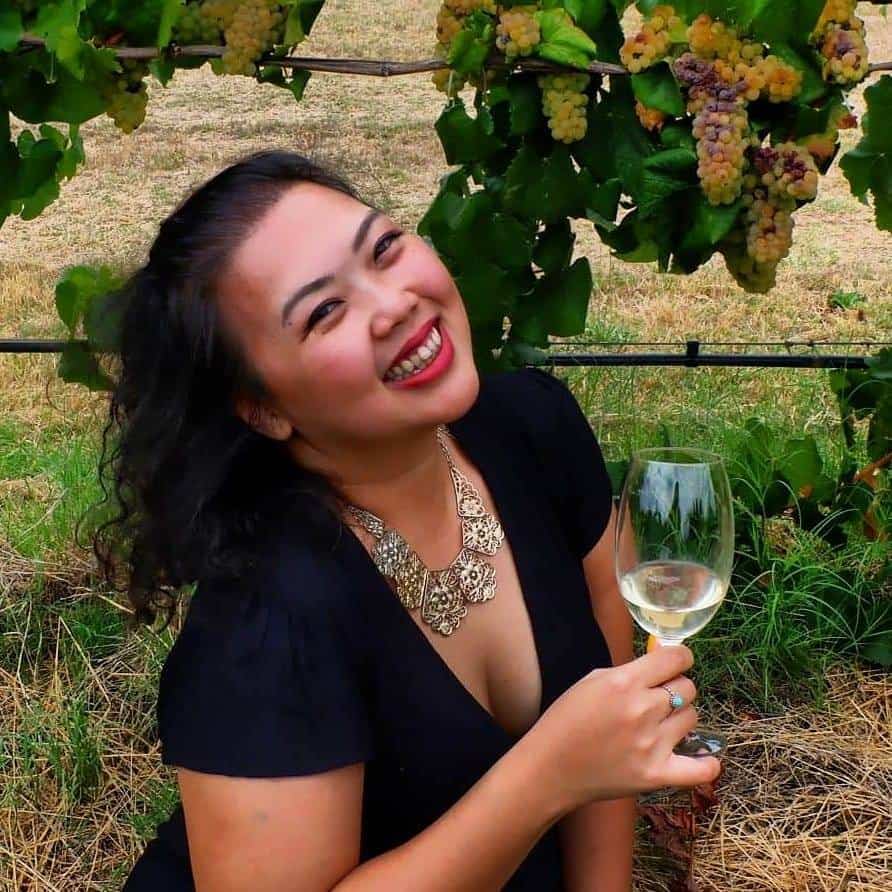 · 25 September 2020
·
Bali
Head to Tall Trees restaurant at The Westin Resort & Spa Ubud, Bali to experience Nusantara by Locavore's take over.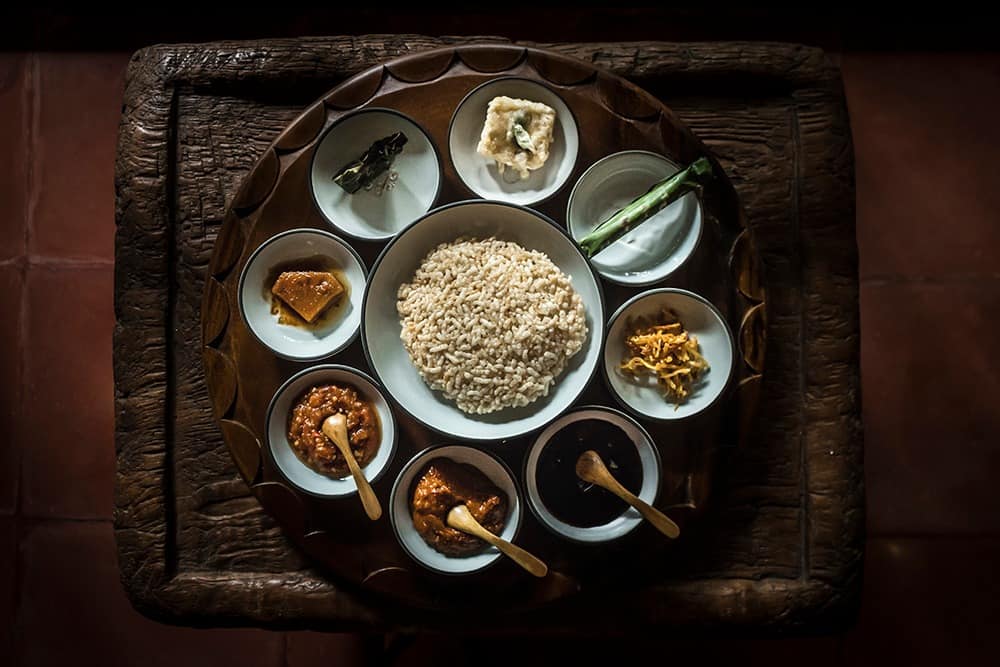 Indonesian regional cuisine is very much like the archipelago: diverse and hard to define. From Sumatra to Papua, there are countless local ingredients, forgotten recipes, and ancient wood-fired cooking techniques that most Indonesians probably have not even heard of. However, Nusantara by Locavore has been making a reputation for showcasing these regional dishes and constantly learning to master them.
Throughout October, you can book a table at Tall Trees restaurant, The Westin Resort & Spa Ubud, Bali to experience a unique dining experience. Every Thursday, Friday and Saturday evening, the team of Nusantara by Locavore would showcase their prowess in a curated a la carte and set menu at the open-air restaurant. Led by chef I Putu Dodik Sumarjana and his talented team of Indonesian chefs (whose origins are as diverse as the cuisine itself), don't miss the opportunity to feast on authentic Indonesian flavours in one seating.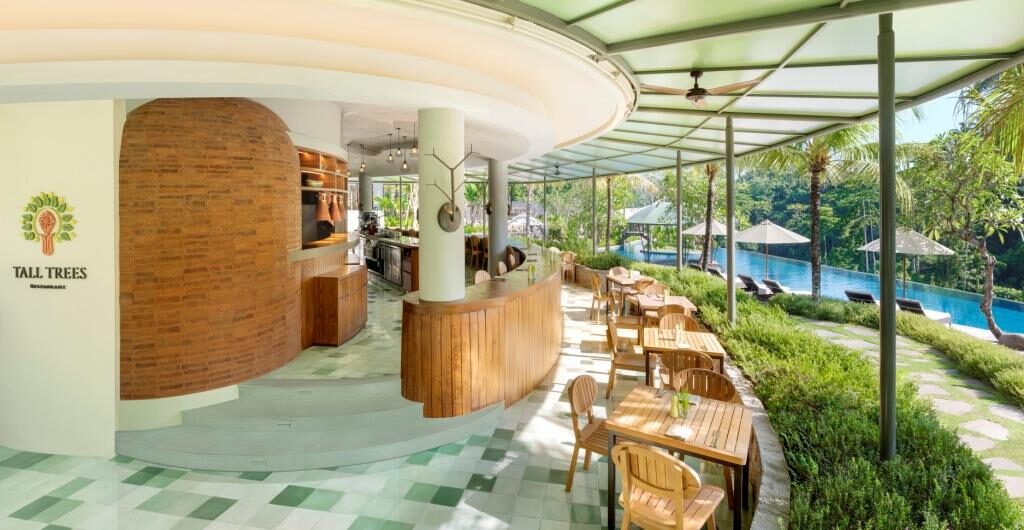 For Rp425,000++/person, the set menu is made of hard-to-find dishes such as Pekalongan's Cumi Hitam (baby squid cooked in squid ink), Bangli's Timbungan Ikan (marinated fish cooked and served in bamboo), Jakarta's Semur Lidah (braised ox tongue), and the rare Bebek Tanah from Payangan, Bali. Marinated and stuffed in bumbu Rajang and cassava leaves, the duck is wrapped in palm leaves and slow-baked in clay over open fire. And, true in family-style, Indonesian way of dining, the dishes are made to share – together with a selection of sambals, fragrant Nasi Daun Jeruk, and Manadonese classic dessert, Klapertaart.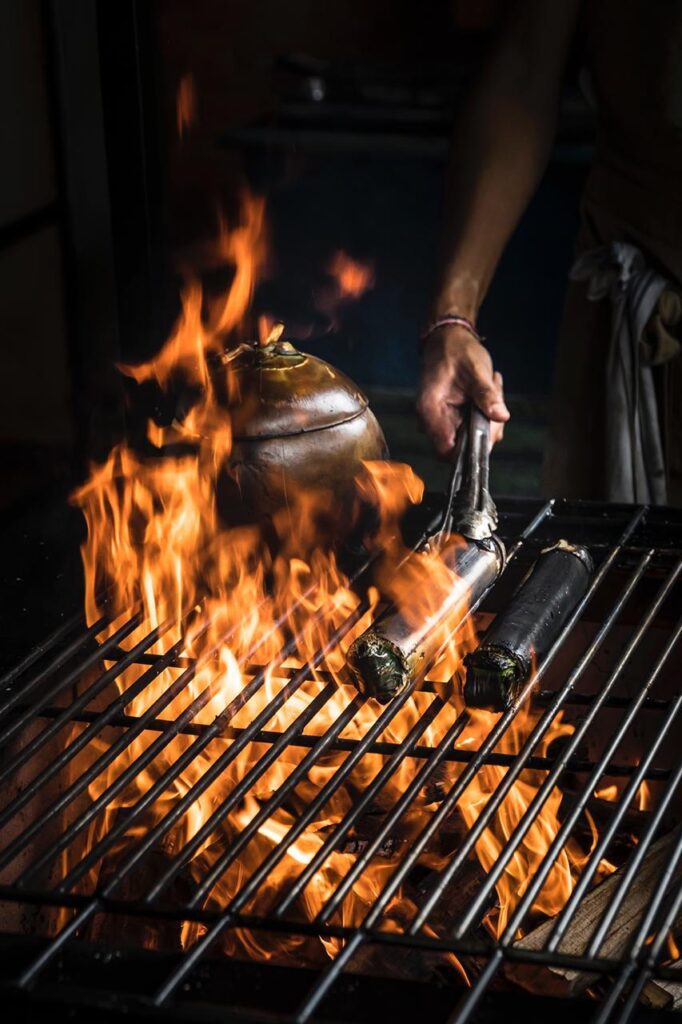 The a la carte menu also offers an enticing selection of small and big dishes. Find moringa soup Jukut Kelor Mesanten (Rp75,000), Kupang's signature roasted pork Se'i Babi (Rp125,000) and Gulai Jantung Pisang (Rp55,000), braised young banana blossoms from Padang, West Sumatra.
The dinner starts at 6pm. For reservation, call +62 821 4681 3714 or email wayan@locavore.co.id
The Westin Resort & Spa Ubud, Bali
Jl. Lodtunduh, Banjar Kengetan, Desa Singakerta, Ubud.
SHARE