Boost your health with fermented ingredients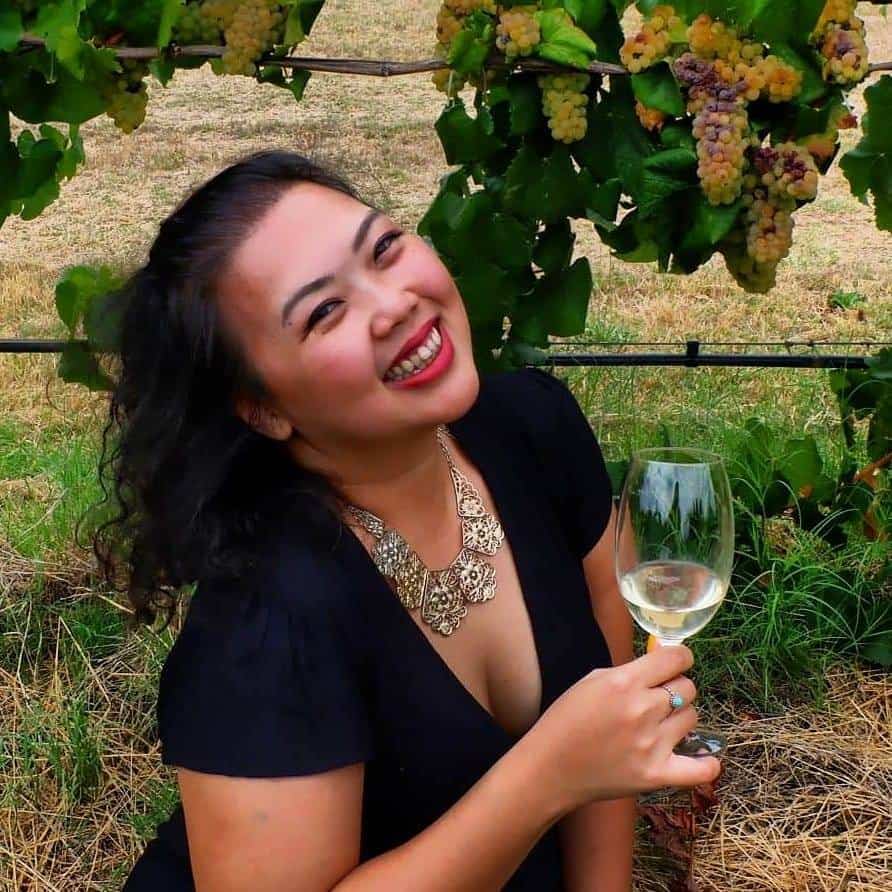 · 17 September 2020
·
Bali
Find out more about The Westin Resort & Spa Ubud, Bali's dedicated fermentation workshops for immunity and well-being.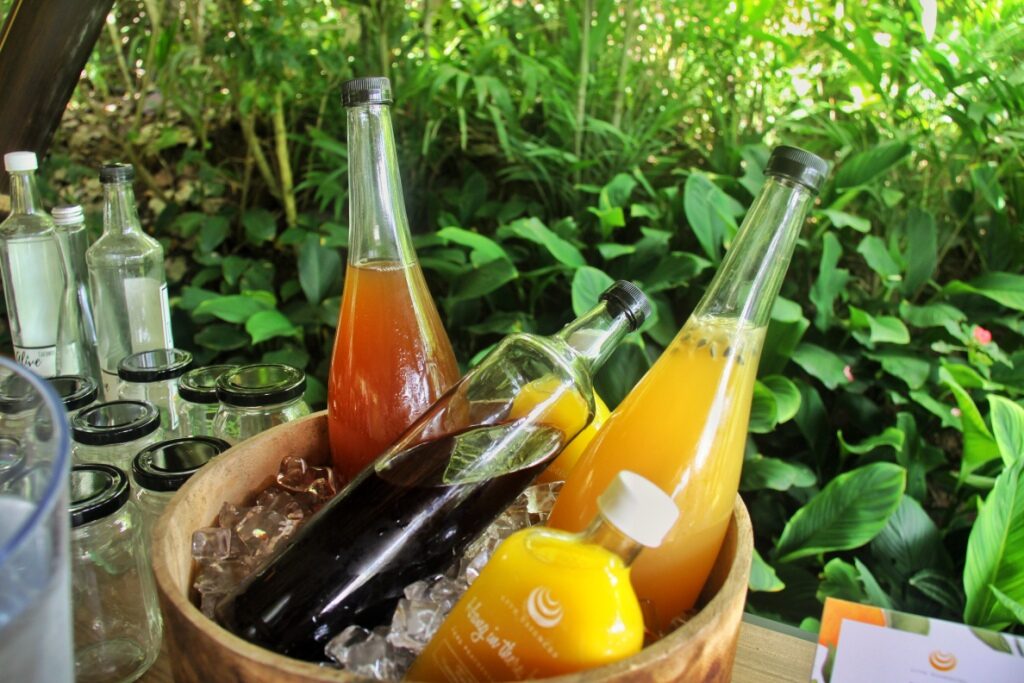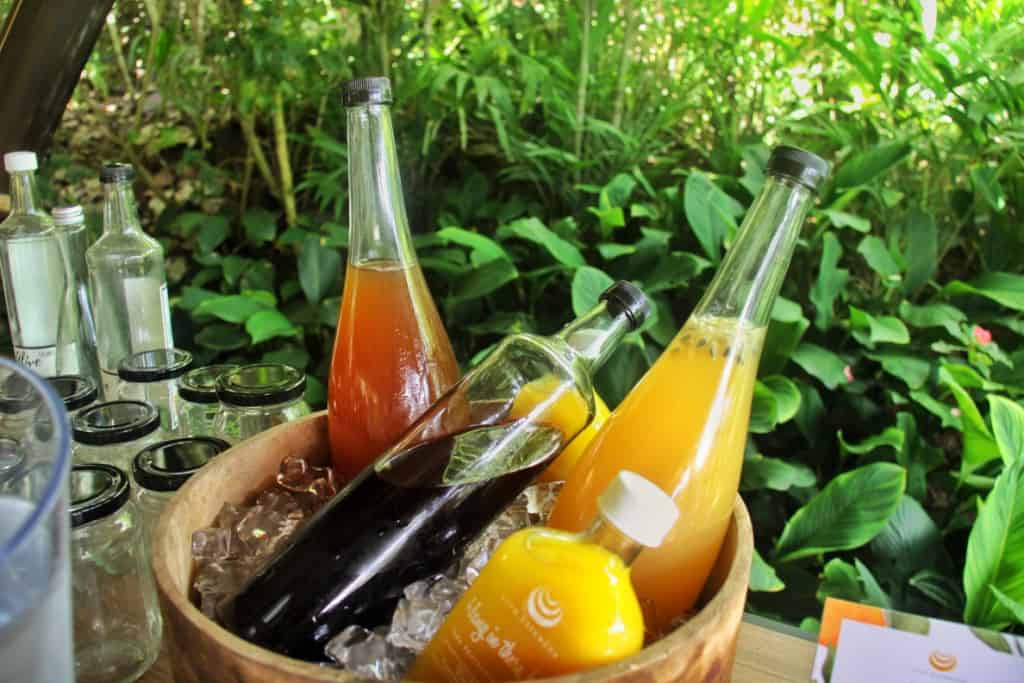 The idyllic, open-air bamboo yoga shala was transformed into a classroom for half a day as 10 avid students learnt about gut health, immunity and the art of fermentation. Renowned for its holistic approach in wellness, The Westin Resort & Spa Ubud, Bali collaborates with House of Alchemy for a series of open-for-public fermentation workshops.
Inspired by local ingredients, the first workshop was dedicated to the art of making one's own fermented food and beverages. For four hours, participants were taught to ferment their own vinegar, kombucha, tepache, and sauerkraut. "Health and immunity start in the gut. By including fermented food and beverages rich in probiotics and prebiotics in your diet, you are assisting your digestion," explains Iris Patricia Giannoulake, co-founder of House of Alchemy.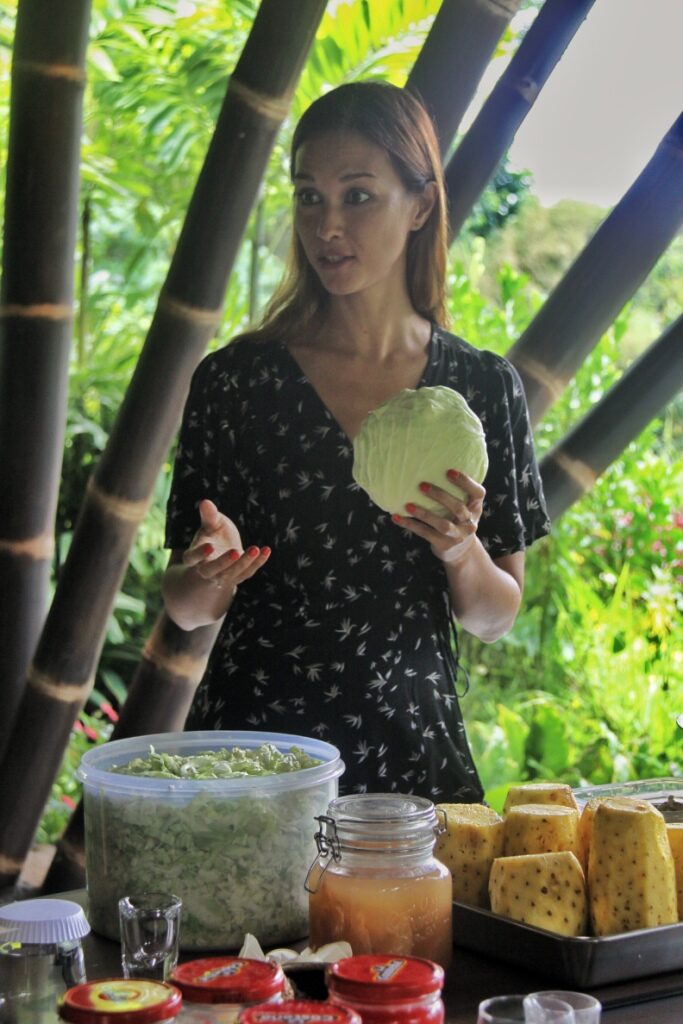 Each participant was given the recipes and Scoby of the vinegar and kombucha to take home. Scoby is an acronym for "symbiotic culture of bacteria and yeast", the mother to make the ferments. Participants were also given various shots of vinegars and kombuchas for tasting while they cut pineapples for the tepache and squeezed water out of shredded cabbage for the sauerkraut. Arming the participants with new skills and new hobbies (not to mention healthier digestion system), the workshop series will be held frequently in the coming months.
The next workshop will be held on Saturday, 19 September. Participants will learn how to make pickled gherkins, bok choy kimchi, papaya tabasco, coffee sambal, and kefir soursop to enhance the immunity with probiotic bacteria. The four-hour workshop is priced at Rp400,000/person. For reservation, please contact +62 361 3018989 or email infosales.ubud@westin.com
Jl. Lodtunduh, Banjar Kengetan, Desa Singakerta, Ubud.
SHARE