A tribute to Indonesia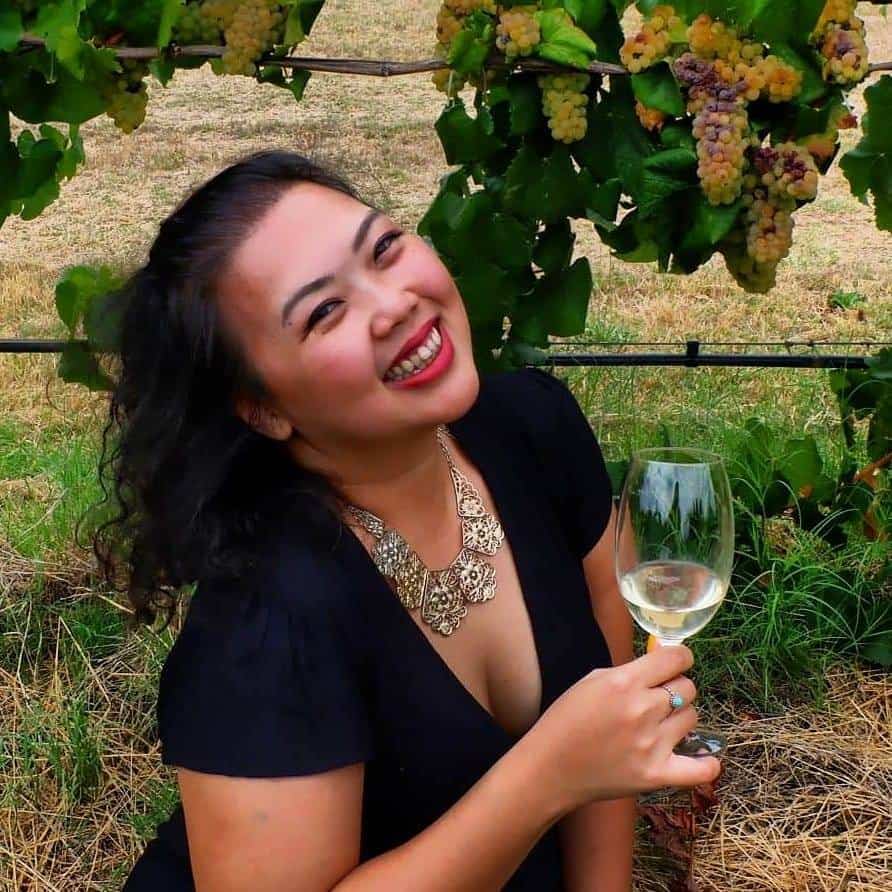 · 18 August 2020
·
Indonesia
Don't miss Fairmont Jakarta's star-studded culinary and bar events to celebrate Indonesia's 75th year of independence.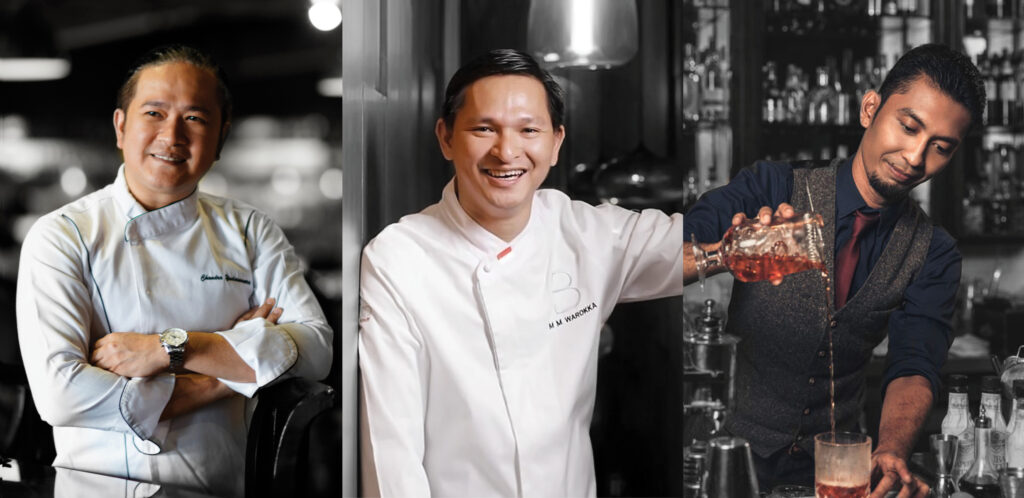 From 25 August to 5 September 2020, Fairmont Jakarta will host Indonesia's best talents for Tribute to Indonesia, a series of the archipelago-inspired culinary and bar events. Held in the hotel's F&B outlets, taste the creations of chef Chandra Yudasswara and chef Mandif Warokka, as well as the country's foremost mixologists, Kiki Moka.
The series starts with Yudasswara's elevated five-course tasting menu at 1945 on 27 – 29 August. Renowned for its refined Indonesian flavours and contemporary design, immerse in the rich heritage of the nation through display of woven textiles, live music and traditional jamu herbal concoction from JEJAMU by MustikaRatu. Rp588,000/person.
For one-night-only (28 August), K22 Bar will host Kiki Moka on a not-to-be-missed bar takeover. Taking his flair, creativity and passion to the bar, Moka will create four cocktails inspired by traditional ingredients: Bawang Goreng G&T, Kopyor Colada, Bika Ambon Old Fashioned, and Toraja Coffee Cocktail. Starting from Rp158,000/cocktail, don't miss the good vibes and spectacular view of Jakarta skyline at night.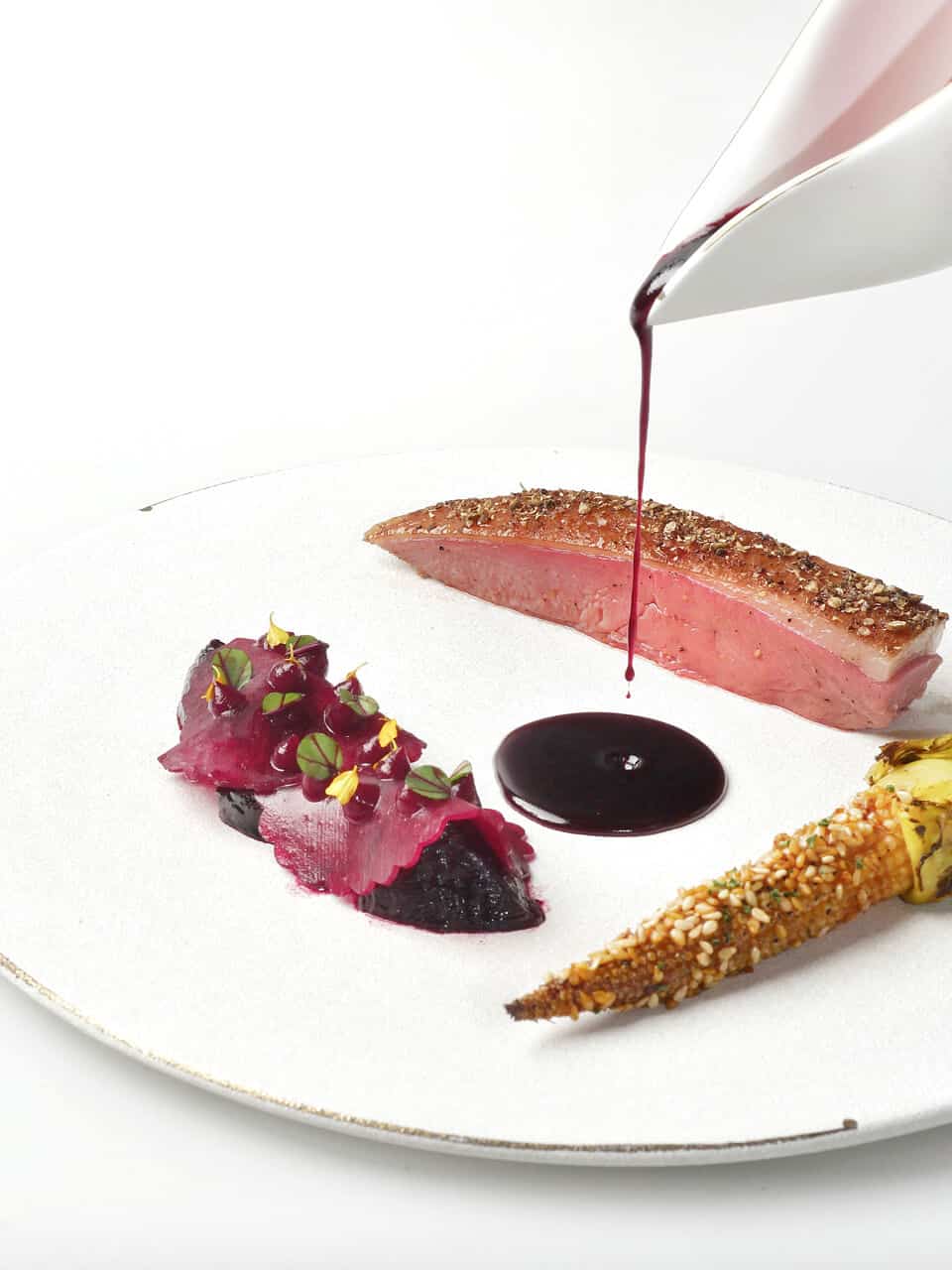 On 3 – 5 September, indulge in a Four Hands dinner by chef Mandif Warokka and VIEW Restaurant's chef Patrese Vito. Together, they will create an 8-course tasting menu, using Indonesia's best ingredients and local artisanal produce. Expect mouth-watering dishes such as Beef Cheek Rawon, Octopus Lawar and Cassava Burnt Cake. Rp888,000/person.
Reservation is recommended through email diningreservations.jakarta@fairmont.com, WhatsApp +62 815 9159247 or tel +62 21 29703333
Jalan Asia Afrika No.8 Gelora Bung Karno, Jakarta
SHARE