Ayurveda for everyday life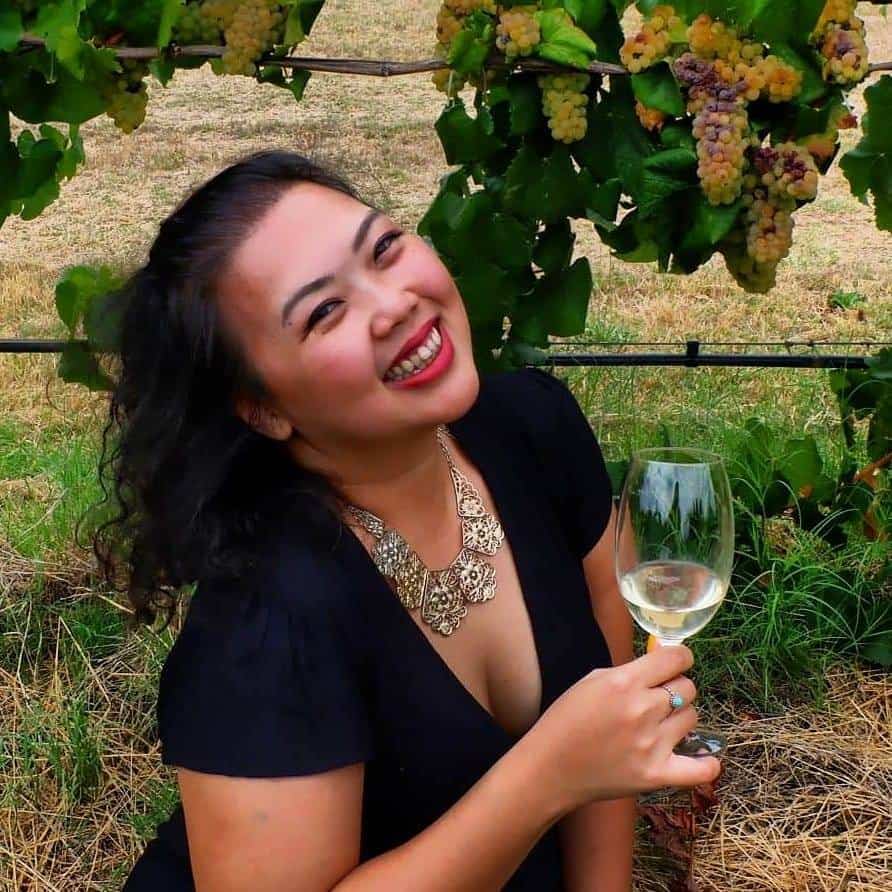 · 5 August 2020
·
Bali
Adiwana Resort Jembawan provides a healing sanctuary for those who wish to embark on three, five or seven days of Ayurvedic retreat in Ubud.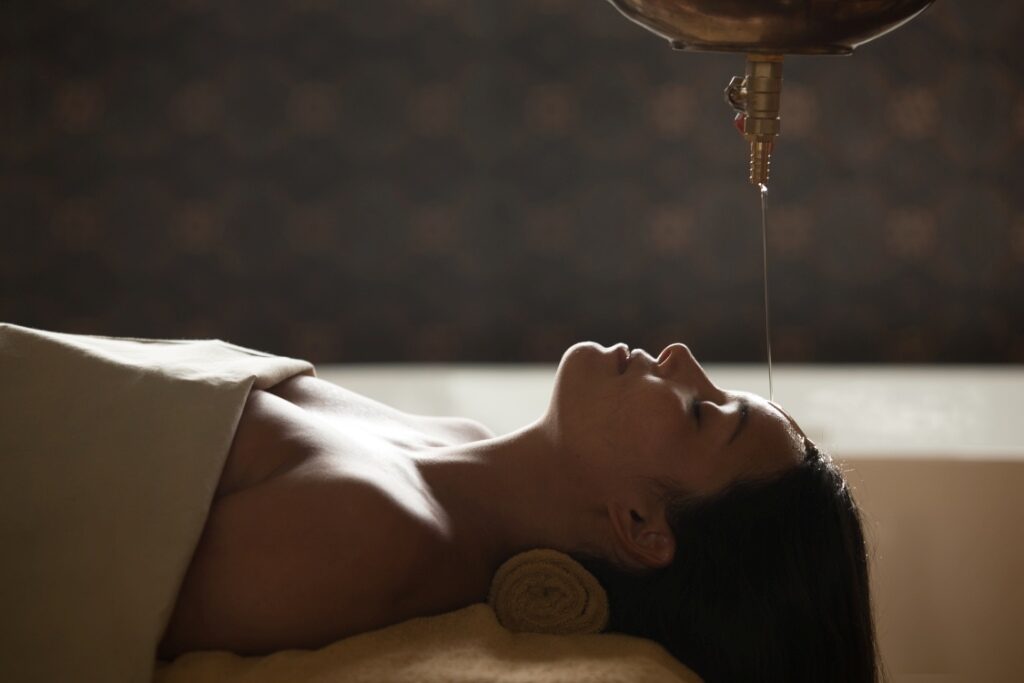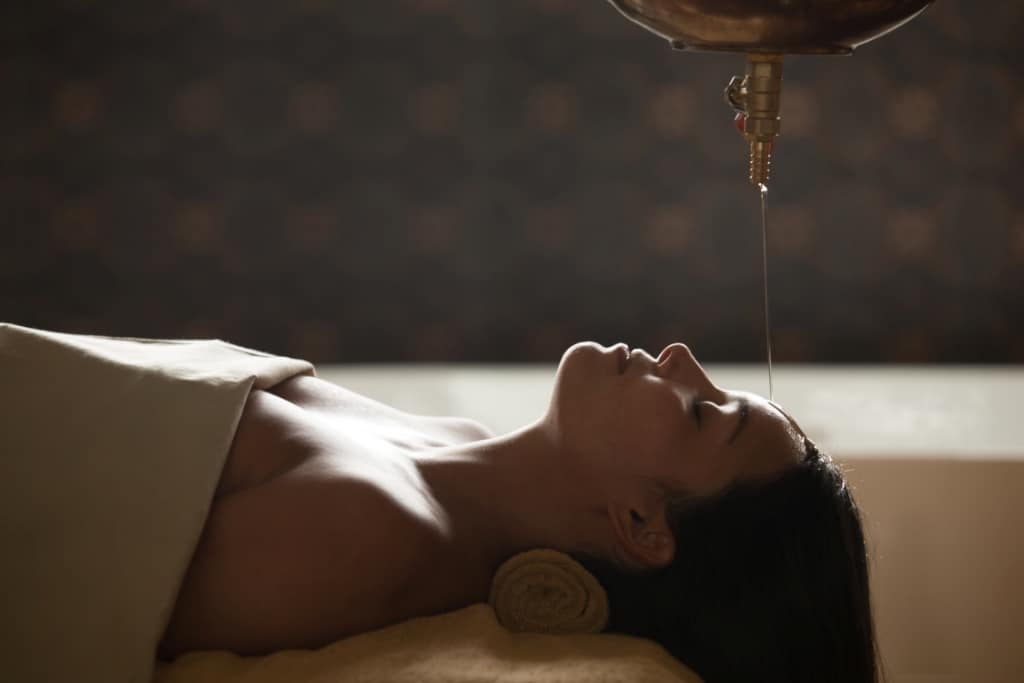 "Ayurveda is an ancient healing system that dates back 5,000 years, taking into account our body, emotion, and spirit. It focuses on three different energies that we have: Vata, Pitta, and Kapha. These three energies are known as doshas and we all have varying proportions of each one. Our doshas can fall in and out of balance, affected by the environment we live in, the foods we eat, and time of the year. When our doshas are out of balance, we see the impact in our health, our mood, and our overall well-being," explains Kadek Adnyani, the corporate spa manager of Adiwana Hotels & Resorts.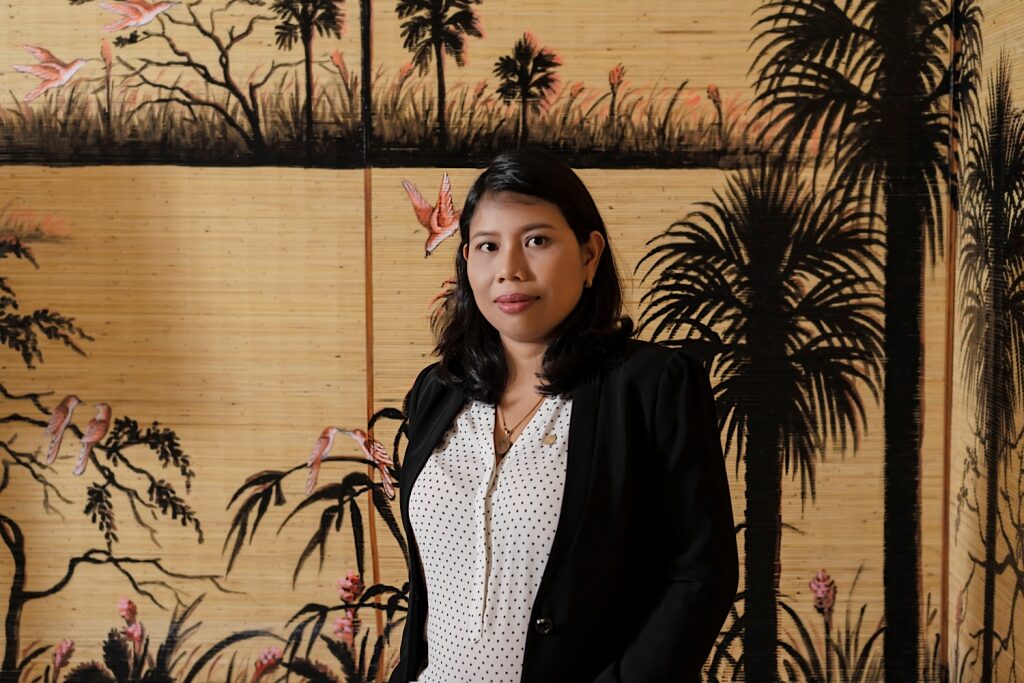 Adnyani is no stranger to Ayurveda. She started her learning journey in 2007 and her wealth of experience in holistic healing brought her to Adiwana Hotels & Resorts in 2016. When a guest commits to join the retreat at Adiwana Resort Jembawan, his or her doshas would be determined through a wellness consultation and a bespoke programme would be tailored according to one's need. There are daily yoga practices, spa treatments at Tejas Spa and nourishing daily nosh from Herb Library, the resort's on-site restaurant to be experienced. Learn more about the available retreat here.
There is no better time to observe Ayurvedic Dinacharya (daily routine) than now. "Good habits that add health to your years and prevent illness includes waking up early in the morning, brushing your teeth, scraping your tongue, rinsing your mouth, and drinking hot or warm water. Eat three balanced meals at the same time, everyday. Lunch should be the heaviest meal and dinner the lightest, three hours prior to your bedtime. Some form of moderate exercise daily is a must, as is meditation. Aid your agni (digestive fire) with herbal tea made of ginger, mint, cinnamon and cardamom tea; as well as regular chai made with tulsi (holy basil)," advises Adnyani.
Find the full article in our August issue. Subscribe here.
SHARE