Locavore reopens
Here's what the new menu of The Best Restaurant in Indonesia looks like.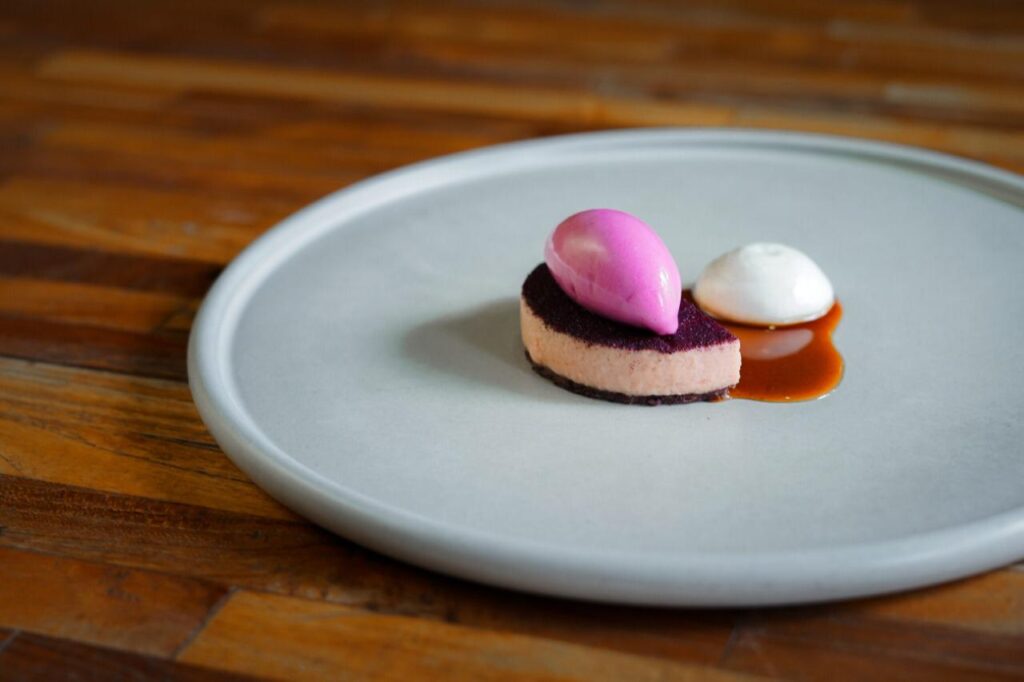 After a four-month hiatus, Locavore  re-opens and unveils its new menu this week. Ranked 37 in Asia's 50 Best Restaurants 2020 and Indonesia's only entry to the prestigious list, the restaurant highlights the Pancaroba Season Menu. Pancaroba means the time in-between wet and dry seasons in Bahasa Indonesia. It also cleverly captures the uncertainty that often happens during the transitional period, very much like the current situation.
"Under normal circumstances, we are supposed to run our Dry Season Menu right now. But, here we are, still having some rain and we find ourselves in a truly strange time, an in-between time where our restaurant went from being very busy to being very empty," says Eelke Plasmeijer, one of the powerhouses behind Locavore's success. Together with Ray Adriansyah, he founded Locavore in 2013, changing the game and pushing the boundary with sustainably sourced local ingredients.
The restaurant is now open every Friday and Saturday, for dinner only. Seating is limited to just 24 guests due to physical distancing. With the new hygiene protocols in place, discerning diners' only concern is just to finish the 20-something delectable new dishes that the team has carefully prepared. "We only carry one dish from the previous Rainy Season Menu, the rest are new. We try to use everything to minimise waste and cut down on animal proteins. In its place, you will find dishes such as Chinese cabbage cooked in pork fat or Mud Crab with Beef Garum emulsion which is made from beef trimmings from our butcher shop," explains Plasmeijer.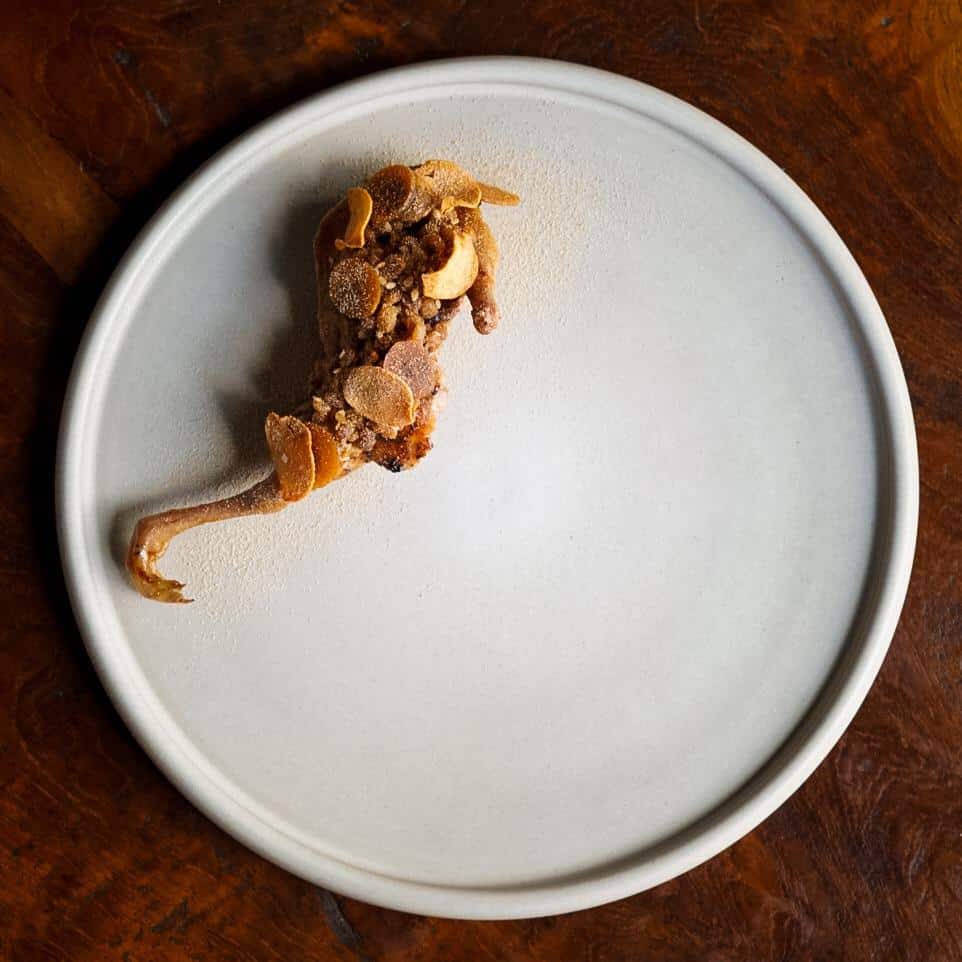 Expect "a shift and readiness for what's to come and a harvest for those that know" on the new menu. From Slow-Roasted Jicama, Passionfruit Peanut Oil Emulsion, Passionfruit Pickled Jicama, and Burned Chilli Sauce to Heirloom Black & Red Rice, Purple Corn Miso, Aged Cashew Cheese, Black Rice Brem, Pickled Purple Corn, and Puffed Grains, get ready for an evening of refined exploratory repertoire of the archipelago's natural biodiversity.
Pancaroba Season Menu is priced at Rp1,250,000/person (additional drink pairing is available at Rp550,000/person). Reservation is essential.
Jalan Dewi Sita, Ubud. Tel: +62 361 977733