Start your day just right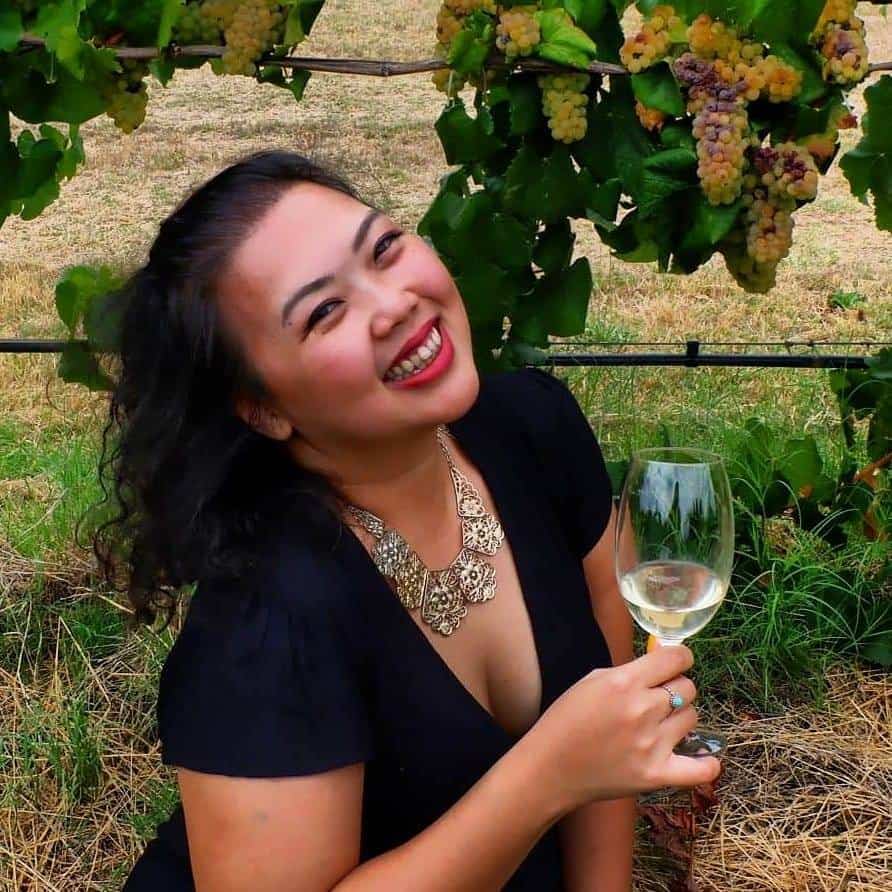 · 15 July 2020
·
Indonesia
Create Burgreens' Savoury Chick'n Oatmeal recipe for a nourishing breakfast.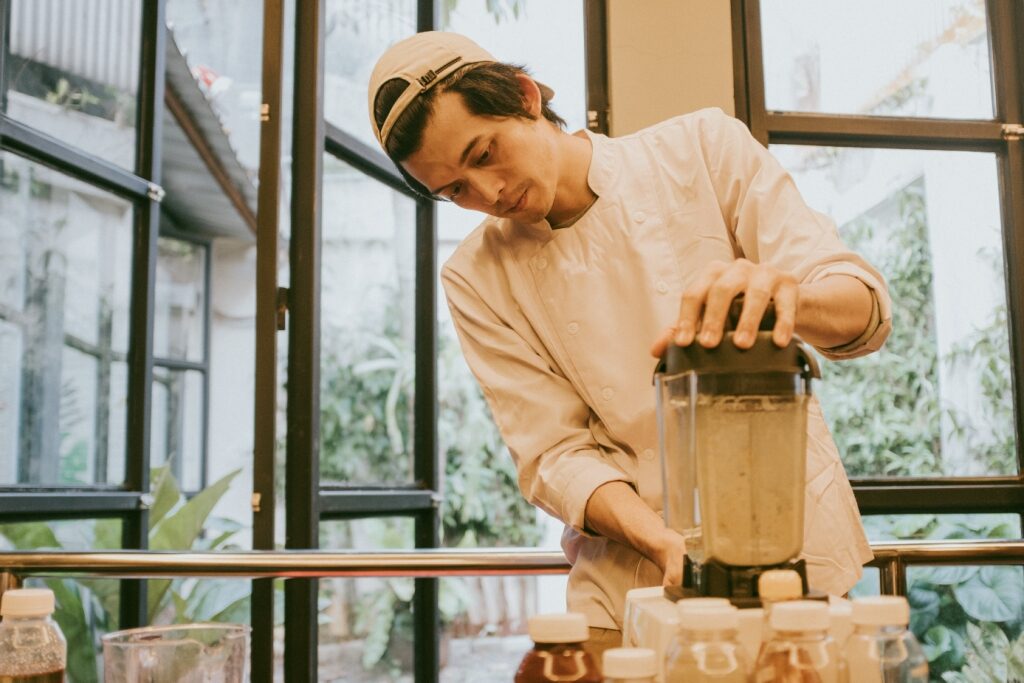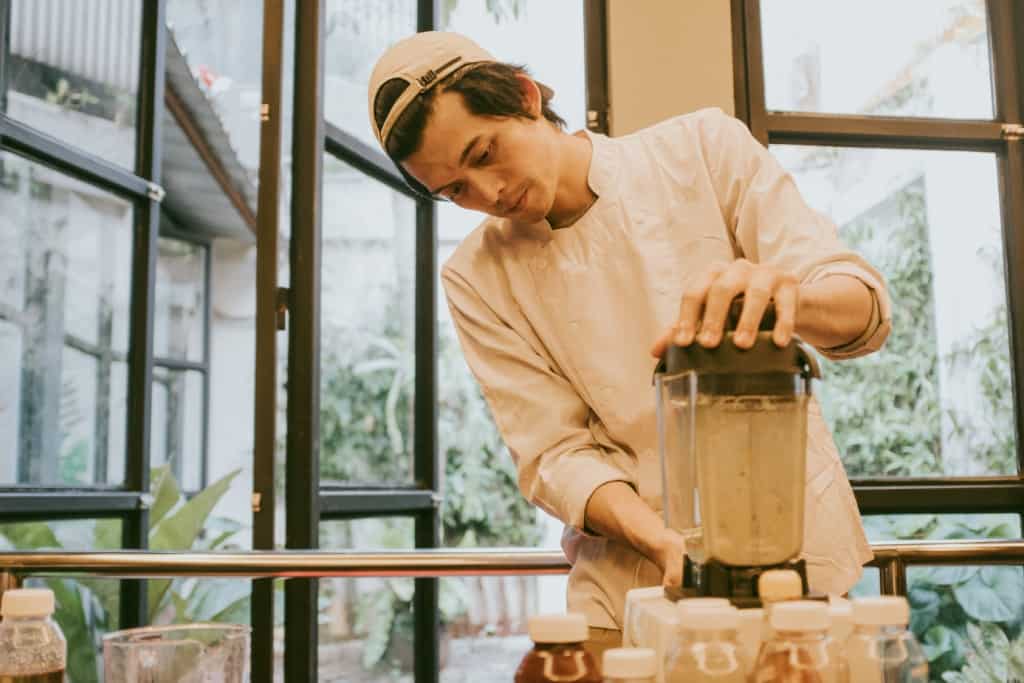 Since starting off in 2013, Burgreens has been making a name for themself as a purveyor of tasty plant-based food and products in Jakarta. Founded by Max Mandias and Helga Angelina, Burgreens makes it their mission to create healthier options, rather than junk food which reigns supreme as a popular choice. From plant-based burgers to ready-to-cook meals, Burgreens makes healthy eating accessible for everyone.
Expertly mixing Western and Asian cuisine on the menu seems to be Burgreens' secret of success. "Recently, I came across this fact: only eight percent of Indonesians consume the right amount of vegetable and fruit daily. That is very low and unhealthy in the long run," shares Mandias, a passionate advocate of conscious eating. "It is stressful to live in this city and that is exactly why you have to be mindful of the food that you choose to nourish your body. You have to learn about the combination of food that you eat – which one can actually hurt or heal you. Every time you eat, you are given a choice," says Mandias.
Here, he shares his easy and nourishing recipe, using plant-based skewers from Burgreens' ready-to-cook products.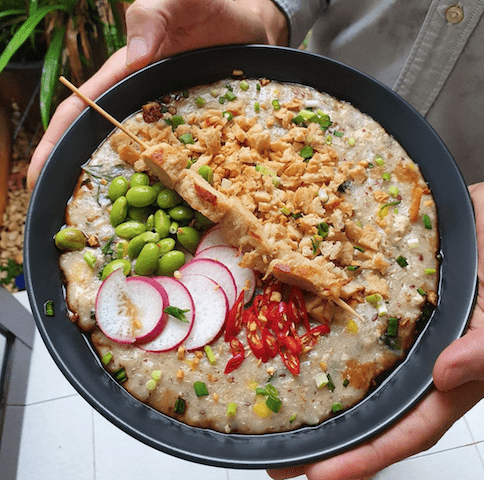 Savoury Chick'n Oatmeal
Serves 2
Prep time 12 minutes
Cook time 8 minutes
Ingredients
Porridge
1 cup oats
6 cups water
1pcs tofu
2tbsp flaxseed powder
1tsp sea salt
½ tsp white pepper
Coconut oil
Toppings
1pcs Shitake mushroom, boil and slice thinly
½ carrot, julienne
½ pakchoy, slice thinly
3tbsp steamed corn
10pcs garlic cloves, slice and sauté
1pcs ginger, slice and sauté
Protein
3 Max Chick'n Satay skewers, dice
Condiments
Coconut aminos/soy sauce
Edamame
Radish, slice thinly
Chives
Fried garlic
Chopped chili
Method
Heat coconut oil in pan, sauté garlic and ginger until fragrant.
In a different pan, combine oats, water and the rest of the porridge ingredients. Cook with medium heat while stirring. Add salt and pepper to taste.
After it thickens, garnish porridge with the condiments and Max Chick'n Satays.
SHARE