The new normal in Jakarta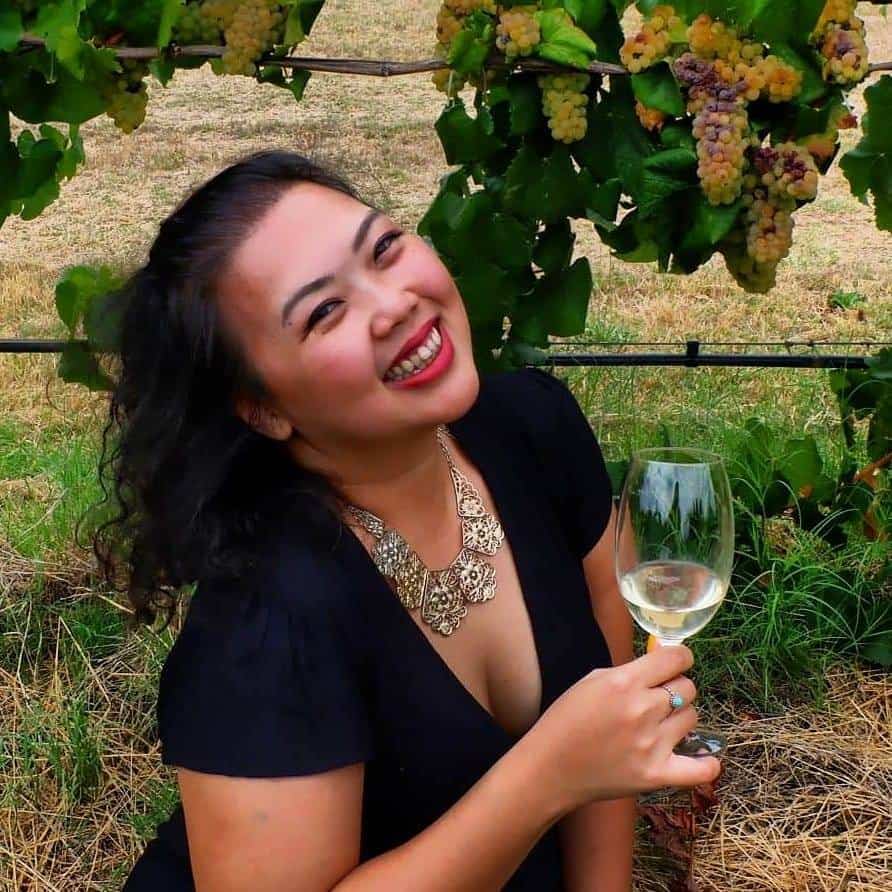 · 2 July 2020
·
Indonesia
Astrid Suryatenggara, MDA Restaurants Group's CMO shares her insights on the city's lifestyle dining scene.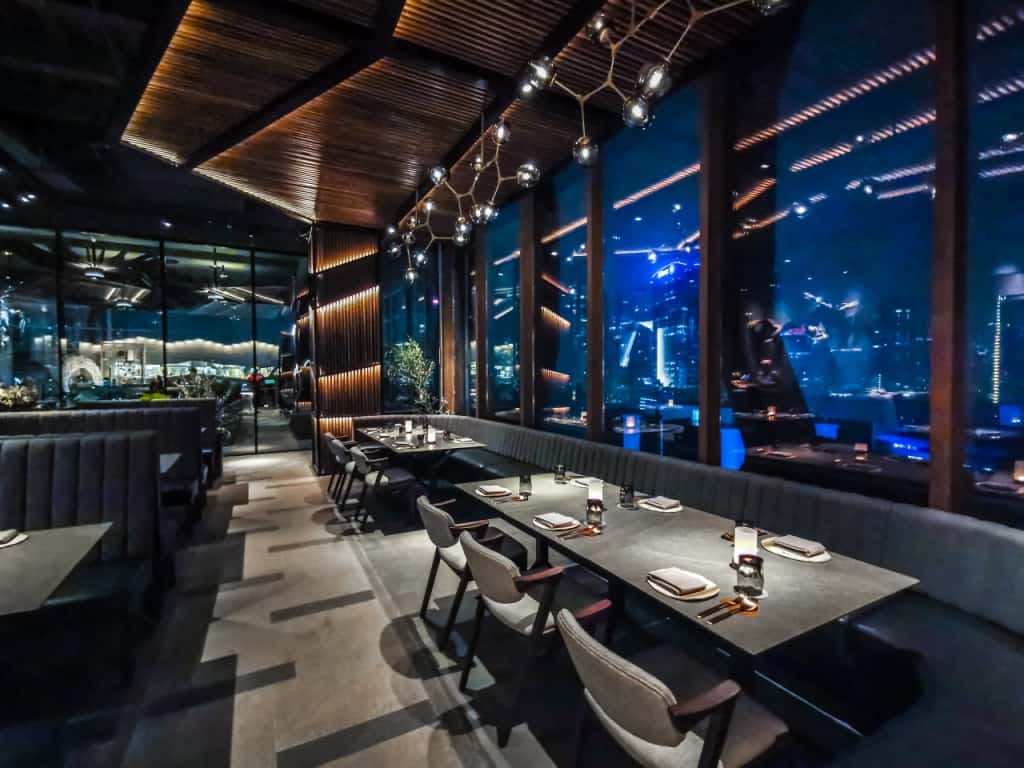 A lot has happened since Jakarta enforced the Large Scale Social Restriction (PSBB) in April. The guideline stated the closures of schools, offices, public facilities, entertainment venues, and limiting religious gatherings as well as social and cultural activities. Restaurants and food stalls were only allowed to provide take-out and delivery service.
However, since 8 June, the government started to ease the restriction and begun the transitional phase to the New Normal. Dine-in at half capacity is allowed under strict COVID-19 protocols with only half the staff on duty in one shift. As per today, the transitional PSBB is going to be extended until 16 July. The pandemic has also affected MDA Restaurants Group and its restaurants, all located in MD Place Tower. We talk with the group's chief marketing officer, Astrid Suryatenggara, about its strategy to navigate this challenging time.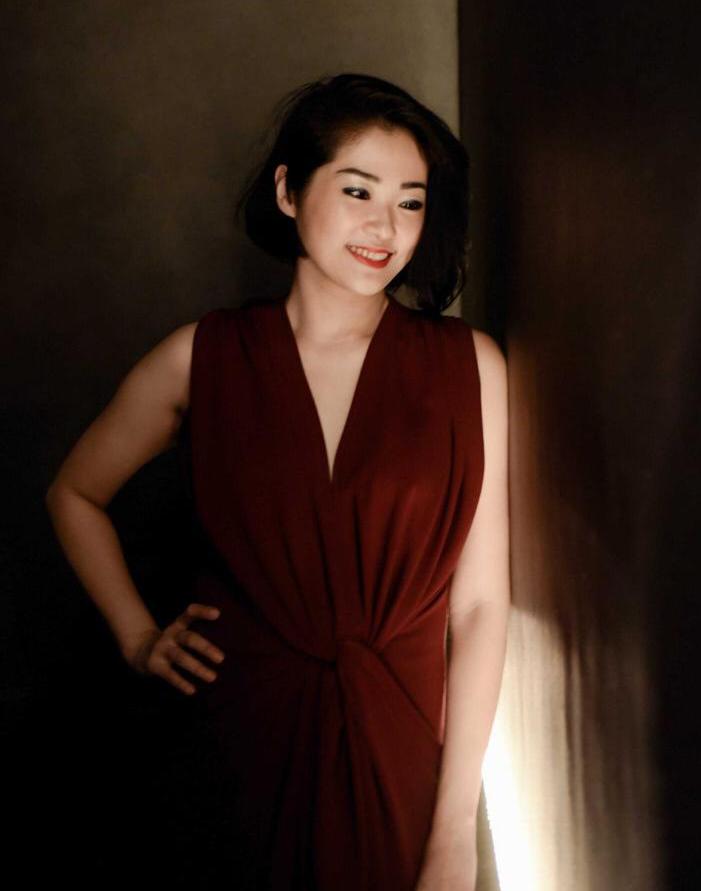 How is the pandemic affecting the operations of your restaurants?
We had to close our restaurants during PSBB and postpone the opening our new Latin American-inspired restaurant, Carbón to next year. Animale, our progressive Mediterranean restaurant just reopened in June for lunch and dinner, while still catering to our Animale To Go service. We also made use of this time to replace Akira Back Jakarta by creating a modern Japanese steakhouse, AGED+BUTCHERED. It is set to open in September this year.
Tell us about your delivery service, Animale To Go.
In adapting to the current situation, we've come up with a myriad of options to cater to different needs. We deliver our a la carte menu such as our signature house-made pasta, sourdough flatbread-style pizza, fine meats like dry-aged ribeye and pork tomahawk. But, we also realise the need to make freshly cooked meals at home. Therefore, we created 'Artisan Ingredients from Our House to Your Home' products on Tokopedia marketplace to ensure that everybody can access our range of pre-baked pizza base, pasta sauces and house-made dried pasta.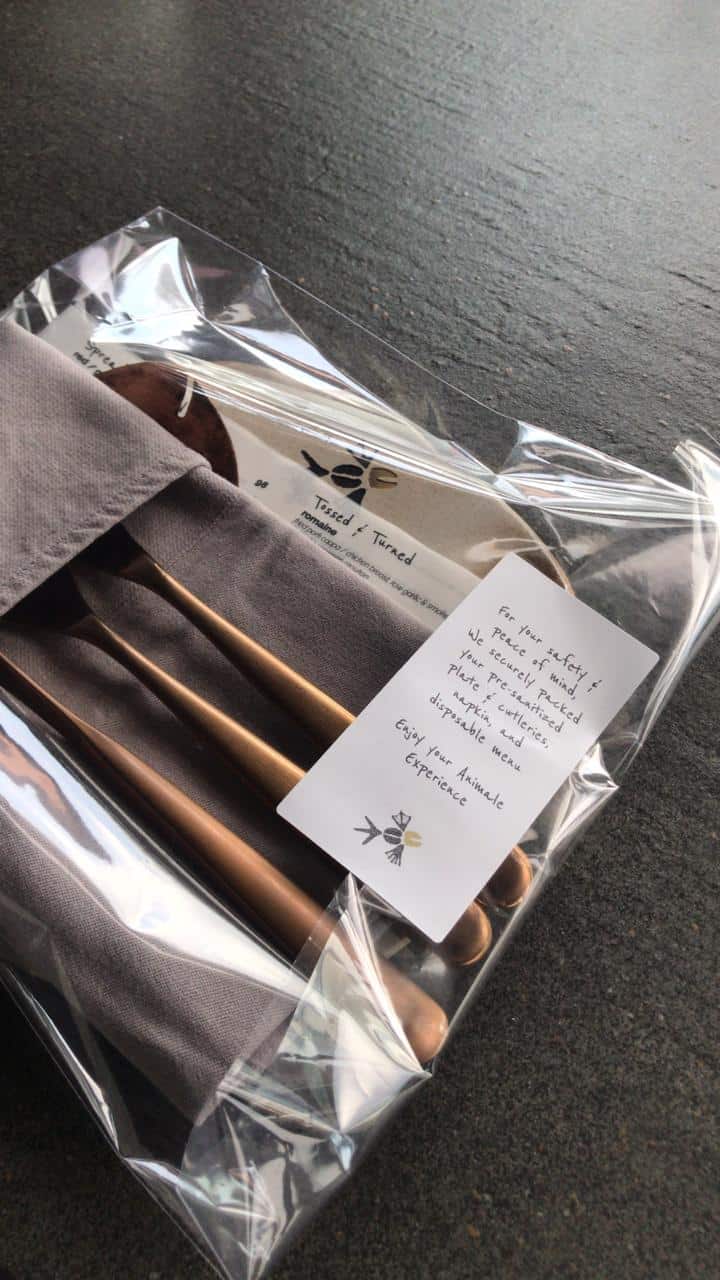 Tell us about your health protocols.
We enforce temperature checks for all staff, suppliers and guests upon entering the premise. There are 18 sanitising points throughout the entire venue and we use UVC wand to sterilise the furniture. Our menu is now one-time use only and we pre-packed and sanitised utensils, share plates and napkins for each guest. All of our floor staff are wearing face masks, gloves and face shields.
Since the re-opening, what new things can you share with us about the consumer's behaviour? Are they adapting to the new set of dining rules and new normal?
They are satisfied with our health protocols. So far, all of our guests are very cooperative. They feel safe to know that we have a set of clear protocols to protect them as well as our staff. We request all of our guests to wear face masks at all time, except during eating and drinking.
How do you feel about the future of lifestyle dining experience?
We have many exciting plans ahead so I am positive and hopeful. This pandemic has given us the chance to pause, reflect, recalibrate, and dig deeper into our core business strategy and create a stronger positioning for MDA. Our commitment to present outstanding food paired with impeccable service and stunning ambience remains.
SHARE