Power up for meetings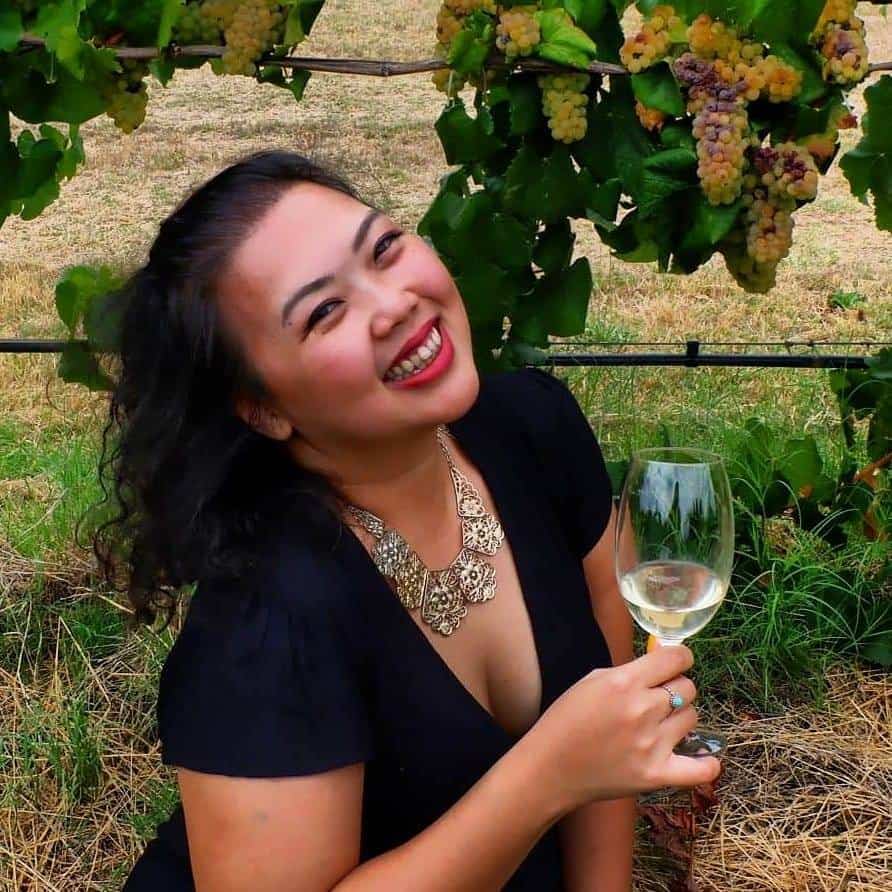 · 29 June 2020
·
Bali
Stay connected with Virtual Meetings by Marriott Bonvoy™ Events.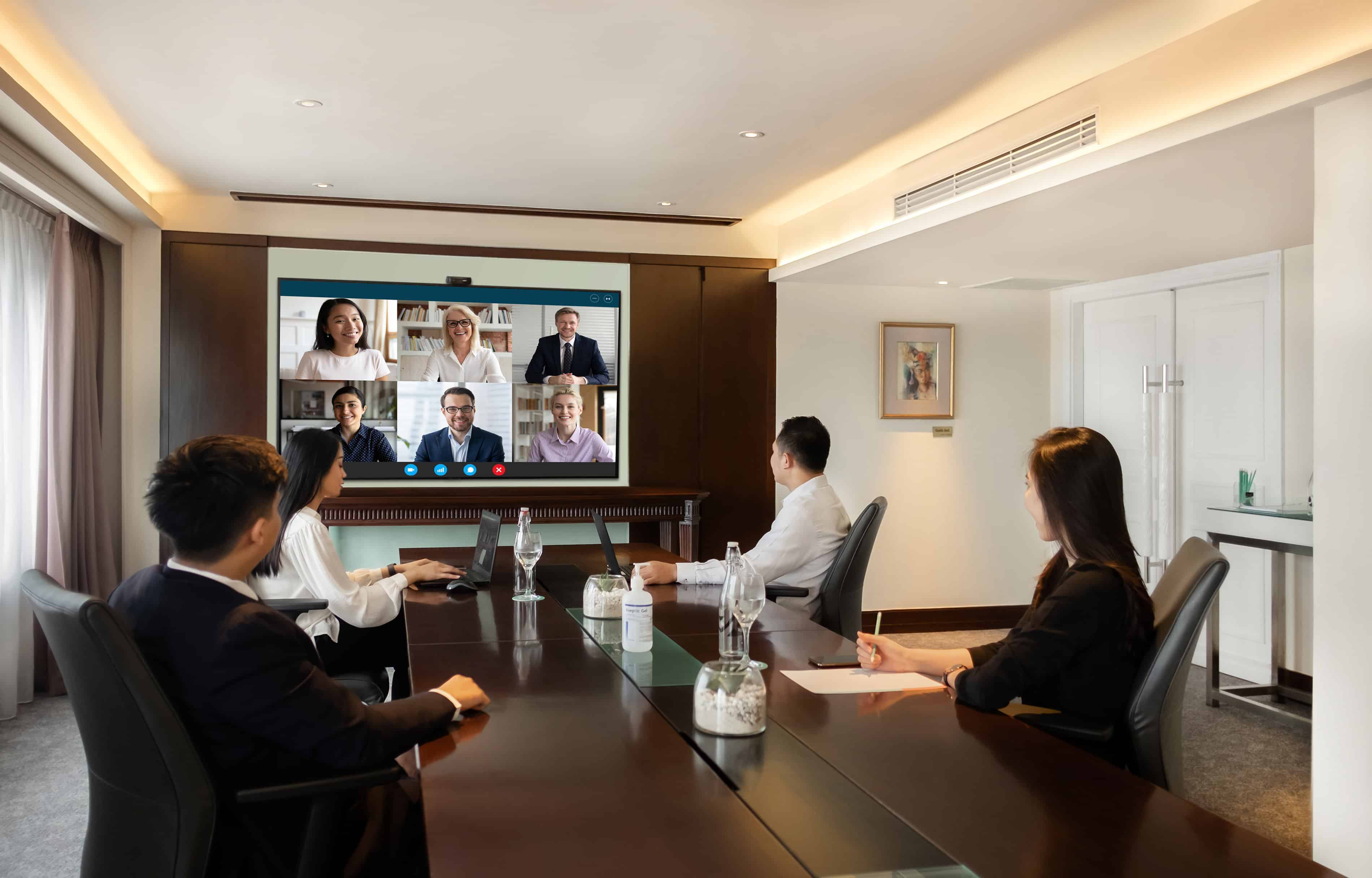 As an archipelagic nation, the current travel restriction poses a challenge for business operations in Indonesia. Although working from home and Zoom meetings are part of the new office normal, having a seamless video call conference in a professional environment is definitely a nice change for the team.
Marriott International in Indonesia recently launched Virtual Meetings by Marriott Bonvoy™ Events package. Available across seven cities and 32 properties in Indonesia, the attractive virtual meeting package allows businesses to conduct meetings in multiple locations and combine it into one convenient billable package. Tailor a half-day or full-day meeting in Marriott Bonvoy™ properties, select the audio and video requirement, and connect with your team remotely – without worrying about glitches or a disrupted internet connection.
A wide selection of meeting spaces and flexible set-ups are available in Bali, Jakarta, Surabaya, Medan, Lombok, Balikpapan, and Bandung. Connect with your colleagues from Aloft Bali Seminyak's creativity-inspiring meeting space or the refined meeting room at The Westin Jakarta.
Rest assured that social distancing measures and hygiene protocols will be enforced during the meeting. A half-day meeting (two to four hours) starts from Rp350,000/person and includes morning coffee break, lunch tray set or bento box, and all-day bottled water, coffee and tea.
Find out more about Virtual Meetings by Marriott Bonvoy™ Events here
SHARE