Easy peasy Broccoli, Cauliflower and Quinoa Salad recipe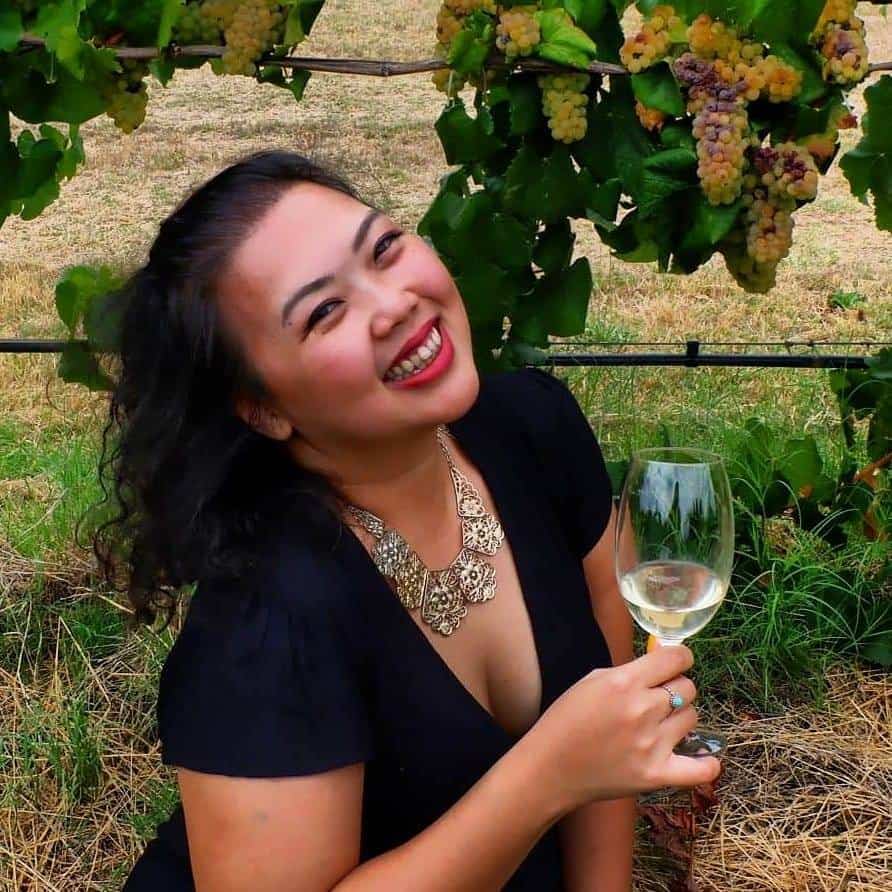 · 17 June 2020
·
Bali
The Westin Resort Nusa Dua, Bali puts together a simple salad perfect for a quick and healthy lunch.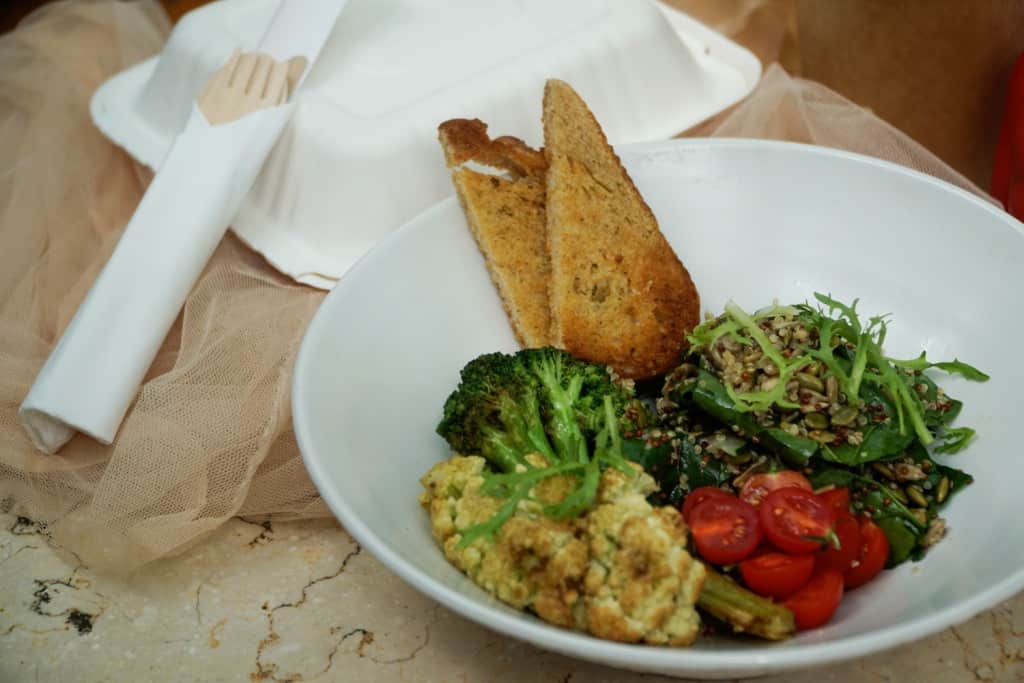 The resort's emphasis on the well-being of its guests has been the pillar of this beachfront resort in Nusa Dua. Guests are encouraged to eat, sleep, move, feel, work, and play well. The resort has even created a curated Eat Well with Westin menu, available for delivery and take-away. Here, the resort shares one of its favourite salad recipes from the menu.
Broccoli, Cauliflower and Quinoa Salad recipe
Serves 1
Ingredients
100g white quinoa
60g English spinach
80g broccoli
80g cauliflower
40g cherry tomato, halved
40g garlic crouton
Method
Boil quinoa, broccoli and cauliflower separately in salted water, dried and set aside.
Mix quinoa with English spinach, olive oil and fresh lime juice.
Put broccoli and cauliflower florets on the grill until brown, seasoned with salt and black pepper to your liking.
Assemble all of the ingredients in a salad bowl and garnish with garlic crouton.
SHARE