Have yourself a healthy Vietnamese Chicken Salad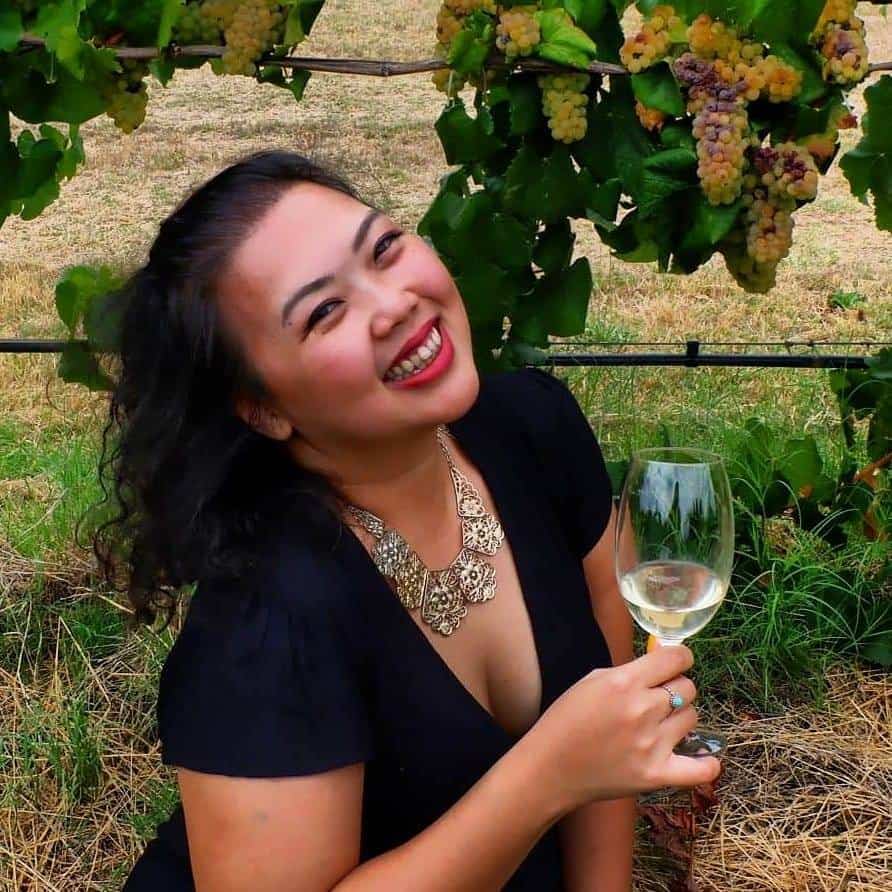 · 3 June 2020
·
Bali
W Bali- Seminyak's Director of Culinary, Beryl Adler shares his take on a simple and refreshing salad that you can make at home.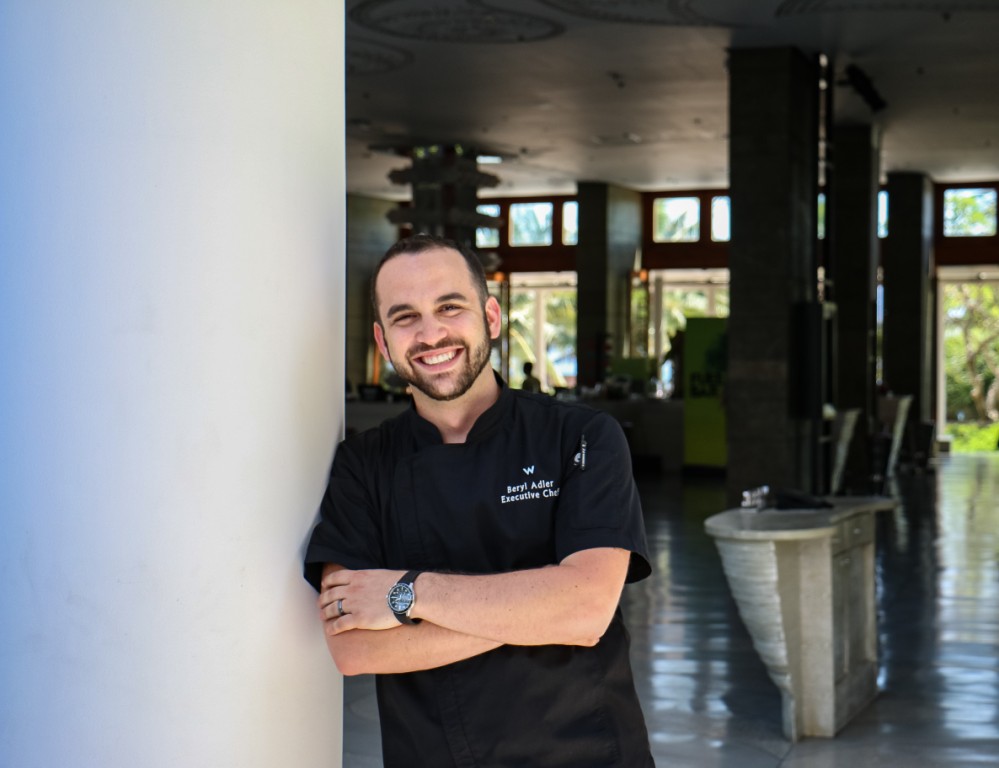 Since his appointment last year, Adler has been busy revamping the resort's culinary offerings. From creating an onsite chef's garden to cooking up nourishing fare at the beachfront Starfish Bloo restaurant, Adler is also a proponent of locally sourced produce and minimising kitchen's food waste. W Bali – Seminyak will reopen on 1 July 2020.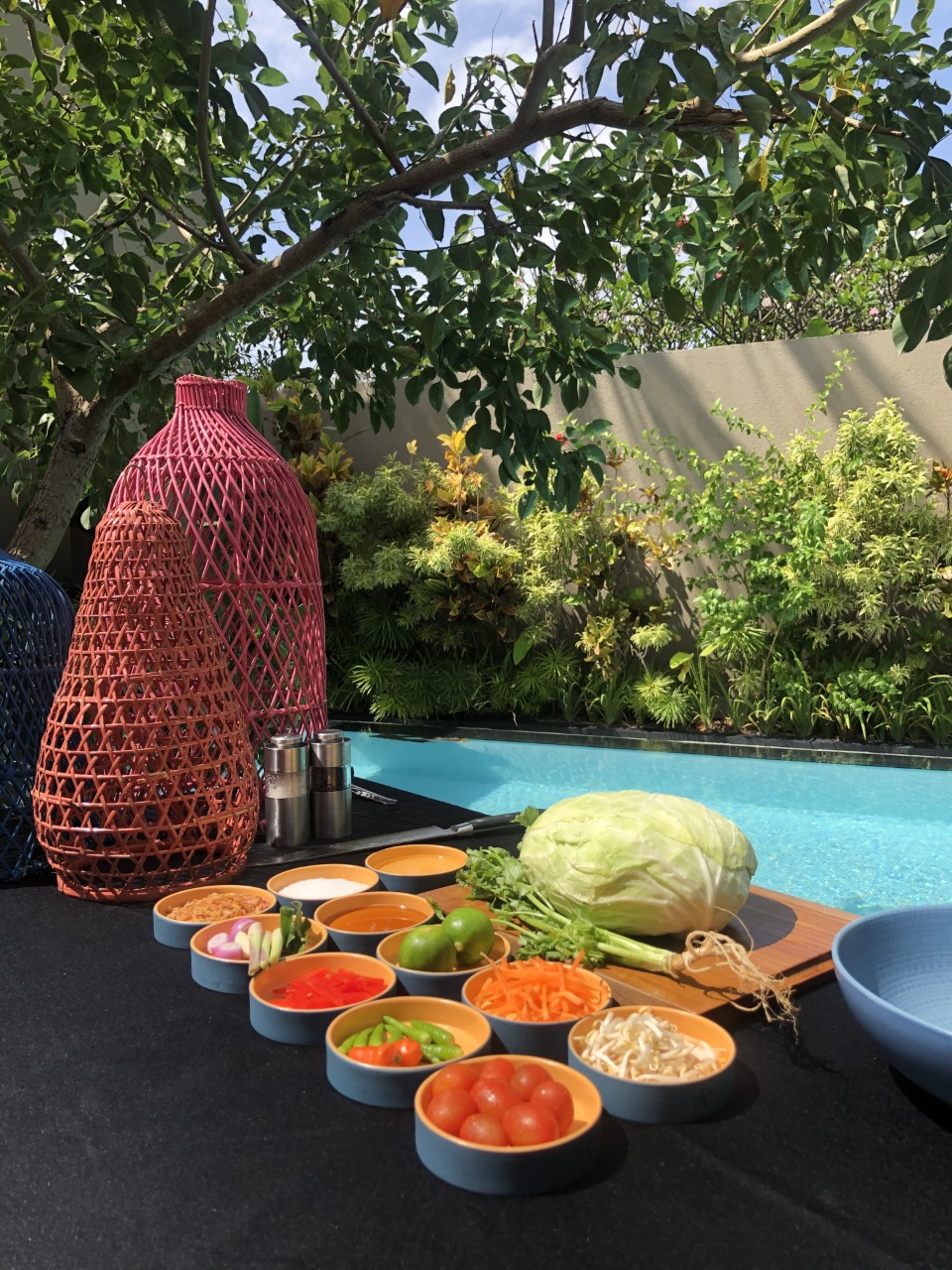 Vietnamese Chicken Salad
Serves 1
Prep time 15 minutes
Cook time 6 minutes
Ingredients:
120gr chicken breast
80gr white cabbage
60gr carrot, julienne
60gr red capsicum, julienne
60gr bean sprout
5gr coriander leaves
5gr mint
5gr red chilli
10gr peanuts
5gr fried shallots
40ml Nam jim dressing
Nam jim dressing
Ingredients:
8pcs shallot
6pcs garlic
4pcs red chilli
4pcs green chilli
20gr ginger
100gr white sugar
80ml fish sauce
160ml lime juice
10pcs coriander roots
Wash and clean the ingredients, remove the seed from the red and green chilli.
Finely chop chillies, garlic, ginger and coriander separately.
In mixing bowl, add all ingredients and stir to mix well.
Place salad dressing in air tight container and store up to 5 days.
Method:
Wash the chicken breast then poach until tender and cooked.
Cool down the chicken breast, then shredded.
Wash and clean the bean sprout, strain and dry. Cut the cabbage into julienne and cut half of the tomato cherry.
Pick mint and coriander leaves, cut red chilli into julienne.
Toast peanuts with a little salt, then crush.
In mixing bowl, place all ingredients together, then add the Nam jim dressing, toss and season.
On serving plate, place the chicken salad nicely, garnish with coriander and mint.
SHARE